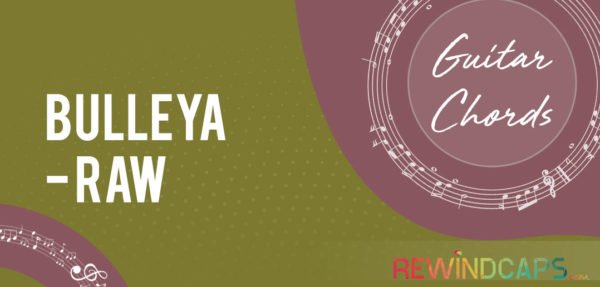 Bulleya Guitar Chords from RAW | Presenting the chords of the Bulleya song from the movie Raw by Rabbi...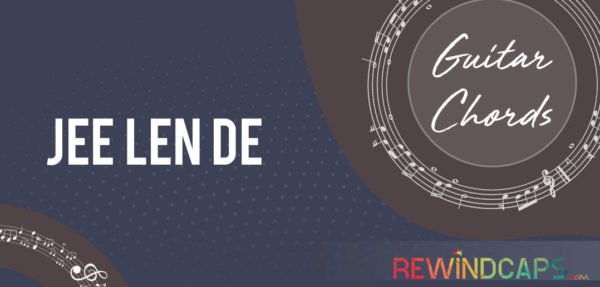 Jee Len De Guitar Chords by Mohit Chauhan | The chords that we have used in the chord...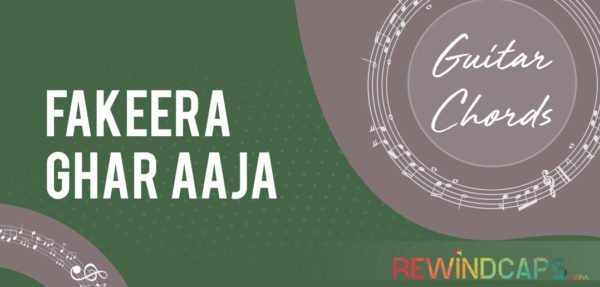 Fakeera Ghar Aaja Guitar Chords | Another chord progression of a song from the latest 'Kesari' starring Akshay...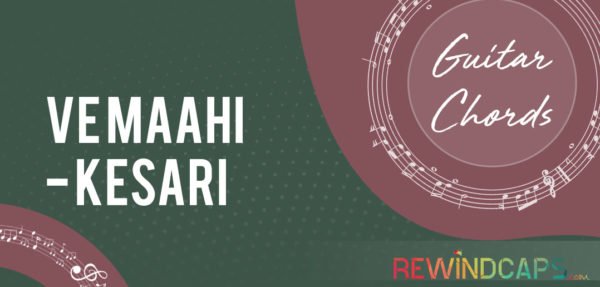 Ve Maahi Guitar Chords | Presenting another hit song from the movie Kesari, the lyrics of this melodious...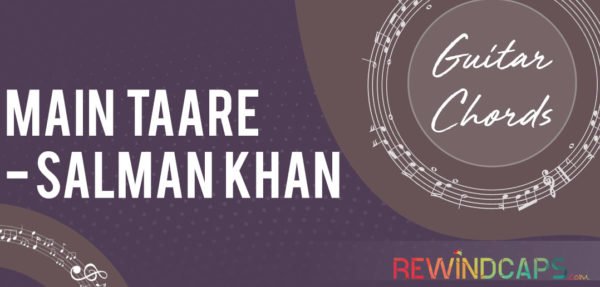 Main Taare Guitar Chords | Presenting the guitar chords of a song from the upcoming movie Notebook, this...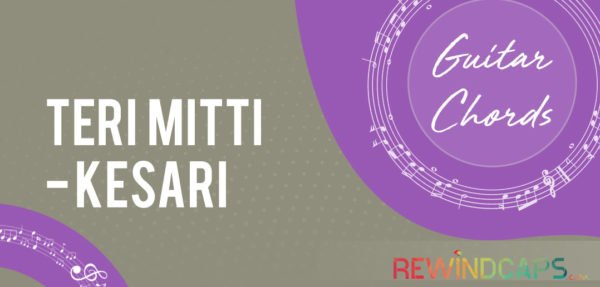 Teri Mitti Guitar Chords | The scale of this song from Kesari is in Eb/D#. This is a 4...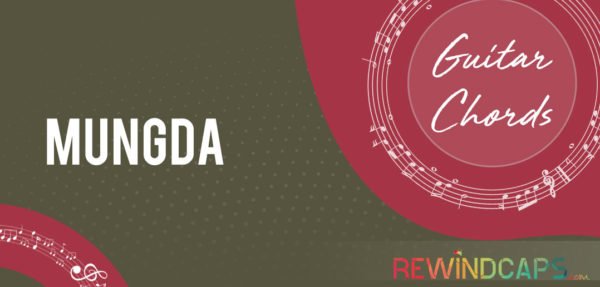 Mungda Guitar Chords – Total Dhamaal | The lyrics of this melodious song are penned by Kunwar Juneja, composed...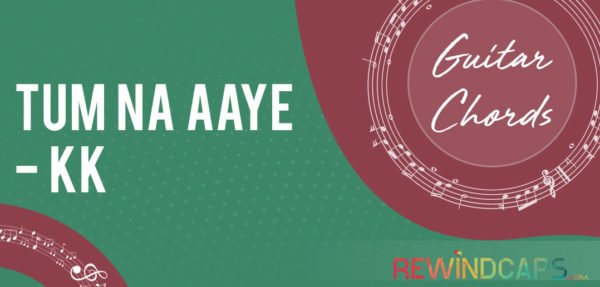 KK – Tum Na Aaye Guitar Chords | KK just released his year first song "Tum Na Aaye" the...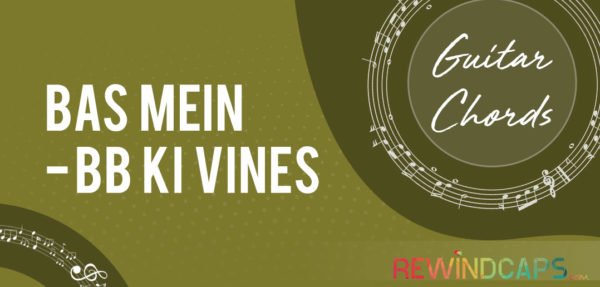 Bas Mein Guitar Chords | Hello Visitors!  Here we are going to cover the song Bas Mein- sung,...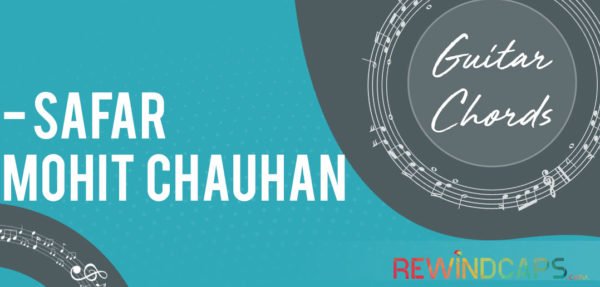 Mohit Chauhan – Safar Guitar Chords | Mohit Chauhan has just released the song, the lyrics of the...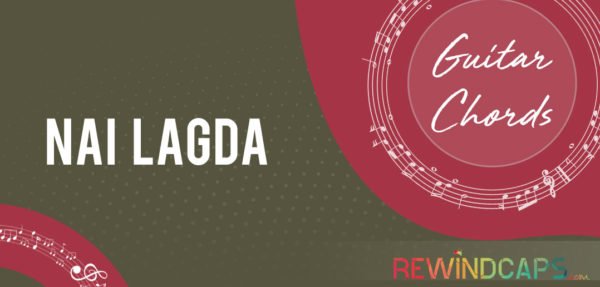 Asees Kaur, Vishal Mishra | Nai Lagda Guitar Chords | Presenting the 7 chords song from the Notebook movie,...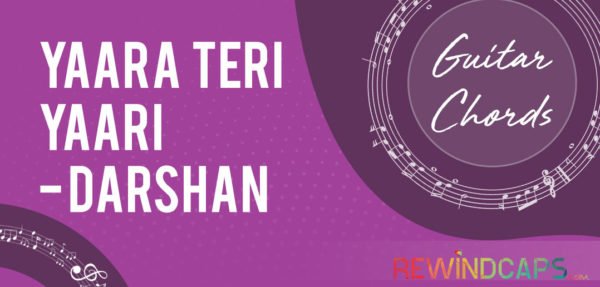 Yaara Teri Yaari Guitar Chords | Presenting the song from the 4 more shots please web series by...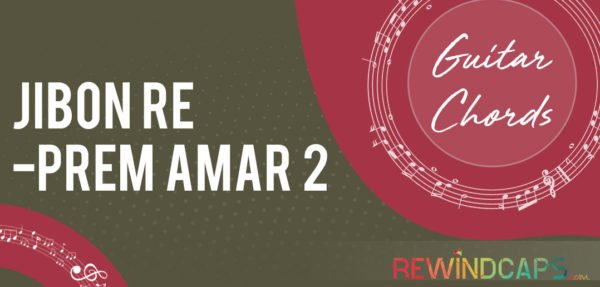 Jibon Re Guitar Chords | The chord of this melodious song starts from the key A as the...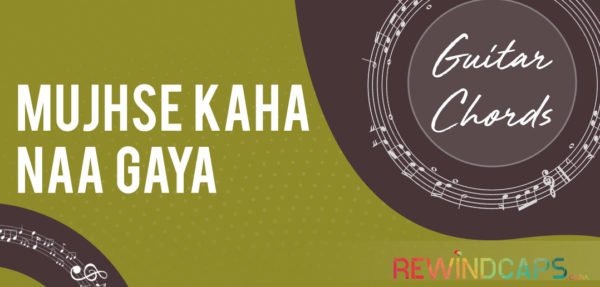 Mujhse Kaha Naa Gaya Guitar Chords by Palash Sen | The key of this song is in B...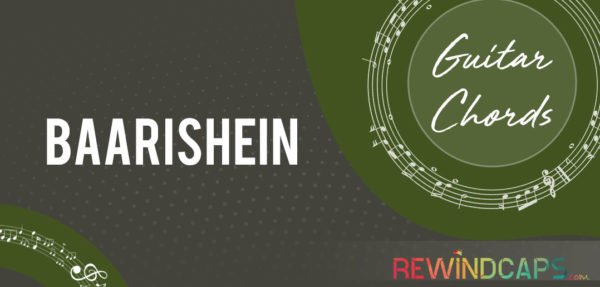 Baarishein Guitar Chords by Atif Aslam | To play Baarishein song on guitar you need to know three...
Back to Top