Dil chahte ho is a mesmerizing melody. So here we present to you the Dil Chahte Ho guitar...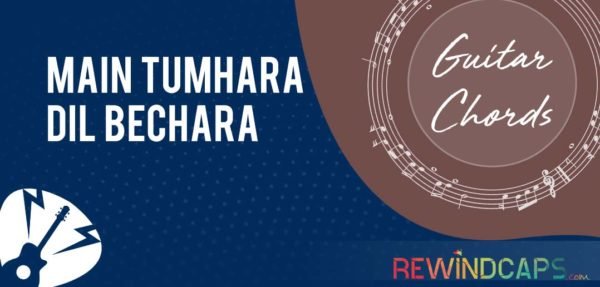 Main Tumhara Guitar Chords Song Scale: G Chords Used: C, G, Dm, D, Gm, D#, A#, Am Strumming...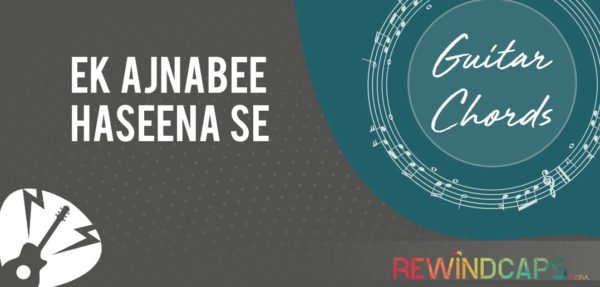 Ek ajnabee haseena se is a retro hit that needs no further introduction. Ek ajnabee haseena se chords...
Mehrama is a very beautiful track. Mehrama chords are quite simple and easy and the beginners can also...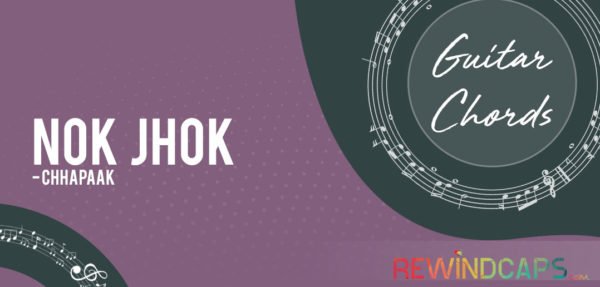 Love does not care about looks, colour, religion and other attributes. It is a golden thread binding two...
God created this universe. We are all His children and His love for us is beyond everything. The...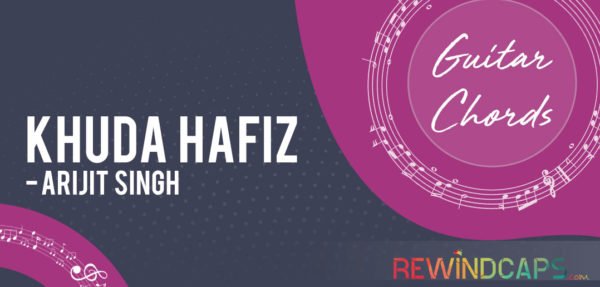 Khuda Hafiz is a very beautiful and enchanting song. This melody defines love in a different tint. From...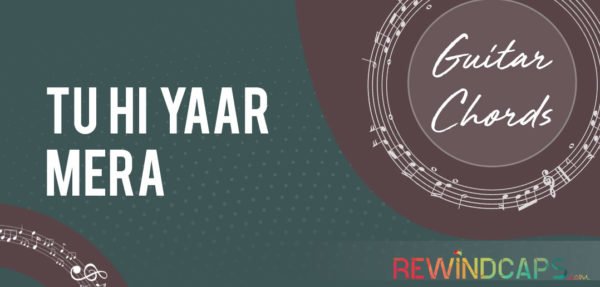 Tu Hi Yaar Mera is a melody that is very beautiful and enchanting. This romantic hit from the...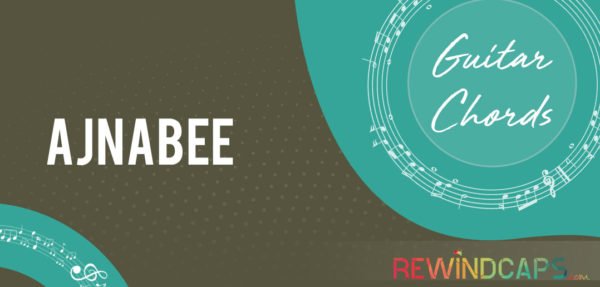 Ajnabee Guitar Chords Song Key/Scale: G Chords Used: G, C, D, Em, Am Strumming Pattern: D U D...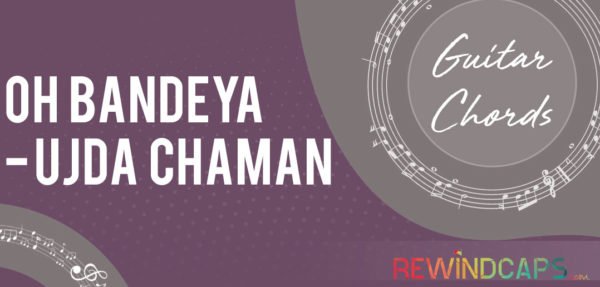 Presenting the guitar chords of Oh Bandeya by Yasser Desai from the movie Ujda Chaman. The chords that...
Love is so mesmerising and the lover is so beautiful and charming. The song Lover from the super...
Dhoonde Ankhiyan is a song that is perhaps one of the best love songs ever composed by Bollywood....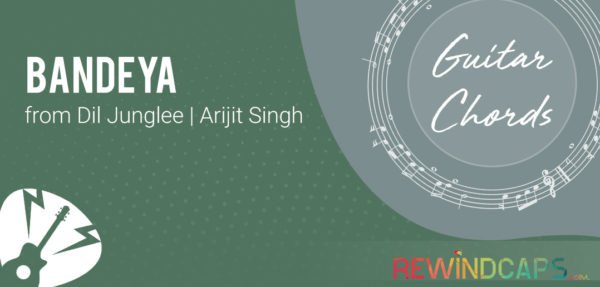 Bandeya is a song that is quite heart warming and heart rendering. From the movie Dil Junglee, this...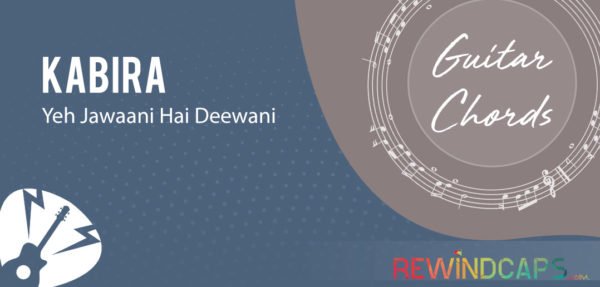 There are some songs that will always remain evergreen. Whatever it may be but these songs are like...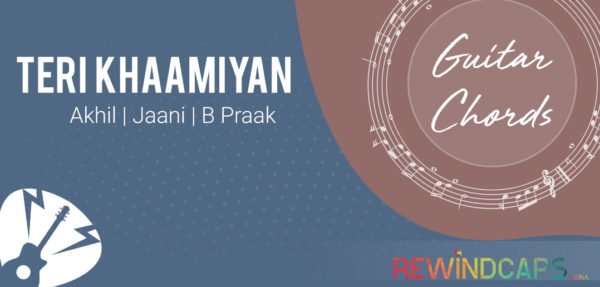 Suggested Strumming Pattern Recommended Pattern: DDD UUDD DU Alternate Patterns: D D UUD DUDU or D D UUDD DU...
Back to Top