Nai Chaida Guitar Chords Original Song Scale: Fm Capo Position: 1st Fret Chords Used: Em, C, G, D,...
Ab Na Phir Se is a very enchanting melody with a doleful and melancholic vibe about it. From...
Punjabi songs are nothing but love. The beats, the groove, the energy that these melodies give us is...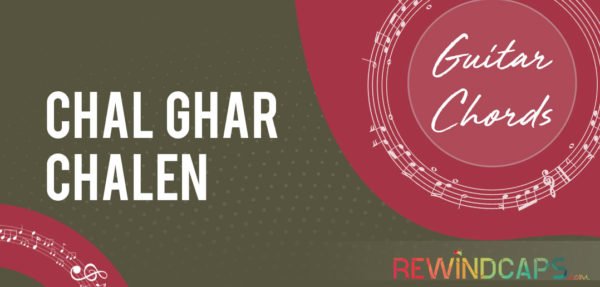 Love is always enchanting and no one can explain this better but Bollywood. Chal ghar chalen from the...
Betrayals, cheating and unfaithfulness is something that is unforgivable. It breaks the heart into pieces and rips off...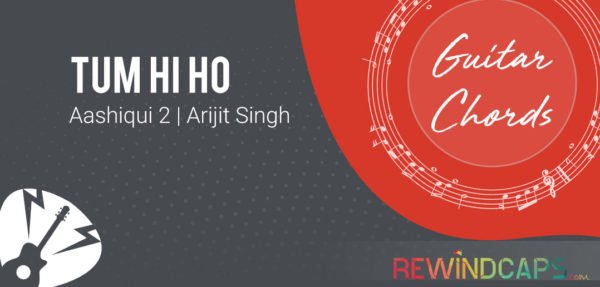 There are certain melodies which enchant us at once when we listen to them for the very first...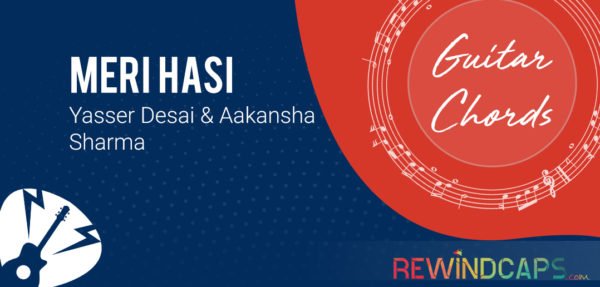 We suggest you to play the chords of meri hasi song with D DUDU over these 6 chords...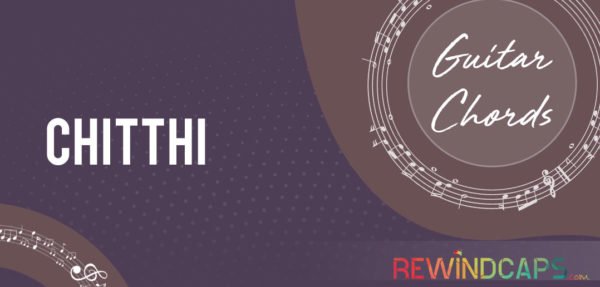 Jubin Nautiyal's Chitthi Guitar Chords | Hola! Jubin ji is back with another lovely song whose lyrics are...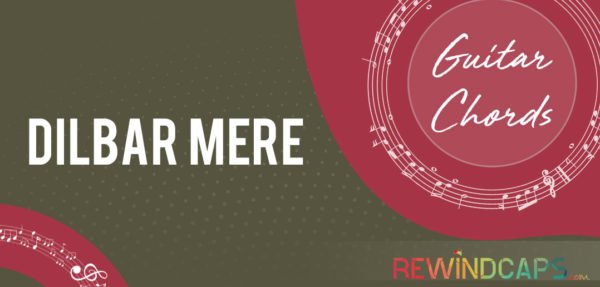 Guitar Chords in Detail Song Scale/Key: Fm No. of Chords: 7 Chords Used: Fm, F, C#, D#, A#/Bb,...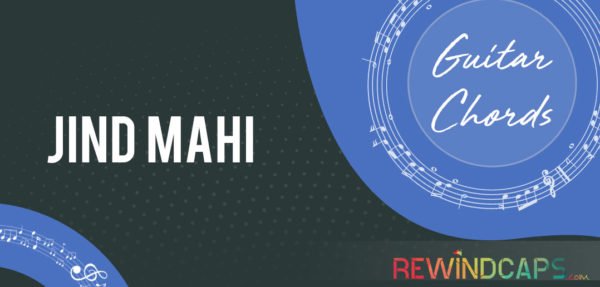 Jind Mahi Guitar Chords | To play the chord progression of the latest punjabi song by Diljit Dosanjh whose...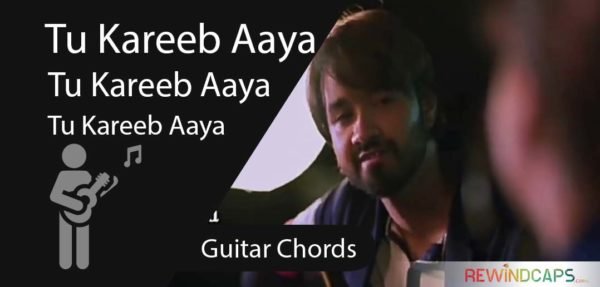 Tu Kareeb Aaya Toh Guitar Chords | Rishabh Srivastava & Aakanksha Sharma has come with their new duet...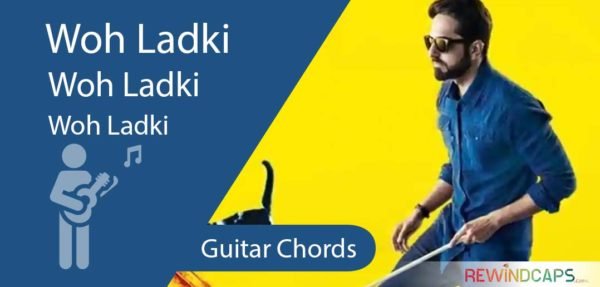 Woh Ladki Chords from AndhaDhun – Guitar |  Presenting the chords of another song from the Andhadhun Movie –...
Back to Top