Tera ban jaunga is definitely the love song of the year. With its romantic and soulful feel, this...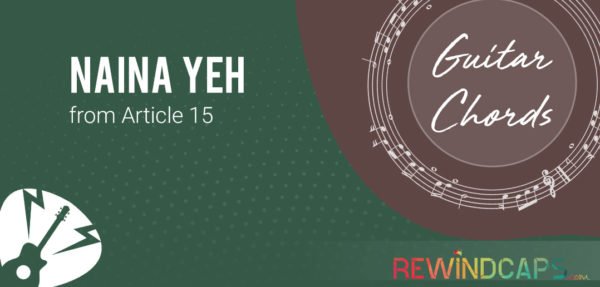 Love is mesmerising in itself and brings nothing but joy and happiness. Naina yeh from Article 15 relates...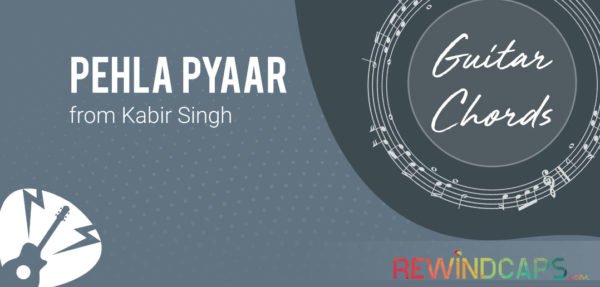 First love is unforgettable. It is always special and has a different feeling altogether. You can not get...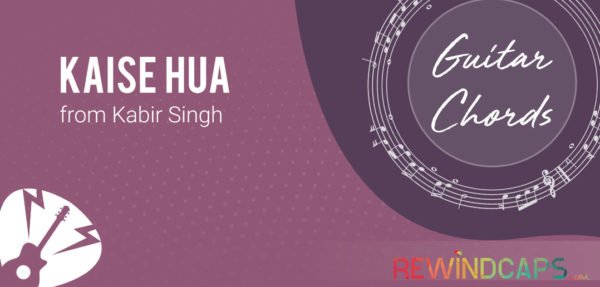 When you are madly in love with someone you often don't know how or when your heart loses...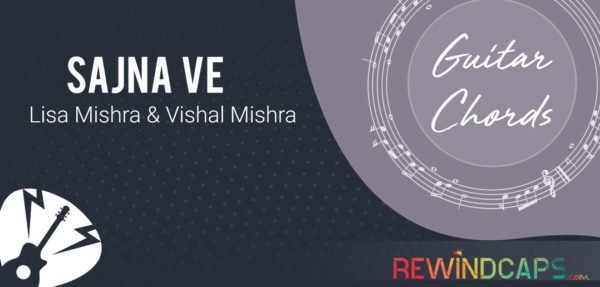 Sajna ve is an intensely romantic and a heart warming melody sung by the mellifluous duo – Vishal...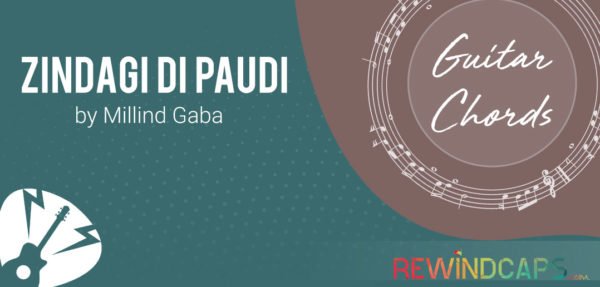 Love is intensely beautiful and sweet but also has it's own ups and downs and storms and sunshine....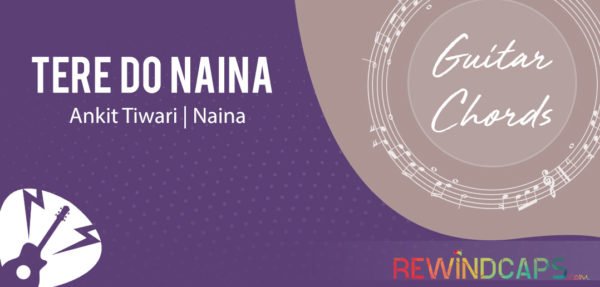 Suggested Strumming Pattern Recommended Pattern: D D UDUD D DU d – Down Stroke on lower three strings D...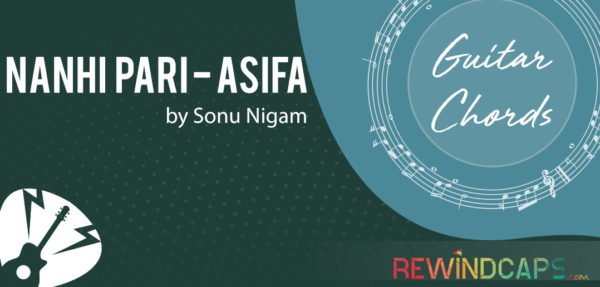 We worship women, raise her to the altar and speak about their empowerment, but do we treat them...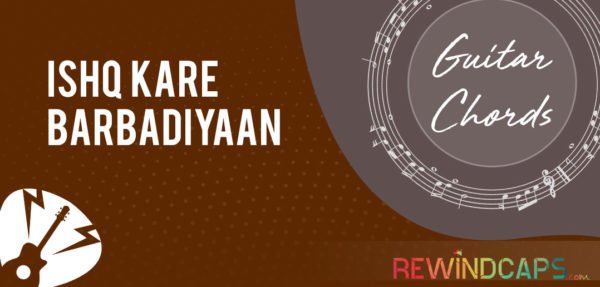 Betrayals, separations, misunderstandings- all are a part and parcel of our lives. Love can be destroying at times....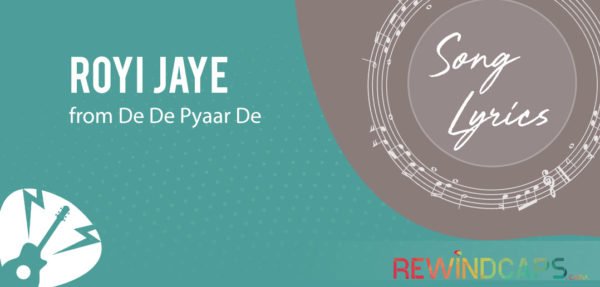 There are times when you feel blue and all dismayed and gloomy because the memories of your past...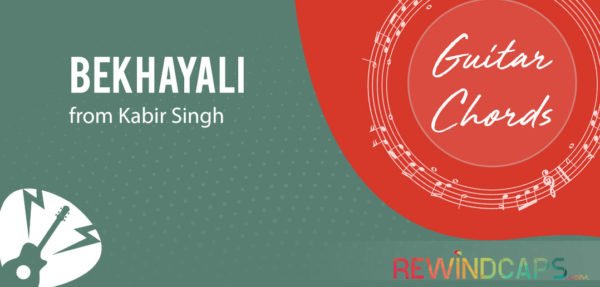 Suggested Strumming Pattern Recommended Pattern: D UDUD UDUD Alternate Patterns: D UUD UUDD d – Down Stroke on lower...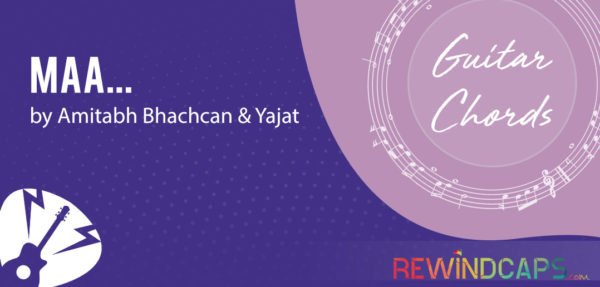 Maa or Aai or Ammi or Mom – is not just a simple word. It is an emotion,...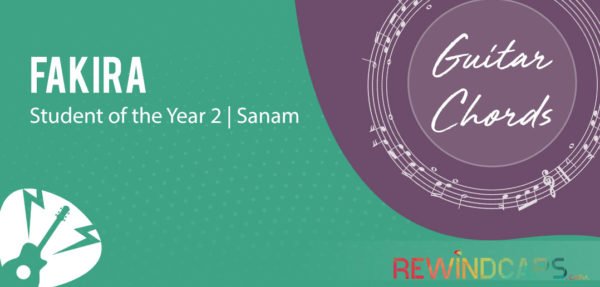 The refreshing feeling of falling in love and discovering its charms and beauty is indeed amazing. Fakira from...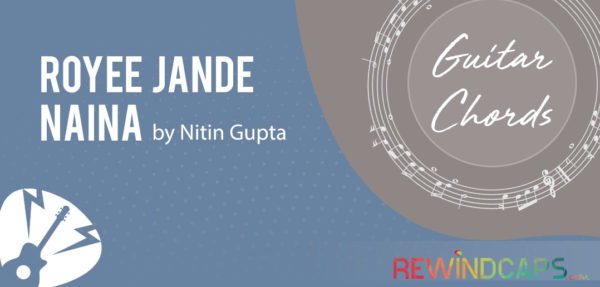 The royee jande naina chords is on the C major scale, we have used Am, C, G &...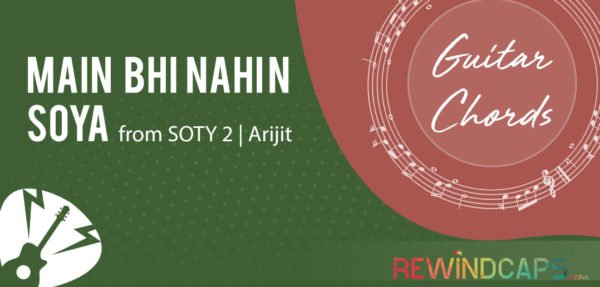 There are moments of tension and misunderstanding in every relationship that causes quite a wistful pain to us....
Back to Top