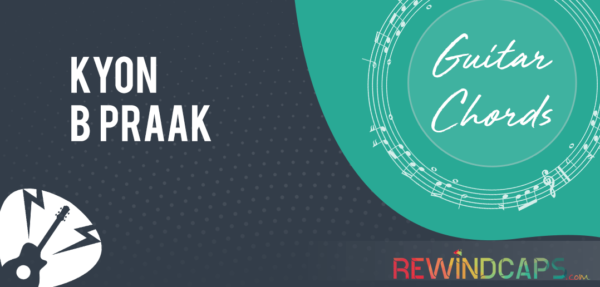 Kyon Guitar Chords Song Scale: Em Chords Used: Em, C, D Strumming Pattern: D UUD UUD Intro Music:...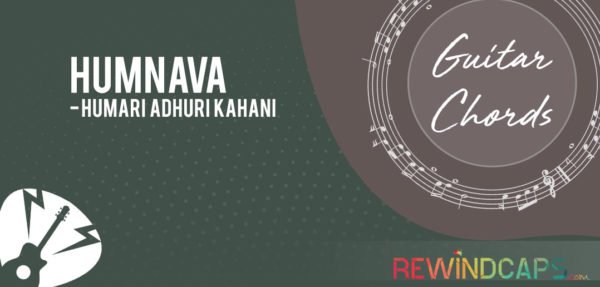 Love can not be defined or measured. It can only be felt. Humnava from Hamari Adhuri Kahani is...
Love is beautiful but cheating is not. You cannot ever forget or erase the memory of someone cheating...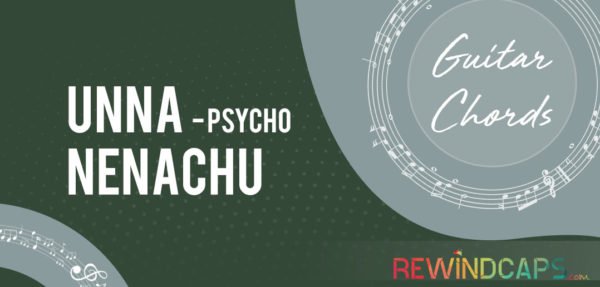 Music has no language. It has no boundaries and transcends all bonds. The Tamil blockbuster Unna Nenachu from...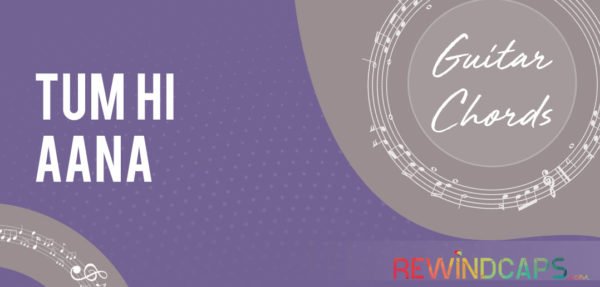 Some songs come and steal your heart away with their beauty and charm. These songs stay with you...
Intezari is the love song of the decade. With its perfect beats and that heart rendering tune this...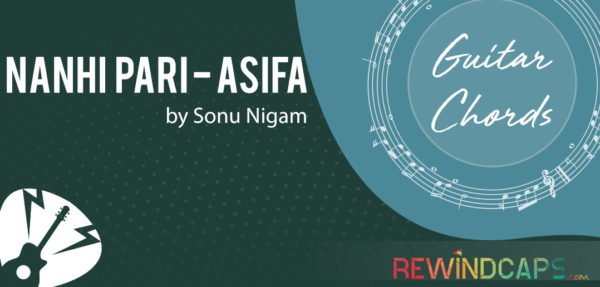 We worship women, raise her to the altar and speak about their empowerment, but do we treat them...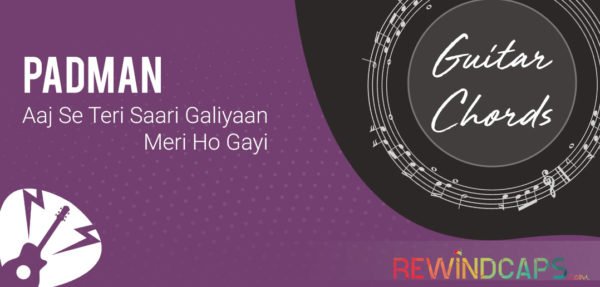 Love is a commitment. It is like a full time job where you have to give your 100%...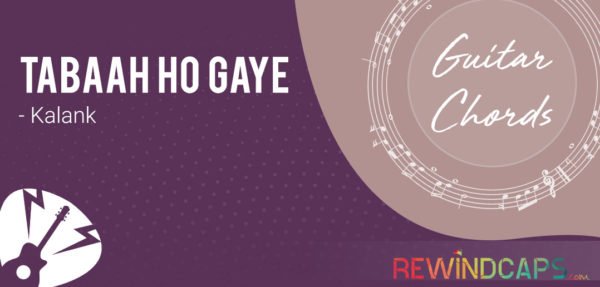 The best thing about a period film apart from the regal costumes and the majestic backdrops is the...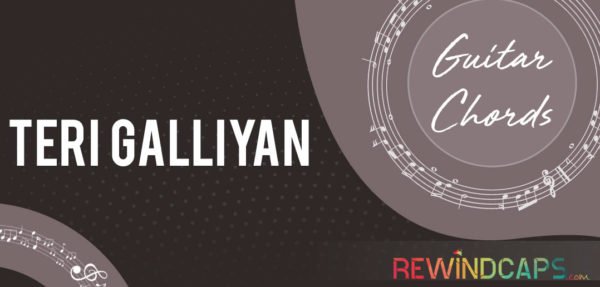 Ek Villain – Teri Galliyan Guitar Chords | After publishing a lot of of latest song, we planned...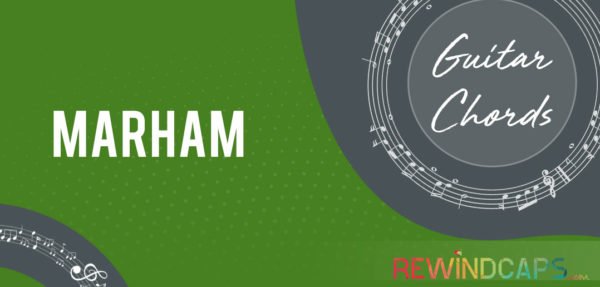 Marham Guitar Chords Guitar Chords in Detail Tempo: 75 Time Signature: 4/4 Song Scale/Key: Em No. of Chords:...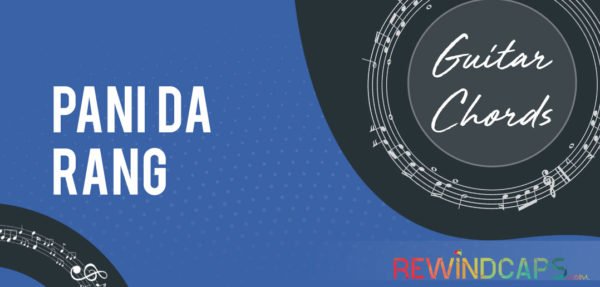 Pani Da Rang Guitar Chords & Guitar Tabs | Ayushman Khurana's another talent for revealed as the song "Pani...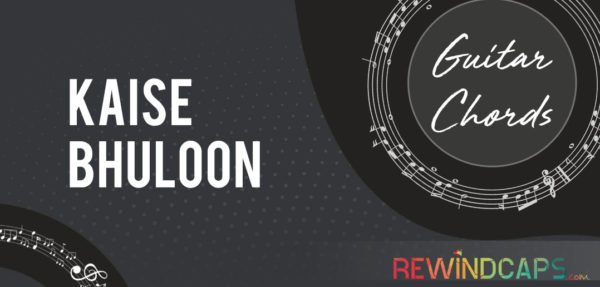 Kaise Bhuloon Guitar Chords | Gurnazar chattha's another hit number "kaise bhuloon" came out earlier in the month of...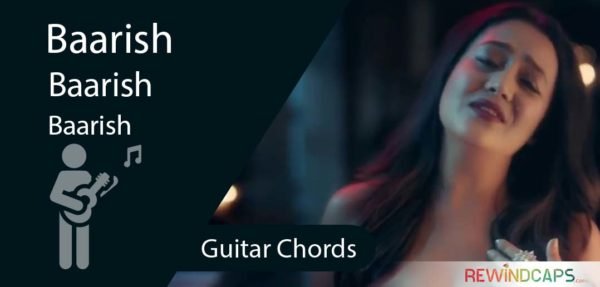 Baarish Guitar Chords | One of the most heart touching songs sung by Neha Kakkar, Baarish produced under the...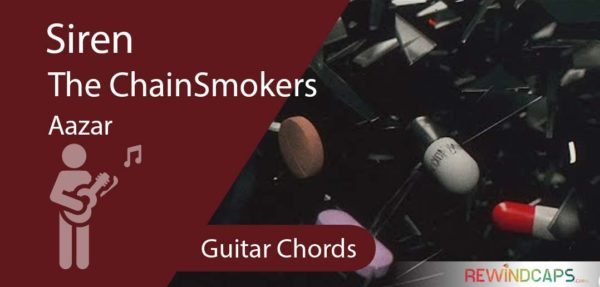 Siren Guitar Chords | Presenting the Siren song chords by Chaismokers & Aazar. In an EDM/Dubstep song the drop...
Back to Top