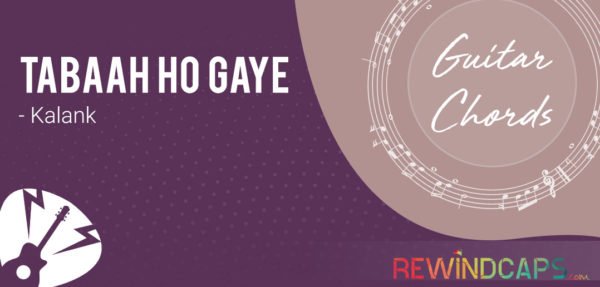 The best thing about a period film apart from the regal costumes and the majestic backdrops is the...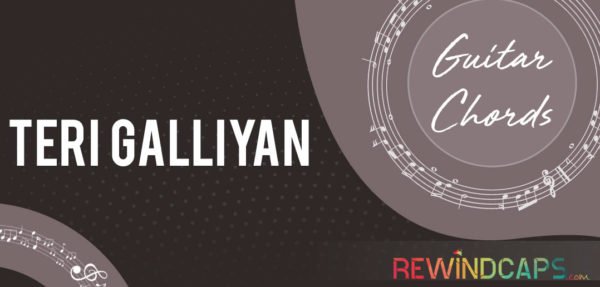 Ek Villain – Teri Galliyan Guitar Chords | After publishing a lot of of latest song, we planned...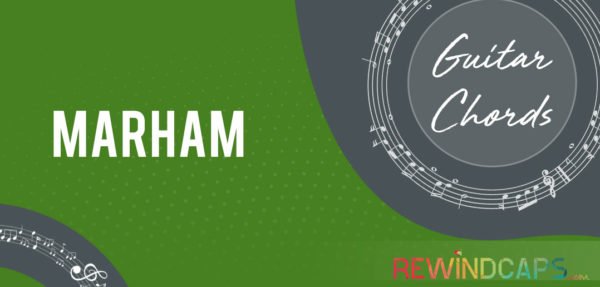 Marham Guitar Chords Guitar Chords in Detail Tempo: 75 Time Signature: 4/4 Song Scale/Key: Em No. of Chords:...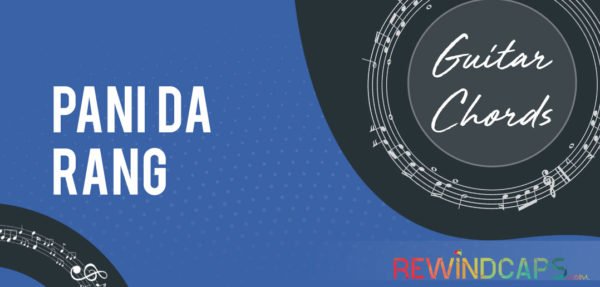 Pani Da Rang Guitar Chords & Guitar Tabs | Ayushman Khurana's another talent for revealed as the song "Pani...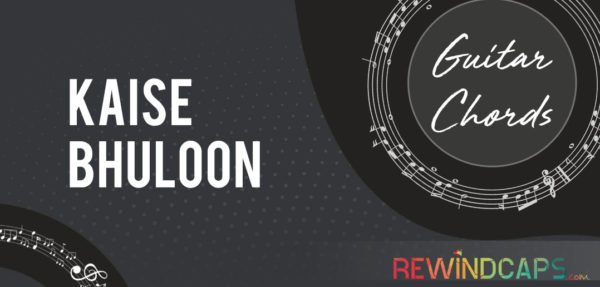 Kaise Bhuloon Guitar Chords | Gurnazar chattha's another hit number "kaise bhuloon" came out earlier in the month of...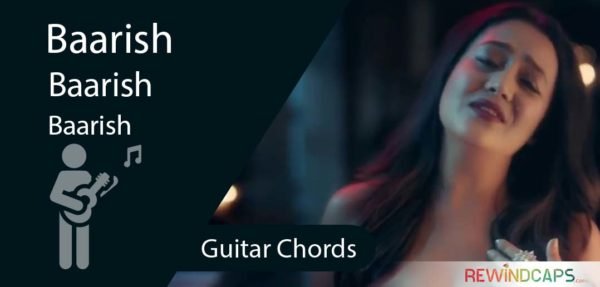 Baarish Guitar Chords | One of the most heart touching songs sung by Neha Kakkar, Baarish produced under the...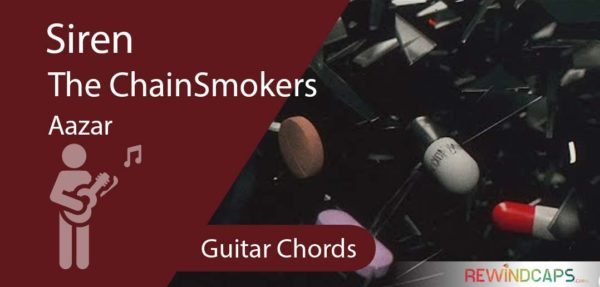 Siren Guitar Chords | Presenting the Siren song chords by Chaismokers & Aazar. In an EDM/Dubstep song the drop...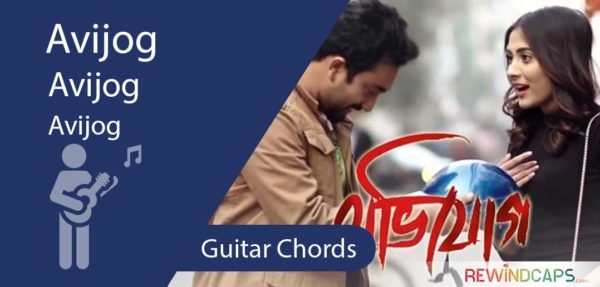 Easy Avijog Guitar Chords with Strumming Pattern | Presenting the chords for guitar of melodious & soulful bengali...
Back to Top