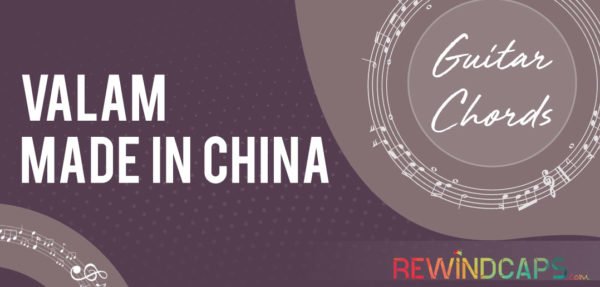 Valam Guitar Chords Song Scale/Key: Dm Chords Used: Dm, C, Gm, F, Bb, Am Strumming Pattern: D UDUD...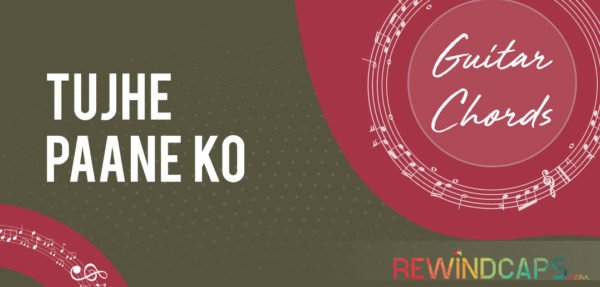 Suggested Strumming Pattern Recommended Pattern: D DUDU d – Down Stroke on lower three strings D – Down Strum...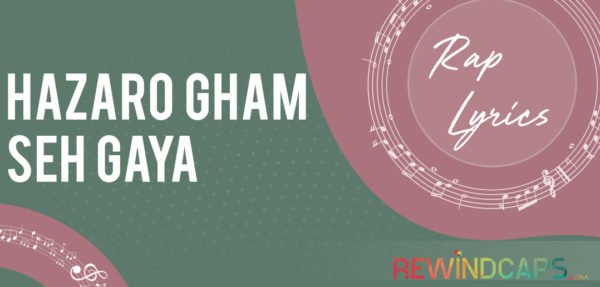 Mtv Hustle has indeed provided a huge platform for all the budding rap artists who are immensely talented...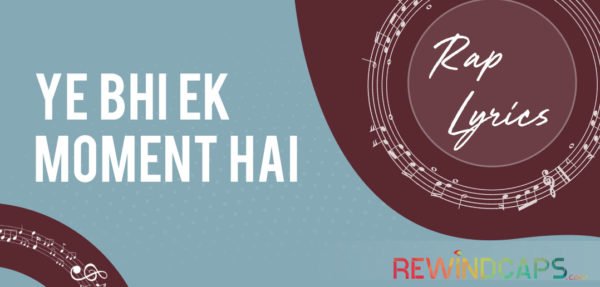 Life can bring you down to a point of nothing but it will surely take you up to...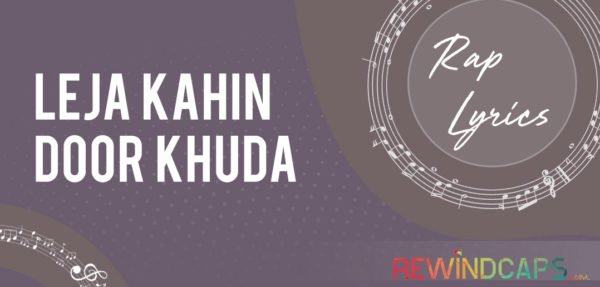 Mtv Hustle is the first reality show in India that is very offbeat and unique. This is so...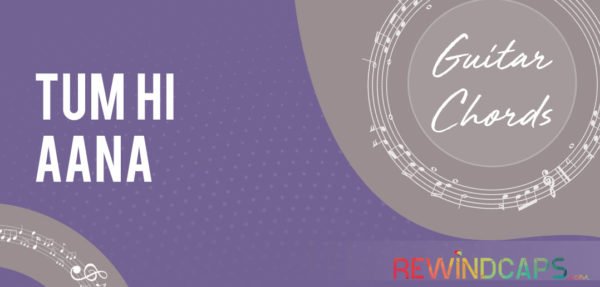 Some songs come and steal your heart away with their beauty and charm. These songs stay with you...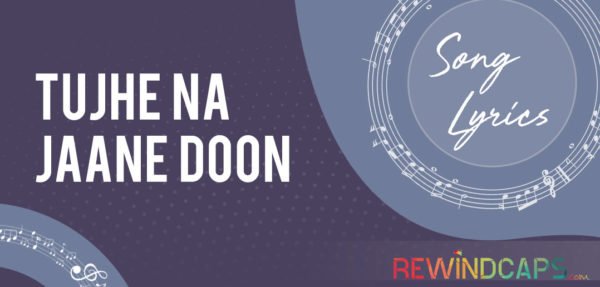 Kasmakashma Zindagi Hai Gam Jahan Wahi Khushi Hai Uljhano Mein Hai Mera Zehan Kasmakashma Zindagi Hai Gam Jahan...
Kismat Ke Panno Par Hum Hai Maare Par Chal Chalta Khuda Chahe Bhala Ho Chahe Bura Ho Sab...
Maine Bahut Kuch Likha Hai Apni Maa Ke Baare Par Papa Aaj Aapse Kuch Kehna Chahta Hoon Ki...
Tere jaane ka gam Or naa aane ka gam Fir zamaane ka gam Kya kare? Raah dekhe nazr...
Love is beautiful and mesmerising but separations are painful and pathetic. Tootey Khaab is that soulful rendition which...
Presenting the Dil Maang Raha Hai Chords with the capo on first fret by Yasser Desai from the...
Jo Main Aaj Likhta Hu Wo Kal Main Aaj Karta Hu Wo Kal Dikhta Hai Main Beej Seechta...
Aksar Mujhe Meri Shayari Ke Liye Jaana Jaata Hai Par Is Baar Ek Shayar Nahi Ek Aag Bolegi...
Dil hi to hai is a very sweet and romantic song that will just bring a smile on...
Back to Top