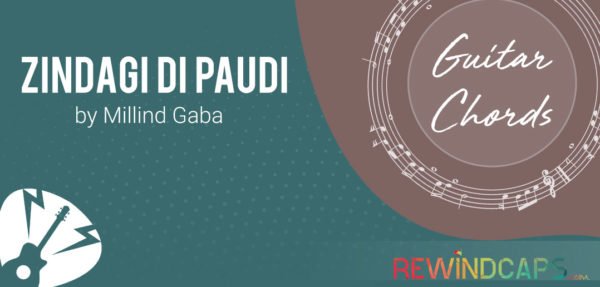 Love is intensely beautiful and sweet but also has it's own ups and downs and storms and sunshine....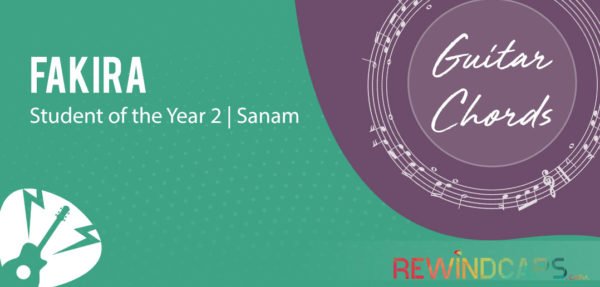 The refreshing feeling of falling in love and discovering its charms and beauty is indeed amazing. Fakira from...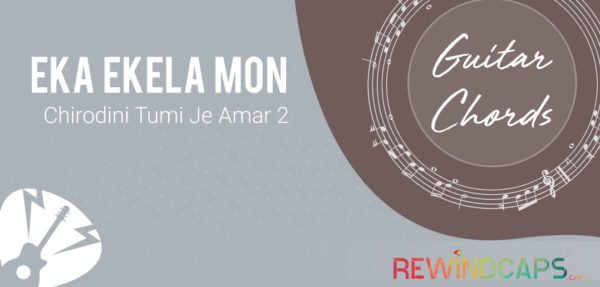 Music is a therapy in itself. It has the power to heal a person from any situation. And...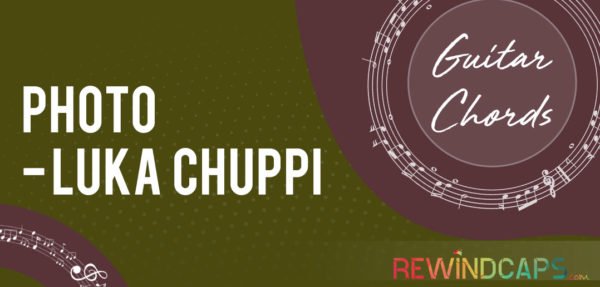 Photo Guitar Chords from Luka Chuppi | Presenting the chords of the romantic song "Photo" from the upcoming...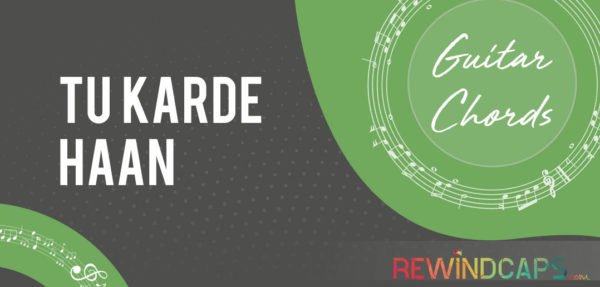 Tu Karde Haan Guitar Chords | Akhil's latest song is really a good foot tapping song. The song is...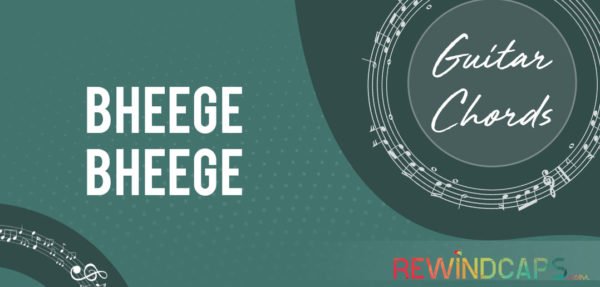 Bheege Bheege Guitar Chords | The soundtrack conclude with Ankit Tiwari composed and sung 'Bheege Bheege' where he...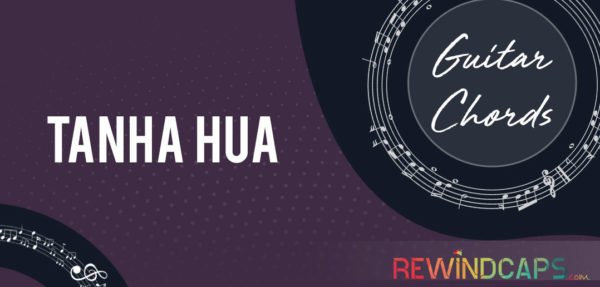 Tanha Hua Guitar Chords | Today we are publishing the guitar chords of a song from the recently released...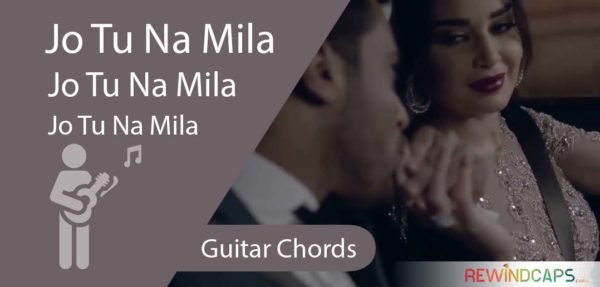 Jo Tu Na Mila Guitar Chords | The chords of this song is in Cm key or scale...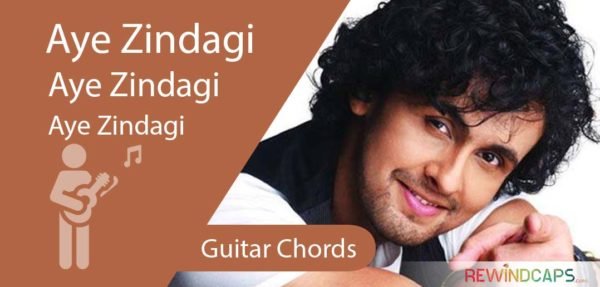 Aye Zindagi Guitar Chords | Presenting the latest song chords by Sonu Nigam Ji – Aye Zindagi. The...
Back to Top