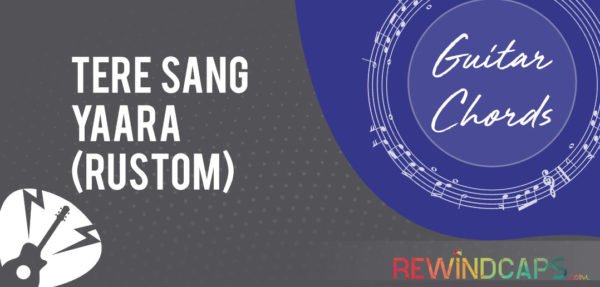 Tere sang yaara is a very beautiful romantic song. Tere sang yaara chords are very simple and easy...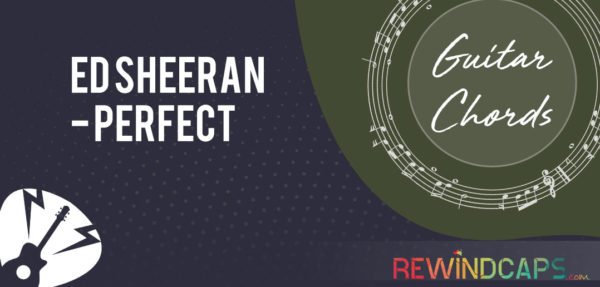 Perfect by Ed Sheeran is just beyond all perfection. Perfect chords are simple and easy and can be...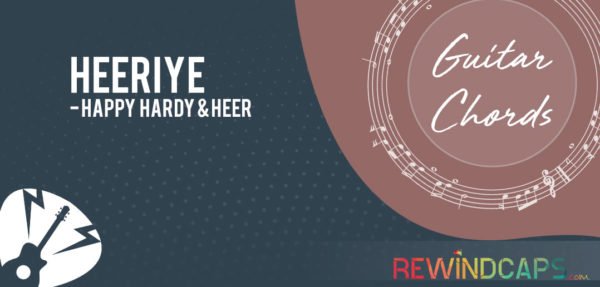 Love is in the air and everywhere around us. It surrounds us and embraces us with its warm...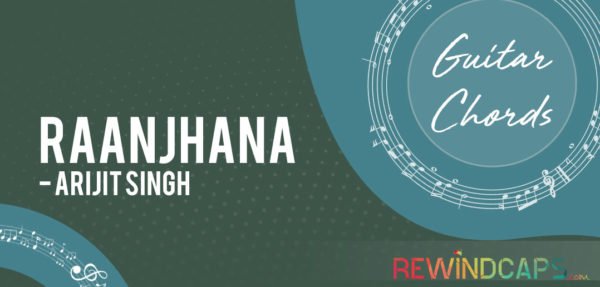 Love is immortal. And this is proved by the latest single Ranjhaana Ve from the Zee Music Originals....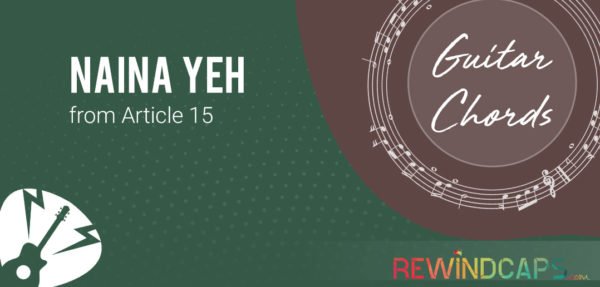 Love is mesmerising in itself and brings nothing but joy and happiness. Naina yeh from Article 15 relates...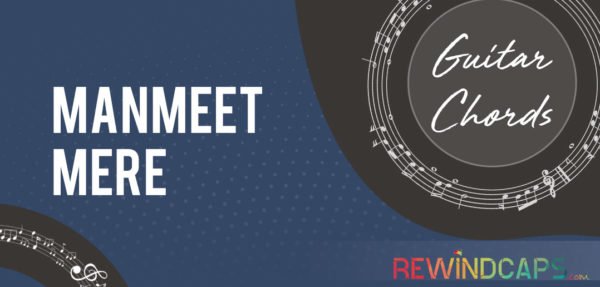 Manmeet Mere Guitar Chords | We have already published Tum Aisi Kyun ho (sung by Sameer Khan) and...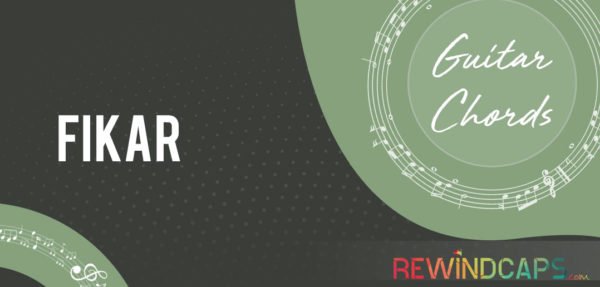 Fikar Guitar Chords | Posting the chords of year's first release by Rahat Fateh Ali Khan & Neha...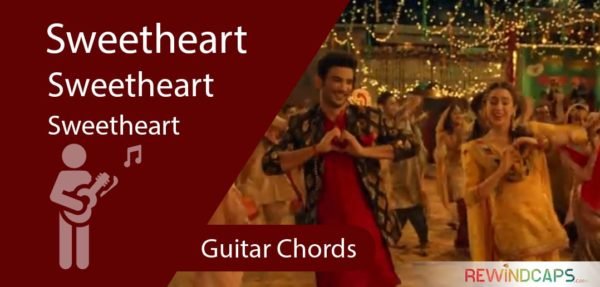 Guru – Sweetheart Guitar Chords | From the upcoming movie Kedarnath, this groovy and upbeat wedding song titled Sweetheart,...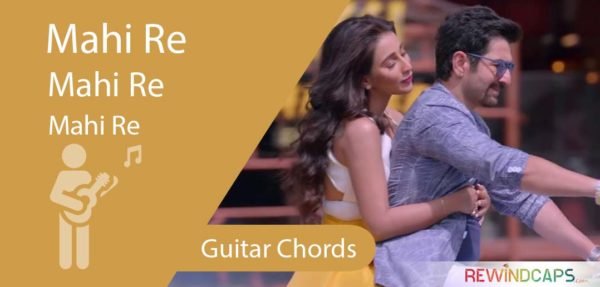 Mahi Re Guitar Chords – মাহি রে | Armaan Malik has come up again with another melodious and beautiful bengali...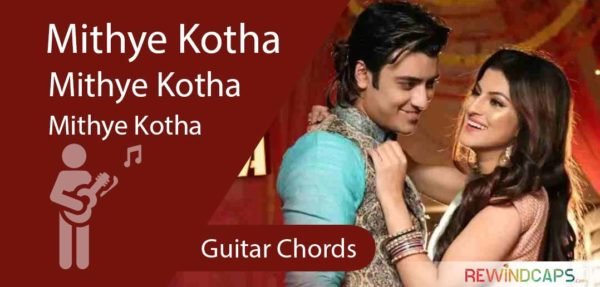 Mithye Kotha Guitar Chords | Today we are going to do a new Bengali song – Mithye Katha,...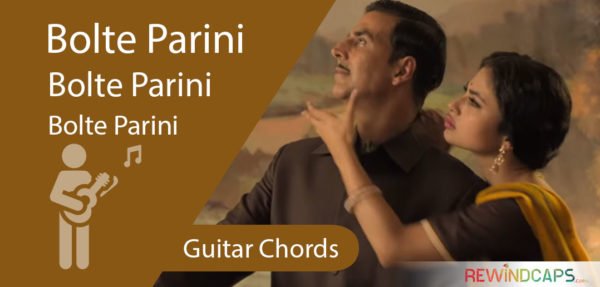 Bolte Parini Chords – বোল্ট পেরিনি | Presenting the guitar chords of latest bengali song from gold movie...
Back to Top