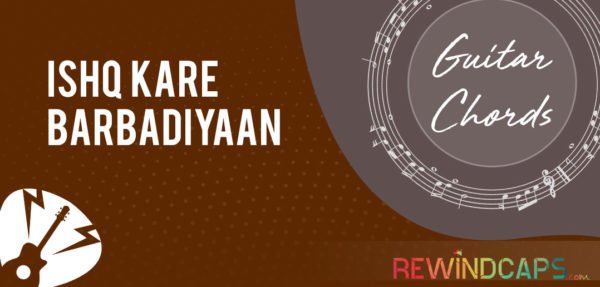 Betrayals, separations, misunderstandings- all are a part and parcel of our lives. Love can be destroying at times....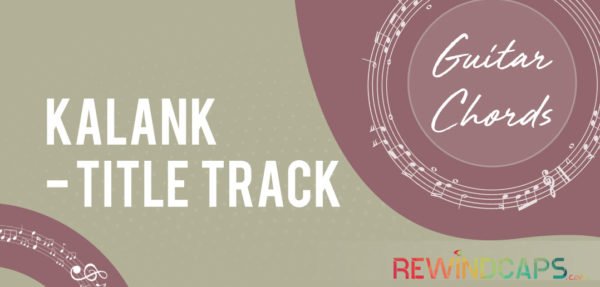 Kalank Title Track Guitar Chords | After waiting for a good time the title track of Kalank movie...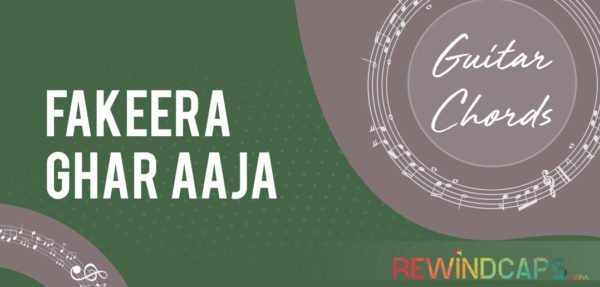 Fakeera Ghar Aaja Guitar Chords | Another chord progression of a song from the latest 'Kesari' starring Akshay...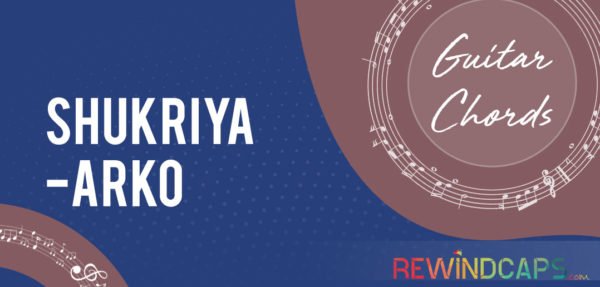 Suggested Strumming Pattern Strumming Pattern: DDD D DD D – Down Strum U – Up Strum Guitar Chords in...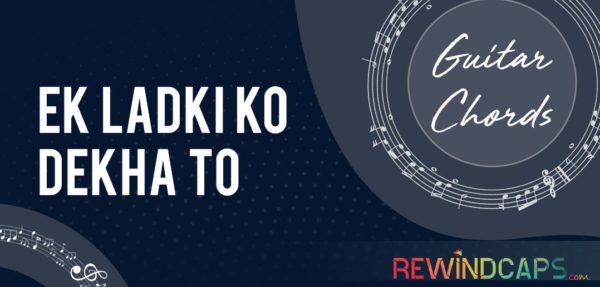 Ek Ladki Ko Dekha To Aisa Laga Guitar Chords | Presenting the year's first and latest soulful song...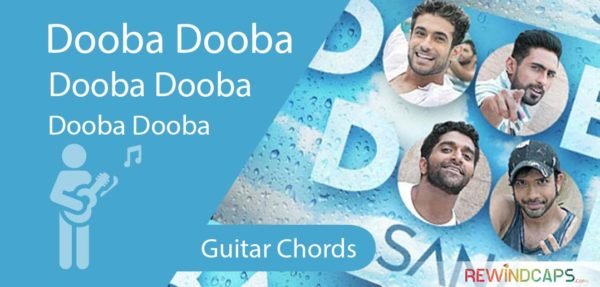 Dooba Dooba Guitar Chords | So today we are covering the guitar chords of the latest song by the...
Mohammad Rafi's Kya Hua Tera Wada Chords – Guitar | Presenting the guitar chords of old song – Kya...
Back to Top