Suggested Strumming Pattern Recommended Pattern: D DUDU d – Down Stroke on lower three strings D – Down Strum...
Tu Kalla Sohna Nai Guitar Chords Status: Accurate & Verified Song Scale/Key: B Song Tempo: 92 No. of...
Ajeeb Dastaan Hai Yeh is a timeless classic. Ajeeb Dastaan Hai Yeh chords are simple and easy. Ajeeb...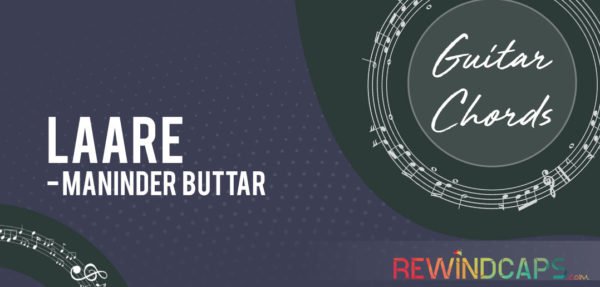 The Punjabi music industry has never failed to win our hearts with their chartbuster tracks. Be it romantic...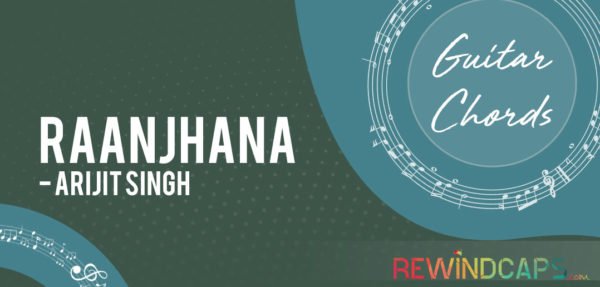 Love is immortal. And this is proved by the latest single Ranjhaana Ve from the Zee Music Originals....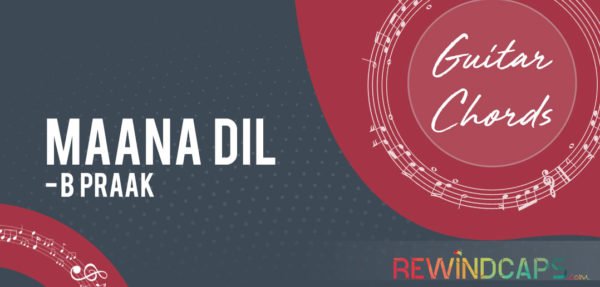 There are times in love when we face squabbles and rough patches and the relationship comes to the...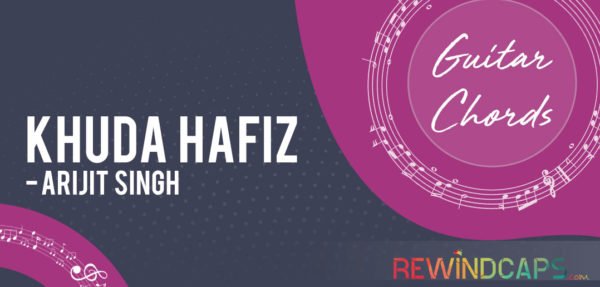 Khuda Hafiz is a very beautiful and enchanting song. This melody defines love in a different tint. From...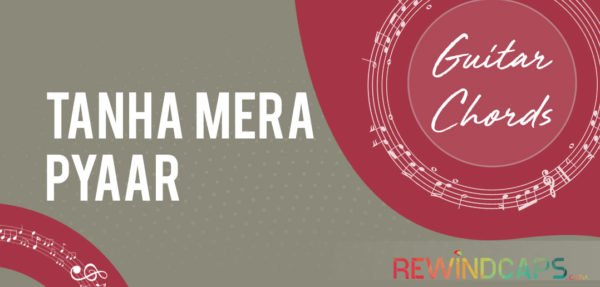 Tanha Mera Pyaar is a very soothing melody which is something that will keep on haunting you throughout...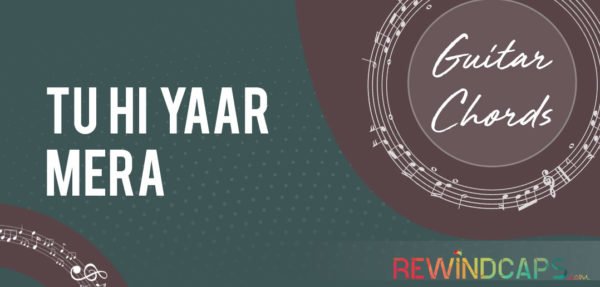 Tu Hi Yaar Mera is a melody that is very beautiful and enchanting. This romantic hit from the...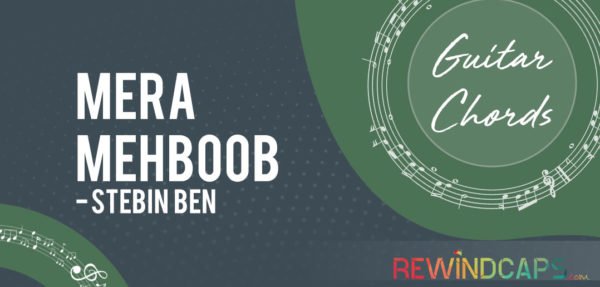 Love hurts. Partings are painful and it is the memories which haunt and shatter us the most. Mera...
Love is a warm feeling. It will fill you with happiness and excitement. Baari the latest single by...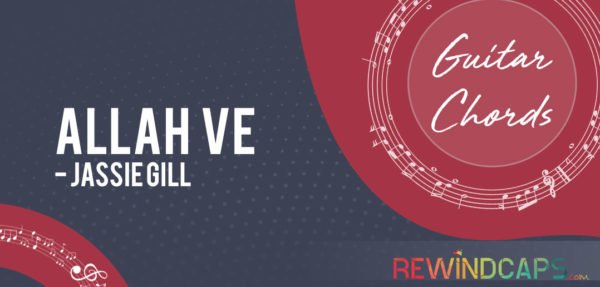 Allah Ve is a very beautiful melody that will make you emotional instantly. This heart rending melody has...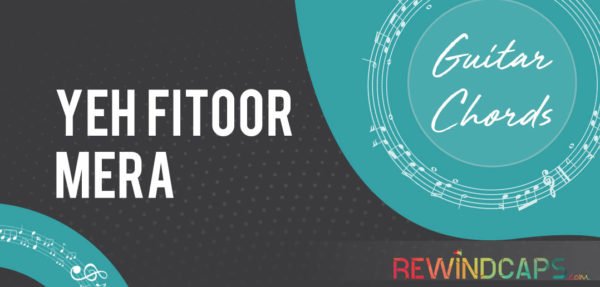 Yeh Fitoor Mera is a song that simply needs no introduction. This melody from the film Fitoor is...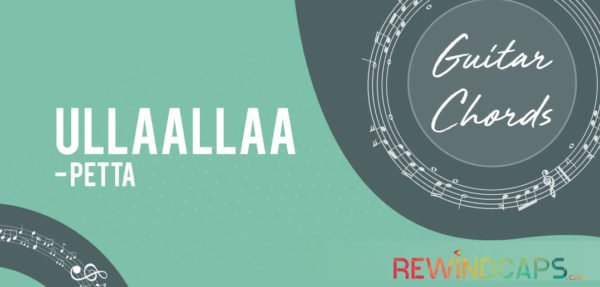 Ullaallaa is a groovy and peppy track that will make you run to the dance floor and show...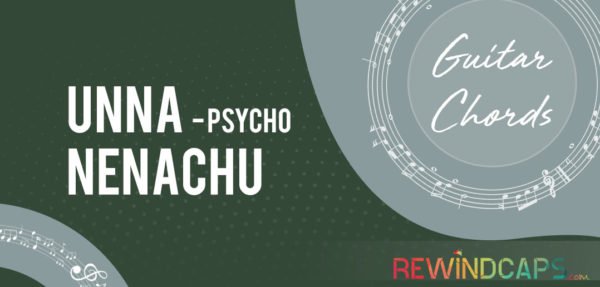 Music has no language. It has no boundaries and transcends all bonds. The Tamil blockbuster Unna Nenachu from...
Back to Top