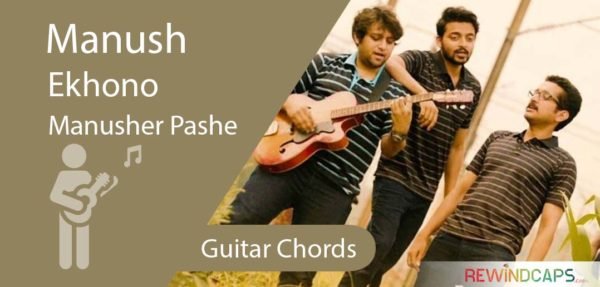 For all those who prefer and loves to play Bangla song, today we have a song from the...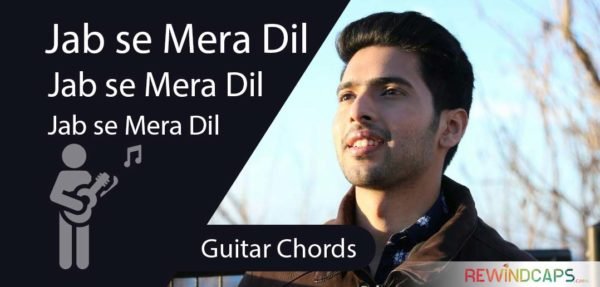 Jab se Mera Dil Guitar Chords | Armaan Malik, one of the most favorite singer of mine has...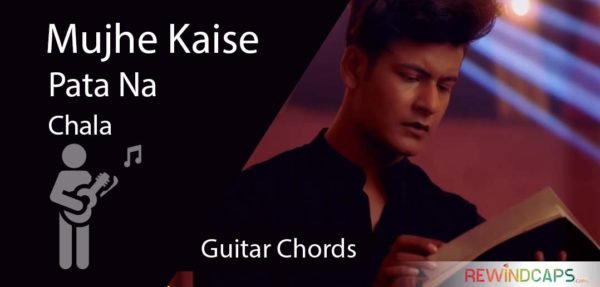 Mujhe Kaise Pata Na Chala Guitar Chords | After a long break Papon has come up with brand...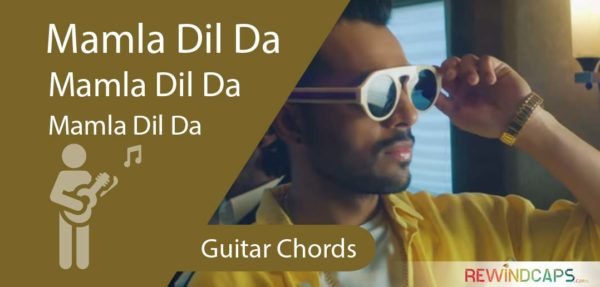 Mamla Dil Da Guitar Chords | Tony Kakkar is back with his latest track and he himself took care...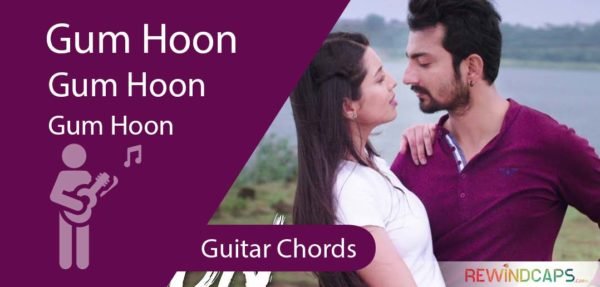 Gum Hoon Guitar Chords | This song has been released yesterday, Yasser Desai has sung this song very...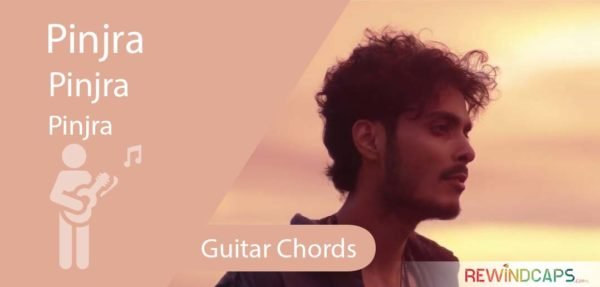 Gurnazar – Pinjra Guitar Chords | Gurnazar is back with his latest punjabi song which is composed by B...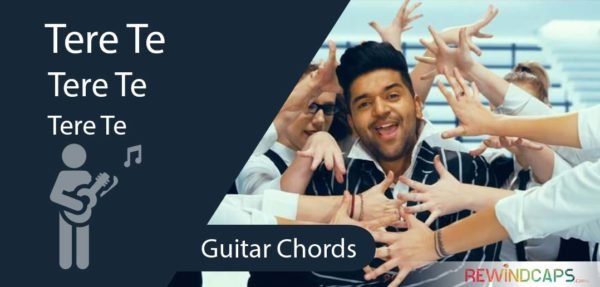 Tere Te Guitar Chords | Hey! Everyone so today we have the chords of the latest release of Guru...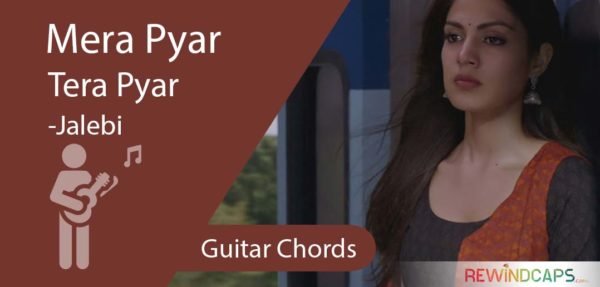 Mera Pyar Tera Pyar Guitar Chords | If you're a guitar lover or music is in your blood then...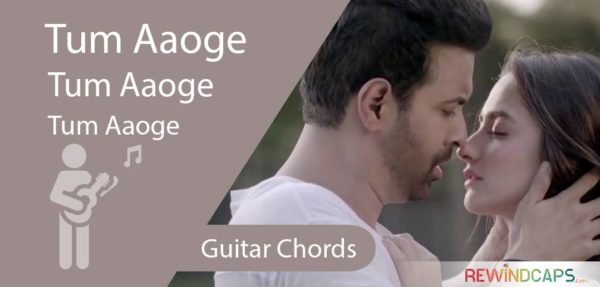 Tum Aaoge Guitar Chords | Presenting the Soham Naik's song's chord, the lyrics and story of this song is...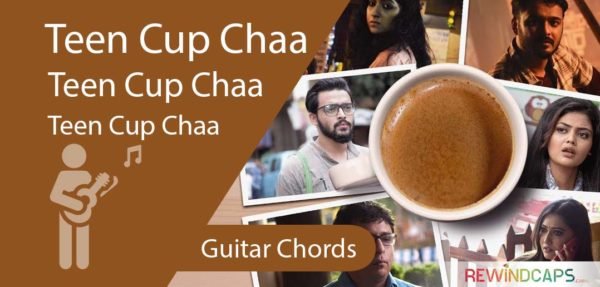 Teen Cup Chaa Guitar Chords | Presenting the title track from a Bengali movie, 3 Cup Chaa. This...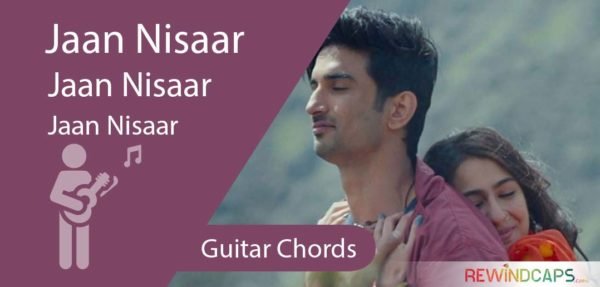 Jaan Nisaar Guitar Chords | We are a bit late to share the chords of the latest song...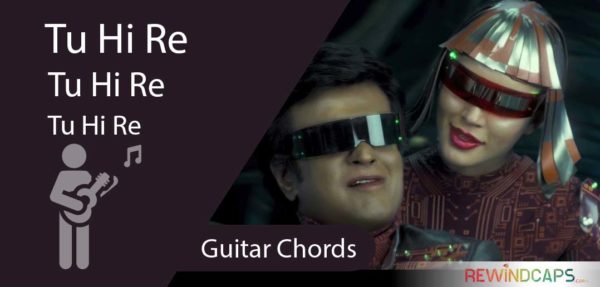 Tu Hi Re Guitar Chords | So Yeah! today we bringing to you the chords of a song from...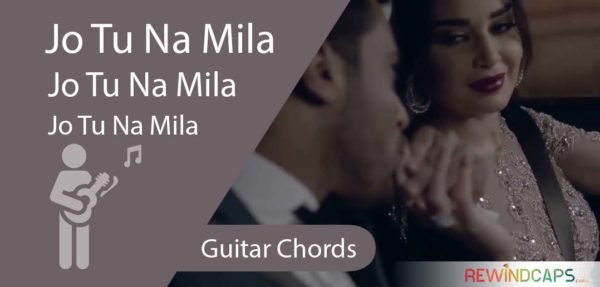 Jo Tu Na Mila Guitar Chords | The chords of this song is in Cm key or scale...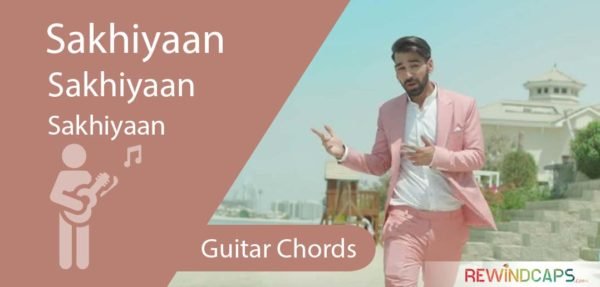 Sakhiyaan Guitar Chords | Babbu & Maninder Buttar has come up with a beautiful and melodious song, this...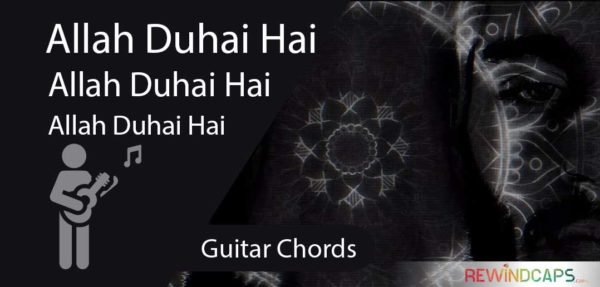 Allah Duhai Hai Guitar Chords | Presenting the chords of Zayn's latest song, the chord that we have used...
Back to Top