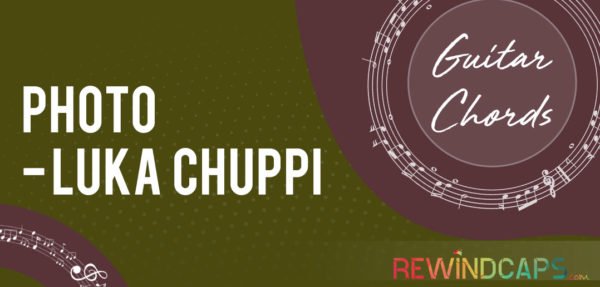 Photo Guitar Chords from Luka Chuppi | Presenting the chords of the romantic song "Photo" from the upcoming...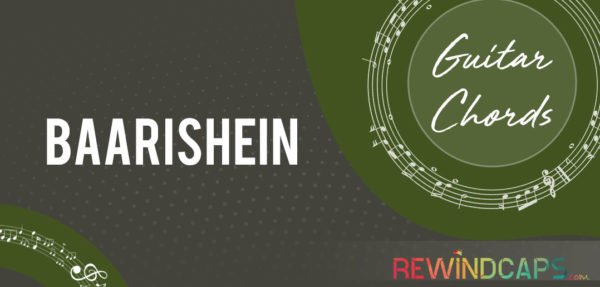 Baarishein Guitar Chords by Atif Aslam | To play Baarishein song on guitar you need to know three...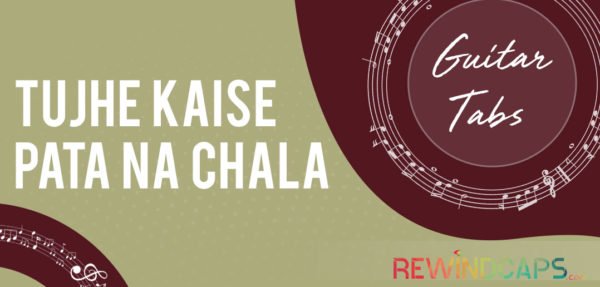 Tujhe Kaise Pata Na Chala Guitar Chords | Presenting the chords of reprise/female version of mujhe kaise pata...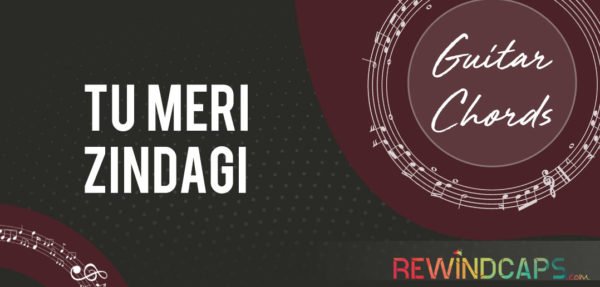 Tu Meri Zindagi Guitar Chords | He might not be a very popular face within the music industry...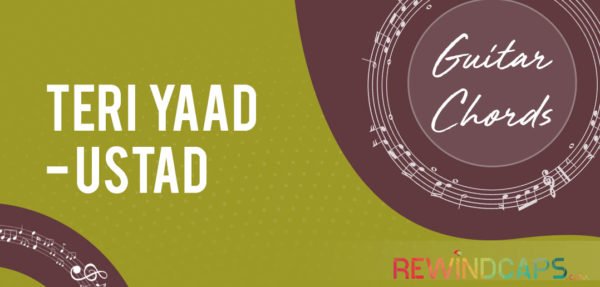 Ustad's Teri Yaad Guitar Chords | The suggested strumming for this song is D UDUD where D stands for...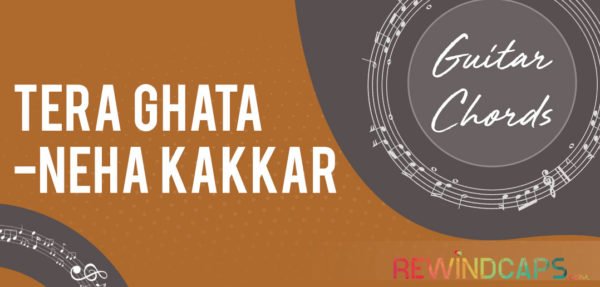 Tera Ghata Chords by Neha Kakkar | After the great success of the Gajendra Verma's version of Tera...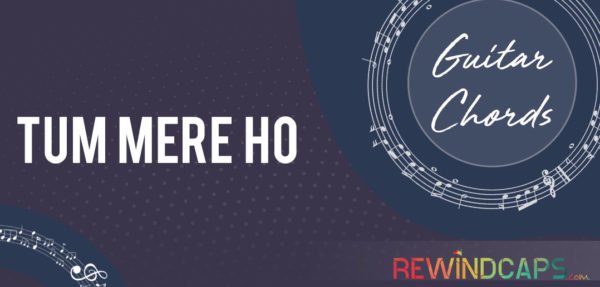 Vivek Singh's Tum Mere Ho Guitar Chords | The scale of this song is in D scale and the...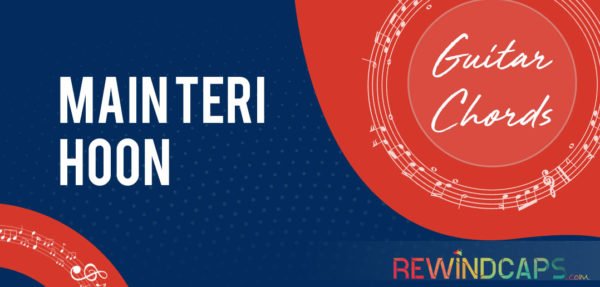 Main Teri Hoon Guitar Chords | After doing the famous and trendy song Leja Leja, Dhvani Bhanushali is back...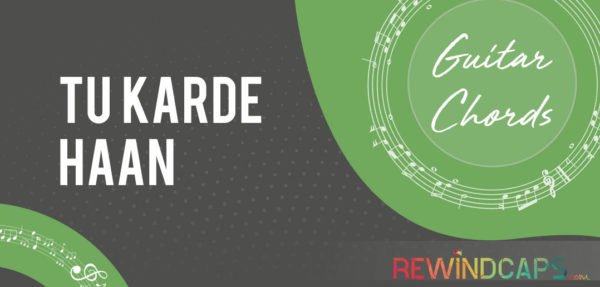 Tu Karde Haan Guitar Chords | Akhil's latest song is really a good foot tapping song. The song is...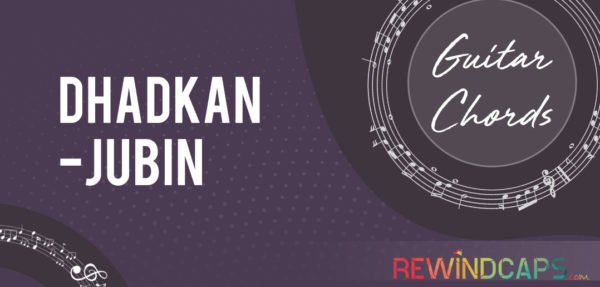 Dhadkan Guitar Chords – Amavas | Jubin Nautiyal & Palak Mucchal presenting the song Dhadkan for the Amavas...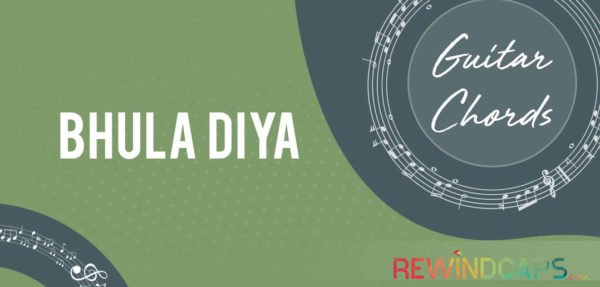 Bhula Diya Guitar Chords by Darshan Raval | On this wet day (It's raining in Delhi, India), the...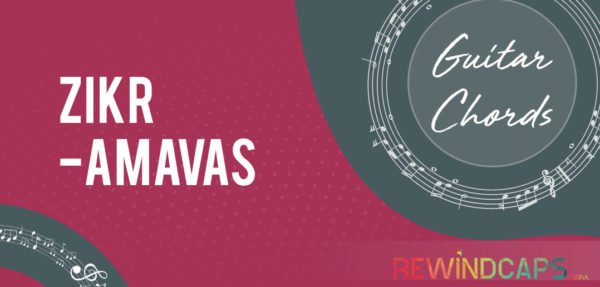 Zikr Guitar Chords by Armaan Malik Guitar Chords in Detail Song Scale/Key: Gm Time Signature: 4/4 No. of...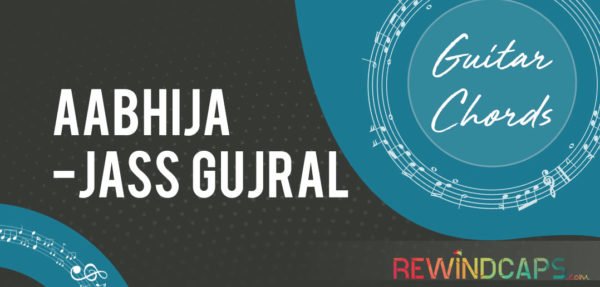 Aa Bhi Ja Guitar Chords | Intro and Outro can be played with finger plucking to give it...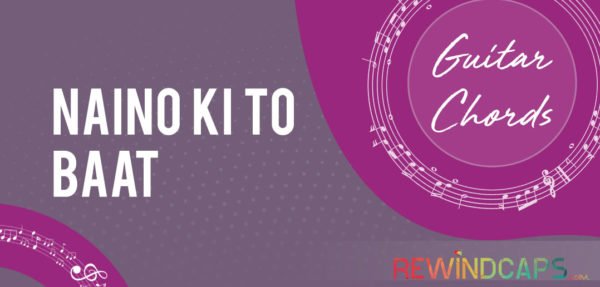 Naino Ki To Baat Guitar Chords | We all love a new genre romantic song with a touch of...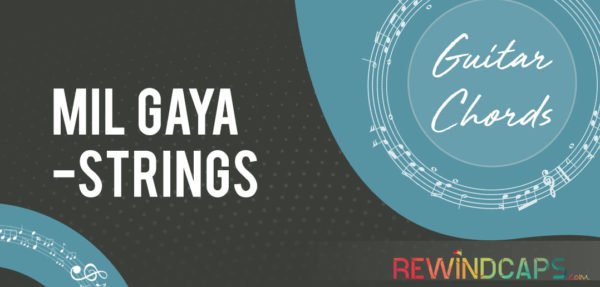 String Band's Mil Gaya Guitar Chords | The band "Strings" is in the league of their own. Hence their...
Back to Top