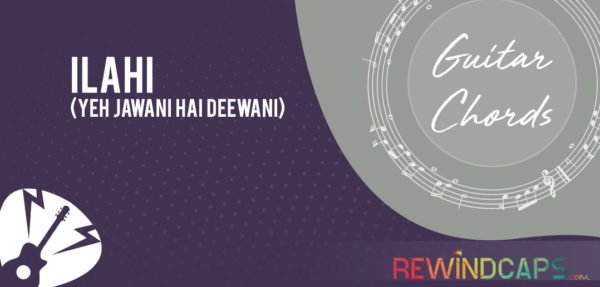 Ilahi from Yeh Jaawani hai Deewani is a happy melodious song that touches the peak of sensitive music....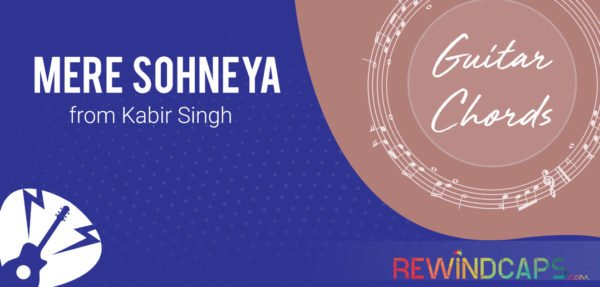 Love is a bliss, and the beloved is always beyond perfect. That sweet feeling which you get when...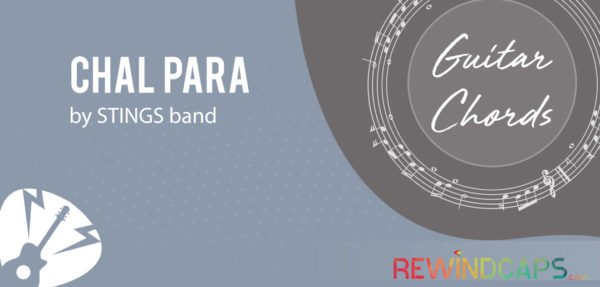 "Zindagi na Milegi Dobara!" Isn't it? Then why do we live subdued and suppressed and why can't we...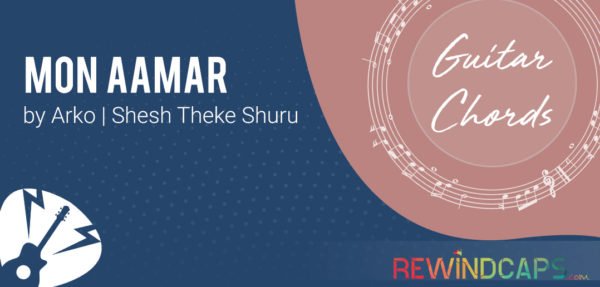 Mon Aamar Guitar Chords | This is a 4 Chord song, the chords that we have used are...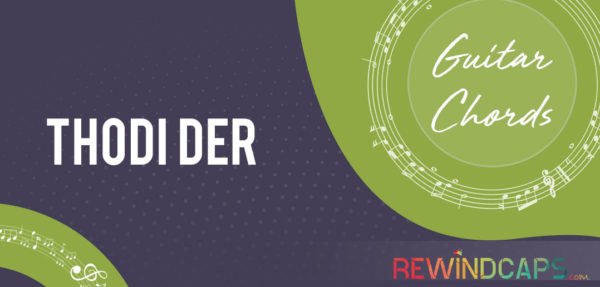 Tu Thodi Der Guitar Chords | Music has the power to say those unsaid words, put feelings into...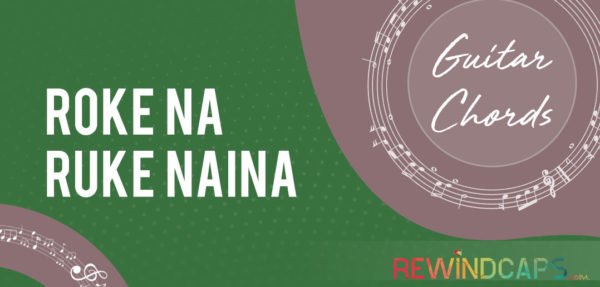 Suggested Strumming Pattern Pattern 1: D DU UDU Pattern 2: Intro – D U D DD DU &...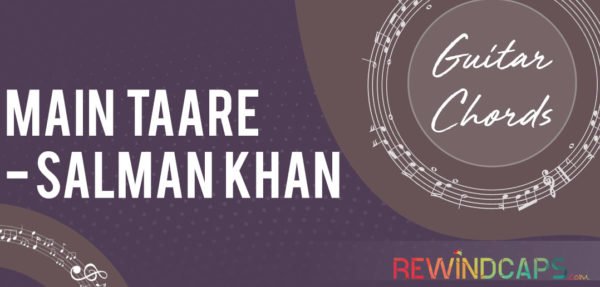 Main Taare Guitar Chords | Presenting the guitar chords of a song from the upcoming movie Notebook, this...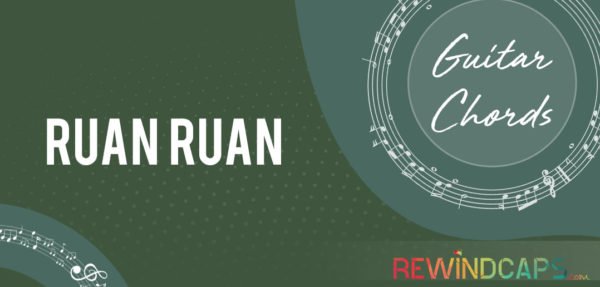 Suggested Strumming Pattern Strumming Pattern: DDD D DD D – Down Strum U – Up Strum Guitar Chords in...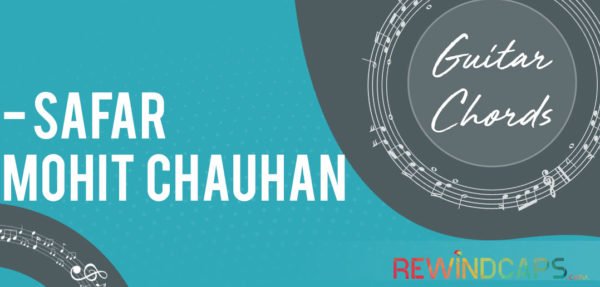 Mohit Chauhan – Safar Guitar Chords | Mohit Chauhan has just released the song, the lyrics of the...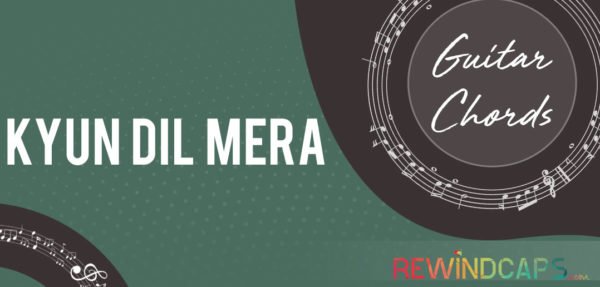 Kyun Dil Mera Guitar Chords Guitar Chords in Detail Song Name: Mohit Chauhan Film/Movie: Paharganj Singer/Artist: Mohit Chauhan...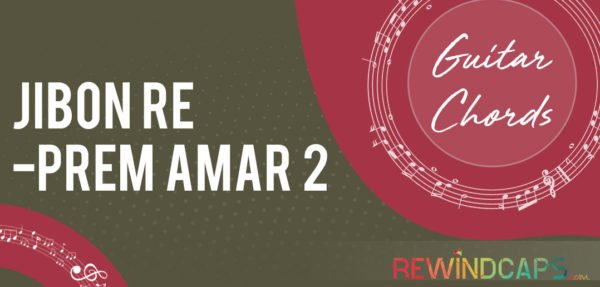 Jibon Re Guitar Chords | The chord of this melodious song starts from the key A as the...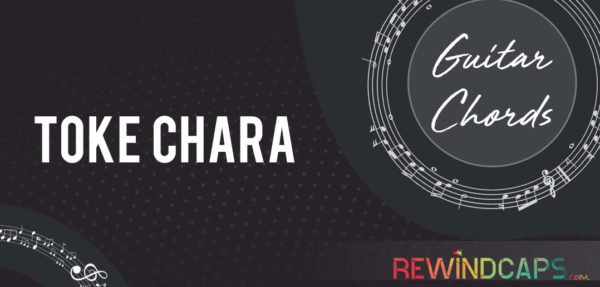 Toke Chara Guitar Chords | Do you love the songs of Jubin Nautiyal? If yes! then these chords of...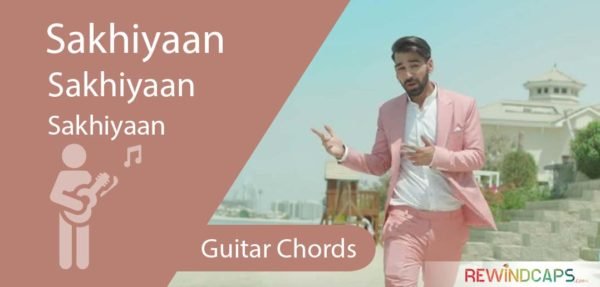 Sakhiyaan Guitar Chords | Insecurity is natural, when it comes to relationships. Sakhiya by Maninder Bhuttar and Babbu captures...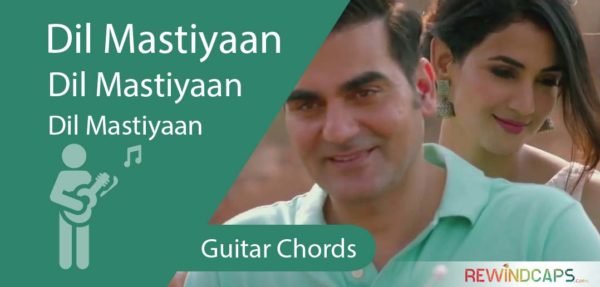 Dil Mastiyaan Guitar Chords | From the movie Jack and Dil, the singer who has sang hits like Baarish...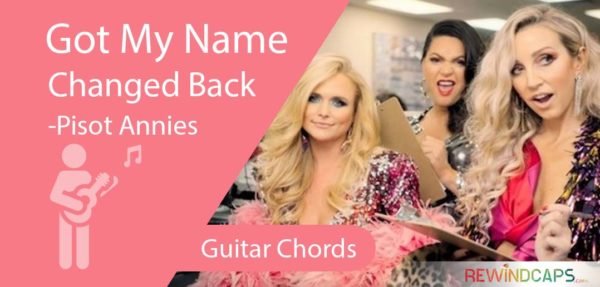 Got My Name Changed Back Guitar Chords | Who knew three super successful country artists could make a song...
Back to Top