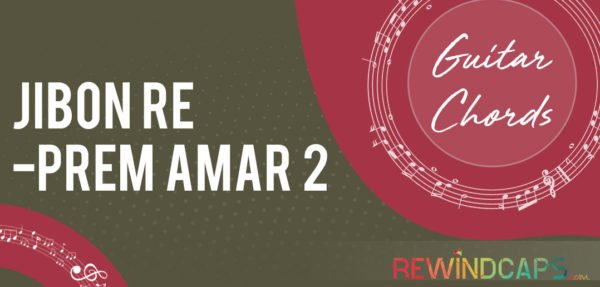 Jibon Re Guitar Chords | The chord of this melodious song starts from the key A as the...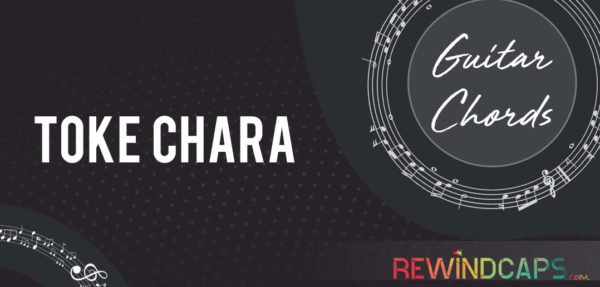 Toke Chara Guitar Chords | Do you love the songs of Jubin Nautiyal? If yes! then these chords of...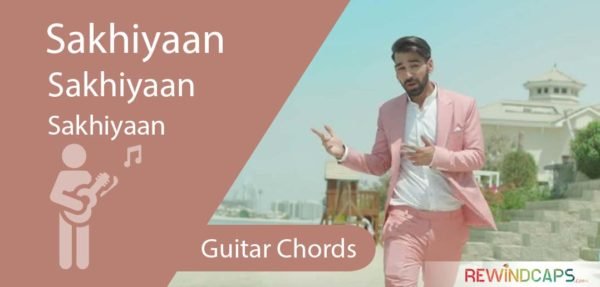 Sakhiyaan Guitar Chords | Insecurity is natural, when it comes to relationships. Sakhiya by Maninder Bhuttar and Babbu captures...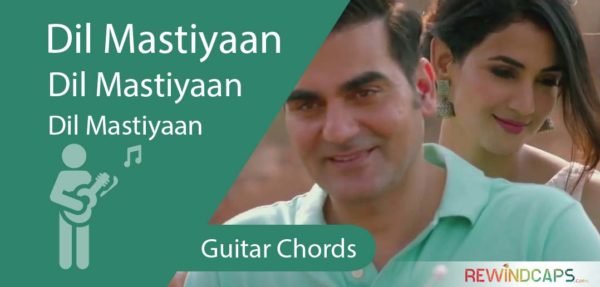 Dil Mastiyaan Guitar Chords | From the movie Jack and Dil, the singer who has sang hits like Baarish...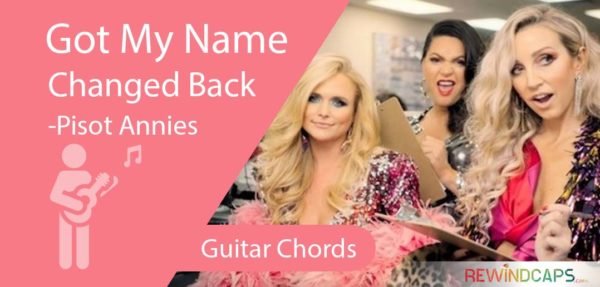 Got My Name Changed Back Guitar Chords | Who knew three super successful country artists could make a song...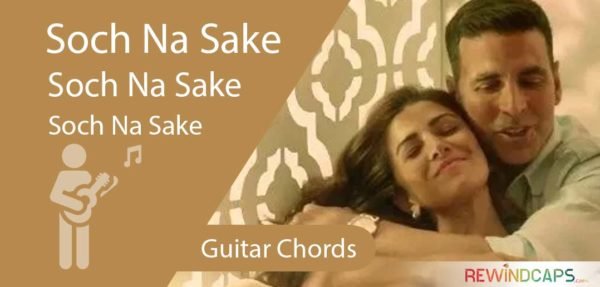 Soch Na Sake Guitar Chords | Today on Rewindcaps! we are publishing the guitar chords of an Hindi...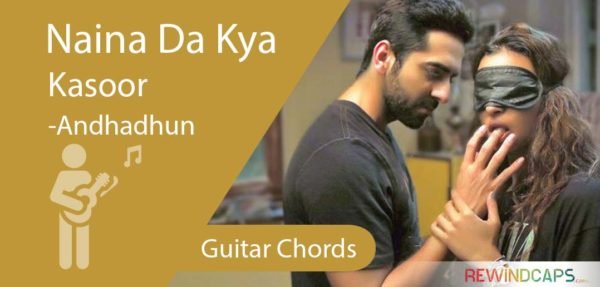 Naina Da Kya Kasoor Guitar Chords | How can you blame the eyes for love being blind? In the world...
Back to Top