Love is the best thing that can happen to you since it colours your black and white life...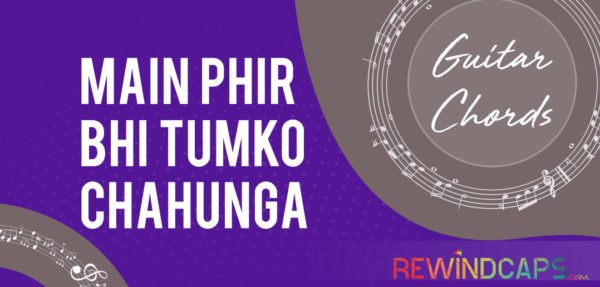 Main Phir Bhi Tumko Chahunga Guitar Chords | Heartbroken? Going through a break up? Faced a rejection from...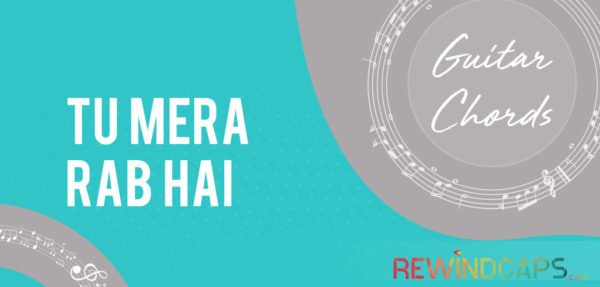 Tu Mera Rab Hai Guitar Chords by Shaan | Singer Shaan has just released a romantic song which...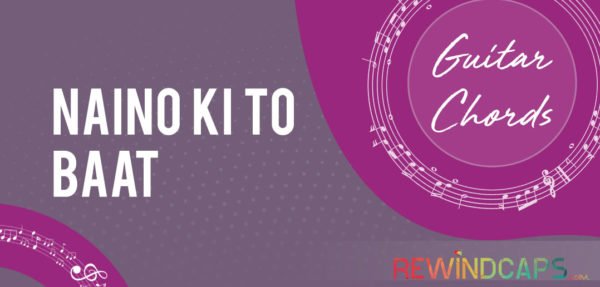 Naino Ki To Baat Guitar Chords | We all love a new genre romantic song with a touch of...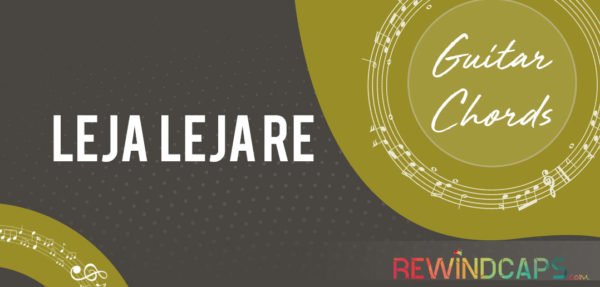 Leja Leja Guitar Chords | A sure add on to every Sangeet playlist, Le ja le ja by...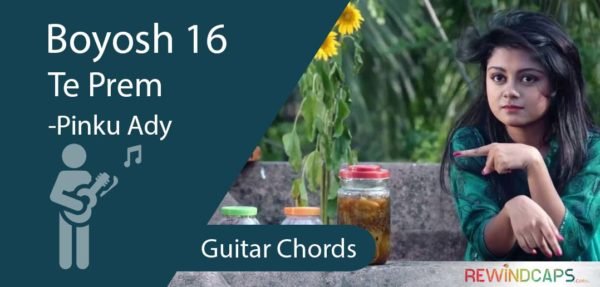 Boyosh 16 te Prem Guitar Chords | This time we have the chords of a Bangla song whose lyrics...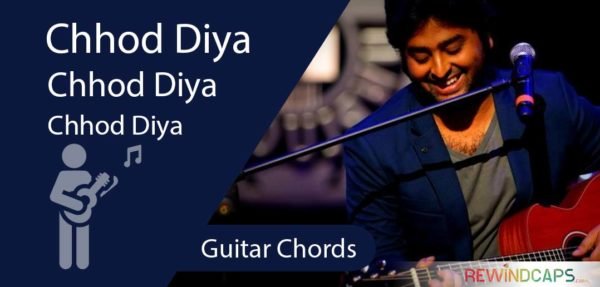 Chhod Diya Guitar Chords from Baazaar: Covering the chords of latest Hindi song by Arijit Singh – Chhod...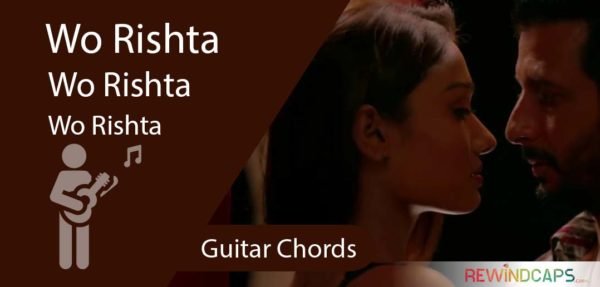 Wo Rishta Guitar Chords | Presenting song chords for Wo Rishta from Kaashi movie. The lyrics of Woh...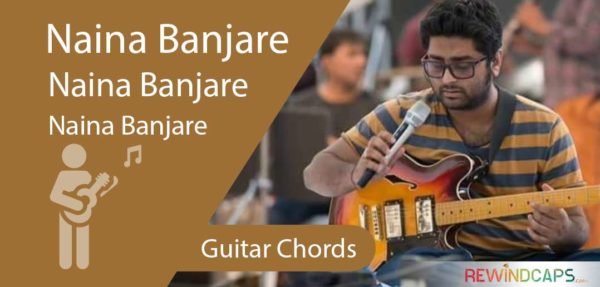 Quick & Easy: Naina Banjare Chords – Guitar | Presenting the latest song from the Pataakha movie –...
Back to Top