Suggested Strumming Pattern Recommended Pattern: D D UUUD or DDD UDUD or D UDUDU d – Down Stroke on...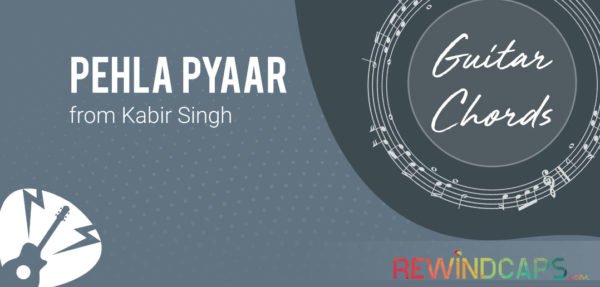 First love is unforgettable. It is always special and has a different feeling altogether. You can not get...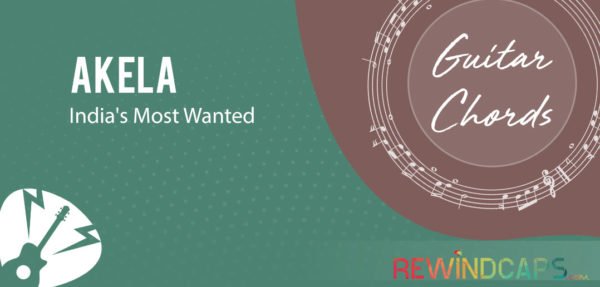 Love, break ups, sadness, happiness are all a part and parcel of our lives, but there are moments...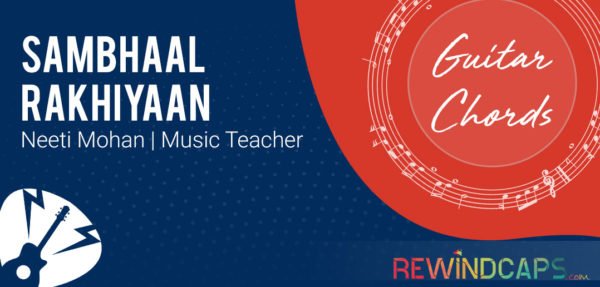 Suggested Strumming Pattern Recommended Pattern: DDDU DDDU (Play Half -Half Strumming in Slow Tempo) D – Down Strum...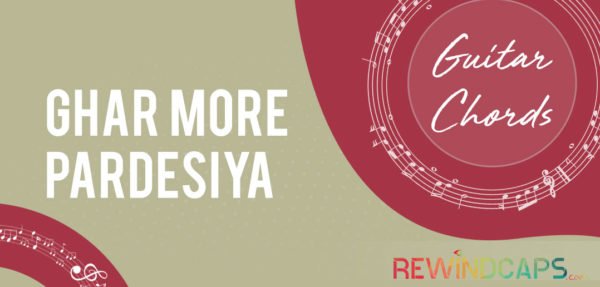 Ghar More Pardesiya Guitar Chords | Shera Ghoshal's & Vaishali Mhade's duo is out for the movie Kalank,...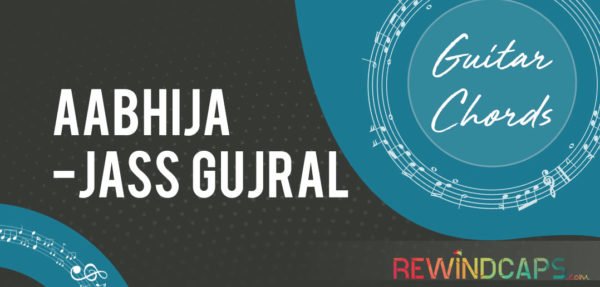 Aa Bhi Ja Guitar Chords | Intro and Outro can be played with finger plucking to give it...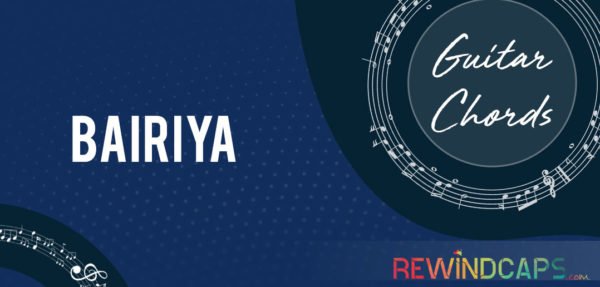 Bombairiya – Bairiya Guitar Chords | The chord of this song are E, A, B & C#m and...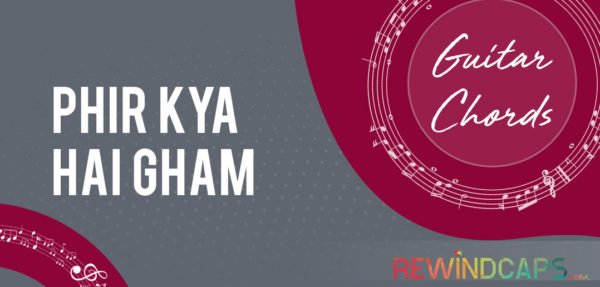 Phir Kya Hai Gham Chords | The 2018 film Hichki was a very inspiring story of a teacher with...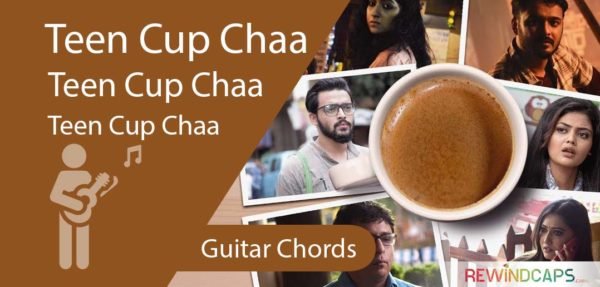 Teen Cup Chaa Guitar Chords | Presenting the title track from a Bengali movie, 3 Cup Chaa. This...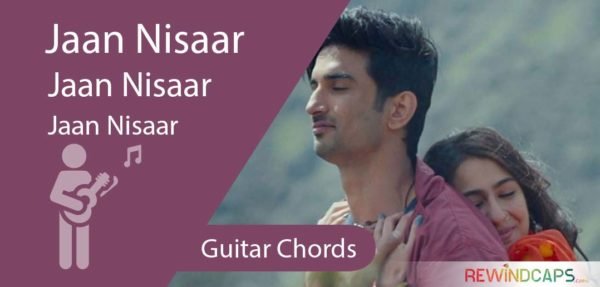 Jaan Nisaar Guitar Chords | We are a bit late to share the chords of the latest song...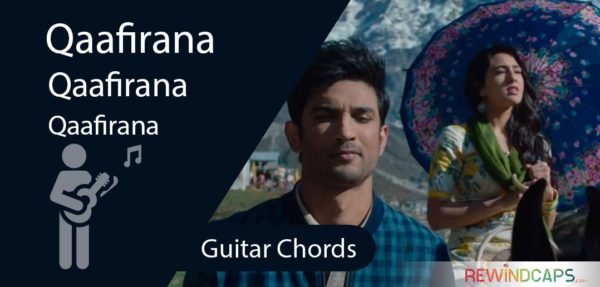 Qaafirana Guitar Chords | Arijit Singh has come with latest song for the Kedarnath movie – Kaafirana/Qaafirana, Amitabh Bhattacharya...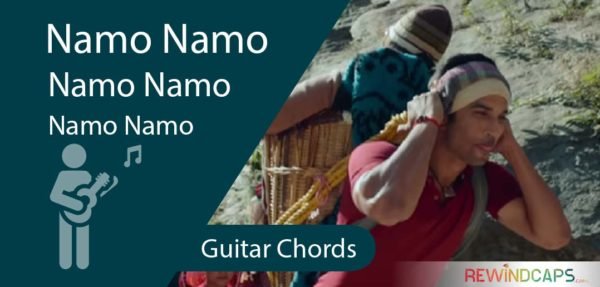 Namo Namo Guitar Chords | For all the fans of Bholenaath ji, we've a beautiful song for you from...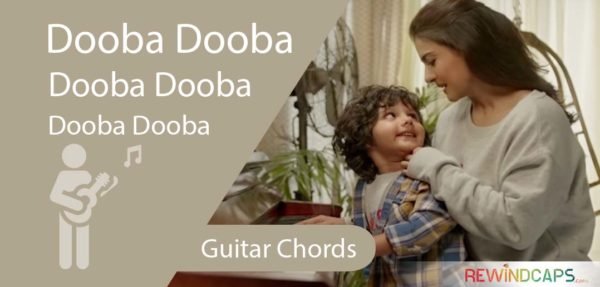 Dooba Dooba Guitar Chords | Presenting another soulful rendition by Arijit Singh for Helicopter Eela Hindi movie – Dooba...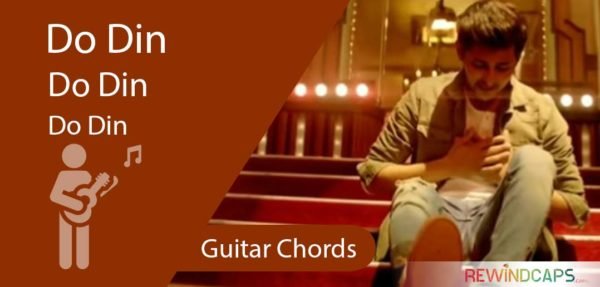 Quick & Easy Do Din Chords – Guitar | So after the hit songs from Loveratri Darshan Raval...
Back to Top