Taaron Ke Shehar Guitar Chords Song Key/Scale: Am Time Signature: 4/4 Song Tempo: 80 Strumming Pattern: D UUD...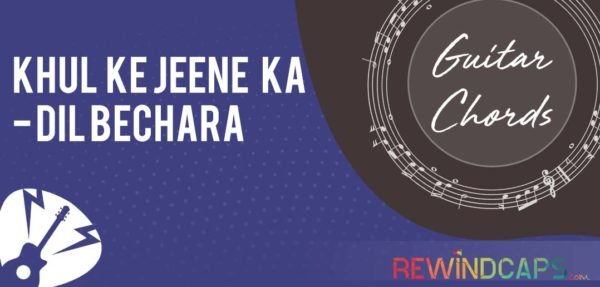 Khulke Jeene Ka is a song that is simply winning our hearts. So here we present to you...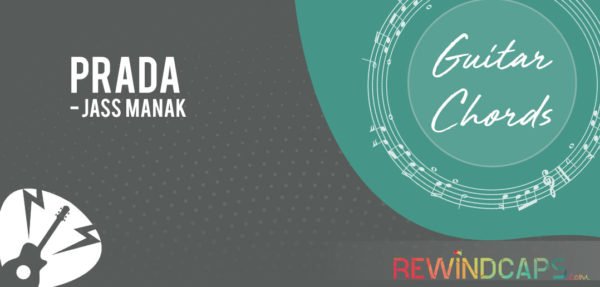 Jass Manak – Prada Guitar Chords | Prada, whenever I read or hear this word the first thing...
Binte dil from the film Padmaavat is the song that needs no introduction or praise as it is...
Tu Yaad Aya is a very beautiful melody. Tu Yaad Aya chords are simple and easy and the...
Love is beautiful but does every love story have a happy ending? Do all lovers meet in the...
Love is something that comes with a lot of packages and baggages. While it will give you happiness...
Suggested Strumming Pattern Recommended Pattern: D D DD or D UDUD UDUD D – Down Strum U – Up...
Presenting the chords of the amazing song from Bypass Road, the chords of the Ishq Maine Paaya song...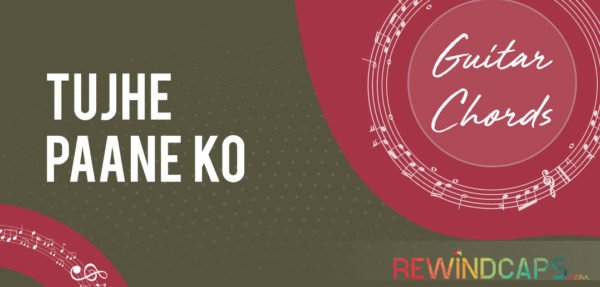 Love is nothing but a whirlpool of emotion. It is just mesmerizing and so is the latest single...
Love is beautiful and mesmerising but separations are painful and pathetic. Tootey Khaab is that soulful rendition which...
Aadha bhi jyada is a very funny and peppy song. With some groovy and feet tapping beats it...
The latest internet swoon now is Shawn and Camila's Senorita, which is creating havoc in the hearts of...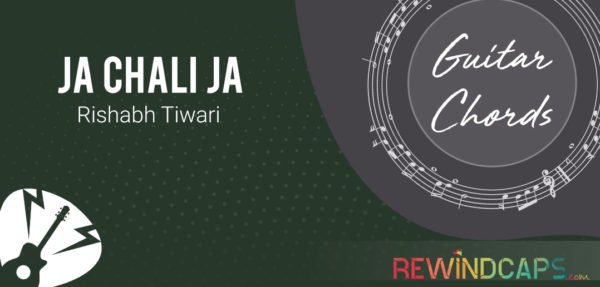 Betrayals and cheating is always devastating and heart breaking. Ja chali ja is a song that supports this...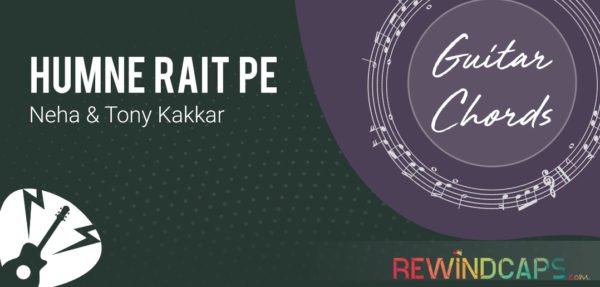 Humne rait pe is a very sweet and romantic song that is very soothing and refreshing. From the...
Back to Top