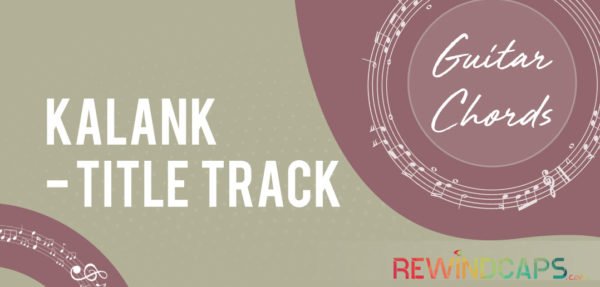 Kalank Title Track Guitar Chords | After waiting for a good time the title track of Kalank movie...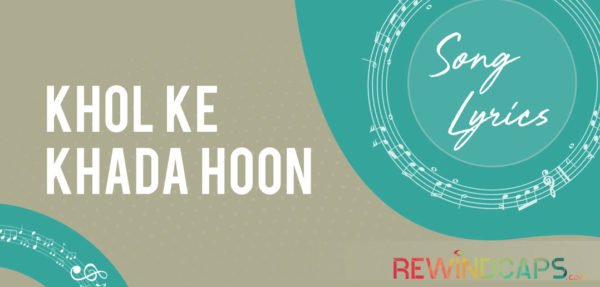 Vishvesh: Khol Ke Khada Hoon Lyrics – Aagman 2.0 | If your heart is broken again by some...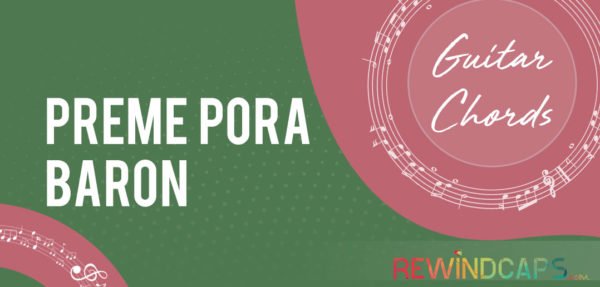 Preme Pora Baron Guitar Chords | After publishing the chords of the Anupam Roy's latest song, we are...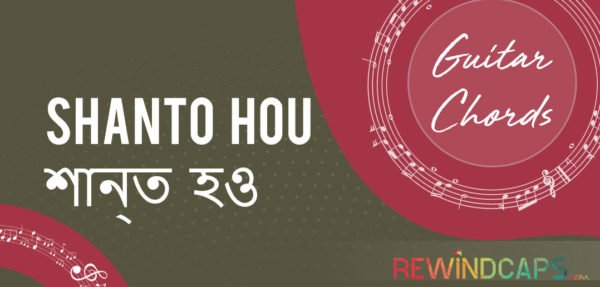 Shanto Hou Guitar Chords (শান্ত হও) | When it comes to bengali song! Anupam Roy's song fascinates me...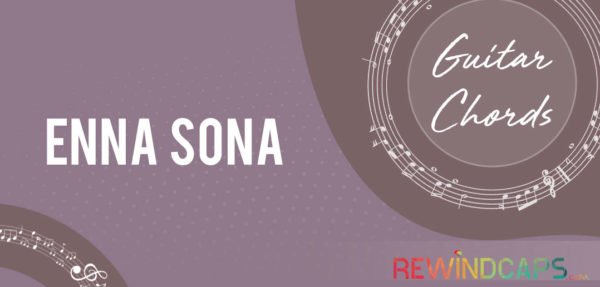 Enna Sona Guitar Chords | Presenting the chords of the Punjabi version of Itna Sona Kyun Rab Ne...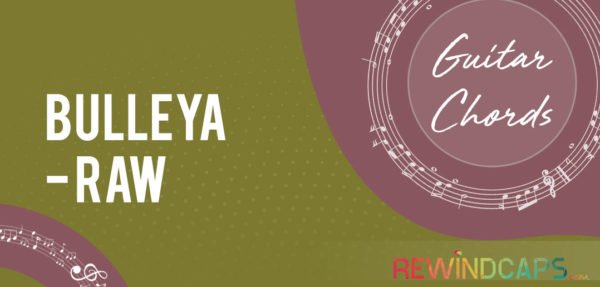 Bulleya Guitar Chords from RAW | Presenting the chords of the Bulleya song from the movie Raw by Rabbi...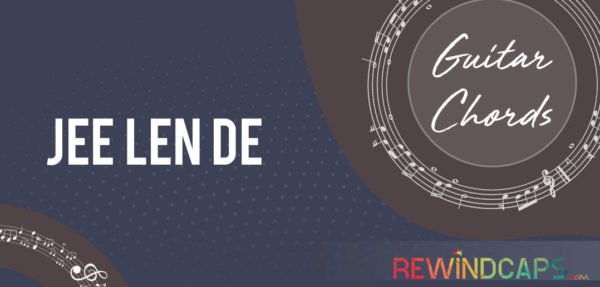 Jee Len De Guitar Chords by Mohit Chauhan | The chords that we have used in the chord...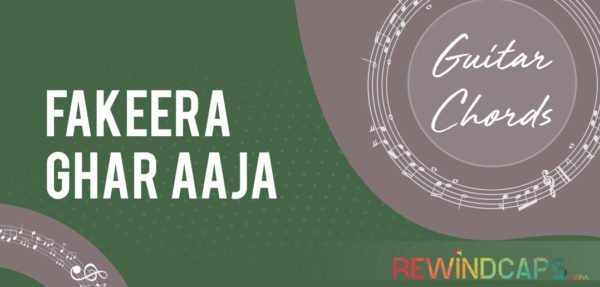 Fakeera Ghar Aaja Guitar Chords | Another chord progression of a song from the latest 'Kesari' starring Akshay...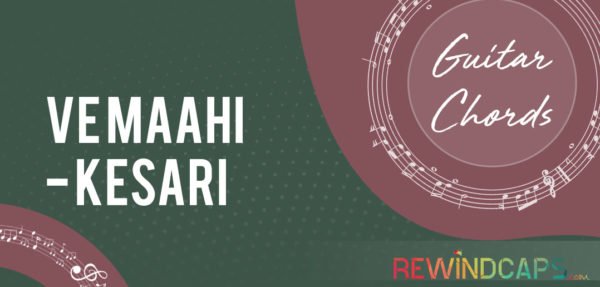 Ve Maahi Guitar Chords | Presenting another hit song from the movie Kesari, the lyrics of this melodious...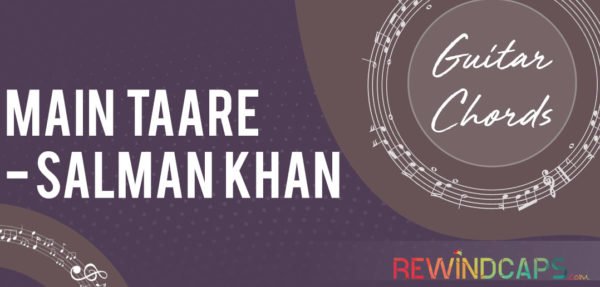 Main Taare Guitar Chords | Presenting the guitar chords of a song from the upcoming movie Notebook, this...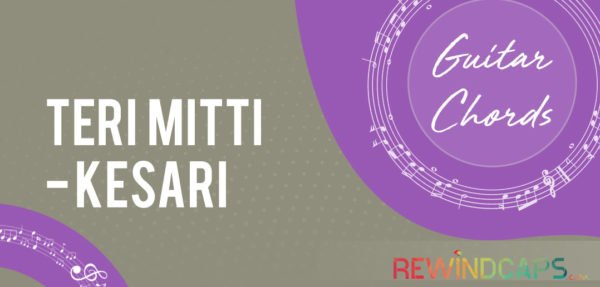 Teri Mitti Guitar Chords | The scale of this song from Kesari is in Eb/D#. This is a 4...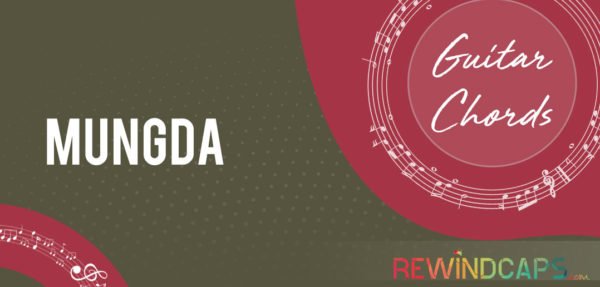 Mungda Guitar Chords – Total Dhamaal | The lyrics of this melodious song are penned by Kunwar Juneja, composed...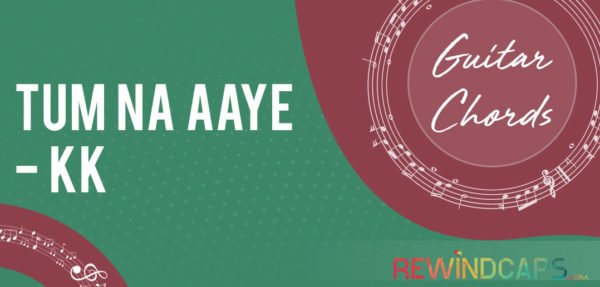 KK – Tum Na Aaye Guitar Chords | KK just released his year first song "Tum Na Aaye" the...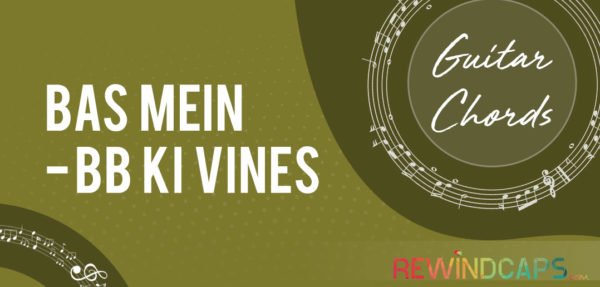 Bas Mein Guitar Chords | Hello Visitors!  Here we are going to cover the song Bas Mein- sung,...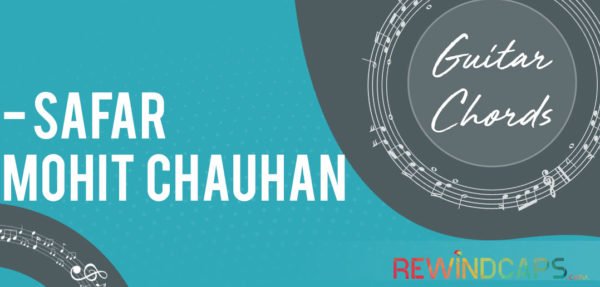 Mohit Chauhan – Safar Guitar Chords | Mohit Chauhan has just released the song, the lyrics of the...
Back to Top