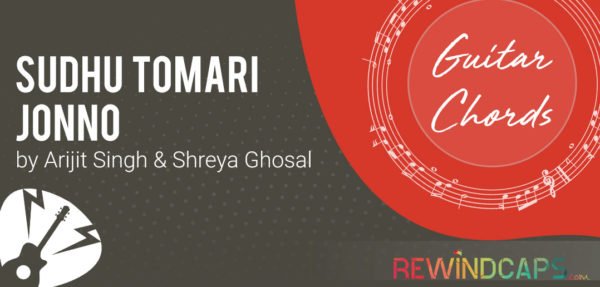 Want to express your emotions and love to your beloved in Bengali on the Bengali Valentine's day a.k.a...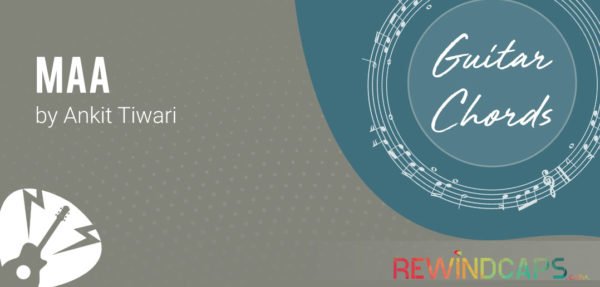 There is always one person who will stay up late, wait till you return and have her food...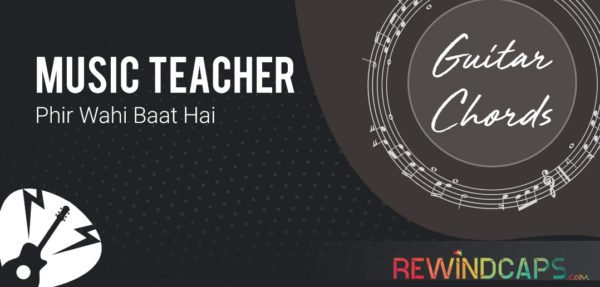 Phir Wahi Raat Hai Guitar Chords | Today's Bollywood hasn't forgotten the Bollywood of the yesteryears. And the...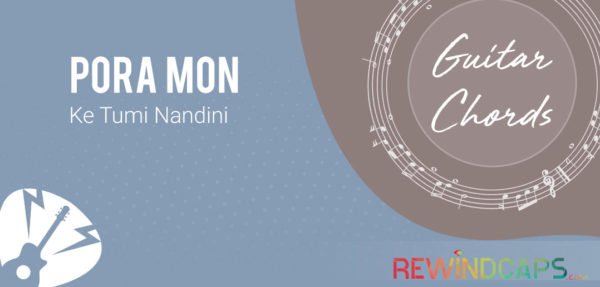 Pora Mon Guitar Chords | Love happens to everyone and comes without a warning, but what if you...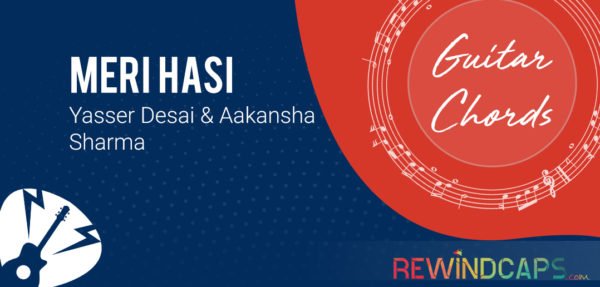 We suggest you to play the chords of meri hasi song with D DUDU over these 6 chords...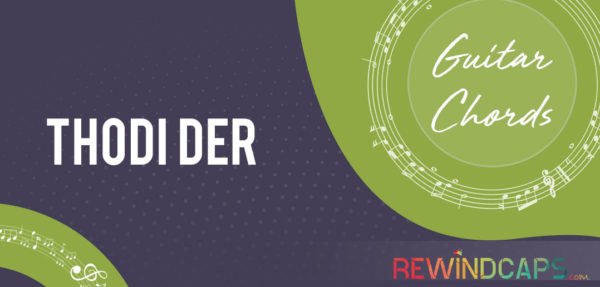 Tu Thodi Der Guitar Chords | Music has the power to say those unsaid words, put feelings into...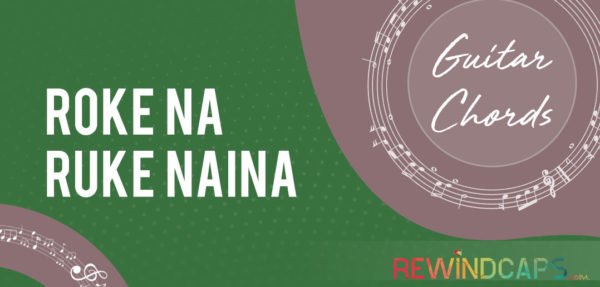 Suggested Strumming Pattern Pattern 1: D DU UDU Pattern 2: Intro – D U D DD DU &...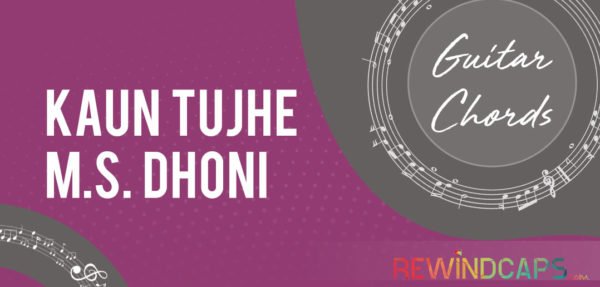 Kaun Tujhe Guitar Chords | Bollywood has always given us mostly love ballads sung by male leads alone....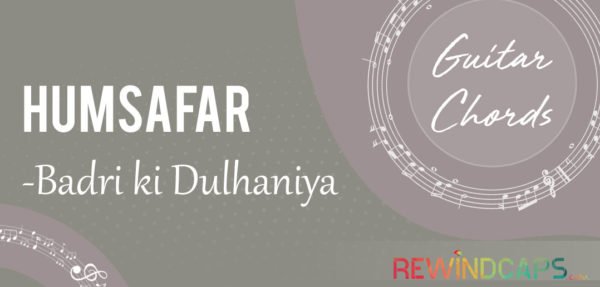 Often after a fight with the beloved lady when you want to apologise and want to take it...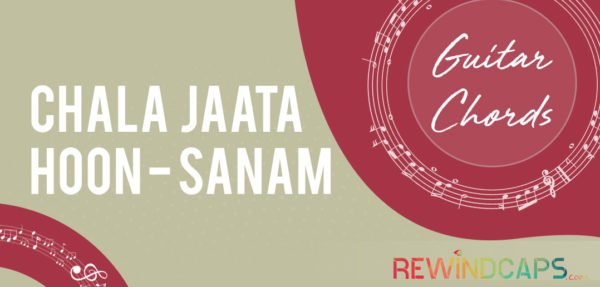 Chala Jata Hoon Guitar Chords | After performing live at Youtube Fan Fest [#YTFF] Sanam Puri and his...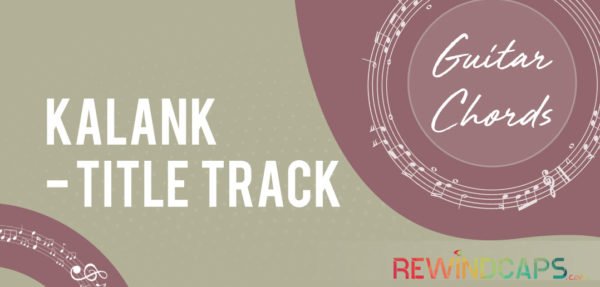 Kalank Title Track Guitar Chords | After waiting for a good time the title track of Kalank movie...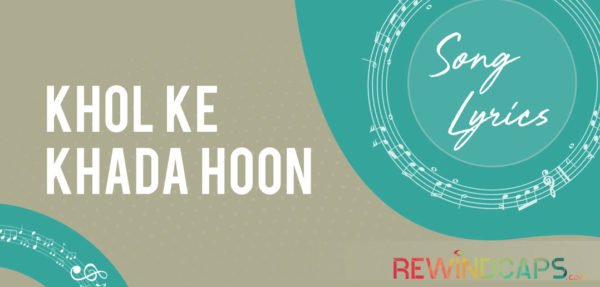 Vishvesh: Khol Ke Khada Hoon Lyrics – Aagman 2.0 | If your heart is broken again by some...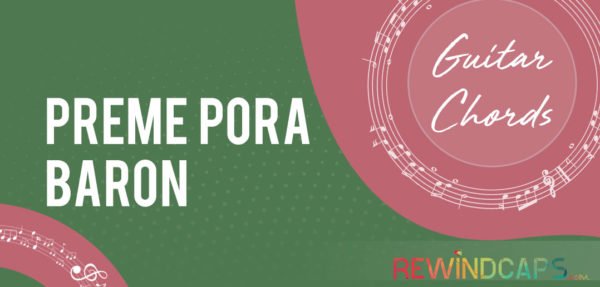 Preme Pora Baron Guitar Chords | After publishing the chords of the Anupam Roy's latest song, we are...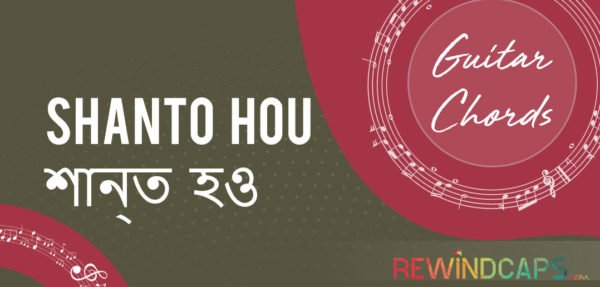 Shanto Hou Guitar Chords (শান্ত হও) | When it comes to bengali song! Anupam Roy's song fascinates me...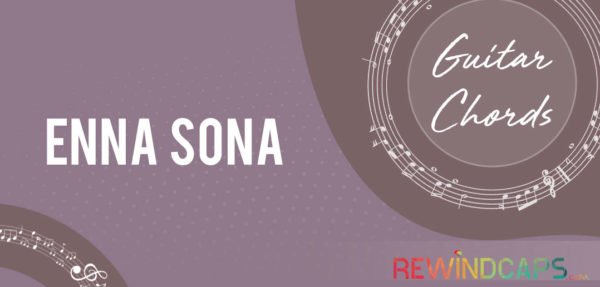 Enna Sona Guitar Chords | Presenting the chords of the Punjabi version of Itna Sona Kyun Rab Ne...
Back to Top