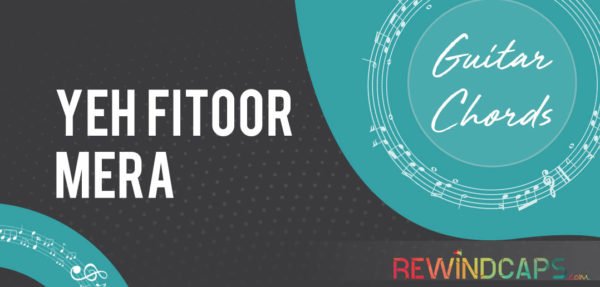 Suggested Strumming Pattern Recommended Pattern: D DUDU or D UUD UUD or DD UDUD D d – Down Stroke on...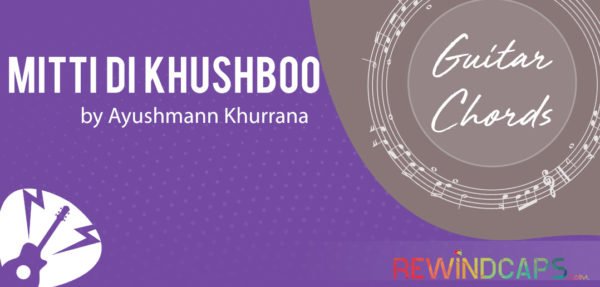 Parting is always bittersweet and it is the memories that gnaw us from inside. Mitti di khushboo by...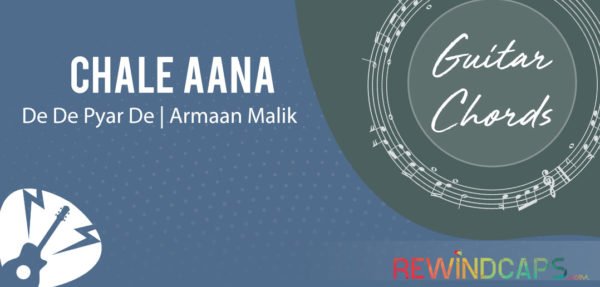 Love is a bitter and sweet emotion. While there will be happiness and rays of sunshine somedays there...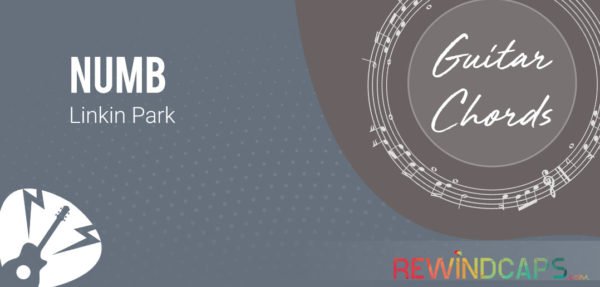 Linkin Park was a band that united people from all over the world. It was not just a...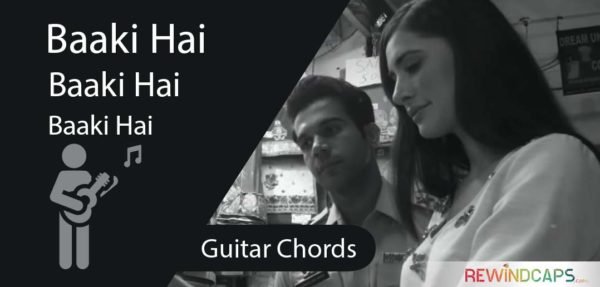 Baaki Hai Guitar Chords | Presenting the chords of melodious song from 5 Weddings movie – Baaki Hai. The...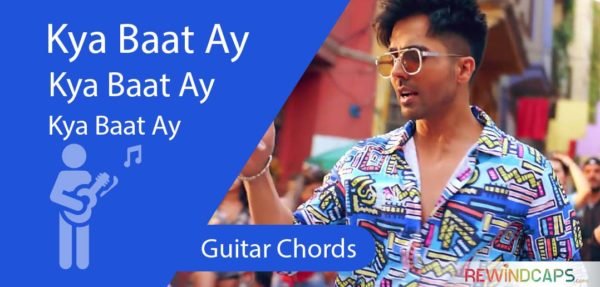 Kya Baat Ay Guitar Chords | After the massive success of Naah song by Harrdy Sandhu, presenting another...
Back to Top