Titliaan Guitar Chords with Capo Song Key/Scale: F#m Time Signature: 4/4 Song Tempo: 62 Capo Position: 2nd Fret...
Kuch bhi ho Jaye Yaara is a very heart-wrenching melody. Kuch bhi ho jaye yaara chords are simple...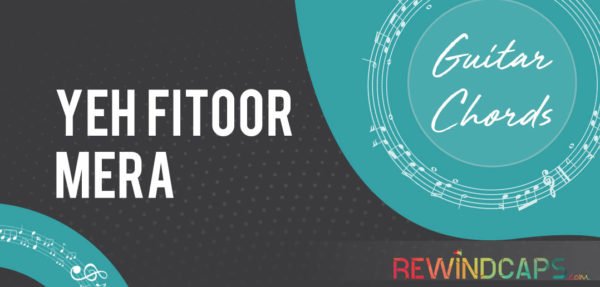 Yeh Fitoor Mera is a song that simply needs no introduction. This melody from the film Fitoor is...
So as the weekend is approaching, why sit at home where you can go to the club and...
Love can happen at any place with anyone at any time but what follows when the love fizzles...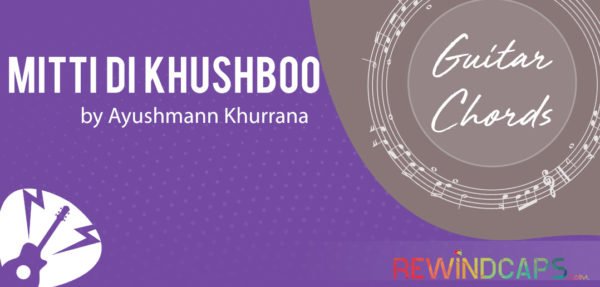 Parting is always bittersweet and it is the memories that gnaw us from inside. Mitti di khushboo by...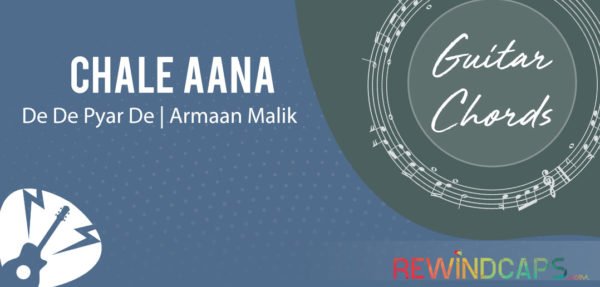 Love is a bitter and sweet emotion. While there will be happiness and rays of sunshine somedays there...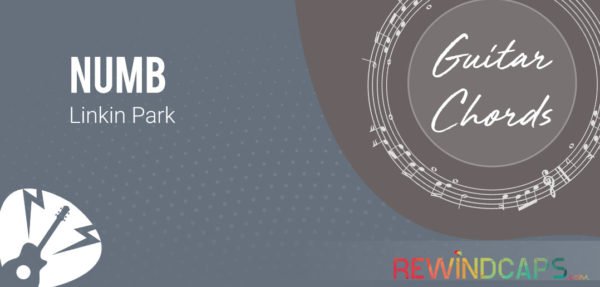 Linkin Park was a band that united people from all over the world. It was not just a...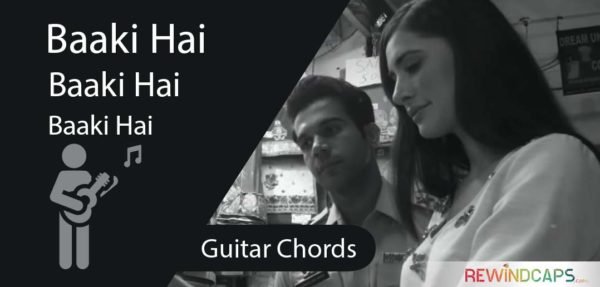 Baaki Hai Guitar Chords | Presenting the chords of melodious song from 5 Weddings movie – Baaki Hai. The...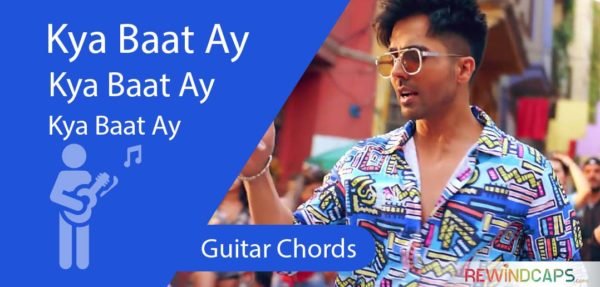 Kya Baat Ay Guitar Chords | After the massive success of Naah song by Harrdy Sandhu, presenting another...
Back to Top