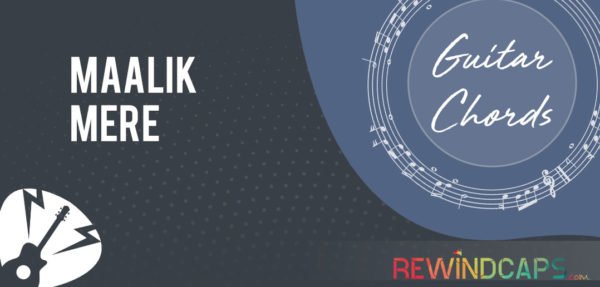 Maalik Mere Guitar Chords Song Scale/Key: D Chords Used: D, A, G Strumming Pattern: D DUDU Saari (D)raat...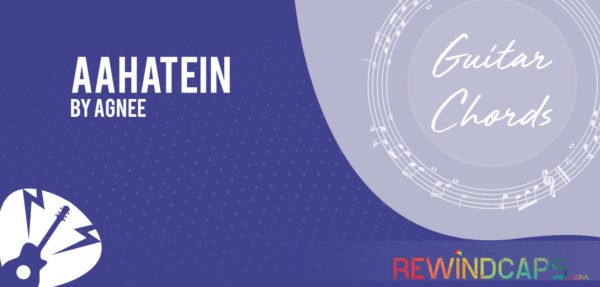 Formed in 2007, Agnee is recognised because of their fusion of Carnatic and Hindustani classical into pop rock...
God is one. He is Ram, He is Krishna, He is Allah and He is Jesus. He is...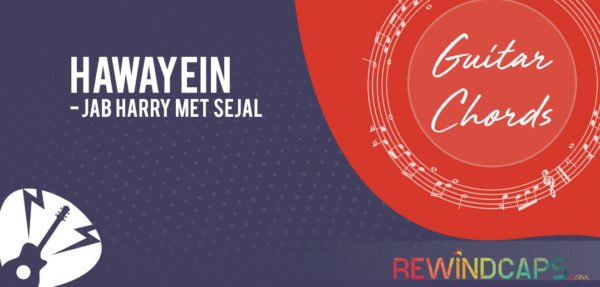 Love is something too blissful and aesthetic. The song Hawayein from the film Jab Harry Met Sejal validates...
Love has its mysterious ways and never fails to surprise us with its suddenness and beauty. Tomake bujhina...
Our country is the proud mother of some valiant soldiers who readily sacrifice their lives to just protect...
Ed Sheeran is someone who can make everyone fall deeply in love even if that person is single....
Suggested Strumming Pattern Recommended Pattern: D DUDU d – Down Stroke on lower three strings D – Down Strum...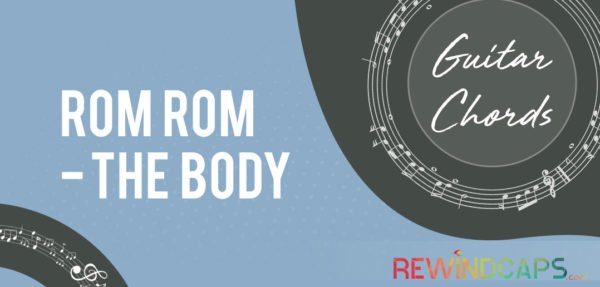 Love is a commitment. You have to adhere to its vows, norms and rules. Rom Rom from the...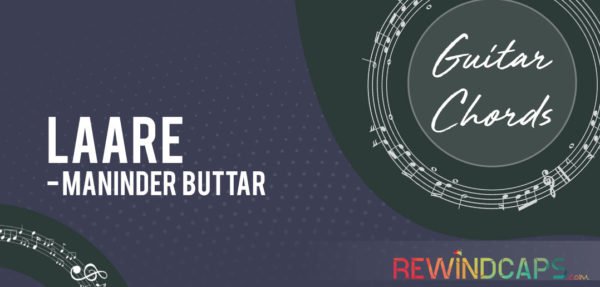 The Punjabi music industry has never failed to win our hearts with their chartbuster tracks. Be it romantic...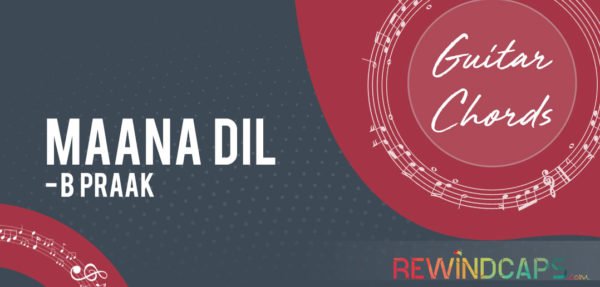 There are times in love when we face squabbles and rough patches and the relationship comes to the...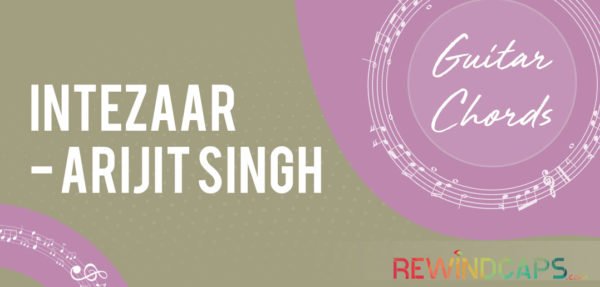 Intezaar Guitar Chords Song Scale/Key: D Chords Used: D, Bm, G, F#m, A, Em & Em7 Strumming Pattern:...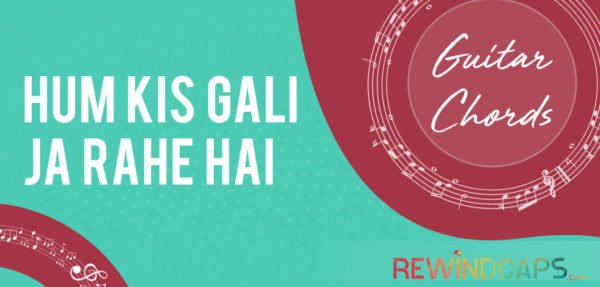 Atif Aslam is a living legend. He indeed needs no introduction. His name says it all. Hum kis...
Abhi mujhme kahin is a song that needs no introduction. This evergreen melody was released years ago but...
Song Scale: D Chords Used: D, Bm, G, A, Em, E Strumming Pattern: DDD UDUDU Intro Music: [D]...
Back to Top