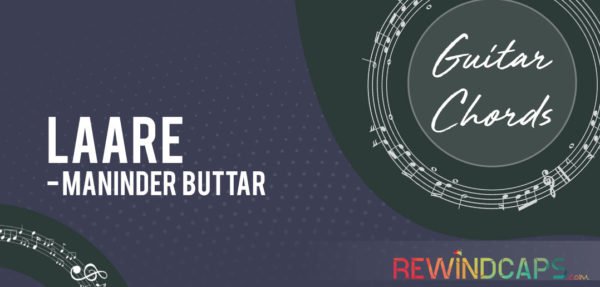 The Punjabi music industry has never failed to win our hearts with their chartbuster tracks. Be it romantic...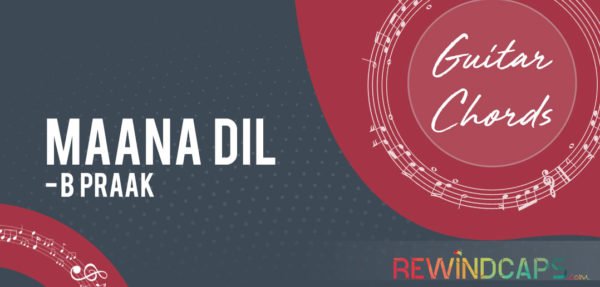 There are times in love when we face squabbles and rough patches and the relationship comes to the...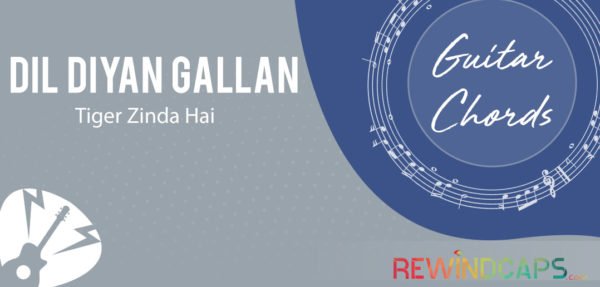 Suggested Strumming Pattern Recommended Pattern: D UDUD UDU or DU(c)U U(c)U d – Down Stroke on lower three strings D...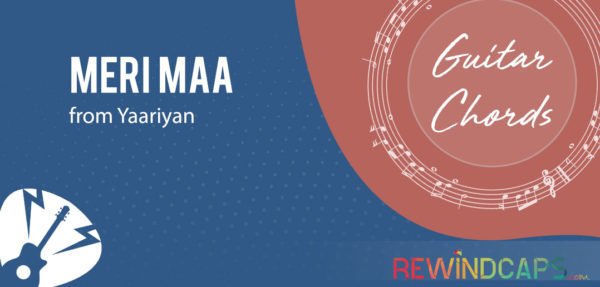 "There is no velvet so soft as a mother's lap, no rose as lovely as her smile, no...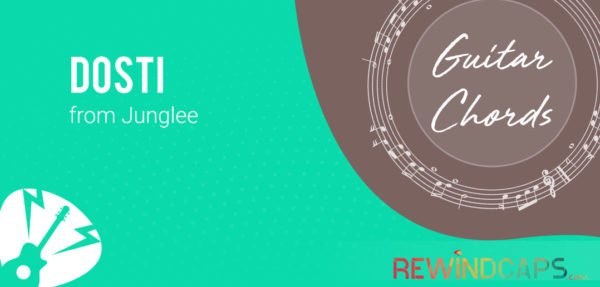 Friendship is the best thing that can happen to you. Your lover may leave but your friend is...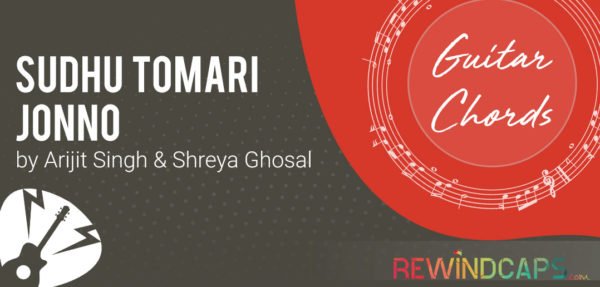 Want to express your emotions and love to your beloved in Bengali on the Bengali Valentine's day a.k.a...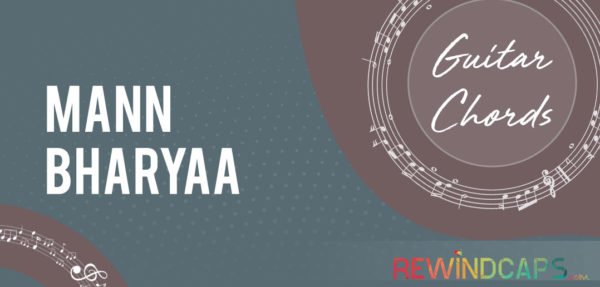 Mann Bharrya Guitar Chords | I know we are a bit late to publish the chords of this...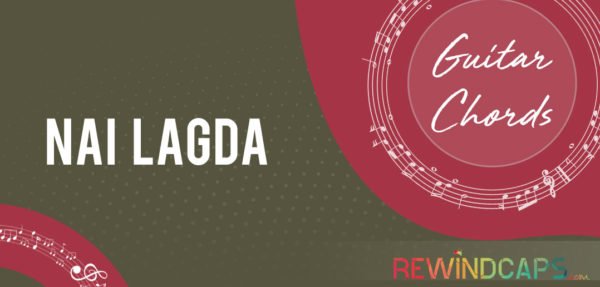 Asees Kaur, Vishal Mishra | Nai Lagda Guitar Chords | Presenting the 7 chords song from the Notebook movie,...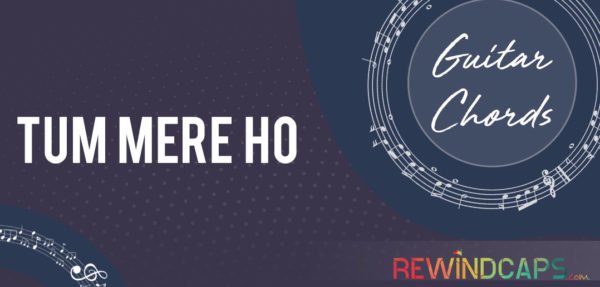 Vivek Singh's Tum Mere Ho Guitar Chords | The scale of this song is in D scale and the...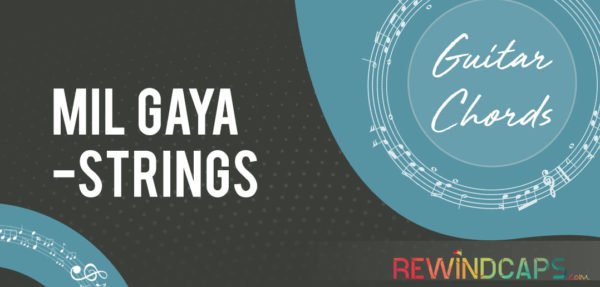 String Band's Mil Gaya Guitar Chords | The band "Strings" is in the league of their own. Hence their...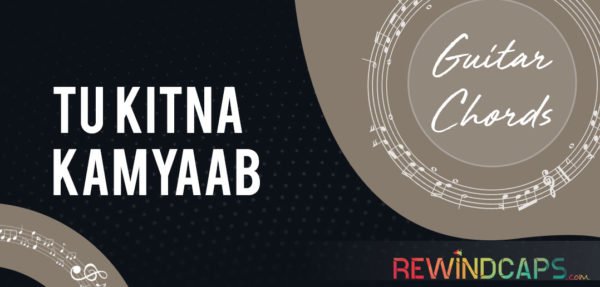 Kaamyaab Guitar Chords | We all love a new genre romantic song with a touch of old classical...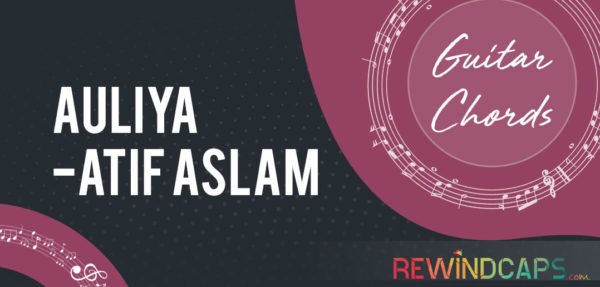 Atif Aslam's Auliya Guitar Chords | Sharing our first song from the Hum Chaar movie which is sung...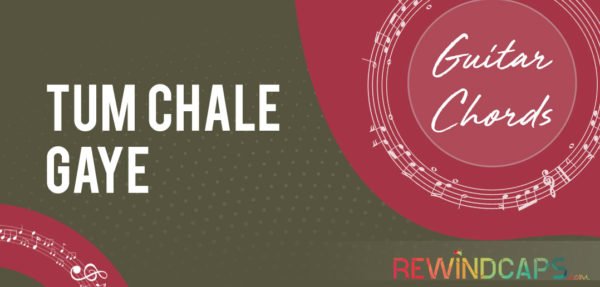 Tum Chale Gaye Guitar Chords | Yasser Desai presents his new song from Marudhar Express, the chords that...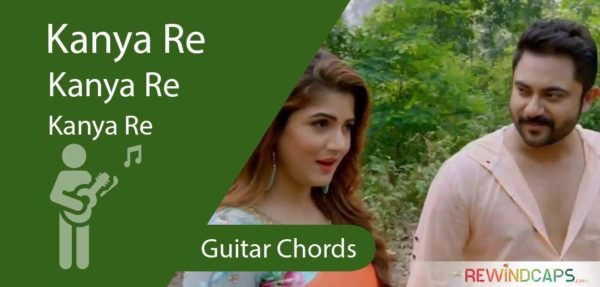 কন্যা রে – Kanya Re Guitar Chords | Presenting the chords of latest song of my favorite duo –...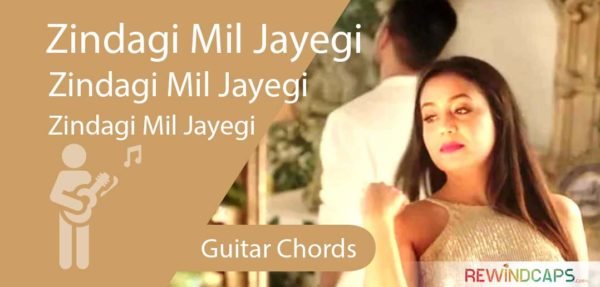 Zindagi Mil Jayegi Guitar Chords | If you're the fan of Hindi music chords then this post is...
Back to Top