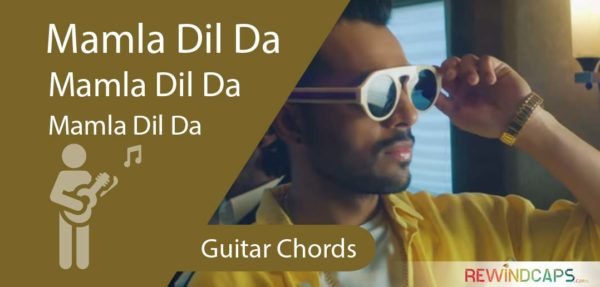 Mamla Dil Da Guitar Chords | Tony Kakkar is back with his latest track and he himself took care...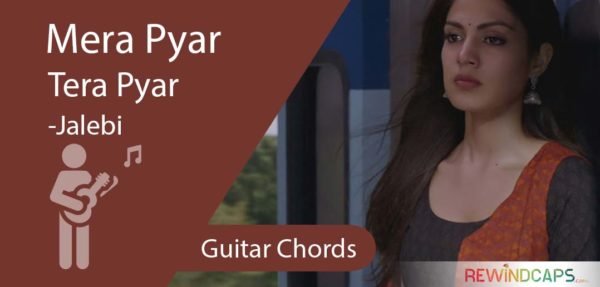 Mera Pyar Tera Pyar Guitar Chords | If you're a guitar lover or music is in your blood then...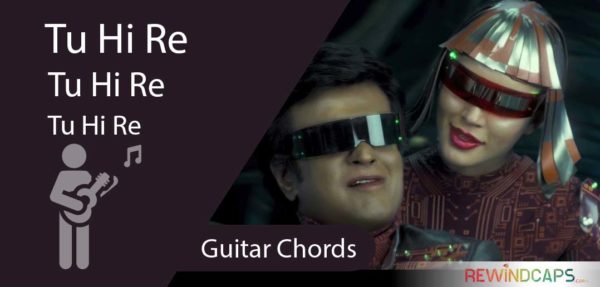 Tu Hi Re Guitar Chords | So Yeah! today we bringing to you the chords of a song from...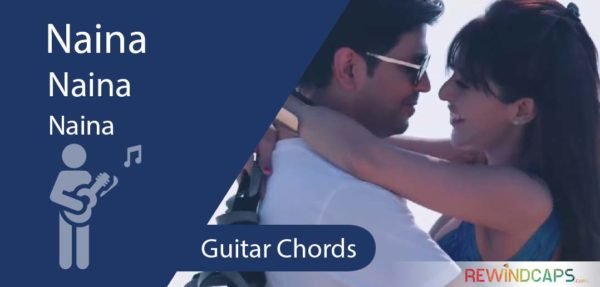 Ankit Tiwari Naina Guitar Chords | The song Naina reflects the real life emotion of love of Ankit...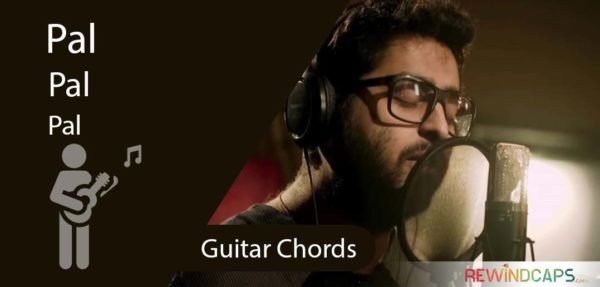 Quick & Easy: Pal Chords-Jalebi | Presenting another soulful song from Jalebi movie- Pal by Arijit Singh. The...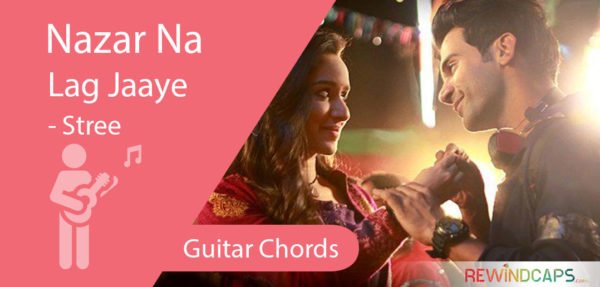 Nazar Na Lag Jaaye Chords – Guitar | Presenting the Guitar chords of latest song by Ash King...
Back to Top