Malang Title Track Chords Original Scale: Gm Capo Position: 3rd Fret Chords Used without Capo: Gm, Cm, Dm,...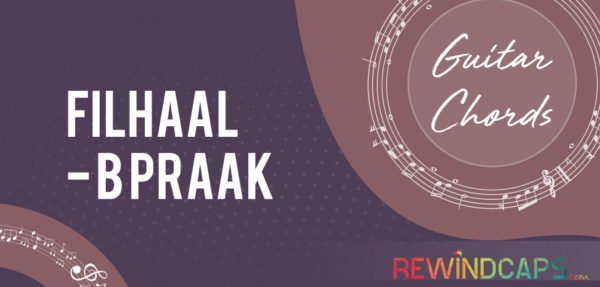 Filhall Guitar Chords with Capo Capo Position: 3rd Fret Status: Accurate & Verified with Instrument Chords Used: Am,...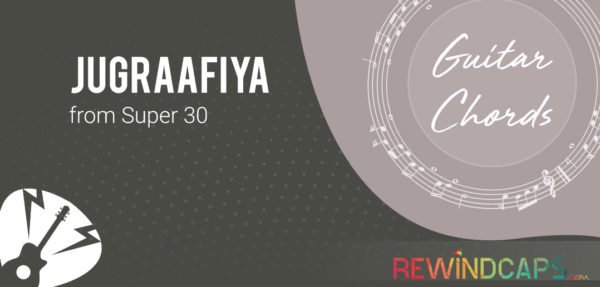 Jugraafiya is a song that has the usual bubbly and cheerful feeling which instantly enlightens your mood and...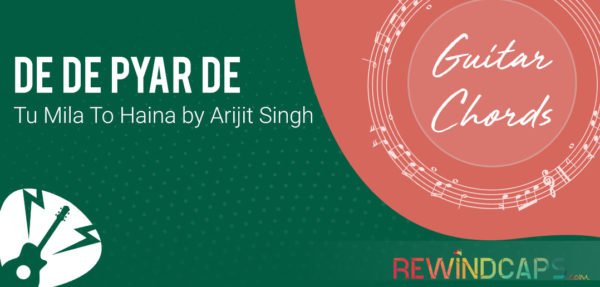 A fresh tune that is all mesmerising and enchanting is Tu mila to hain na from De De...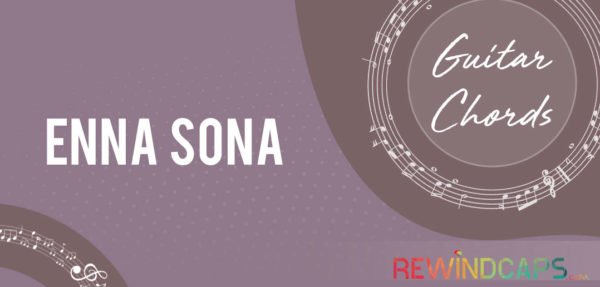 Enna Sona Guitar Chords | Presenting the chords of the Punjabi version of Itna Sona Kyun Rab Ne...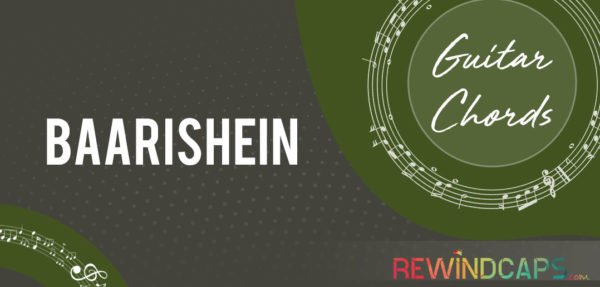 Baarishein Guitar Chords by Atif Aslam | To play Baarishein song on guitar you need to know three...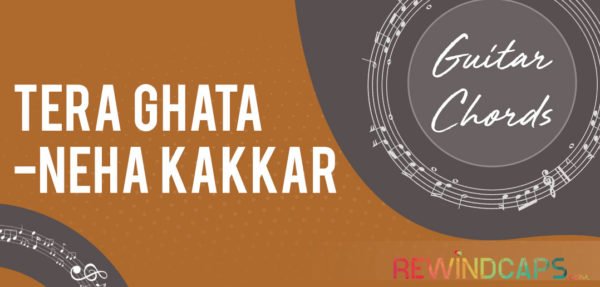 Tera Ghata Chords by Neha Kakkar | After the great success of the Gajendra Verma's version of Tera...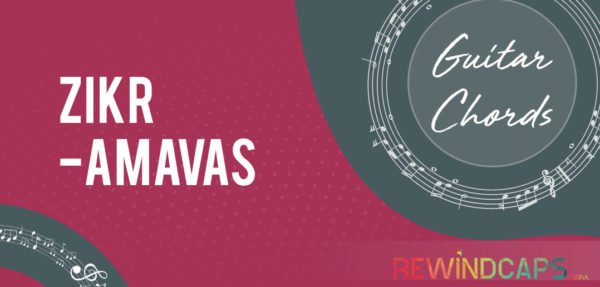 Zikr Guitar Chords by Armaan Malik Guitar Chords in Detail Song Scale/Key: Gm Time Signature: 4/4 No. of...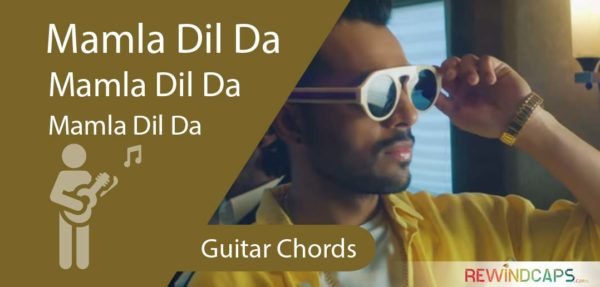 Mamla Dil Da Guitar Chords | Tony Kakkar is back with his latest track and he himself took care...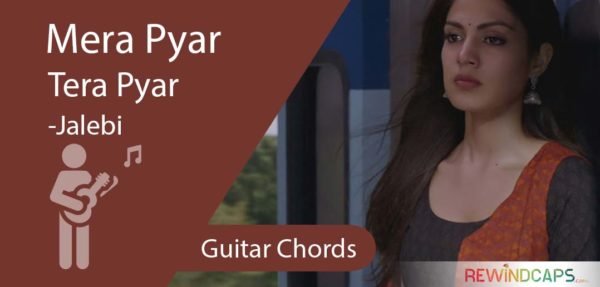 Mera Pyar Tera Pyar Guitar Chords | If you're a guitar lover or music is in your blood then...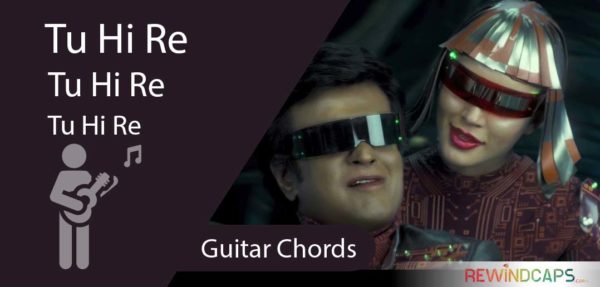 Tu Hi Re Guitar Chords | So Yeah! today we bringing to you the chords of a song from...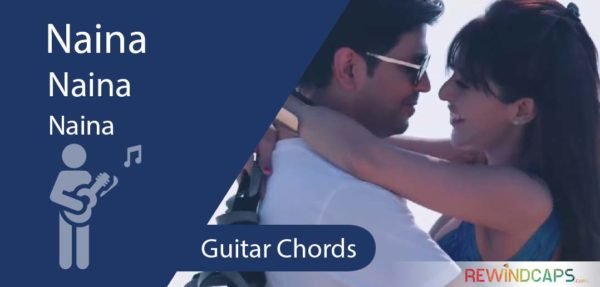 Ankit Tiwari Naina Guitar Chords | The song Naina reflects the real life emotion of love of Ankit...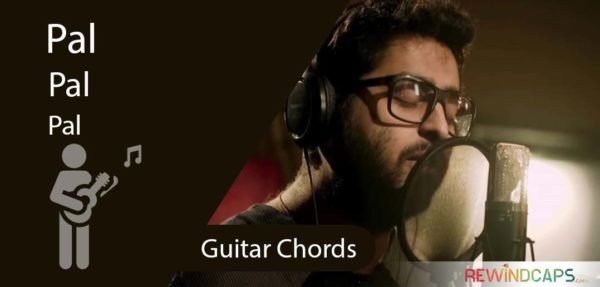 Quick & Easy: Pal Chords-Jalebi | Presenting another soulful song from Jalebi movie- Pal by Arijit Singh. The...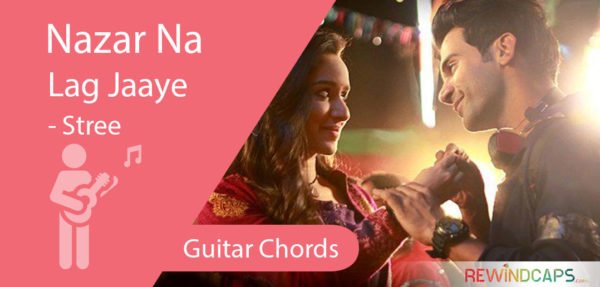 Nazar Na Lag Jaaye Chords – Guitar | Presenting the Guitar chords of latest song by Ash King...
Back to Top