Dil ko maine di kasam is nothing short of a soulful rendition. So that is why here we...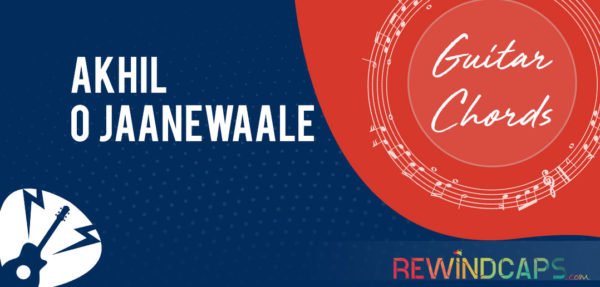 O Jaanewaale Guitar Chords Original Song Scale/Key: Gm Capo Position: 3rd Fret Chords Used: Em, D, C, Am,...
Yeh Dooriyan is a very emotional melody. Yeh Dooriyan chords are simple and easy and can be strummed...
Kabhi Jo Badal Barse is a song that needs no introduction. This melody from the movie Jackpot has...
Malang Title Track Chords Original Scale: Gm Capo Position: 3rd Fret Chords Used without Capo: Gm, Cm, Dm,...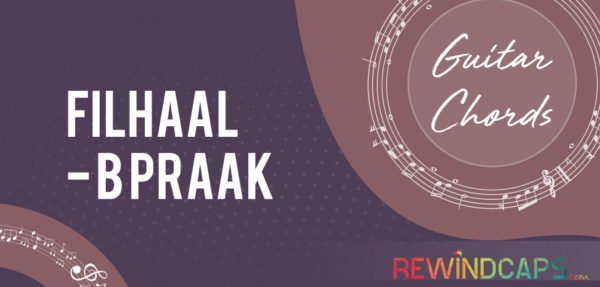 Filhall Guitar Chords with Capo Capo Position: 3rd Fret Status: Accurate & Verified with Instrument Chords Used: Am,...
The name Gajendra Verma brings nothing to our minds but some soulful renditions that are to linger with...
Arjun Patiala movie has some great songs and Dil Todeya is one of my favorite track from this...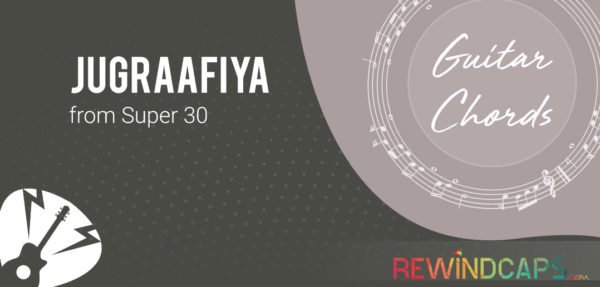 Jugraafiya is a song that has the usual bubbly and cheerful feeling which instantly enlightens your mood and...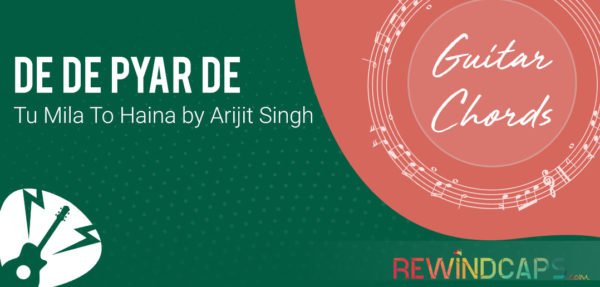 A fresh tune that is all mesmerising and enchanting is Tu mila to hain na from De De...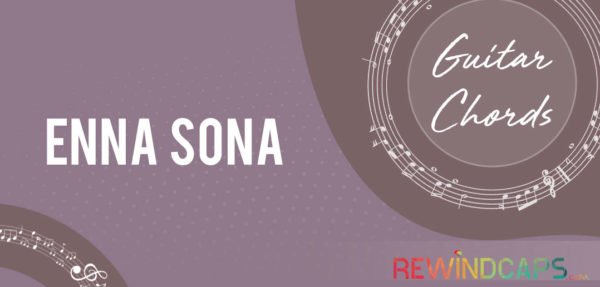 Enna Sona Guitar Chords | Presenting the chords of the Punjabi version of Itna Sona Kyun Rab Ne...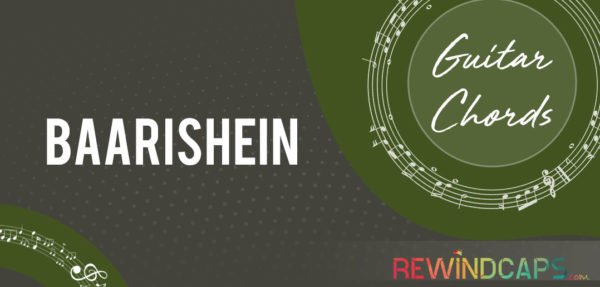 Baarishein Guitar Chords by Atif Aslam | To play Baarishein song on guitar you need to know three...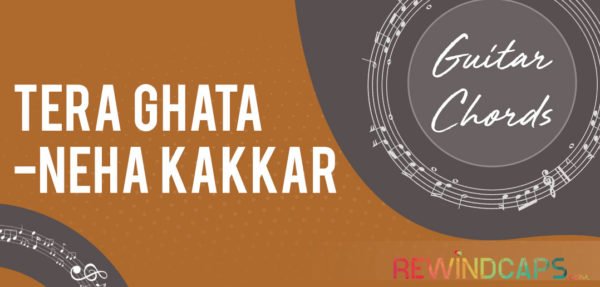 Tera Ghata Chords by Neha Kakkar | After the great success of the Gajendra Verma's version of Tera...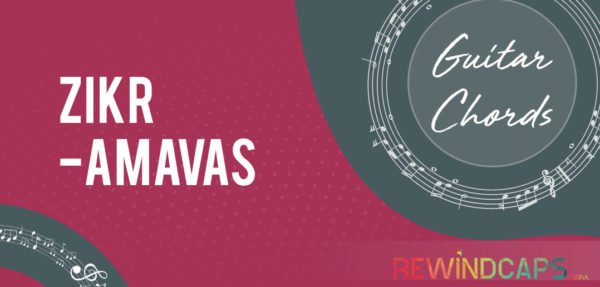 Zikr Guitar Chords by Armaan Malik Song Scale/Key: Gm Time Signature: 4/4 No. of Chords: 3 Chords Used:...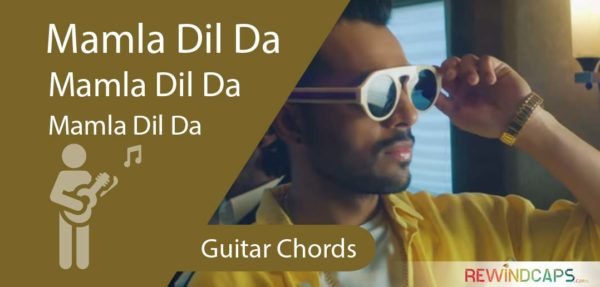 Mamla Dil Da Guitar Chords | Tony Kakkar is back with his latest track and he himself took care...
Back to Top