Jaan ban gaye is an intensely romantic number. That is why we are providing you with the guitar...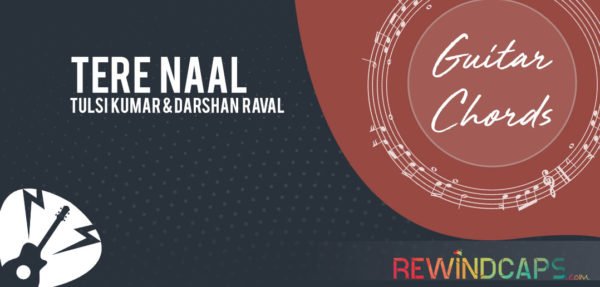 Tere Naal Guitar Chords Original Song Key/Scale: B Capo Position: 4th Fret Chords Used: G, D, C, Em...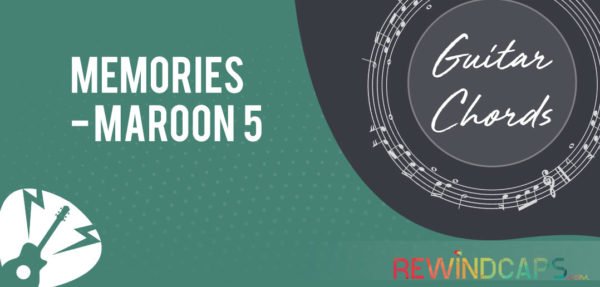 We are all drunk on memories of someone. Isn't it? The latest single called Memories by one of...
Tu Kalla Sohna Nai is a very beautiful Punjabi melody. Tu Kalla Sohna Nai chords are simple and...
Raakh is a very beautiful song. Raakh chords are simple and easy and can be played by the...
Tera ban jaunga is definitely the love song of the year. With its romantic and soulful feel, this...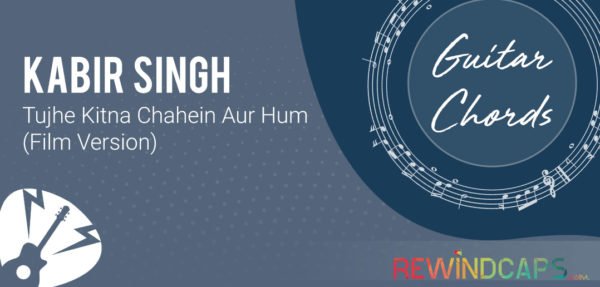 Tujhe kitna chahein aur hum is an intensely heart rendering song that not only strikes our inner chords...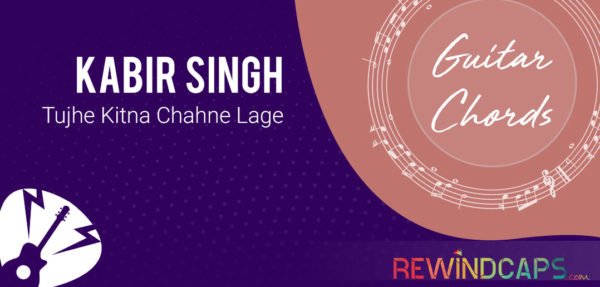 Tujhe Kitna Chahne Lage Hum is the chartbuster that will stay with us forever. Tujhe Kitna Chahne Lage...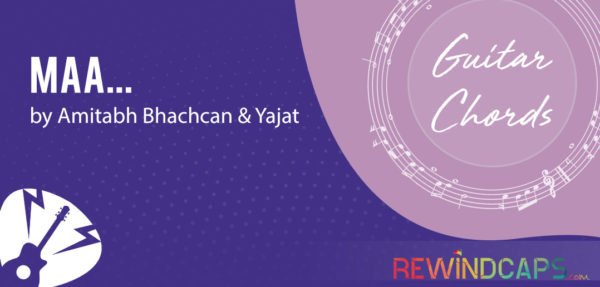 Maa or Aai or Ammi or Mom – is not just a simple word. It is an emotion,...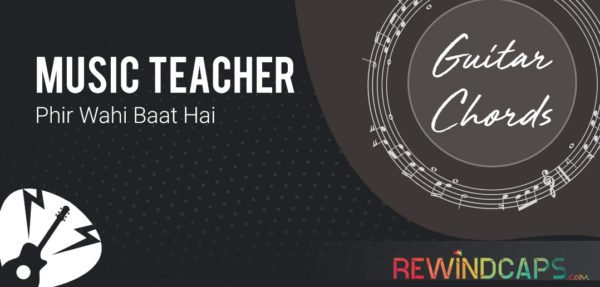 Phir Wahi Raat Hai Guitar Chords | Today's Bollywood hasn't forgotten the Bollywood of the yesteryears. And the...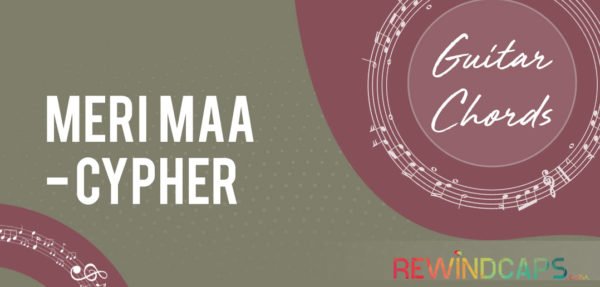 Meri Maa Guitar Chords | Sonu Nigam! Thank you so much for making this beautiful song. I am...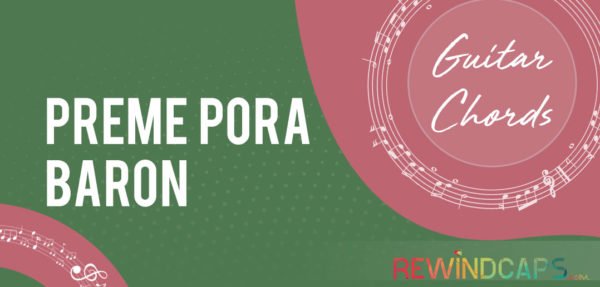 Preme Pora Baron Guitar Chords | After publishing the chords of the Anupam Roy's latest song, we are...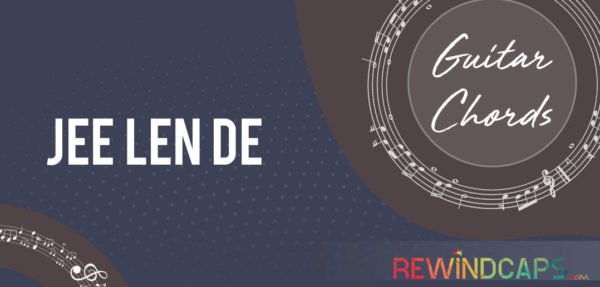 Jee Len De Guitar Chords by Mohit Chauhan | The chords that we have used in the chord...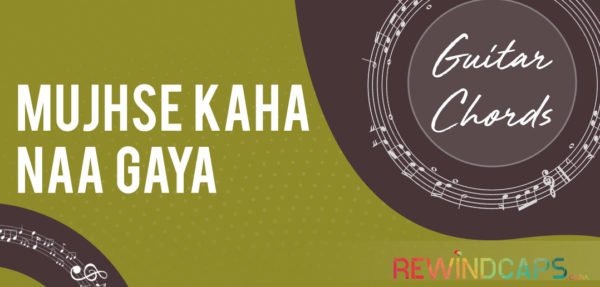 Mujhse Kaha Naa Gaya Guitar Chords by Palash Sen | The key of this song is in B...
Tum Aisi Kyun Ho Guitar Chords | Originally this song is a 5 chord song, but we have...
Back to Top