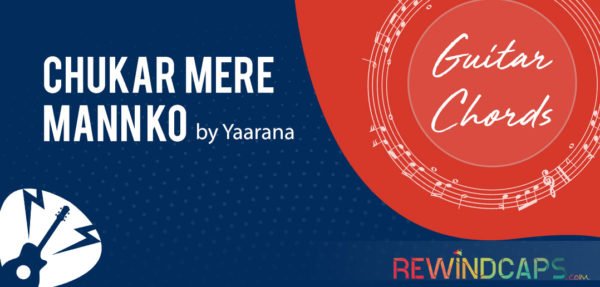 Suggested Strumming Pattern Recommended Pattern: D DU UDU d – Down Stroke on lower three strings D – Down...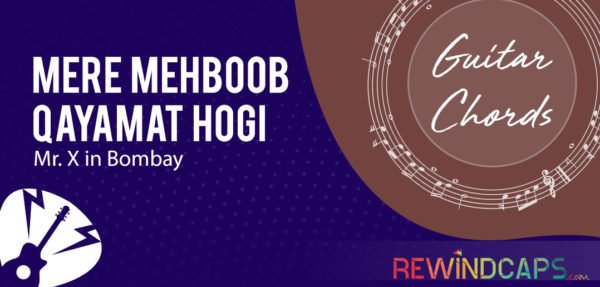 Parting and betrayals are worst and is really a terrible thing that can happen to you. And this...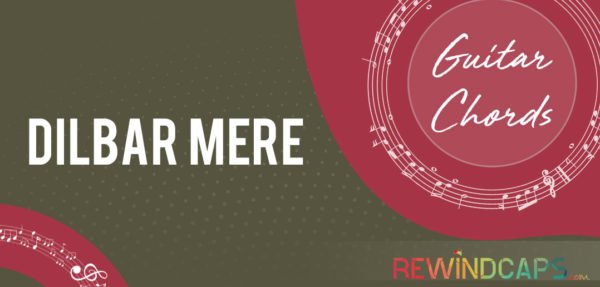 Guitar Chords in Detail Song Scale/Key: Fm No. of Chords: 7 Chords Used: Fm, F, C#, D#, A#/Bb,...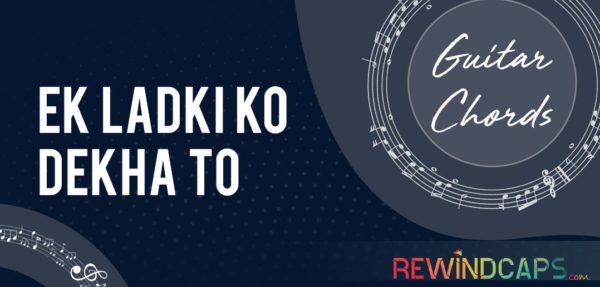 Ek Ladki Ko Dekha To Aisa Laga Guitar Chords | Presenting the year's first and latest soulful song...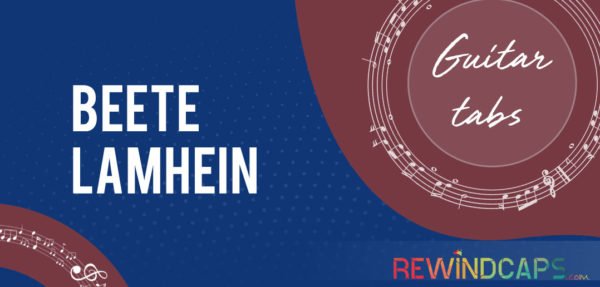 Beete Lamhein Guitar Tabs | Moments that pass never really return. 'Beete Lamhe' from the movie 'The Train' reiterates...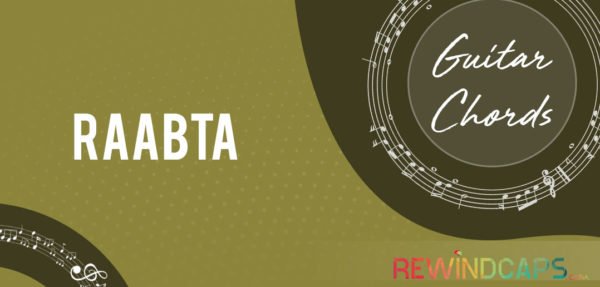 Raabta Guitar Chords | When Arijit Singh made debut with Phir Mohabbat in Murder 2, there was no doubt...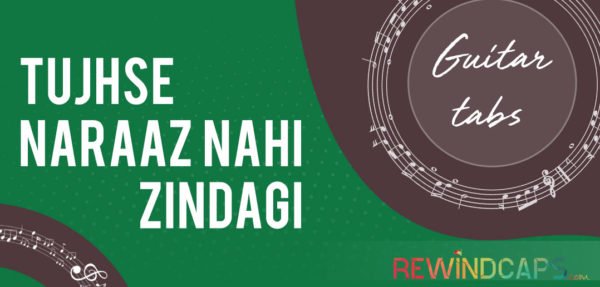 Tujhse Naaraz Nahi Zindagi Guitar Tabs | Happy new year everyone! Year's first article is for the beginners who...
Guitar Tabs in Detail—Single String B | 7––9––12––11––9––9––9––12––11––9––9––11––9––7 Dheere dheere se mere zindagi me ana B | 7––9––12––11––9––9––9––12––11––9––11––9––9...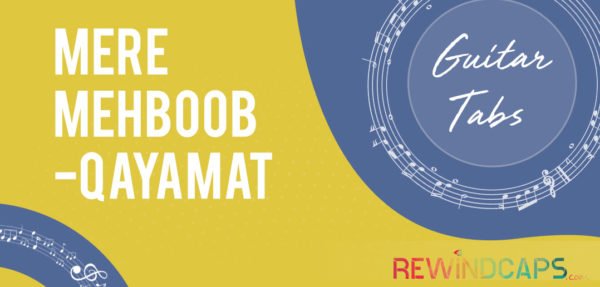 This month we have added many songs to our single string song list for beginners. The song that...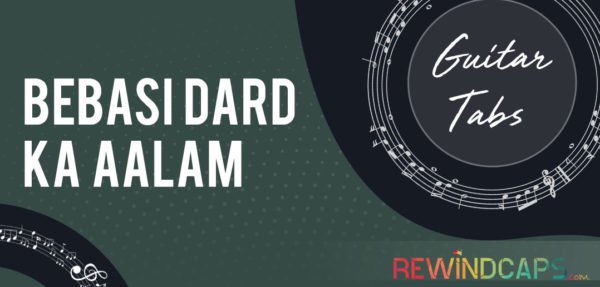 Are you a beginner? then we have another article for beginners it's a classic song from the movie...
Want to play guitar? but don't have much experience? then this one string song can be played easily...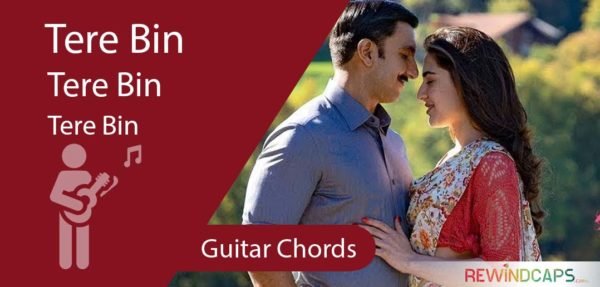 New Tere Bin Guitar Chords | Presenting the remake of "Tere Bin" for the upcoming movie Simmba. The...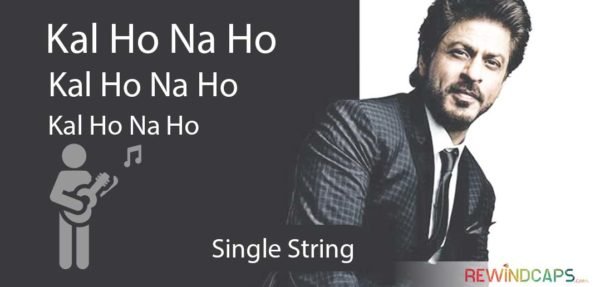 After posting the single string tabs of Agar Main Khaoon from Om Shanti Om, we thought to do...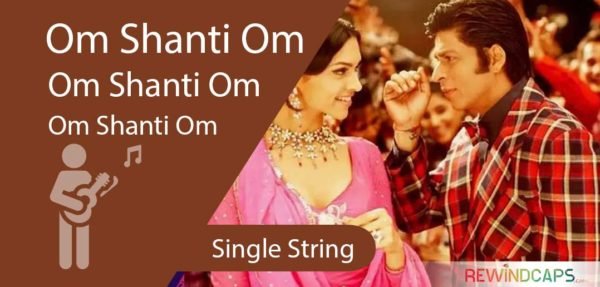 Om Shanti Om Guitar Tabs on Single String | Yesterday, I was watching the Om Shanti Om movie...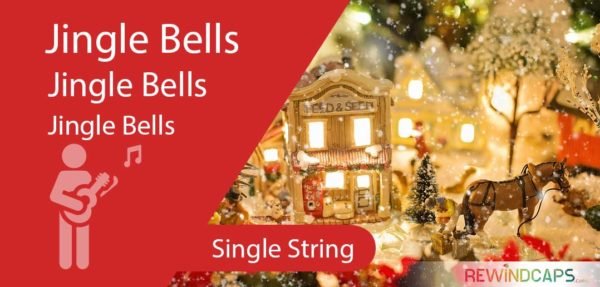 Christmas Carol Guitar Tabs | Hello December! December is here. So we are just a few days away...
Back to Top