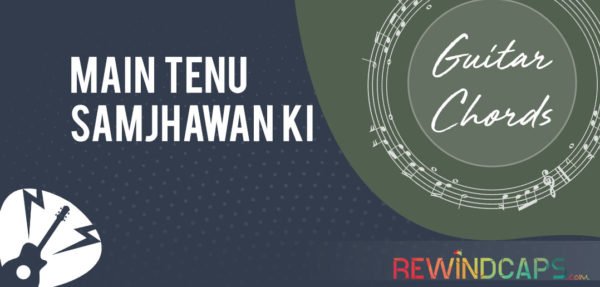 One of the most celebrated and recreated love songs of all time is this masterpiece Main Tainu Samjhhawan...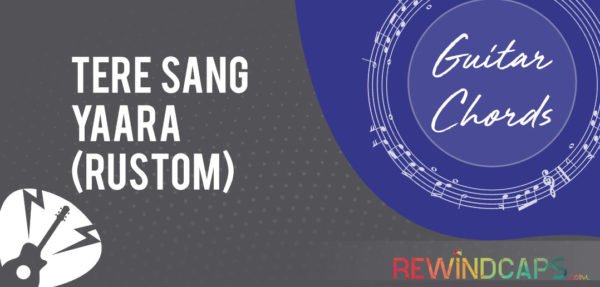 Tere sang yaara is a very beautiful romantic song. Tere sang yaara chords are very simple and easy...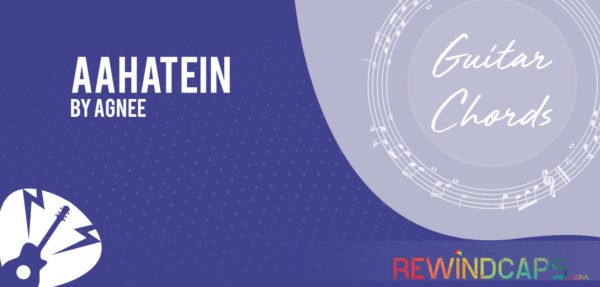 Formed in 2007, Agnee is recognised because of their fusion of Carnatic and Hindustani classical into pop rock...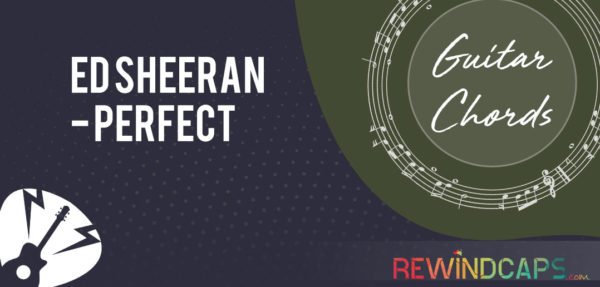 Perfect by Ed Sheeran is just beyond all perfection. Perfect chords are simple and easy and can be...
Retro songs never die. They always remain evergreen and continue to charm us. But if they are sung...
Old retro songs maybecalled old but still carry a freshness. They always remain evergreen just like Kahin door...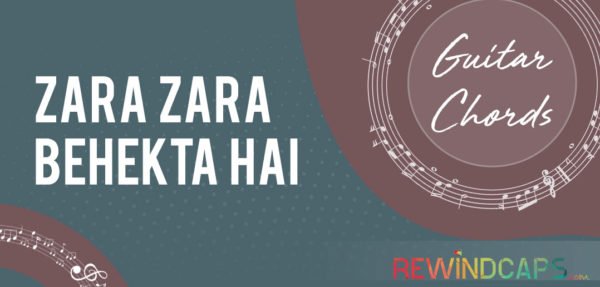 Zara Zara Behekta Hai is a song which literally needs no introduction. Released years ago, it is still...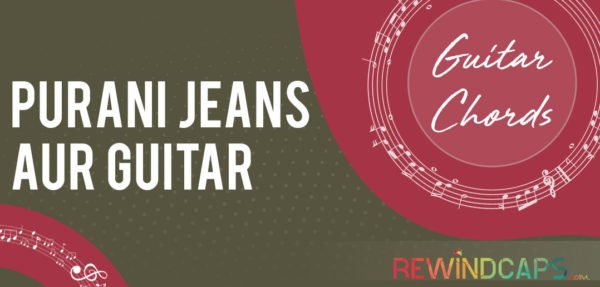 Often when nostalgia hits us hard and we walk down the memory lane either we carry a fond...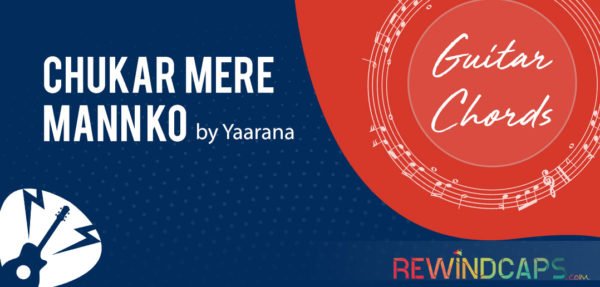 Suggested Strumming Pattern Recommended Pattern: D DU UDU d – Down Stroke on lower three strings D – Down...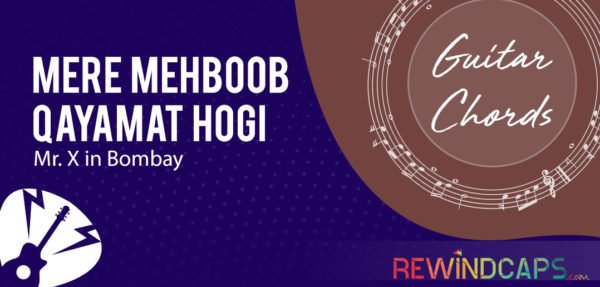 Parting and betrayals are worst and is really a terrible thing that can happen to you. And this...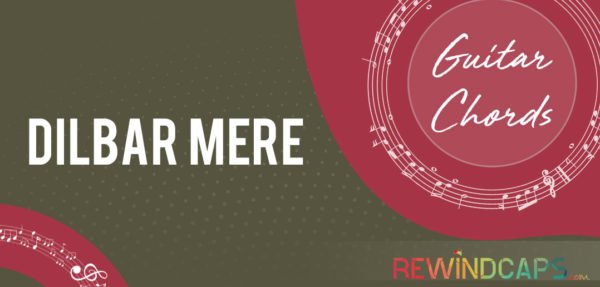 Guitar Chords in Detail Song Scale/Key: Fm No. of Chords: 7 Chords Used: Fm, F, C#, D#, A#/Bb,...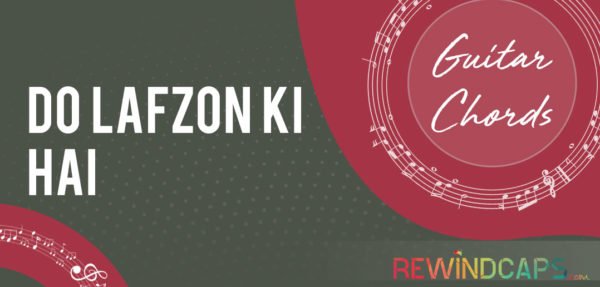 Do Lafzon Ki Hai Guitar Chords | The scale of this song is in Dm, we suggest you to...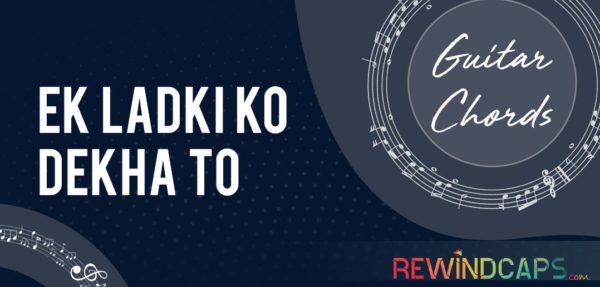 Ek Ladki Ko Dekha To Aisa Laga Guitar Chords | Presenting the year's first and latest soulful song...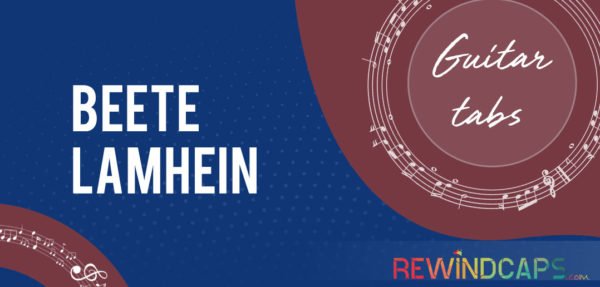 Beete Lamhein Guitar Tabs | Moments that pass never really return. 'Beete Lamhe' from the movie 'The Train' reiterates...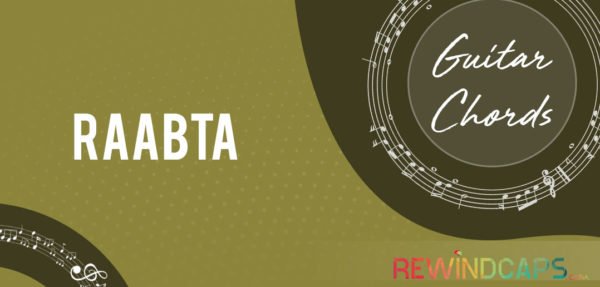 Raabta Guitar Chords | When Arijit Singh made debut with Phir Mohabbat in Murder 2, there was no doubt...
Back to Top