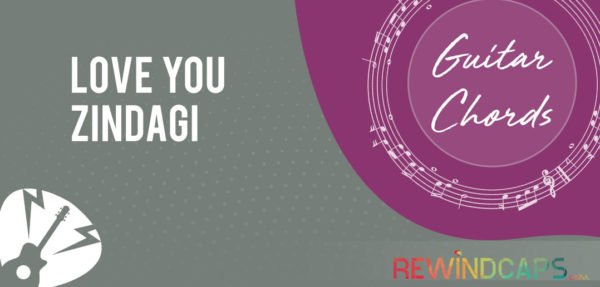 Love you zindagi is an extremely heart-warming melody. Love you zindagi chords are simple and easy and can...
Love is a warm feeling. It will fill you with happiness and excitement. Baari the latest single by...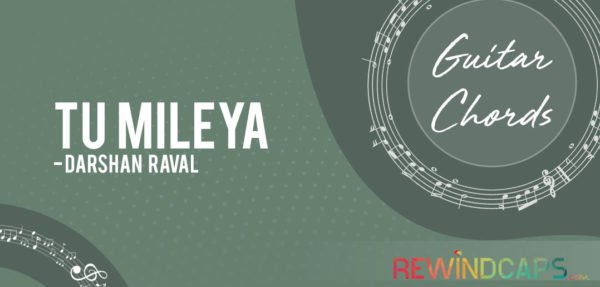 Suggested Strumming Pattern Recommended Pattern: D UDUD D UDUDU D – Down Strum U – Up Strum Tu...
Freshly bloomed romance has a different feeling, a different essence and Zara suno from the film Malaal is...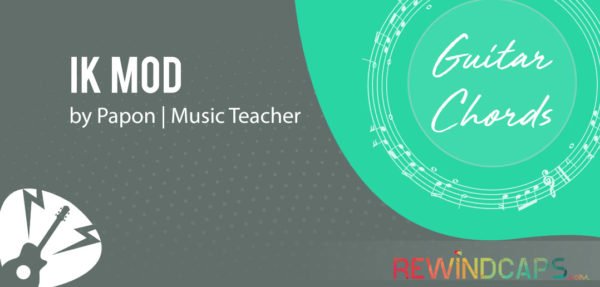 Ik Mod from Music Teacher is an intensely romantic song which beautifully portrays how wonderful love is. Sung...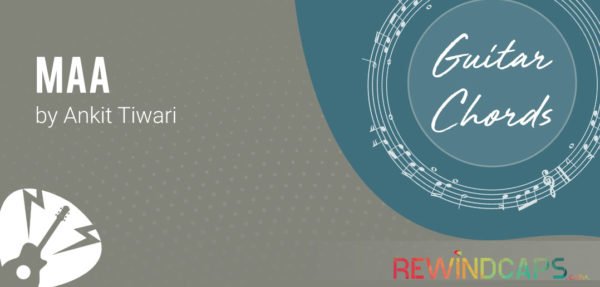 There is always one person who will stay up late, wait till you return and have her food...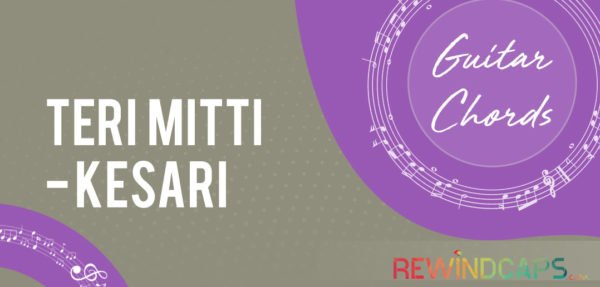 Teri Mitti Guitar Chords | The scale of this song from Kesari is in Eb/D#. This is a 4...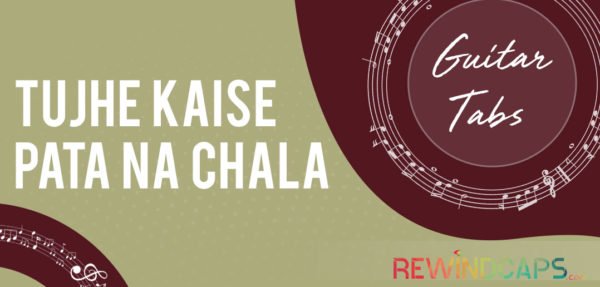 Tujhe Kaise Pata Na Chala Guitar Chords | Presenting the chords of reprise/female version of mujhe kaise pata...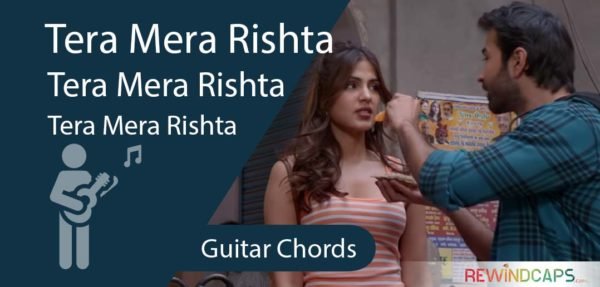 Tera Mera Rishta Guitar Chords | Bringing to you another song chords from Jalebi movie – Tera Mera...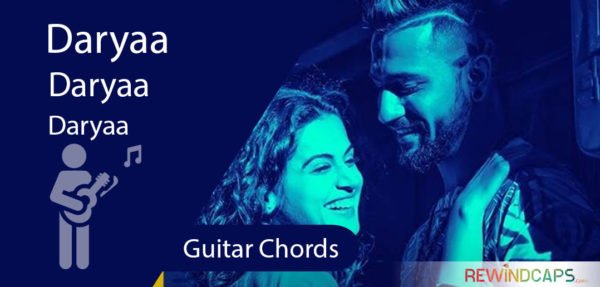 Daryaa Chords – Guitar | Presenting the guitar chords of latest song from Manmarziyaan movie – Daryaa. Daryaa...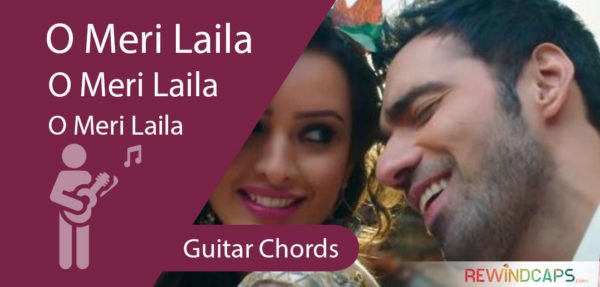 O Meri Laila Chords – Guitar | Sharing the guitar chords of another latest romantic song by Atif Aslam...
Back to Top