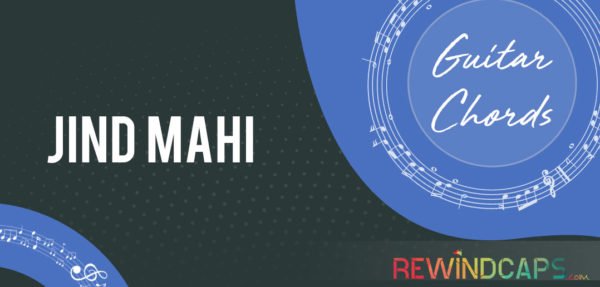 Jind Mahi Guitar Chords | To play the chord progression of the latest punjabi song by Diljit Dosanjh whose...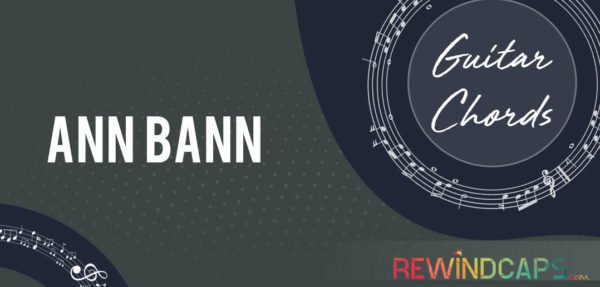 Ann Bann Guitar Chords | Zero is an Indian Hindi language romantic drama film which released in the year...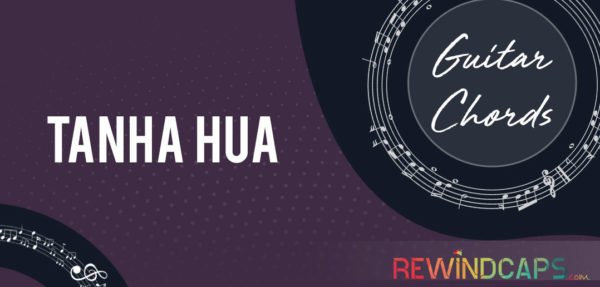 Tanha Hua Guitar Chords | Today we are publishing the guitar chords of a song from the recently released...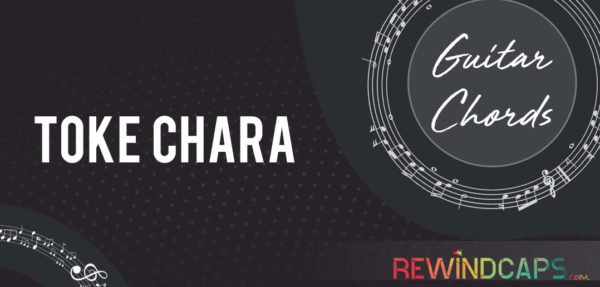 Toke Chara Guitar Chords | Do you love the songs of Jubin Nautiyal? If yes! then these chords of...
B | 3–5–7–7–7–5–8–8–8–7–7–3–5 Kacchi doriyon-doriyon… doriyon se B | 7–5–3–open–3–5–3 Mainu tu baandhle B | 3–5–7–7–7–5–8–8–8–7–7–3–5 Pakki yaariyo-yaariyo…...
Guitar Tabs in Detail—Single String B | 7––9––12––11––9––9––9––12––11––9––9––11––9––7 Dheere dheere se mere zindagi me ana B | 7––9––12––11––9––9––9––12––11––9––11––9––9...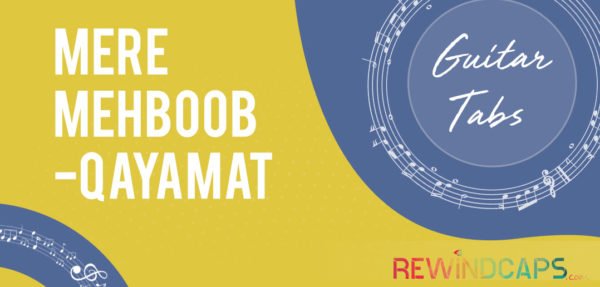 This month we have added many songs to our single string song list for beginners. The song that...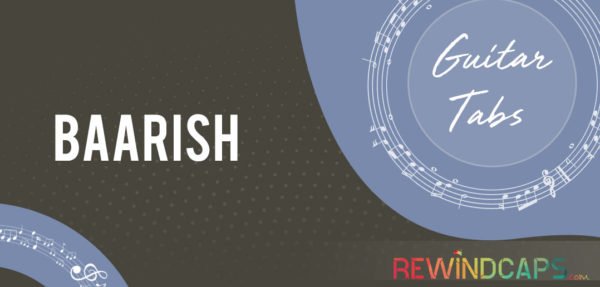 Love playing single string song on your guitar? so we have added tabs of another single string song...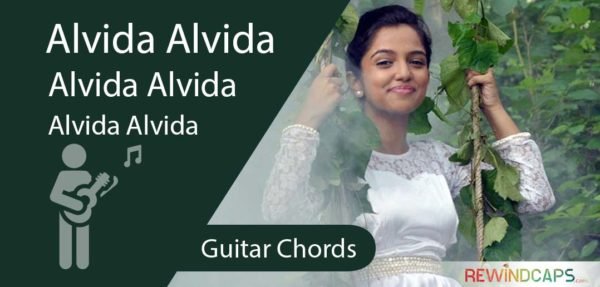 Alvida Alvida Guitar Chords | This latest song is picked up from the upcoming movie Little Boy, the...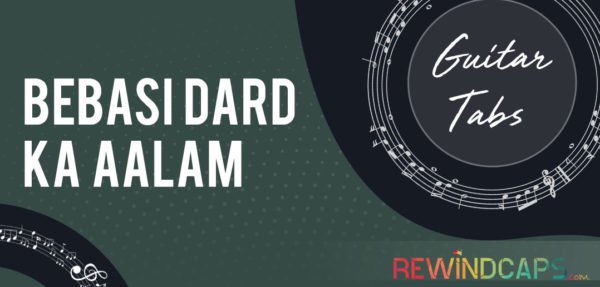 Are you a beginner? then we have another article for beginners it's a classic song from the movie...
Want to play guitar? but don't have much experience? then this one string song can be played easily...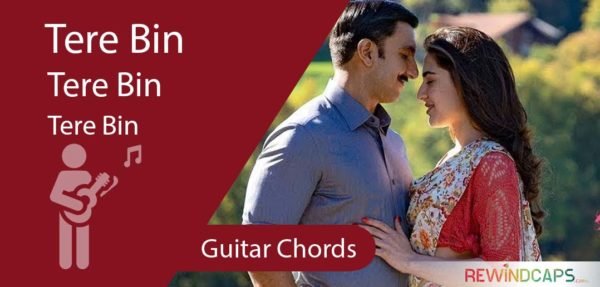 New Tere Bin Guitar Chords | Presenting the remake of "Tere Bin" for the upcoming movie Simmba. The...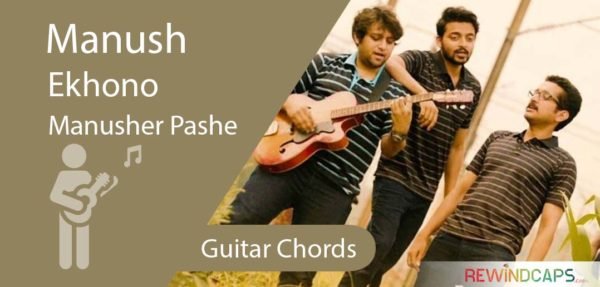 For all those who prefer and loves to play Bangla song, today we have a song from the...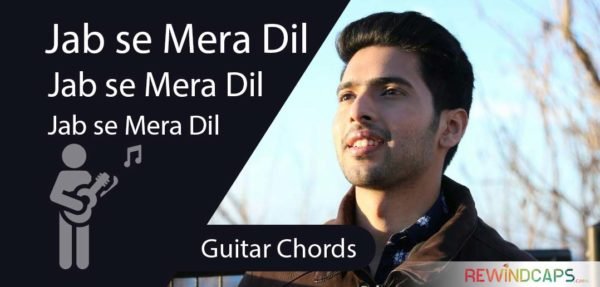 Jab se Mera Dil Guitar Chords | This beautiful song can be played with B, C#m, F#, G#m,...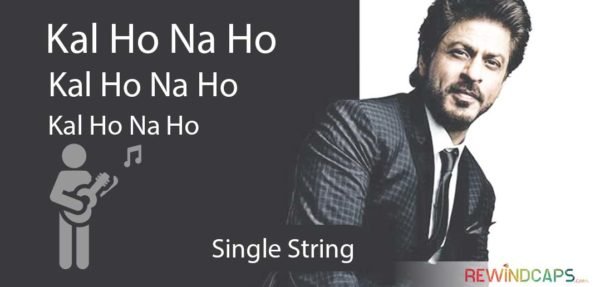 After posting the single string tabs of Agar Main Khaoon from Om Shanti Om, we thought to do...
Back to Top