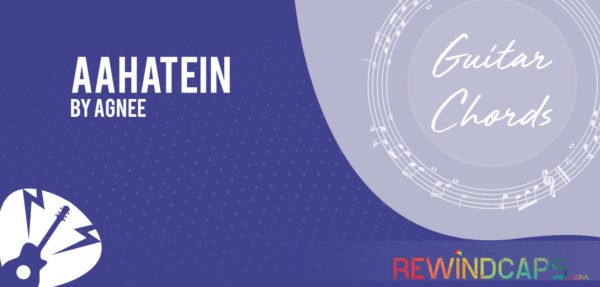 Formed in 2007, Agnee is recognised because of their fusion of Carnatic and Hindustani classical into pop rock...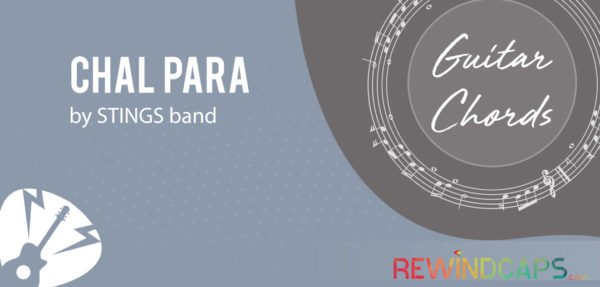 "Zindagi na Milegi Dobara!" Isn't it? Then why do we live subdued and suppressed and why can't we...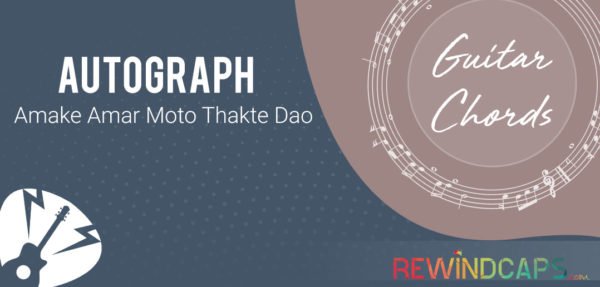 Guitar Chords in Detail Song Scale/Key: G No. of Chords: 5 Chords Used: G, Bm, C, D, Em...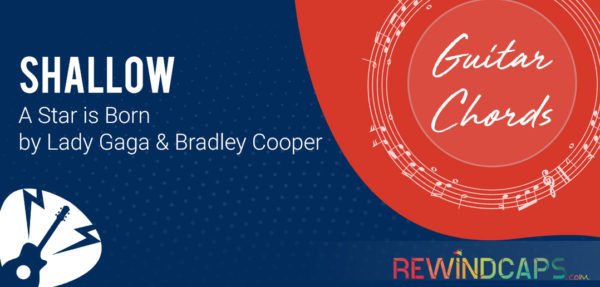 Shallow Chords | Some songs do not need any introductions as their name itself says it all. Shallow...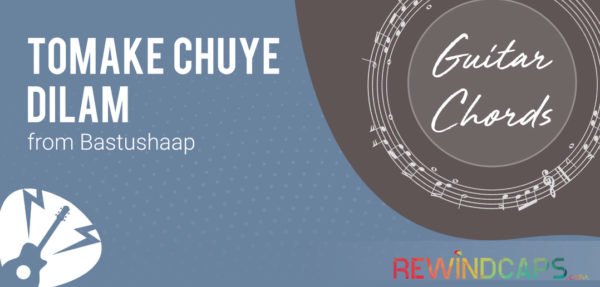 There are some songs that will win your heart just because they are perfect in every sense. From...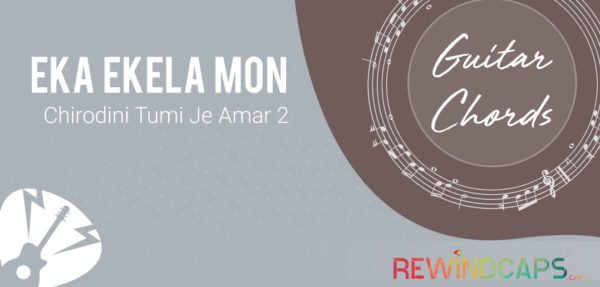 Music is a therapy in itself. It has the power to heal a person from any situation. And...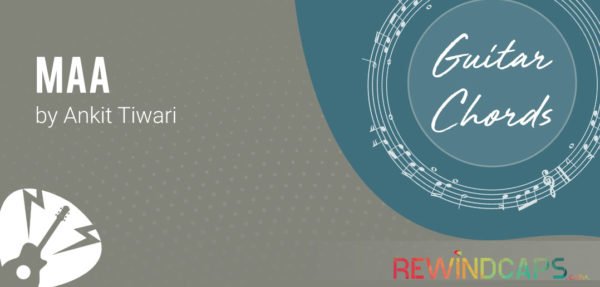 There is always one person who will stay up late, wait till you return and have her food...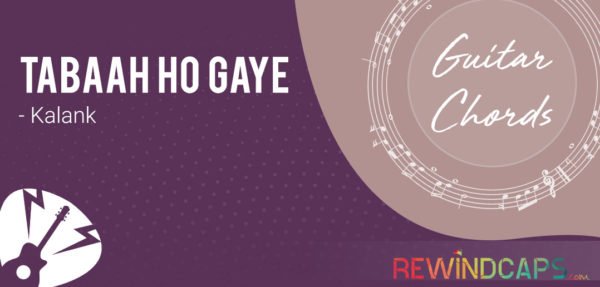 The best thing about a period film apart from the regal costumes and the majestic backdrops is the...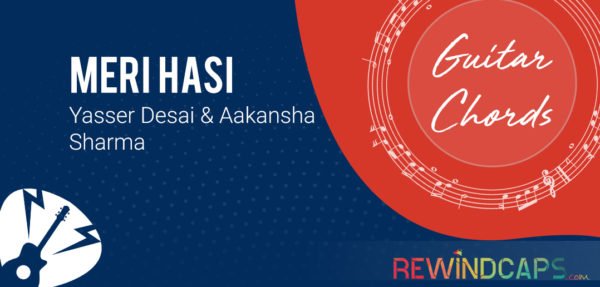 We suggest you to play the chords of meri hasi song with D DUDU over these 6 chords...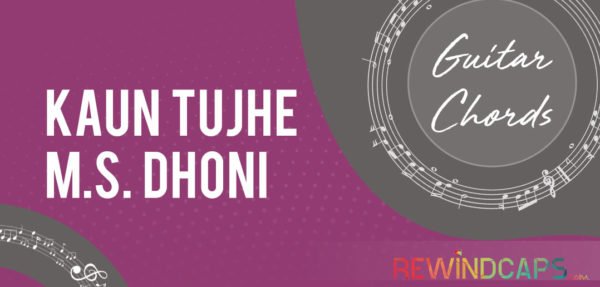 Kaun Tujhe Guitar Chords | Bollywood has always given us mostly love ballads sung by male leads alone....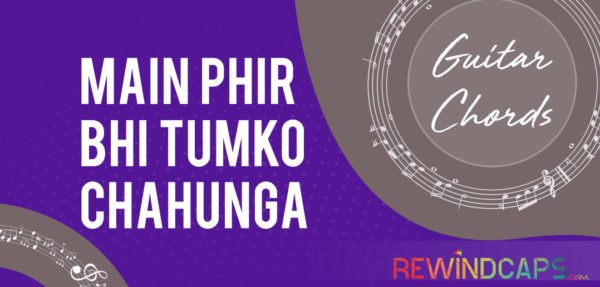 Main Phir Bhi Tumko Chahunga Guitar Chords | Heartbroken? Going through a break up? Faced a rejection from...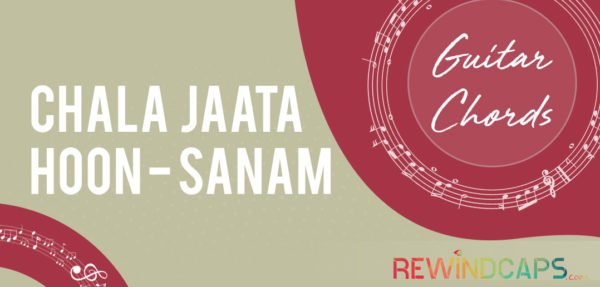 Chala Jata Hoon Guitar Chords | After performing live at Youtube Fan Fest [#YTFF] Sanam Puri and his...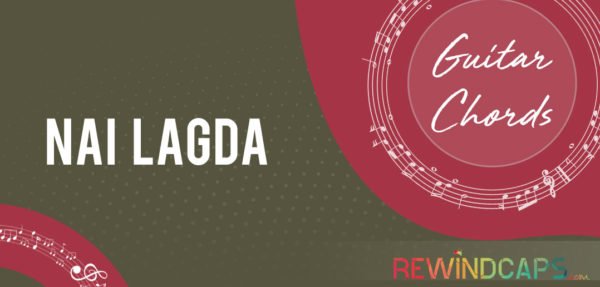 Asees Kaur, Vishal Mishra | Nai Lagda Guitar Chords | Presenting the 7 chords song from the Notebook movie,...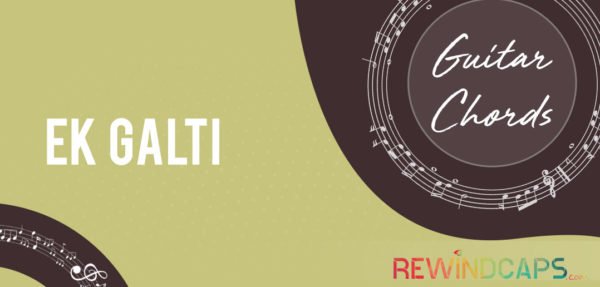 Song Credits Music Composition: Shivai Brothers Song Name: Ek Galti Guitar Chords in Detail Capo: Required Capo Position:...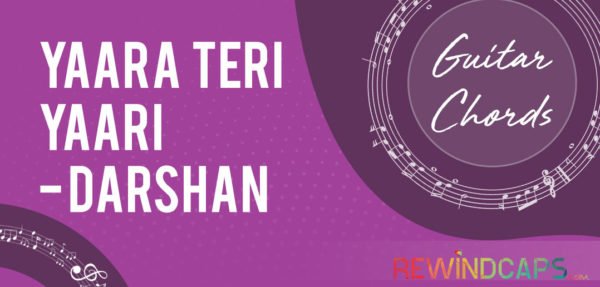 Yaara Teri Yaari Guitar Chords | Presenting the song from the 4 more shots please web series by...
Back to Top