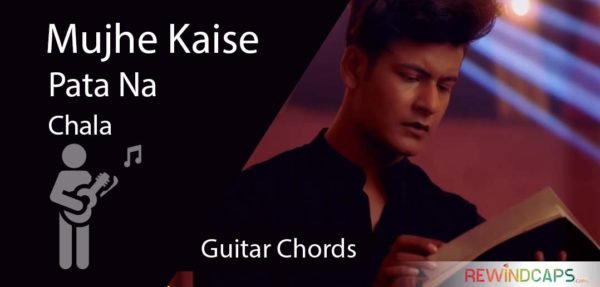 Mujhe Kaise Pata Na Chala Guitar Chords | After a long break Papon has come up with brand...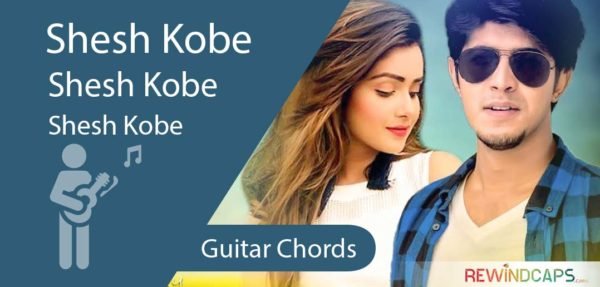 Shesh Kobe Guitar Chords | Presenting Rony's bengali song from his latest album. The lyrics of this romantic song...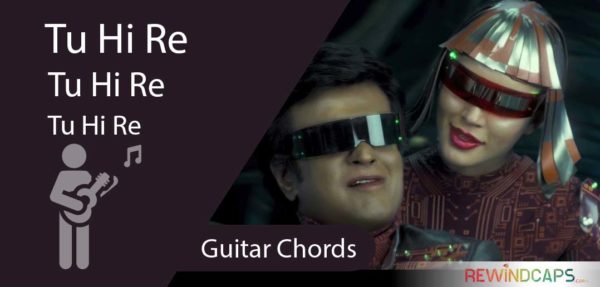 Tu Hi Re Guitar Chords | So Yeah! today we bringing to you the chords of a song from...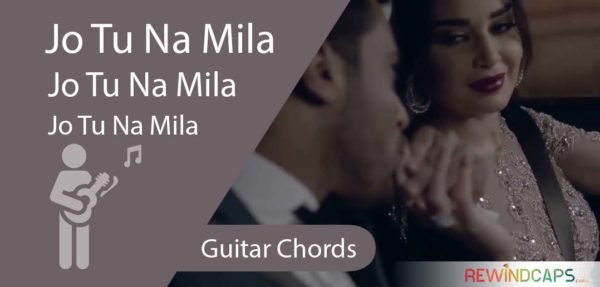 Jo Tu Na Mila Guitar Chords | The chords of this song is in Cm key or scale...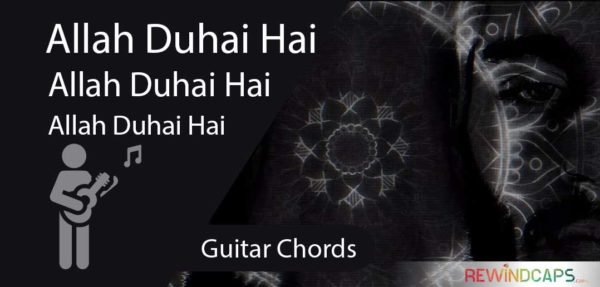 Allah Duhai Hai Guitar Chords | Presenting the chords of Zayn's latest song, the chord that we have used...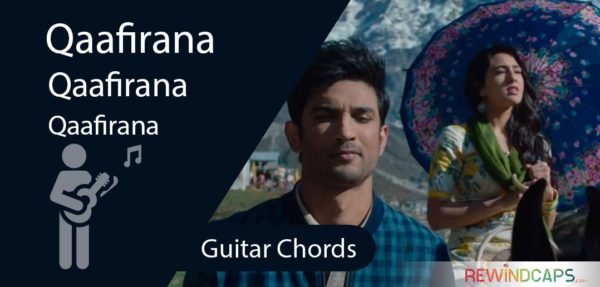 Qaafirana Guitar Chords | Arijit Singh has come with latest song for the Kedarnath movie – Kaafirana/Qaafirana, Amitabh Bhattacharya...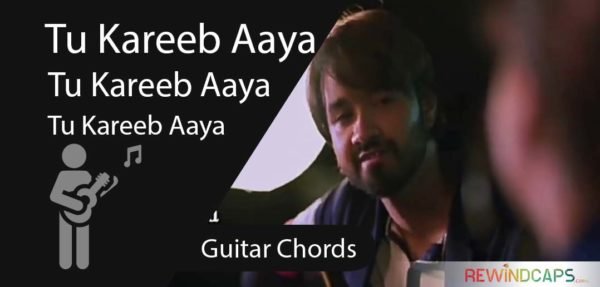 Tu Kareeb Aaya Toh Guitar Chords | Rishabh Srivastava & Aakanksha Sharma has come with their new duet...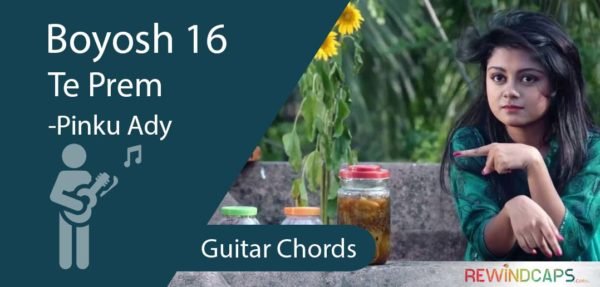 Boyosh 16 te Prem Guitar Chords | This time we have the chords of a Bangla song whose lyrics...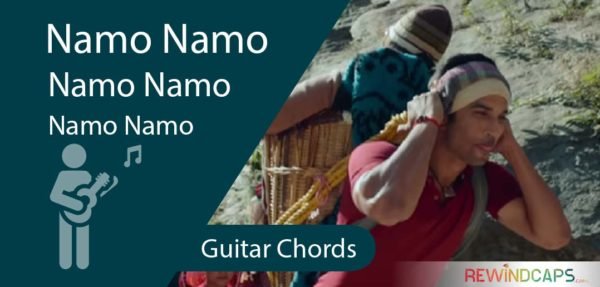 Namo Namo Guitar Chords | For all the fans of Bholenaath ji, we've a beautiful song for you from...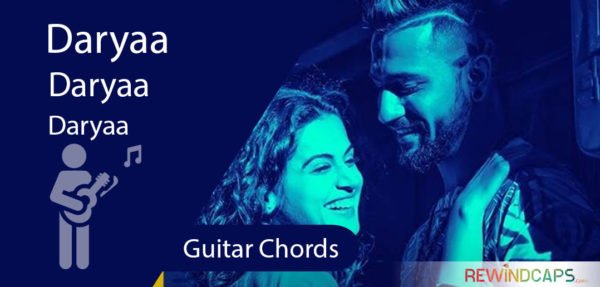 Daryaa Chords – Guitar | Presenting the guitar chords of latest song from Manmarziyaan movie – Daryaa. Daryaa...
Back to Top