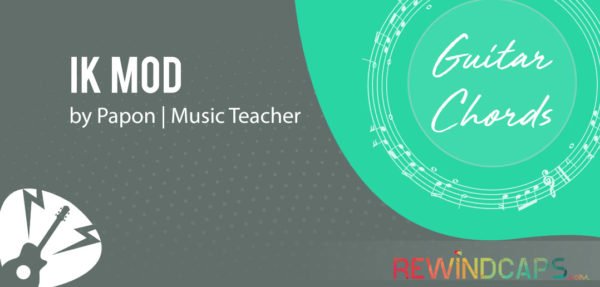 Ik Mod from Music Teacher is an intensely romantic song which beautifully portrays how wonderful love is. Sung...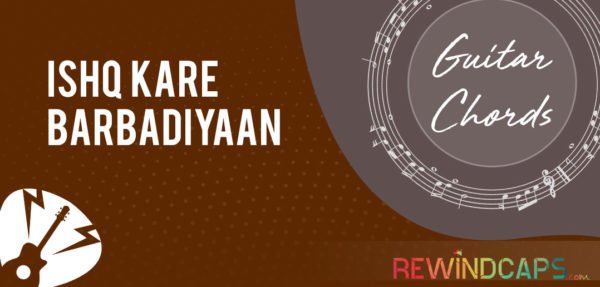 Betrayals, separations, misunderstandings- all are a part and parcel of our lives. Love can be destroying at times....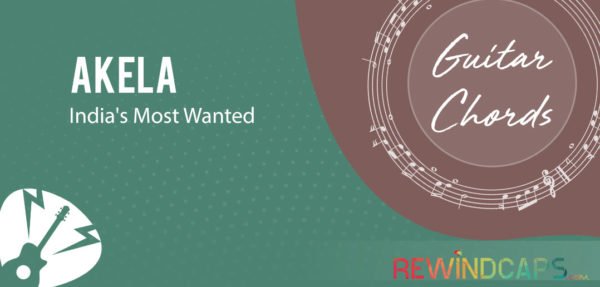 Love, break ups, sadness, happiness are all a part and parcel of our lives, but there are moments...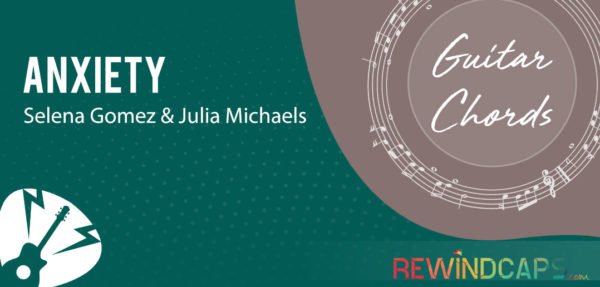 Chords of Anxiety by Julia Michaels featuring Selena Gomez is a path-breaking and upbeat song. This soundtrack is...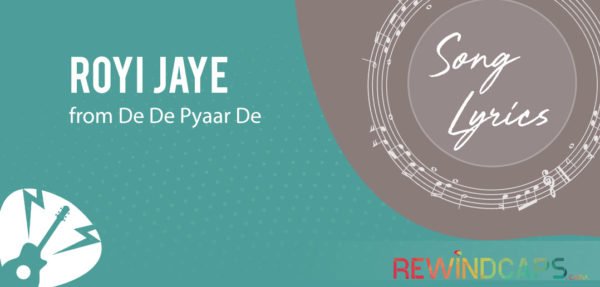 There are times when you feel blue and all dismayed and gloomy because the memories of your past...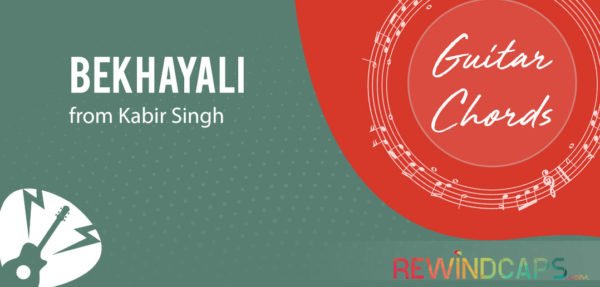 Suggested Strumming Pattern Recommended Pattern: D UDUD UDUD Alternate Patterns: D UUD UUDD d – Down Stroke on lower...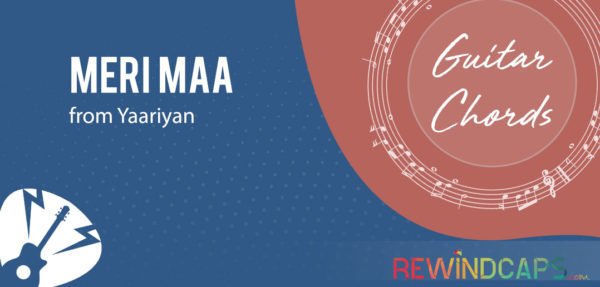 "There is no velvet so soft as a mother's lap, no rose as lovely as her smile, no...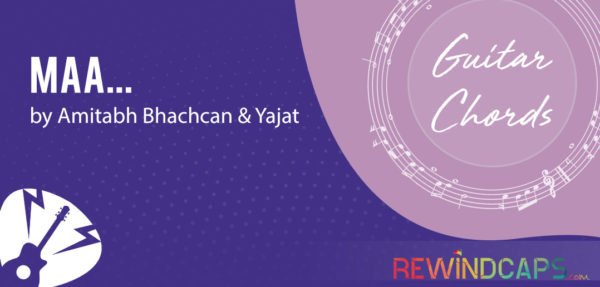 Maa or Aai or Ammi or Mom – is not just a simple word. It is an emotion,...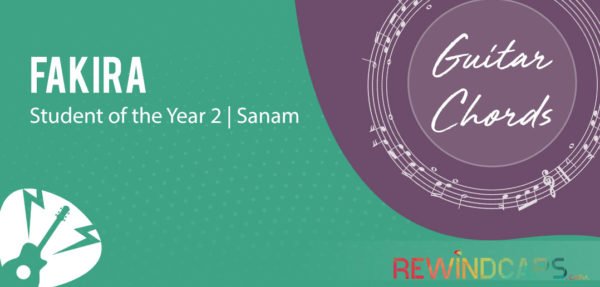 The refreshing feeling of falling in love and discovering its charms and beauty is indeed amazing. Fakira from...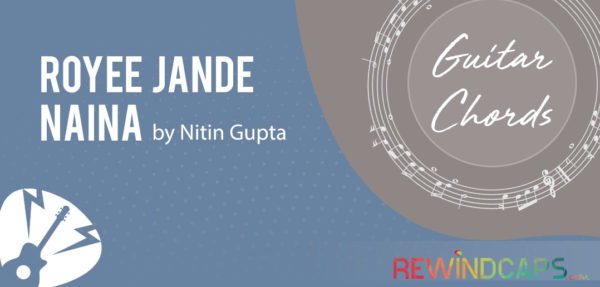 The royee jande naina chords is on the C major scale, we have used Am, C, G &...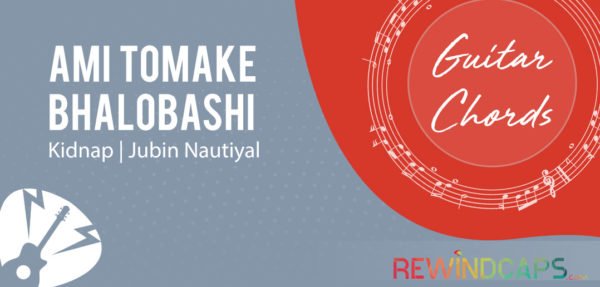 Some songs are so mesmerising that you cannot help but fall in love with them from the very...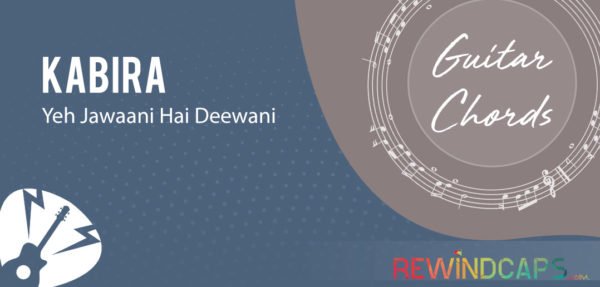 There are some songs that will always remain evergreen. Whatever it may be but these songs are like...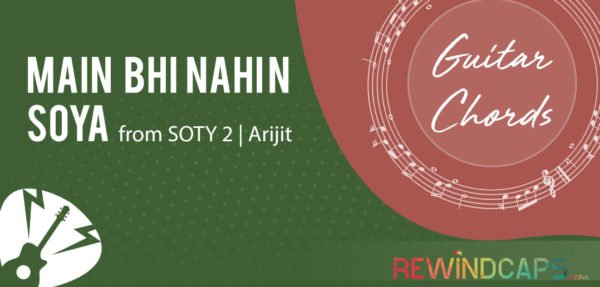 There are moments of tension and misunderstanding in every relationship that causes quite a wistful pain to us....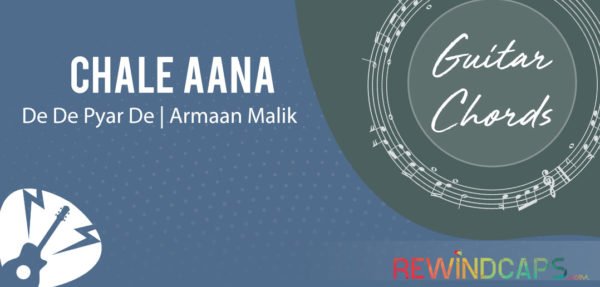 Love is a bitter and sweet emotion. While there will be happiness and rays of sunshine somedays there...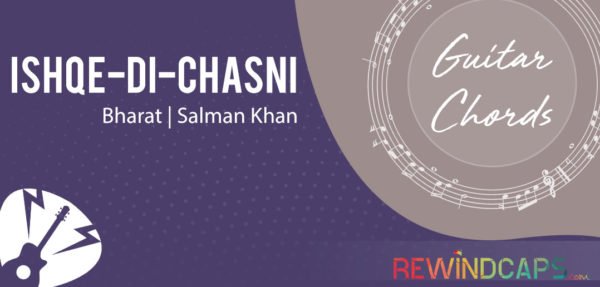 Hello! So yeah we have the chords of a song that released today from Sallu bhai's Bharat movie...
Back to Top