Love has its mysterious ways and never fails to surprise us with its suddenness and beauty. Tomake bujhina...
Our country is the proud mother of some valiant soldiers who readily sacrifice their lives to just protect...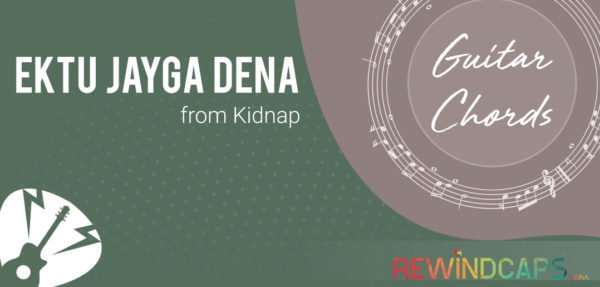 Ektu jayega dena is a very peppy and bubbly song that will make you run to the dance...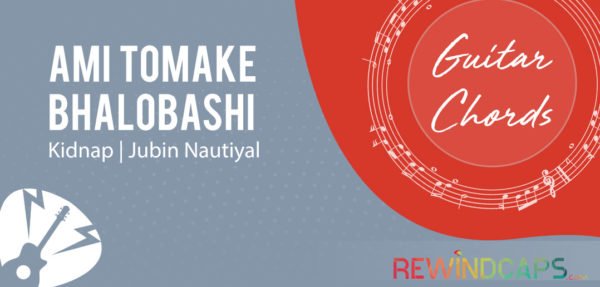 Some songs are so mesmerising that you cannot help but fall in love with them from the very...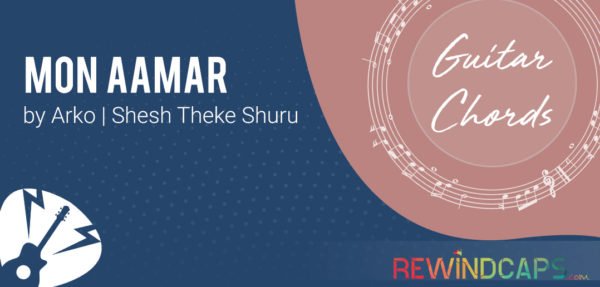 Mon Aamar Guitar Chords | This is a 4 Chord song, the chords that we have used are...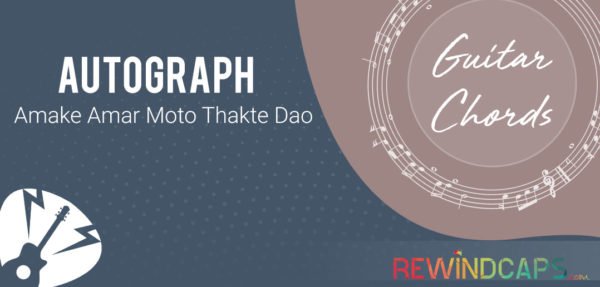 Guitar Chords in Detail Song Scale/Key: G No. of Chords: 5 Chords Used: G, Bm, C, D, Em...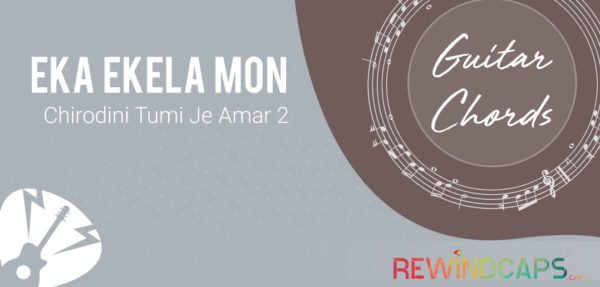 Music is a therapy in itself. It has the power to heal a person from any situation. And...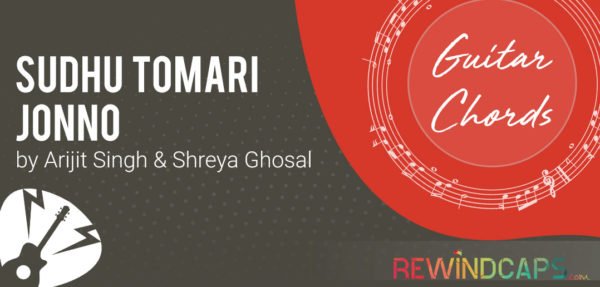 Want to express your emotions and love to your beloved in Bengali on the Bengali Valentine's day a.k.a...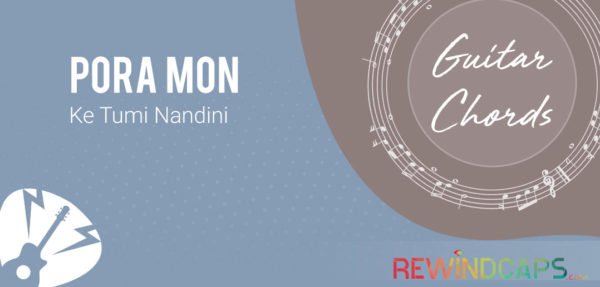 Pora Mon Guitar Chords | Love happens to everyone and comes without a warning, but what if you...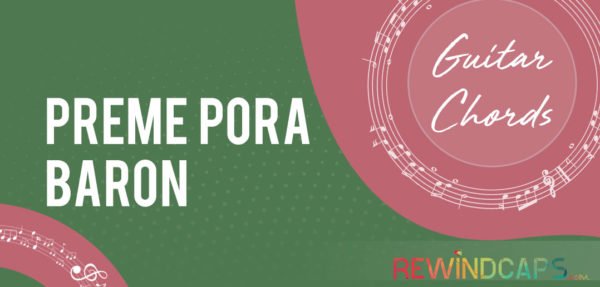 Preme Pora Baron Guitar Chords | After publishing the chords of the Anupam Roy's latest song, we are...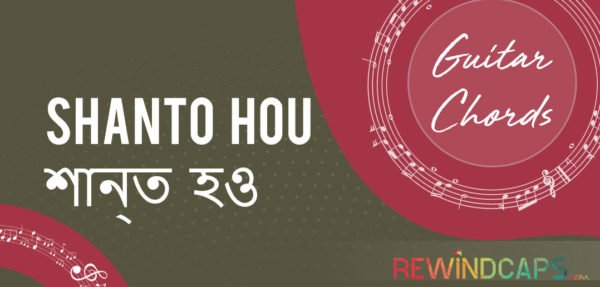 Shanto Hou Guitar Chords (শান্ত হও) | When it comes to bengali song! Anupam Roy's song fascinates me...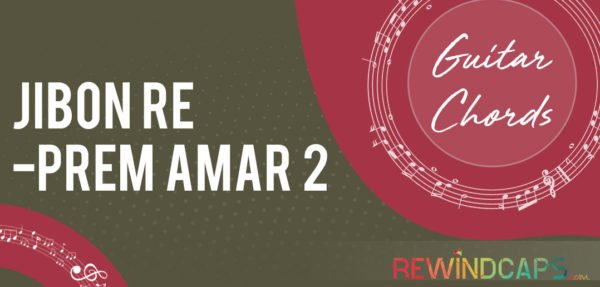 Jibon Re Guitar Chords | The chord of this melodious song starts from the key A as the...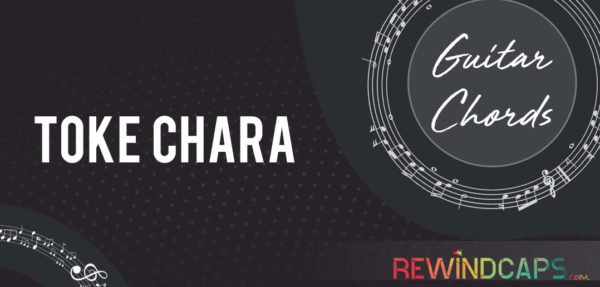 Toke Chara Guitar Chords | Do you love the songs of Jubin Nautiyal? If yes! then these chords of...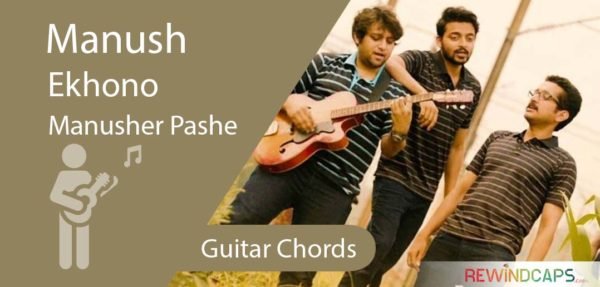 For all those who prefer and loves to play Bangla song, today we have a song from the...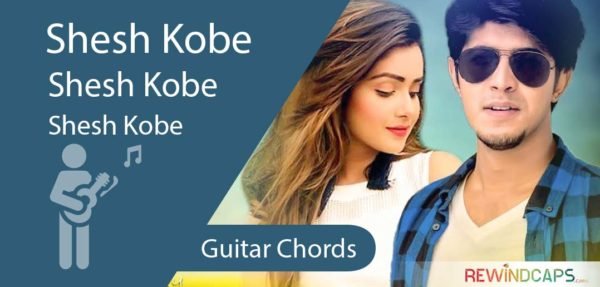 Shesh Kobe Guitar Chords | Presenting Rony's bengali song from his latest album. The lyrics of this romantic song...
Back to Top