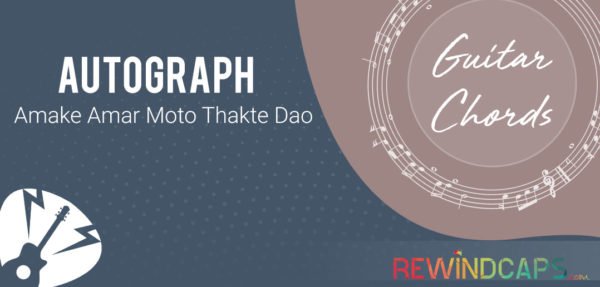 Guitar Chords in Detail Song Scale/Key: G No. of Chords: 5 Chords Used: G, Bm, C, D, Em...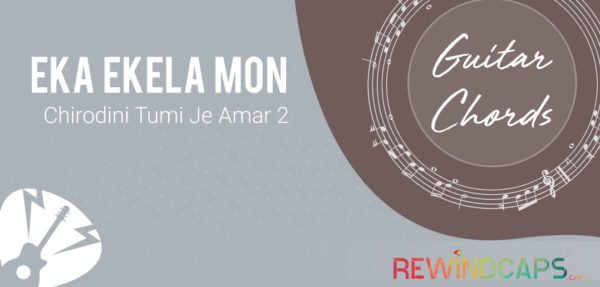 Music is a therapy in itself. It has the power to heal a person from any situation. And...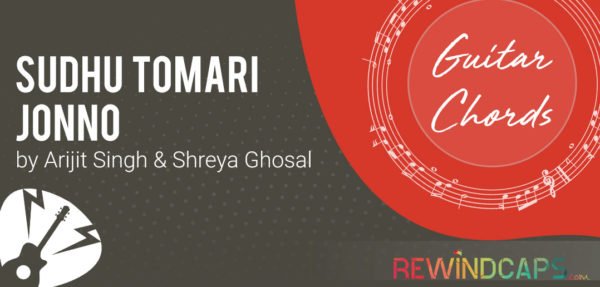 Want to express your emotions and love to your beloved in Bengali on the Bengali Valentine's day a.k.a...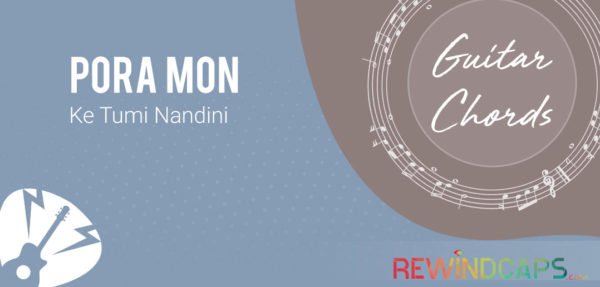 Pora Mon Guitar Chords | Love happens to everyone and comes without a warning, but what if you...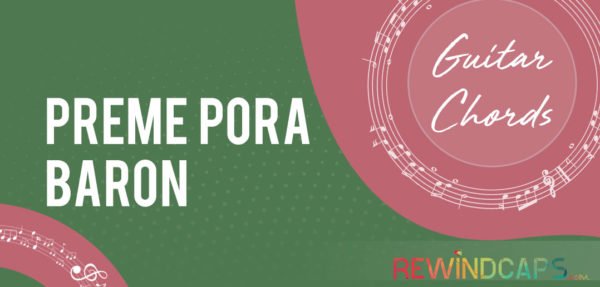 Preme Pora Baron Guitar Chords | After publishing the chords of the Anupam Roy's latest song, we are...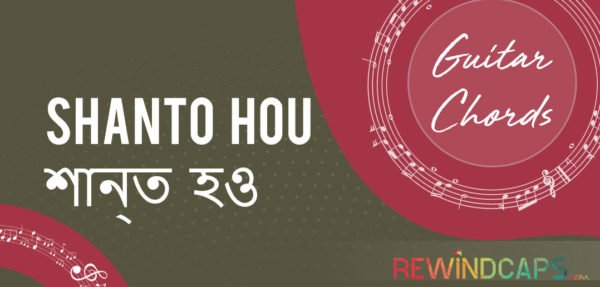 Shanto Hou Guitar Chords (শান্ত হও) | When it comes to bengali song! Anupam Roy's song fascinates me...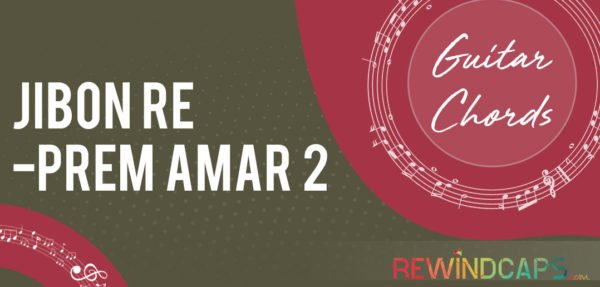 Jibon Re Guitar Chords | The chord of this melodious song starts from the key A as the...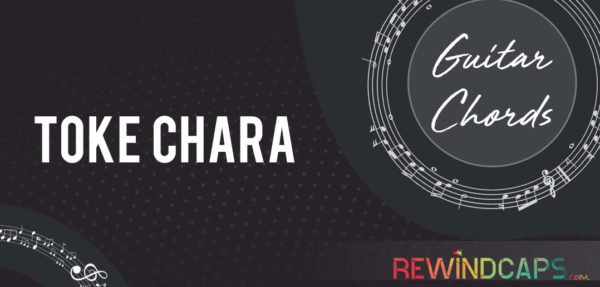 Toke Chara Guitar Chords | Do you love the songs of Jubin Nautiyal? If yes! then these chords of...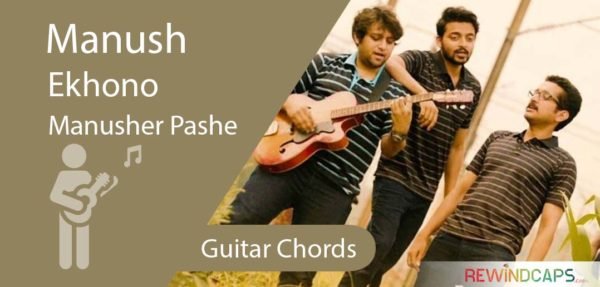 For all those who prefer and loves to play Bangla song, today we have a song from the...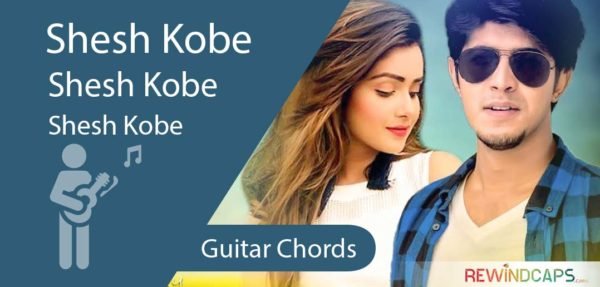 Shesh Kobe Guitar Chords | Presenting Rony's bengali song from his latest album. The lyrics of this romantic song...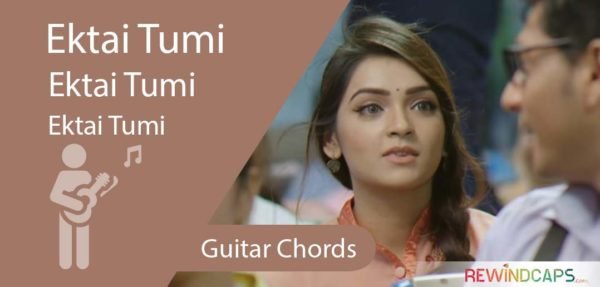 Ektai Tumi Guitar Chords | This Bengali song was released a few months, we were getting many requests...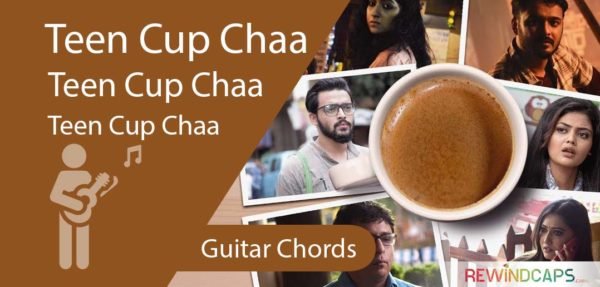 Teen Cup Chaa Guitar Chords | Presenting the title track from a Bengali movie, 3 Cup Chaa. This...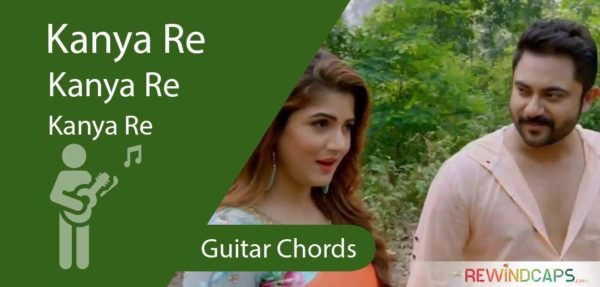 কন্যা রে – Kanya Re Guitar Chords | Presenting the chords of latest song of my favorite duo –...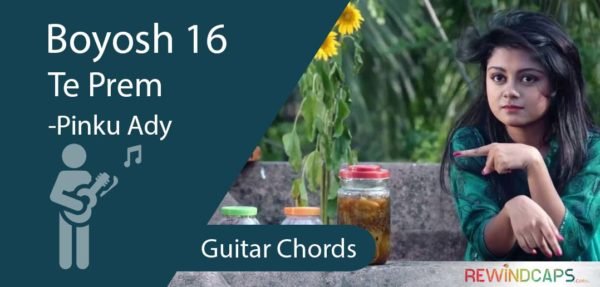 Boyosh 16 te Prem Guitar Chords | This time we have the chords of a Bangla song whose lyrics...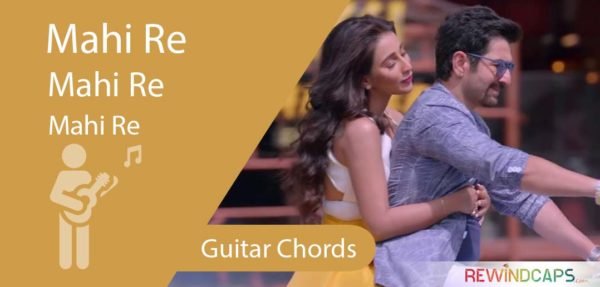 Mahi Re Guitar Chords – মাহি রে | Armaan Malik has come up again with another melodious and beautiful bengali...
Back to Top