Keh Do Na Guitar Chords: Presenting Chords for Keh Do Na Song by Rahul Vaidya, this song is...
Made In India Guitar Chords: Presenting guitar chords of latest song by Guru Randhawa – "Made in India...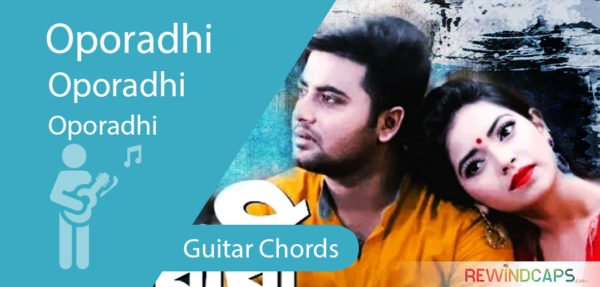 Oporadhi Guitar Chords: Presenting chords of Bangla Song – Oporadhi, the lyrics of oporadhi song is penned by...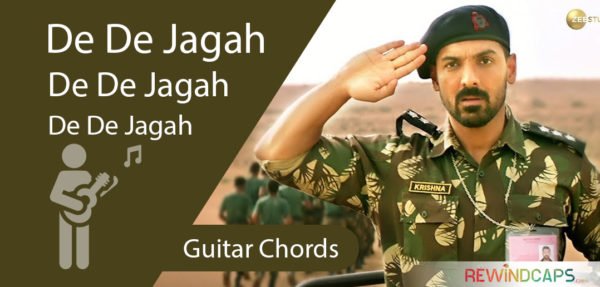 Some songs are so enchanting that you cannot stop listening to them. These songs just stay inside you...
Sare Karo Dab Guitar Chords: Presenting guitar chords of latest song – Sare Karo Dab Chords by Sonu...
Pyar Nai Karna Aya Guitar Chords: Today we're presenting the chords of the latest punjabi song pyaar nai...
Aa Jao Na Guitar Chords: The scale of this song is C and the Guitar chords that has...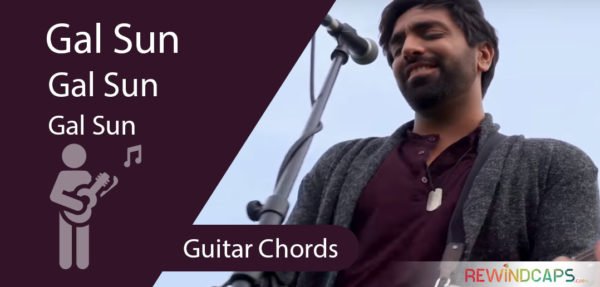 Gal Sun Jayein Guitar Chords: The Scale of this song is E Major and the Guitar Chords of...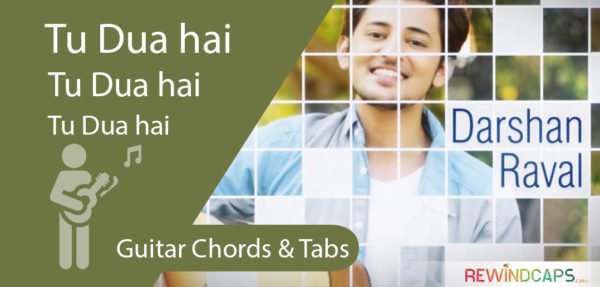 Tu dai hai guitar chords by Darshan Raval are on the E major Scale. Chords used by Darshan are...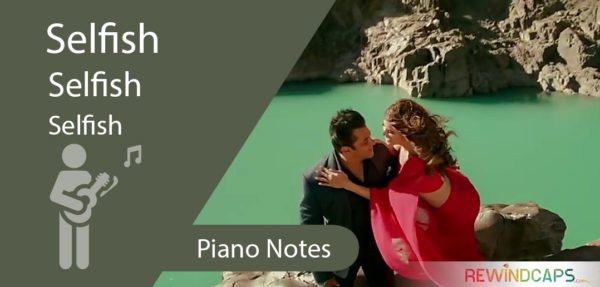 Race 3- Selfish Piano Notes | Presenting the piano notes of latest song from Race 3 Movie –...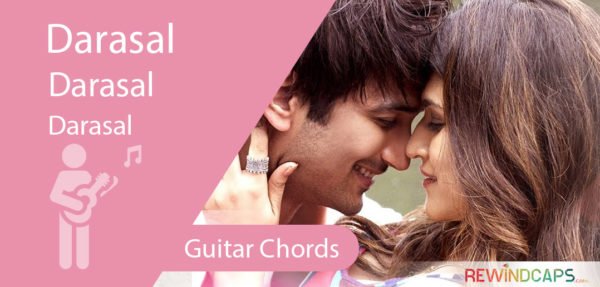 Guitar chords of Darasal: This song is really very soulful. Base chord to play Darasal on Guitar is C...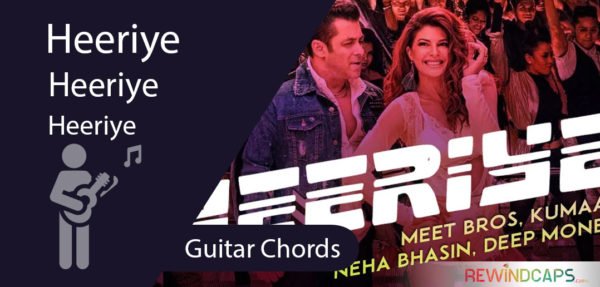 Heeriye is a song that is not only romantic but also groovy. The song is nothing but a...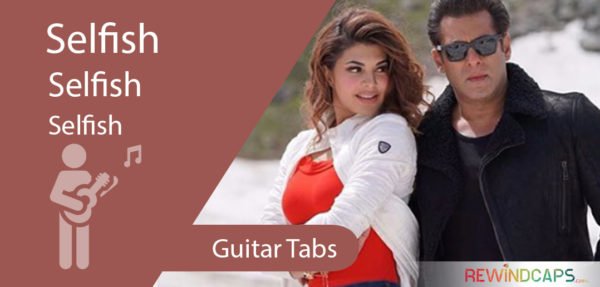 We hope you like the Guitar Chords of Selfish, So today we're presenting guitar tabs for the same...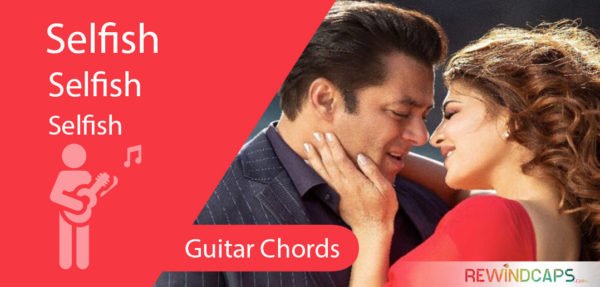 Selfish Guitar Chords: The chord of this beautiful romantic song are C#, G#, F#, D#m, & Bbm Chord....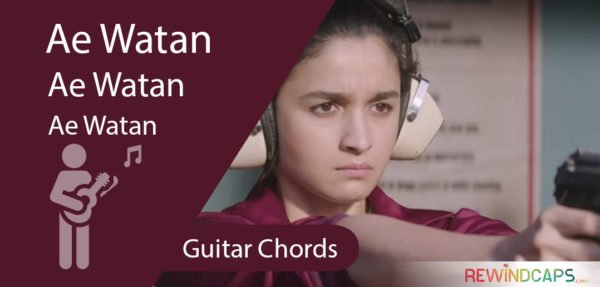 "Saare Jahan se accha, Hindustan humara". Nothing can be truer than this line. Our abode, our motherland, India...
Back to Top