Malang Title Track Chords Original Scale: Gm Capo Position: 3rd Fret Chords Used without Capo: Gm, Cm, Dm,...
Song Scale: Em Chords Used: Em, C, G, D Rookhe [Em]rookhe hain [C] [G]Mausam ke lab bin [D]tere...
Hey Guys! Are you wondering what strings do Yamaha guitars come with? Don't worry I was also a...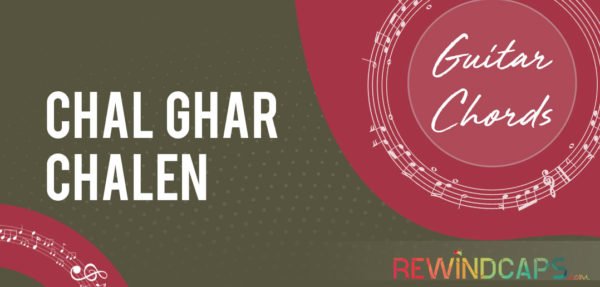 Love is always enchanting and no one can explain this better but Bollywood. Chal ghar chalen from the...
There are times when life just comes to a standstill as you find yourself surrounded by the dark...
Some songs are created and composed just to win our hearts straight away. Rehnuma from the web series...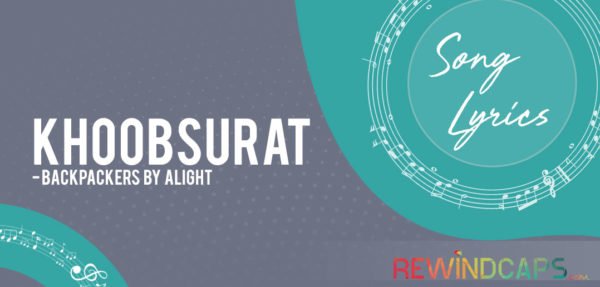 Khoobsurat Hai is a song which is true to its name. This beautiful melody from the web series...
Love does not come with a warning. It occurs at unexpected places and at unexpected times. The track...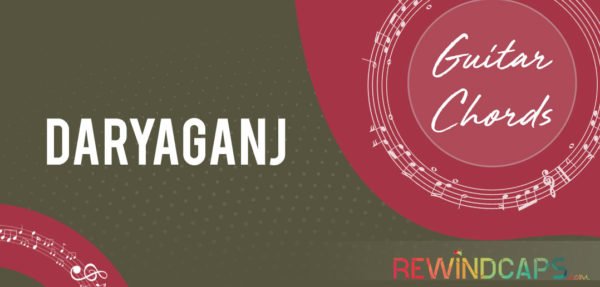 Love is a priceless feeling, an invaluable emotion but separations are the most heart-breaking and awful thing that...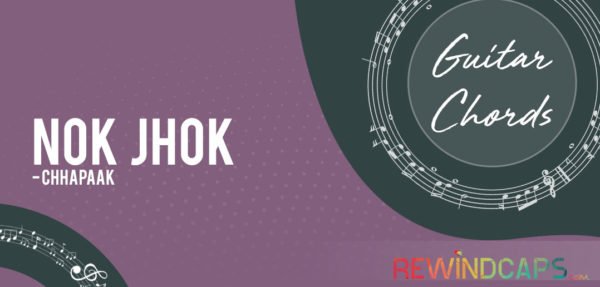 Love does not care about looks, colour, religion and other attributes. It is a golden thread binding two...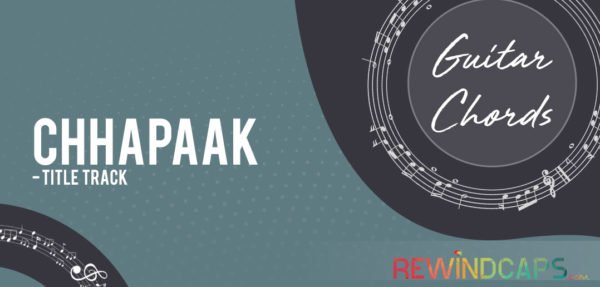 We live in a society where crimes on women are very rampant nowadays. Female infanticide, dowry deaths, acid...
Senorita is a path breaking song. It is one of the chartbuster tracks that has created a buzz...
Game of Thrones is a series which needs no further introduction. It is by far one of the...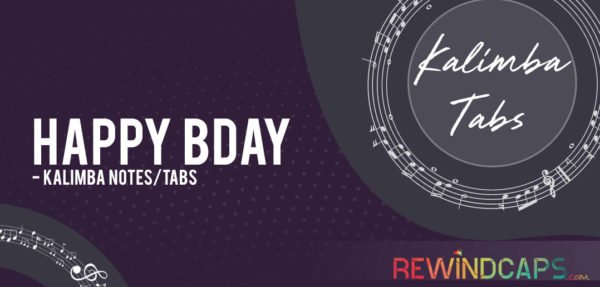 So it is the birthday of someone very special and close to you and you are looking for...
Chhapaak Se Pehchan Le Gaya Lyrics | Title Track Koi chehra mita ke Aur aankh se hata ke...
Back to Top