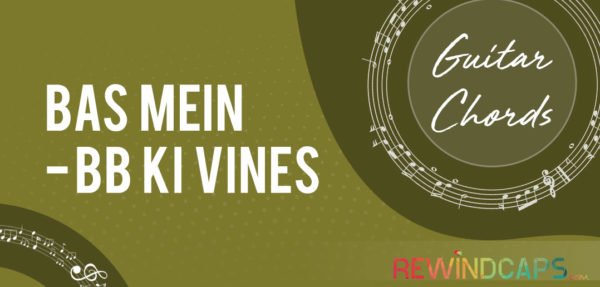 Bas Mein Guitar Chords | Hello Visitors!  Here we are going to cover the song Bas Mein- sung,...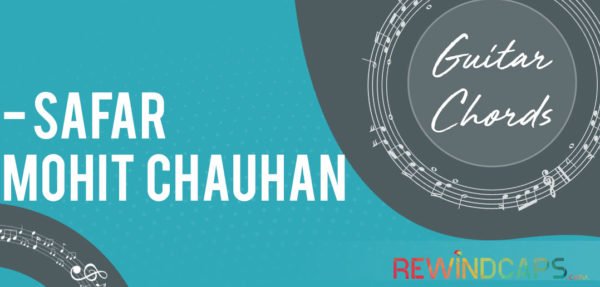 Mohit Chauhan – Safar Guitar Chords | Mohit Chauhan has just released the song, the lyrics of the...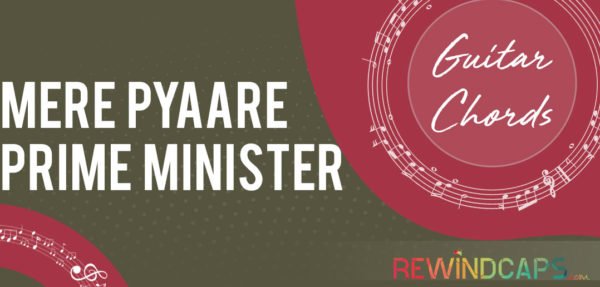 Title Track – Mere Pyare Prime Minister Guitar Chords | The chords of this title track is easy...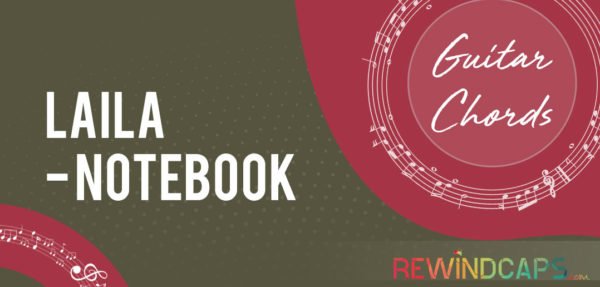 Notebook – Laila Guitar Chords | Dear readers today we are covering the latest song from the notebook...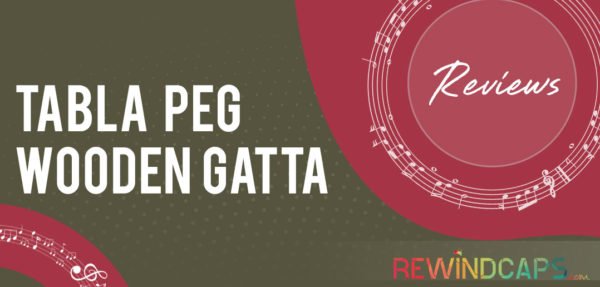 Tuning blocks or wooden gattas play perhaps the most important role in the quality and type of sound...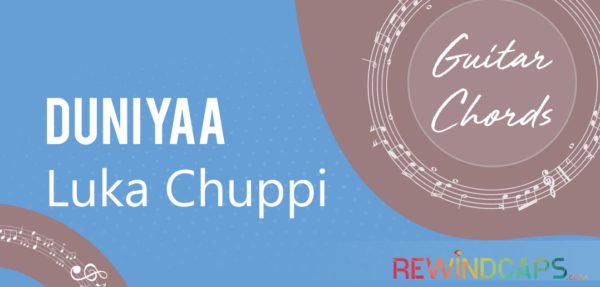 Duniya Guitar Chords Luka Chuppi | The lyrics of this trending song from the Lukka Chuppi movie is...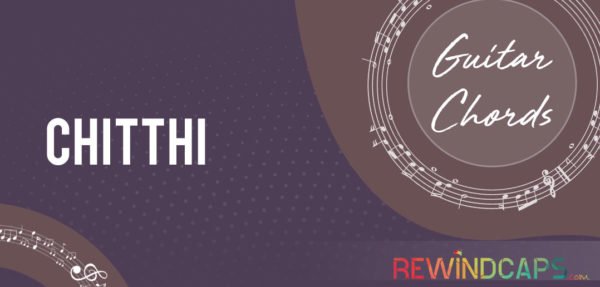 Jubin Nautiyal's Chitthi Guitar Chords | Hola! Jubin ji is back with another lovely song whose lyrics are...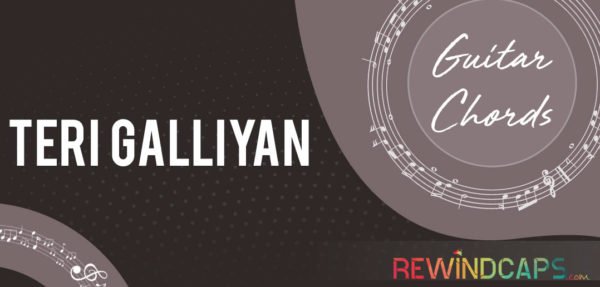 Ek Villain – Teri Galliyan Guitar Chords | After publishing a lot of of latest song, we planned...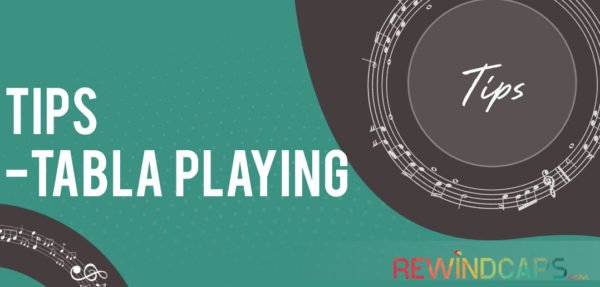 Hello percussionists | Nowadays, percussion instruments likewise are getting to be prominent in the melodic world. Accordingly, while...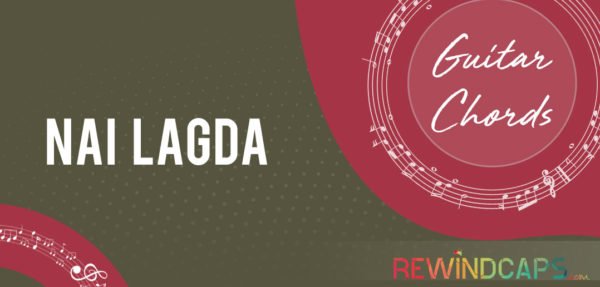 Asees Kaur, Vishal Mishra | Nai Lagda Guitar Chords | Presenting the 7 chords song from the Notebook movie,...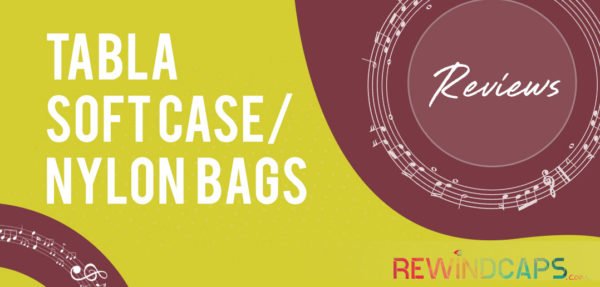 A guide on the best soft cloth cases for your tabla. We also have a detailed guide on...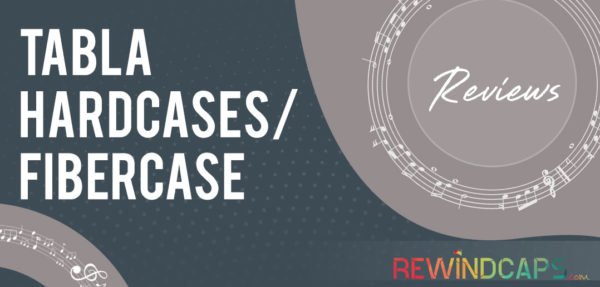 Are you looking for Hardcase/ fiberglass case/ trolley bag for Tabla? | The tabla is an extremely famous and remarkable...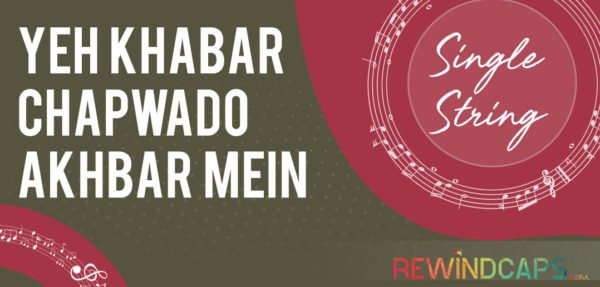 4th/D String | -7–8–7–4–7–8— 3rd/G String | -7— 4th/D String | -7–7–7– Yeh khabar chapwado akhbar mein 4th/D...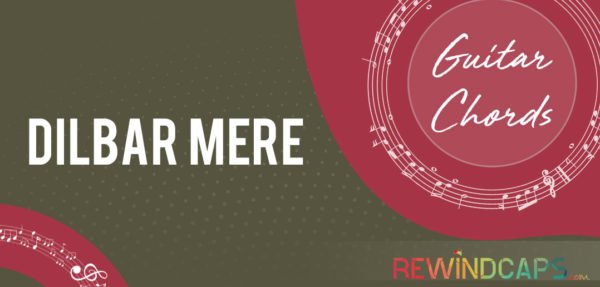 Guitar Chords in Detail Song Scale/Key: Fm No. of Chords: 7 Chords Used: Fm, F, C#, D#, A#/Bb,...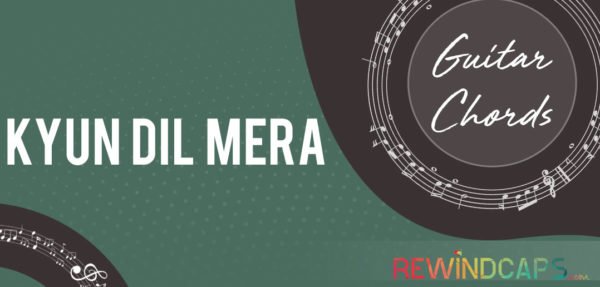 Kyun Dil Mera Guitar Chords Guitar Chords in Detail Song Name: Mohit Chauhan Film/Movie: Paharganj Singer/Artist: Mohit Chauhan...
Back to Top