Fur Elise is a symphony composed by the maestro Beethoven. Fur Elise is a beautiful musical piece that...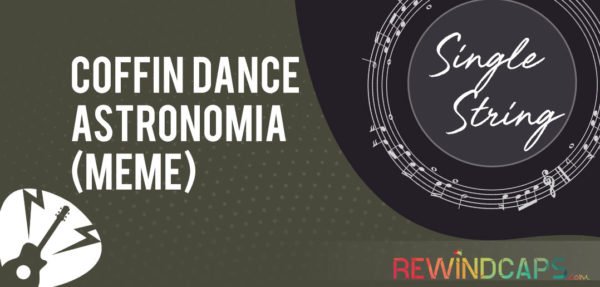 The Coffin Dance is the latest buzz in the internet world now. Everywhere we can see the coffin...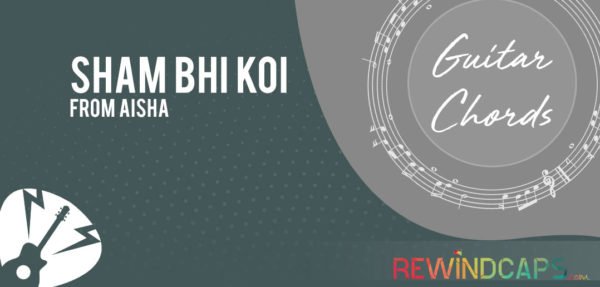 Sham Guitar Chords with Capo Original Song Scale/Key: E Capo Position: 4th Fret Chords Used: C, Em, F,...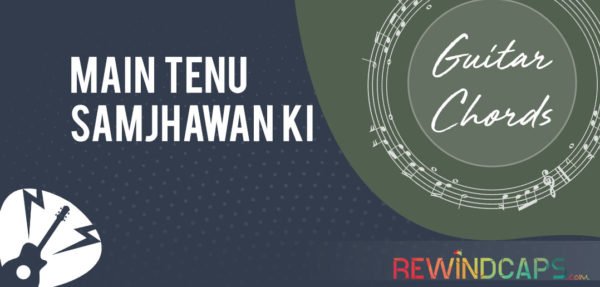 One of the most celebrated and recreated love songs of all time is this masterpiece Main Tainu Samjhhawan...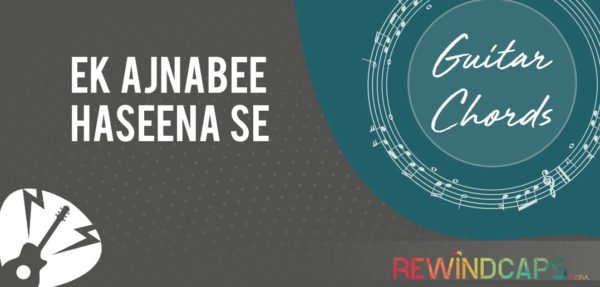 Ek ajnabee haseena se is a retro hit that needs no further introduction. Ek ajnabee haseena se chords...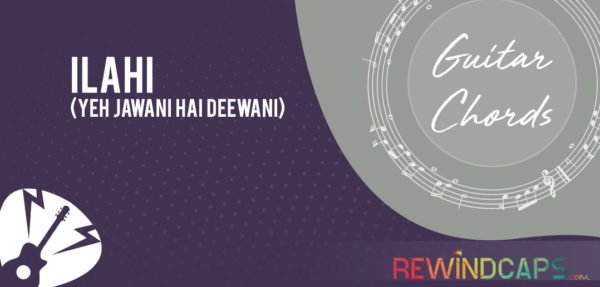 Ilahi from Yeh Jaawani hai Deewani is a happy melodious song that touches the peak of sensitive music....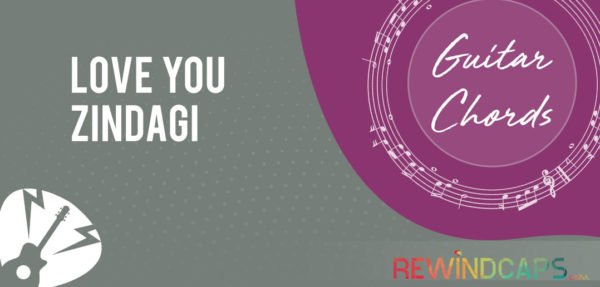 Love you zindagi is an extremely heart-warming melody. Love you zindagi chords are simple and easy and can...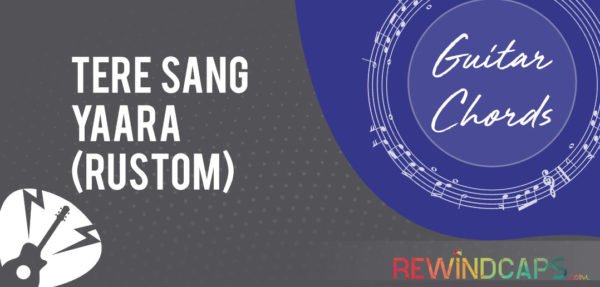 Tere sang yaara is a very beautiful romantic song. Tere sang yaara chords are very simple and easy...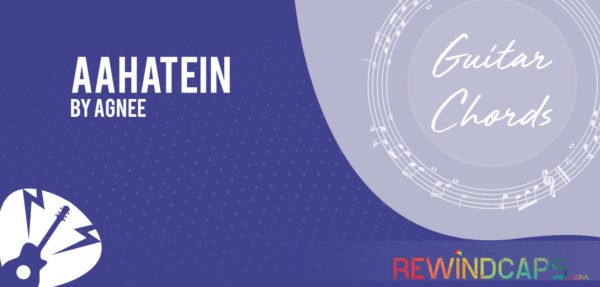 Formed in 2007, Agnee is recognised because of their fusion of Carnatic and Hindustani classical into pop rock...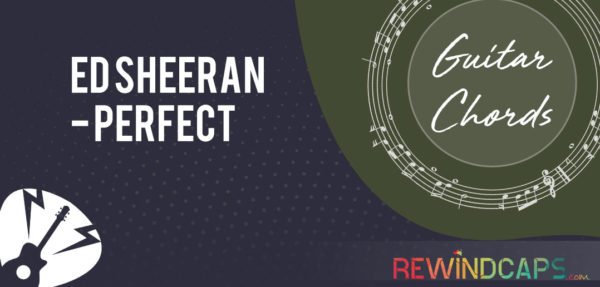 Perfect by Ed Sheeran is just beyond all perfection. Perfect chords are simple and easy and can be...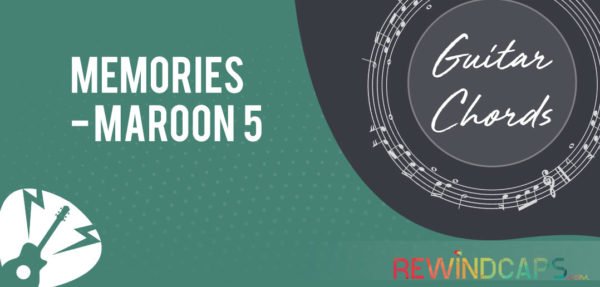 We are all drunk on memories of someone. Isn't it? The latest single called Memories by one of...
God is one. He is Ram, He is Krishna, He is Allah and He is Jesus. He is...
Bella Ciao is the chartbuster that we are all addicted to at this time. So here we present...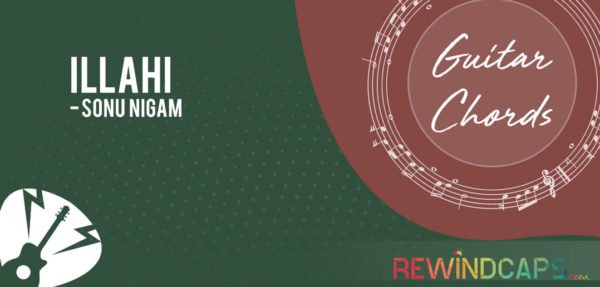 Sometimes we face a lot of crossroads in life where we do not know exactly which path to...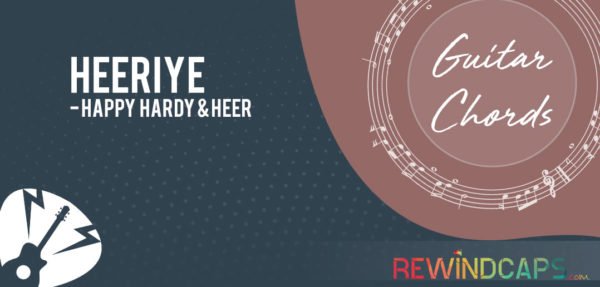 Love is in the air and everywhere around us. It surrounds us and embraces us with its warm...
Back to Top