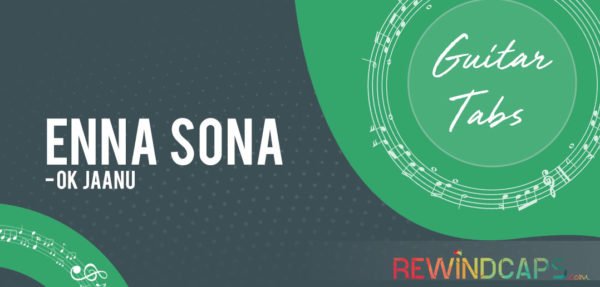 Some songs are simply timeless. They come and conquer our hearts right away. Enna Sona from the film...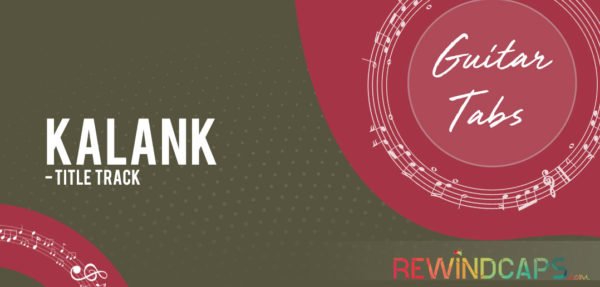 Love is not a blemish, but a pure feeling. It shouldn't be hidden or hushed but should be...
Tujhe kitna chahne lage hum is an intensely heart rendering song that not only strikes our inner chords...
Siddharth Slathia is the new buzz in B-Town. His exceptional talent is taking him to the peak of...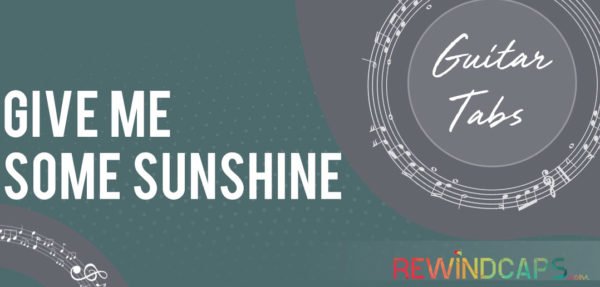 We are often left stranded by life in situations of crisis and pain. These are the times when...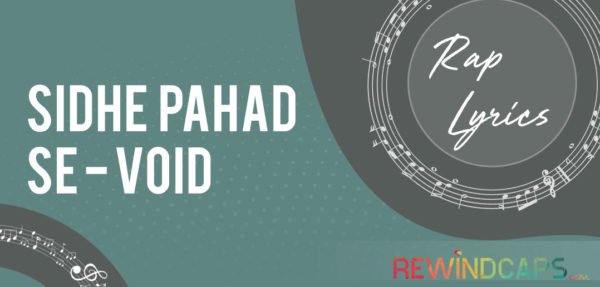 Mountains are love. They are a mystery of their own. You can feel their call and their enigmatic...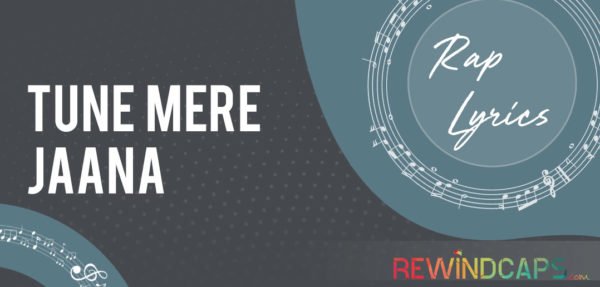 Emptiness is a timeless masterpiece which was released years back. To refresh and recreate its magic yet once...
Life has all its ups and downs. While you get sunshine and happiness some days, there will be...
Love is in the air. We all agree with it, right? And why won't we. Jokhon shohor jure...
Love. When you hear this word, a picture of your beloved surely comes to your mind. And this...
Christmas is round the corner. It is the time when we exchange love and happiness in the form...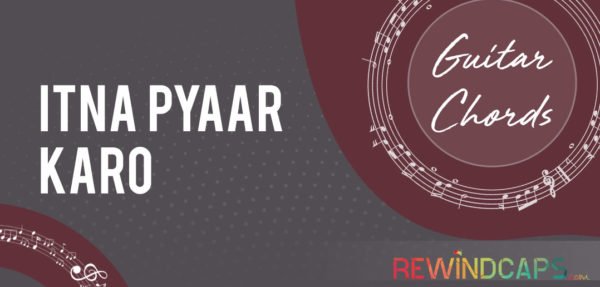 Some songs are composed so that they stay with us forever. Itna pyar karo is the perfect example...
We often get jilted and heartbroken in love even though we have given it our all and were...
God created this universe. We are all His children and His love for us is beyond everything. The...
Most Viewed: The Piano Guys Top 10 Videos Playlist The above playlist of The Piano Guy has 10...
Back to Top