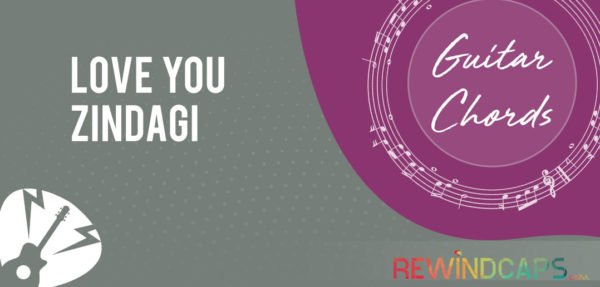 Love you zindagi is an extremely heart-warming melody. Love you zindagi chords are simple and easy and can...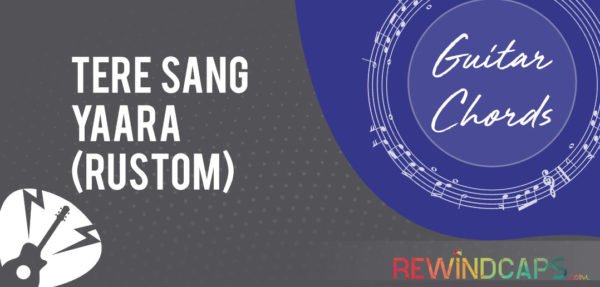 Tere sang yaara is a very beautiful romantic song. Tere sang yaara chords are very simple and easy...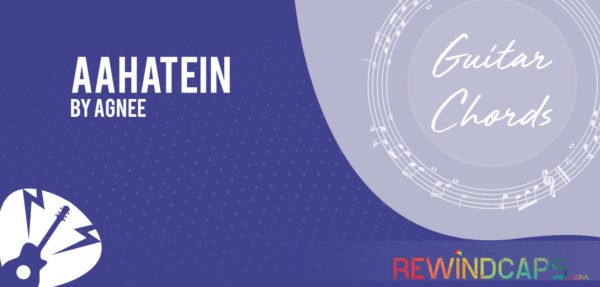 Formed in 2007, Agnee is recognised because of their fusion of Carnatic and Hindustani classical into pop rock...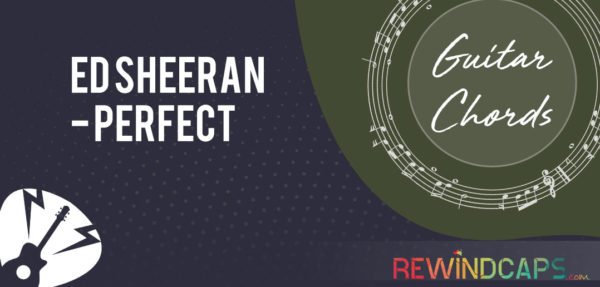 Perfect by Ed Sheeran is just beyond all perfection. Perfect chords are simple and easy and can be...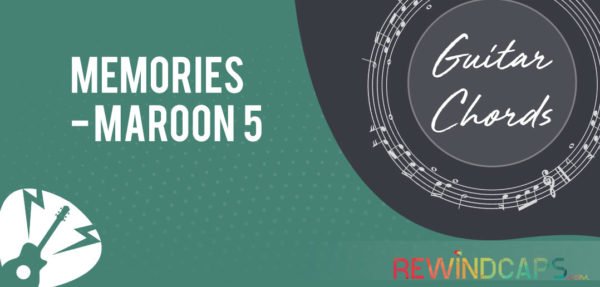 We are all drunk on memories of someone. Isn't it? The latest single called Memories by one of...
God is one. He is Ram, He is Krishna, He is Allah and He is Jesus. He is...
Bella Ciao is the chartbuster that we are all addicted to at this time. So here we present...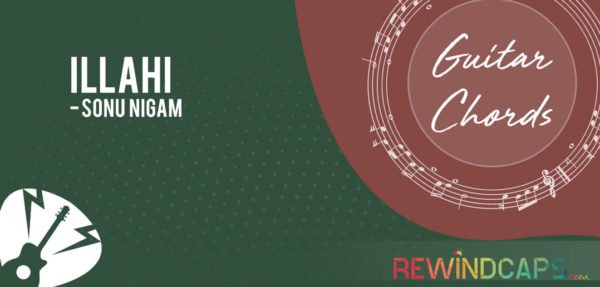 Sometimes we face a lot of crossroads in life where we do not know exactly which path to...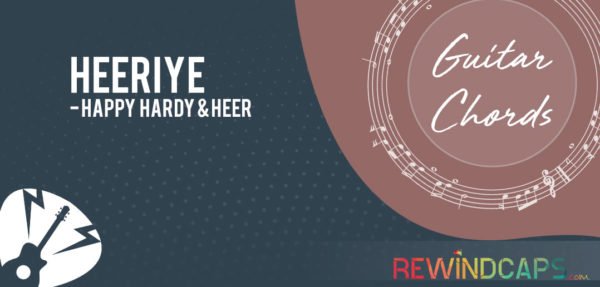 Love is in the air and everywhere around us. It surrounds us and embraces us with its warm...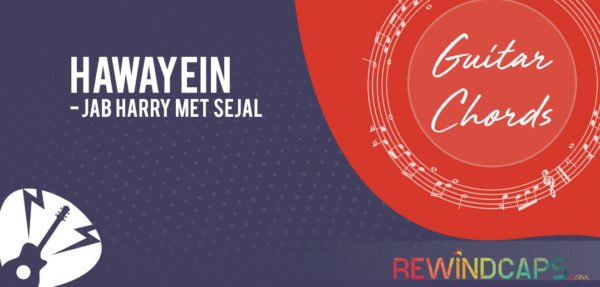 Love is something too blissful and aesthetic. The song Hawayein from the film Jab Harry Met Sejal validates...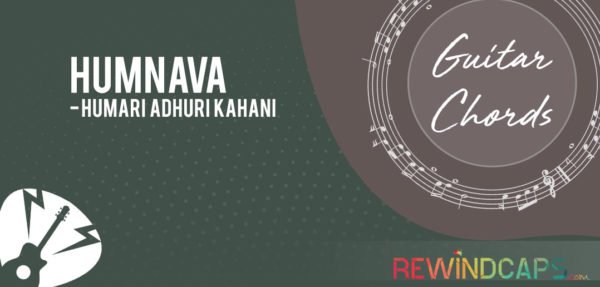 Love can not be defined or measured. It can only be felt. Humnava from Hamari Adhuri Kahani is...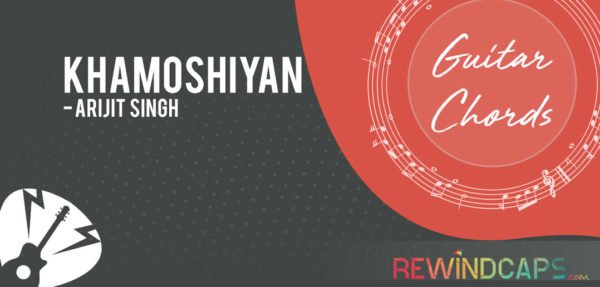 Khamoshiyan is a song that very metaphorically defines love and the emotions surrounding it. From the film Khamoshiyan,...
Chords Used: G, D, Em and C Strumming Pattern: DDUUD DDUUD Ye Chaand sa Roshan chehra | Movie:...
Qubool A Chords with Capo Song Scale/Key: Bm Capo Position: 2nd Fret Chords Used: Am, Em, C Strumming...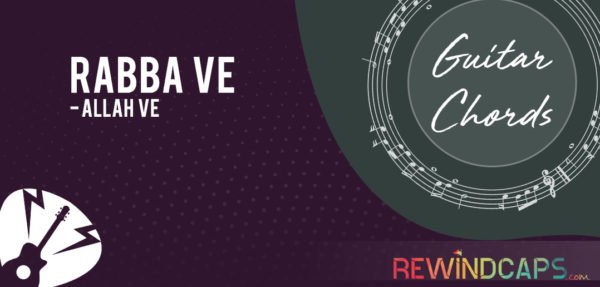 Rabba Ve Guitar Chords – B Praak Status: Accurate & Verified Song Scale/Key: Dm Chords Used without Capo:...
Back to Top