Love. When you hear this word, a picture of your beloved surely comes to your mind. And this...
Christmas is round the corner. It is the time when we exchange love and happiness in the form...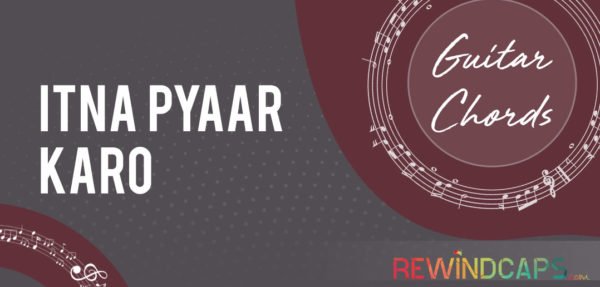 Some songs are composed so that they stay with us forever. Itna pyar karo is the perfect example...
We often get jilted and heartbroken in love even though we have given it our all and were...
God created this universe. We are all His children and His love for us is beyond everything. The...
Most Viewed: The Piano Guys Top 10 Videos Playlist The above playlist of The Piano Guy has 10...
Are you a music lover? Are you a traveller? Does the word trekking excite you? Then yes this...
Video Song List of 20 Years of Friendship by Scoopwhoop Purani Jeans (Year: 1993) Dum Laga Dum Laga...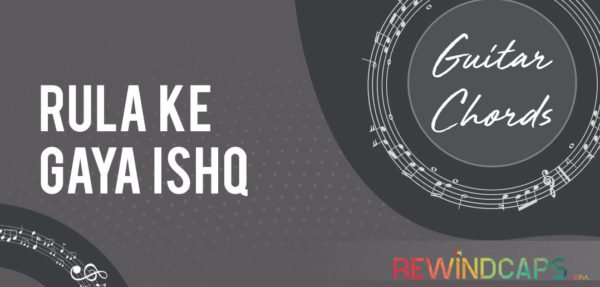 Rula Ke Gaya Ishq Tera is a very heart rendering and emotional song, and has a deep sense...
Love is beautiful but does every love story have a happy ending? Do all lovers meet in the...
Love is something that comes with a lot of packages and baggages. While it will give you happiness...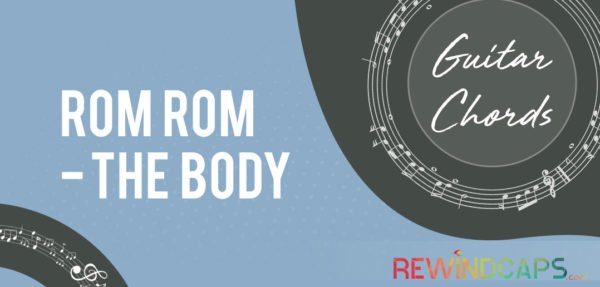 Suggested Strumming Pattern Recommended Pattern: D DUDU D DUDU D – Down Strum U – Up Strum Rom Rom Guitar...
Song List 34 Songs | Scoopwhoop's 20 Years of Kishore Kumar Songs Mashup Main Hoon Jhoom Jhoom Jhumroo...
Samajavaragamana Guitar Chords Capo Position: 1st Fret Chords Used with Capo: Am, C, G, D Strumming Pattern: D...
Bollywood has been ruling our hearts since time immemorial. We have been growing up with Bollywood and so...
Back to Top