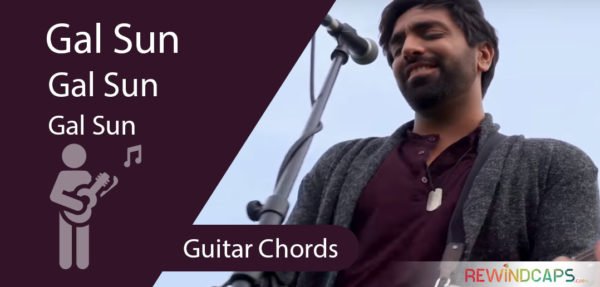 Gal Sun Jayein Guitar Chords: The Scale of this song is E Major and the Guitar Chords of...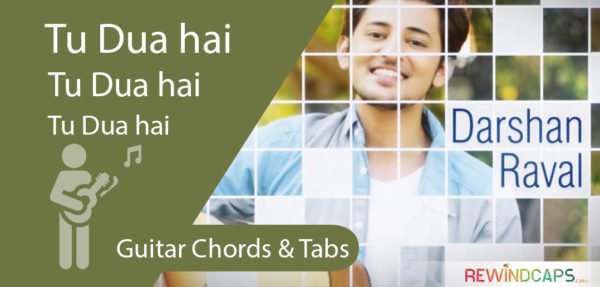 Tu dai hai guitar chords by Darshan Raval are on the E major Scale. Chords used by Darshan are...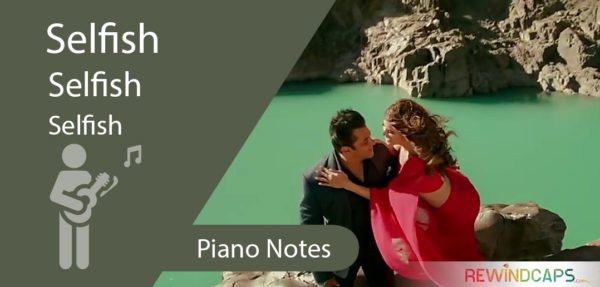 Race 3- Selfish Piano Notes | Presenting the piano notes of latest song from Race 3 Movie –...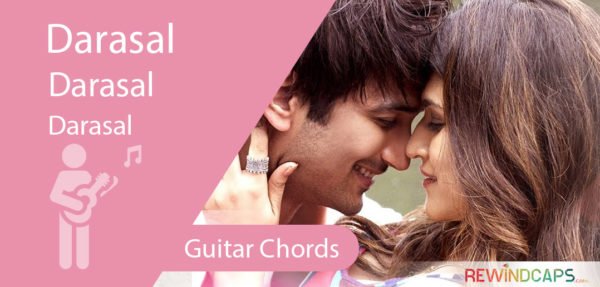 Guitar chords of Darasal: This song is really very soulful. Base chord to play Darasal on Guitar is C...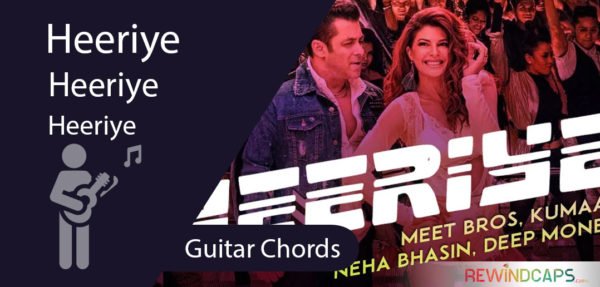 Heeriye Guitar Chords: So today we're up with Guitar chords for the Heeriye song from the Race 3...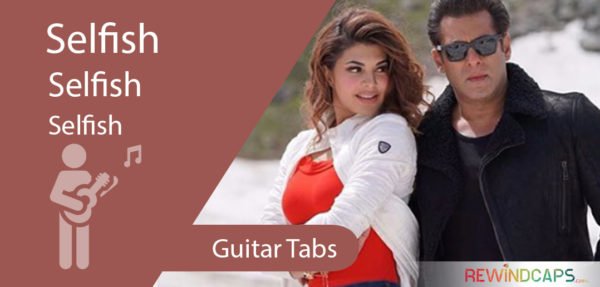 We hope you like the Guitar Chords of Selfish, So today we're presenting guitar tabs for the same...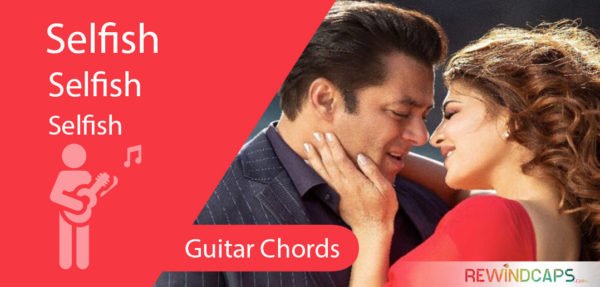 Selfish Guitar Chords: The chord of this beautiful romantic song are C#, G#, F#, D#m, & Bbm Chord....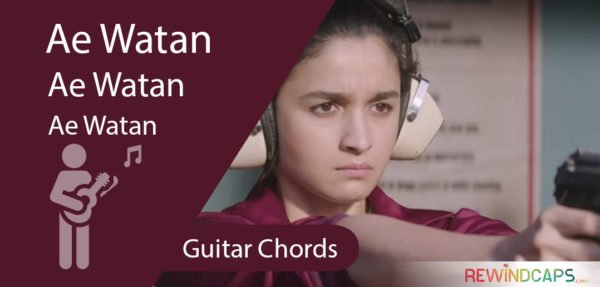 Ae Watan Guitar Chords with strumming pattern from Bollywood movie Raazi and this patriotic song is sung by...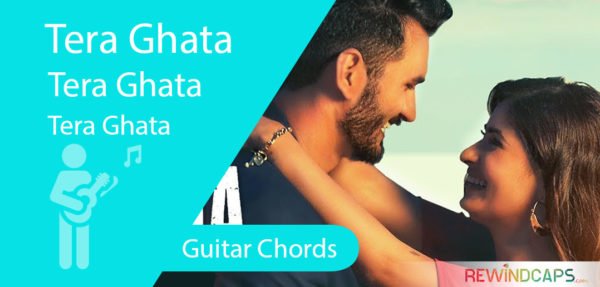 Tera Ghata Guitar Chords | The singer of the then biggest breakthrough emotional song, Emptiness, and giving us hits...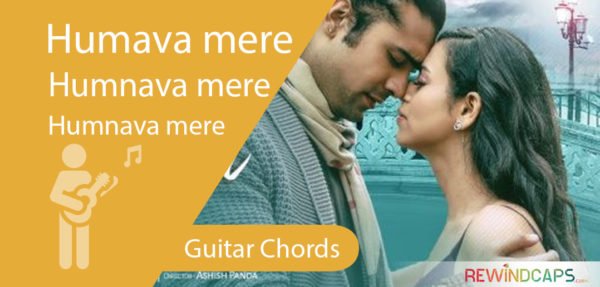 Happy to share to Humnava mere guitar chords with you. This song is sung by a well known...
Back to Top