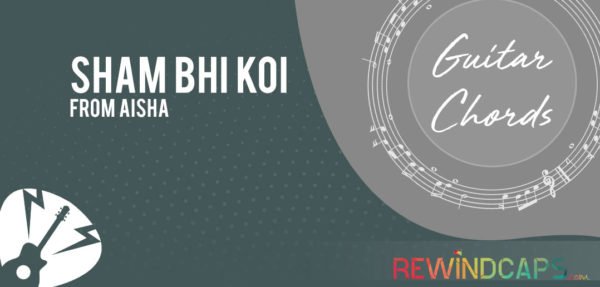 Sham Guitar Chords with Capo Original Song Scale/Key: E Capo Position: 4th Fret Chords Used: C, Em, F,...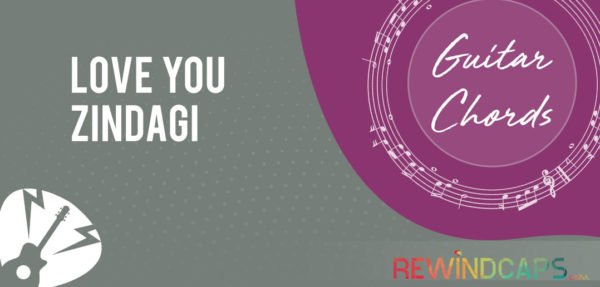 Love you zindagi is an extremely heart-warming melody. Love you zindagi chords are simple and easy and can...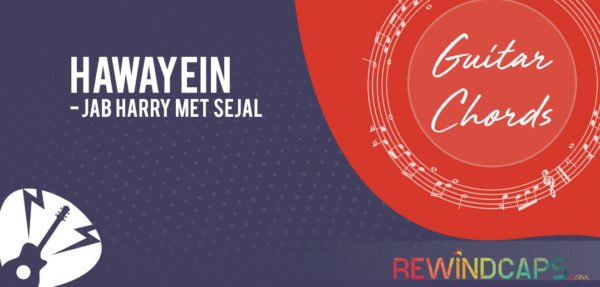 Love is something too blissful and aesthetic. The song Hawayein from the film Jab Harry Met Sejal validates...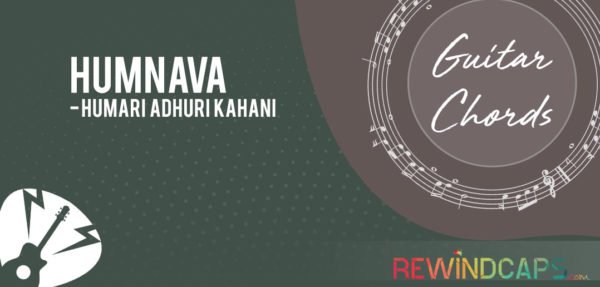 Love can not be defined or measured. It can only be felt. Humnava from Hamari Adhuri Kahani is...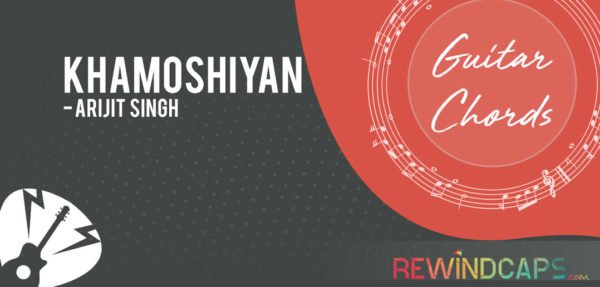 Khamoshiyan is a song that very metaphorically defines love and the emotions surrounding it. From the film Khamoshiyan,...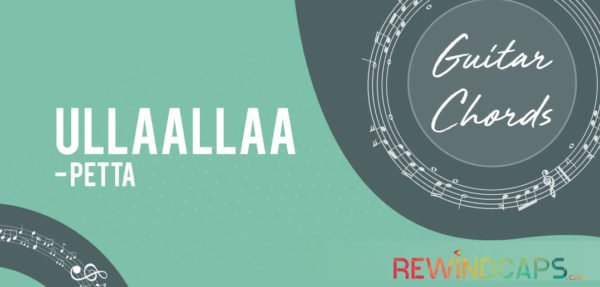 Ullaallaa is a groovy and peppy track that will make you run to the dance floor and show...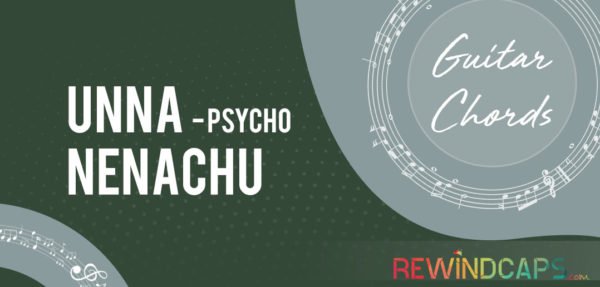 Music has no language. It has no boundaries and transcends all bonds. The Tamil blockbuster Unna Nenachu from...
Abhi mujhme kahin is a song that needs no introduction. This evergreen melody was released years ago but...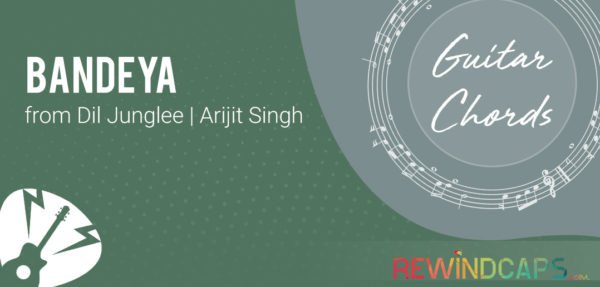 Bandeya is a song that is quite heart warming and heart rendering. From the movie Dil Junglee, this...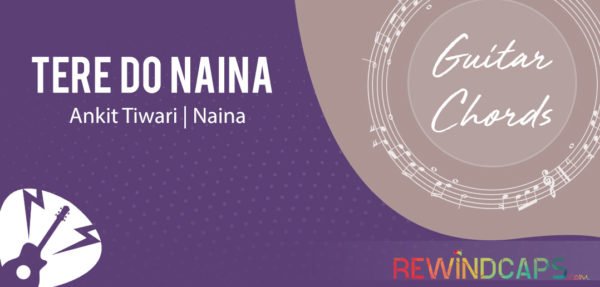 Suggested Strumming Pattern Recommended Pattern: D D UDUD D DU d – Down Stroke on lower three strings D...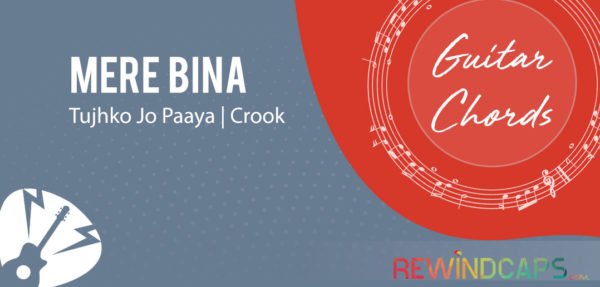 Mere Bina Guitar Chords | In this article, about the song chords from the movie CROOK (most of...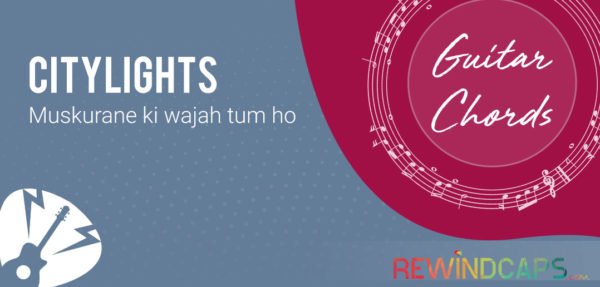 Suggested Strumming Pattern Recommended Pattern: D UUD UUD Alternate Patterns: ddD dddD d – Down Stroke on lower three...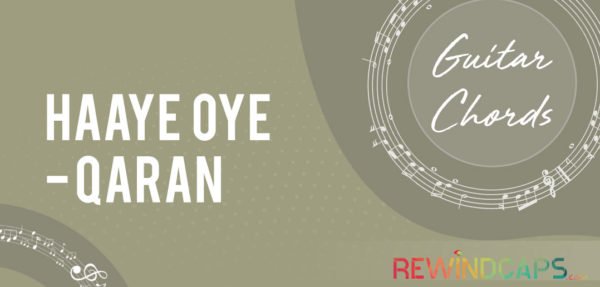 Haaye Oye Guitar Chords | Ash King featuring the latest album of Qaran "Haye Oye", the lyrics of this...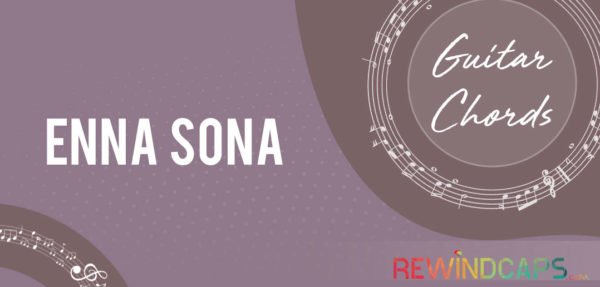 Enna Sona Guitar Chords | Presenting the chords of the Punjabi version of Itna Sona Kyun Rab Ne...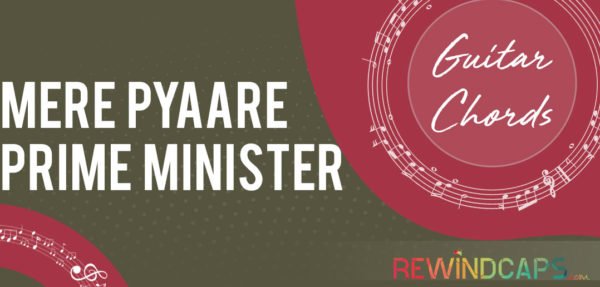 Title Track – Mere Pyare Prime Minister Guitar Chords | The chords of this title track is easy...
Back to Top