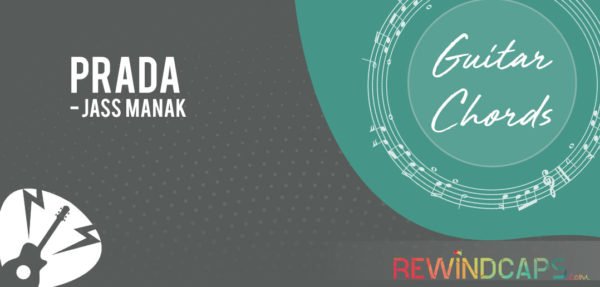 Jass Manak – Prada Guitar Chords | Prada, whenever I read or hear this word the first thing...
Kadhal Oru Aagayam Guitar Chords Song Scale/Key: Fm Chords Used: Fm, G#, A#m Strumming Pattern: D DU UDUD or...
Anxiety and stress is on the rise now. Often we find ourselves feeling blue and low. In my...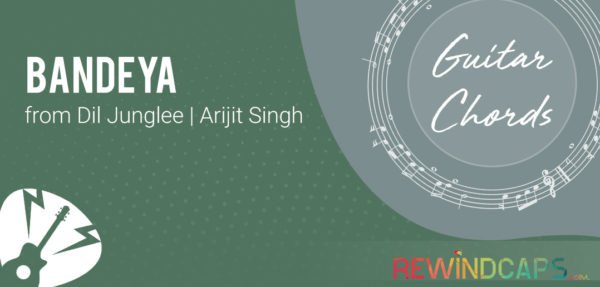 Bandeya is a song that is quite heart warming and heart rendering. From the movie Dil Junglee, this...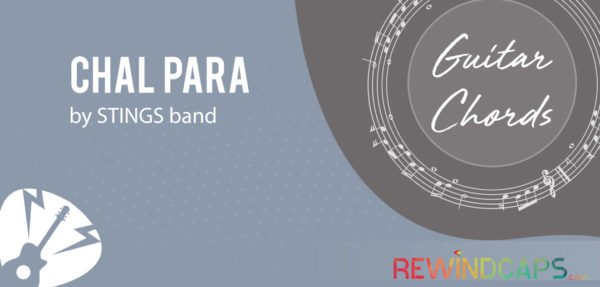 "Zindagi na Milegi Dobara!" Isn't it? Then why do we live subdued and suppressed and why can't we...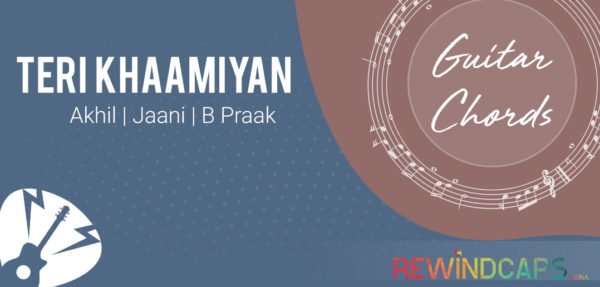 Suggested Strumming Pattern Recommended Pattern: DDD UUDD DU Alternate Patterns: D D UUD DUDU or D D UUDD DU...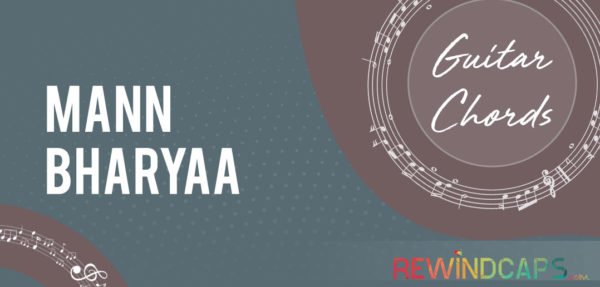 Mann Bharrya Guitar Chords | I know we are a bit late to publish the chords of this...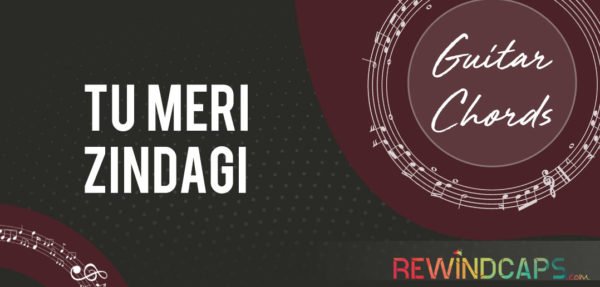 Tu Meri Zindagi Guitar Chords | He might not be a very popular face within the music industry...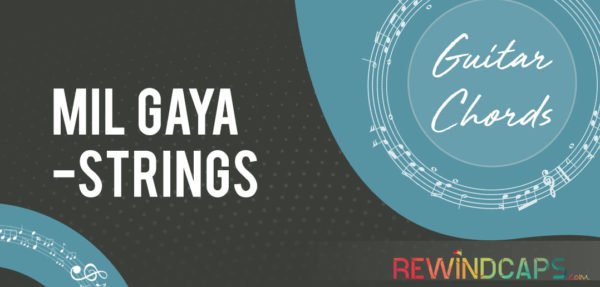 String Band's Mil Gaya Guitar Chords | The band "Strings" is in the league of their own. Hence their...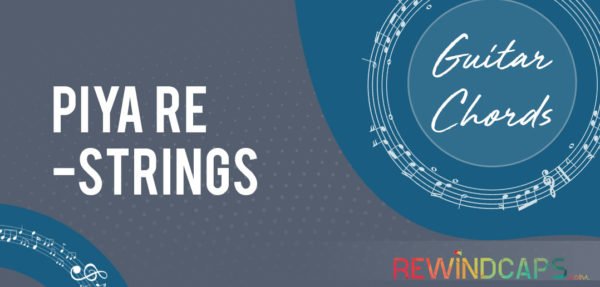 Piya Re Guitar Chords by Strings | This is one song you should sing for your girlfriend and...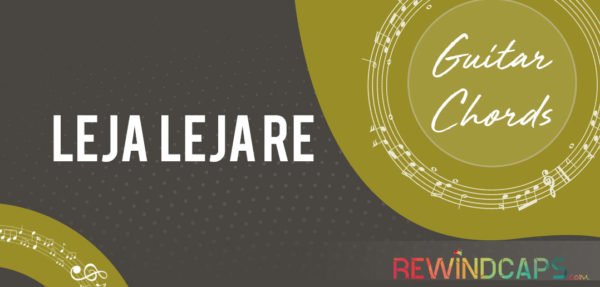 Leja Leja Guitar Chords | A sure add on to every Sangeet playlist, Le ja le ja by...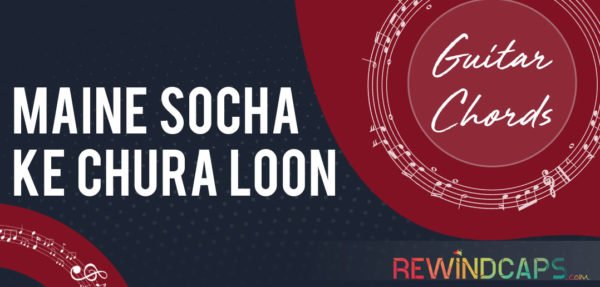 Maine Socha Ke Chura Loon Guitar Chords | We all have that one playlist which has songs that...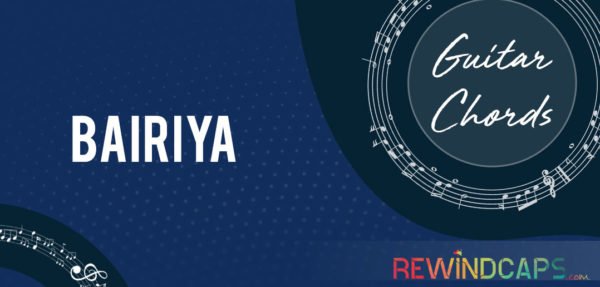 Bombairiya – Bairiya Guitar Chords | The chord of this song are E, A, B & C#m and...
Baarishein Guitar Chords | Ankit Rajput & Rahul Kalsi comes up with the great lyrics of a song...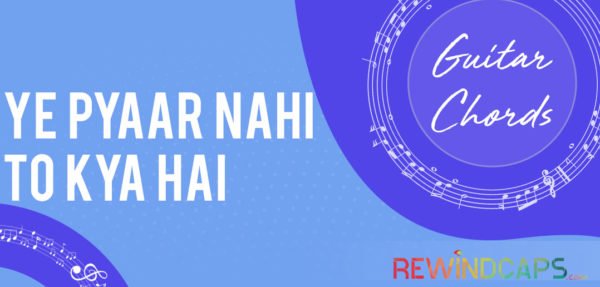 Ye Pyaar Nahi To Kya Hai Guitar Chords | I am loving this Yasser Desai's latest song which...
Back to Top