Love is a warm feeling. It will fill you with happiness and excitement. Baari the latest single by...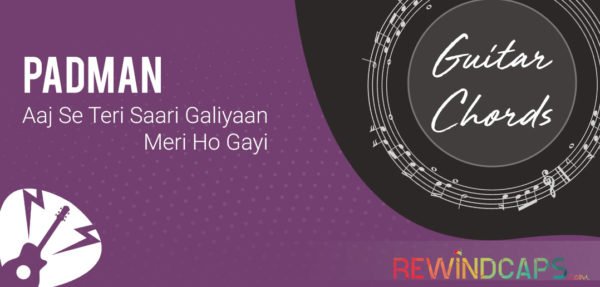 Love is a commitment. It is like a full time job where you have to give your 100%...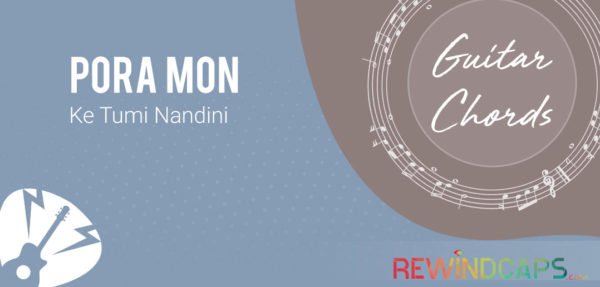 Pora Mon Guitar Chords | Love happens to everyone and comes without a warning, but what if you...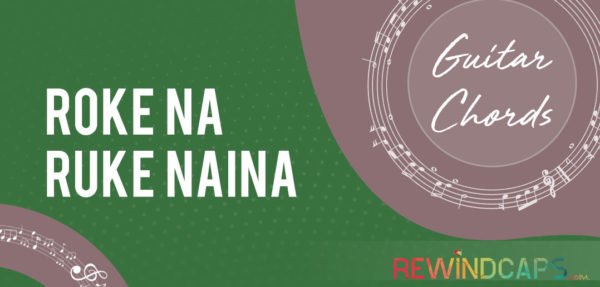 Suggested Strumming Pattern Pattern 1: D DU UDU Pattern 2: Intro – D U D DD DU &...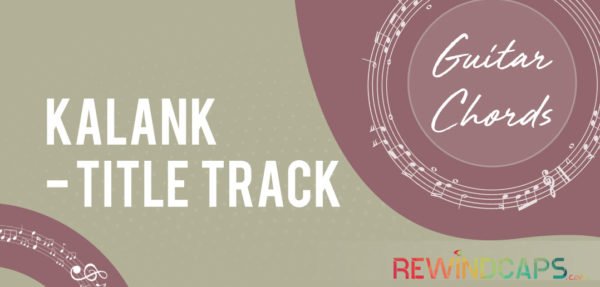 Kalank Title Track Guitar Chords | After waiting for a good time the title track of Kalank movie...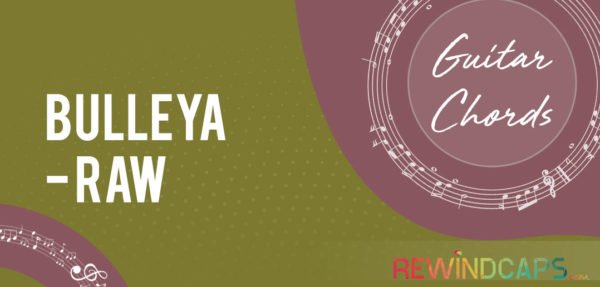 Bulleya Guitar Chords from RAW | Presenting the chords of the Bulleya song from the movie Raw by Rabbi...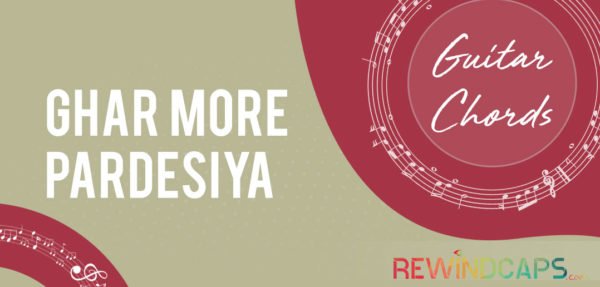 Ghar More Pardesiya Guitar Chords | Shera Ghoshal's & Vaishali Mhade's duo is out for the movie Kalank,...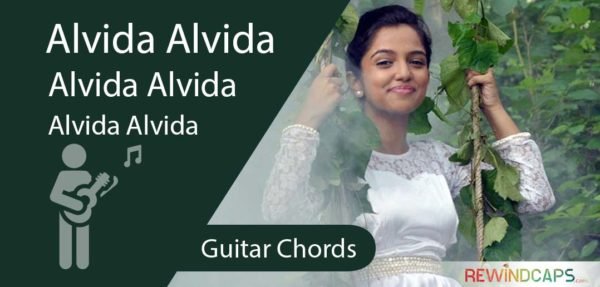 Alvida Alvida Guitar Chords | This latest song is picked up from the upcoming movie Little Boy, the...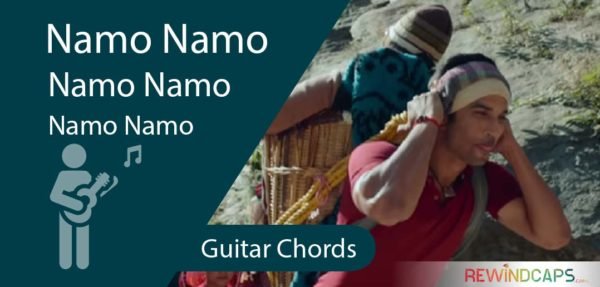 Namo Namo Guitar Chords | For all the fans of Bholenaath ji, we've a beautiful song for you from...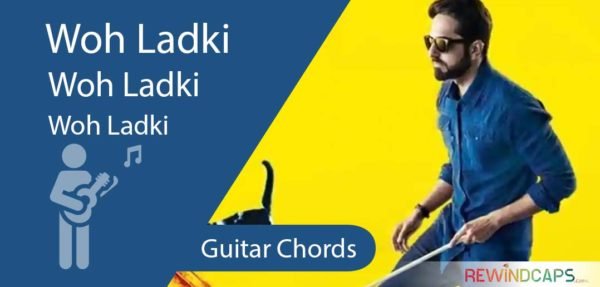 Woh Ladki Chords from AndhaDhun – Guitar |  Presenting the chords of another song from the Andhadhun Movie –...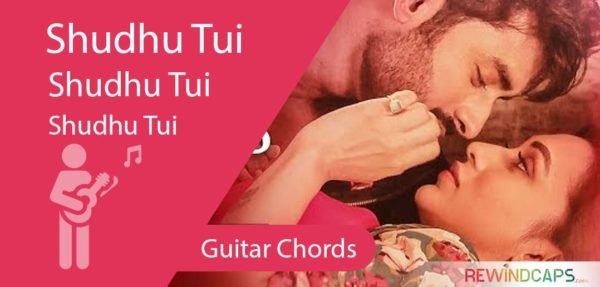 শুধু তুই – Sudhu Tui Guitar Chords | Hope you loved the chords of Swapno Safar song from...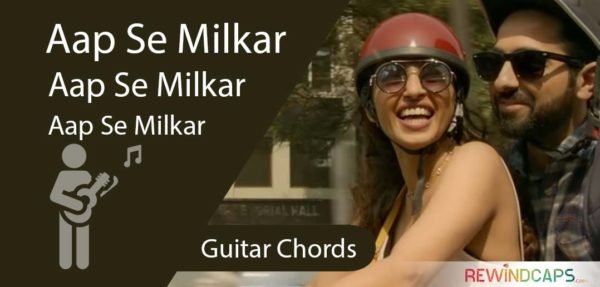 Quick & Easy: Aap Se Milkar Guitar Chords | Presenting the chords of latest song by Andhapan – Aap...
Back to Top