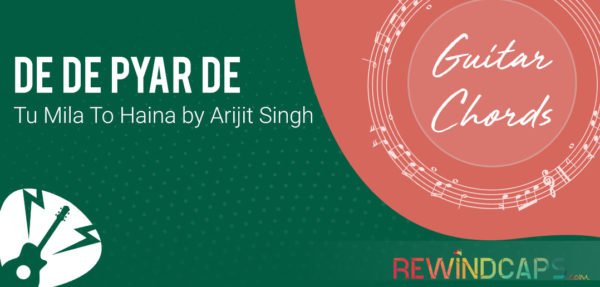 A fresh tune that is all mesmerising and enchanting is Tu mila to hain na from De De...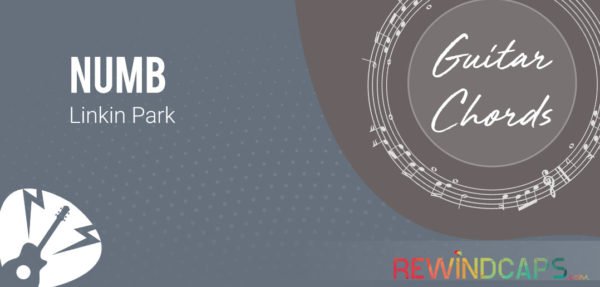 Linkin Park was a band that united people from all over the world. It was not just a...
Some songs never age and always remain evergreen. No matter when it was released, but these songs continue...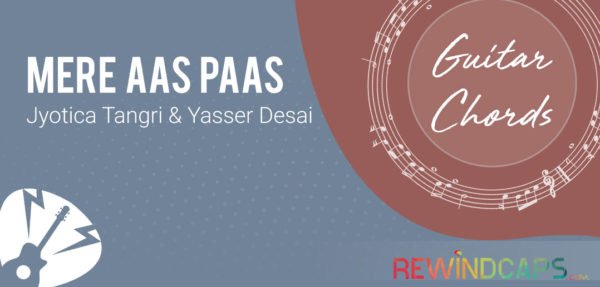 Mere Aas Paas Guitar Chords Song Scale/Key: G No. of Chords: 5 Chords Used: G, Am, Bm, C...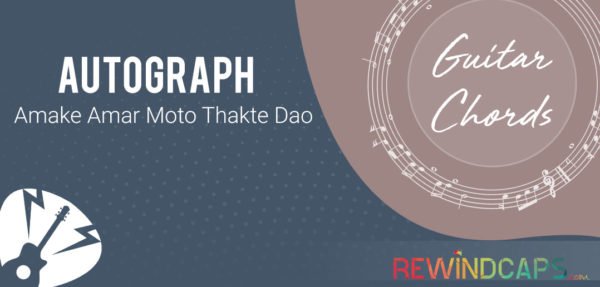 Guitar Chords in Detail Song Scale/Key: G No. of Chords: 5 Chords Used: G, Bm, C, D, Em...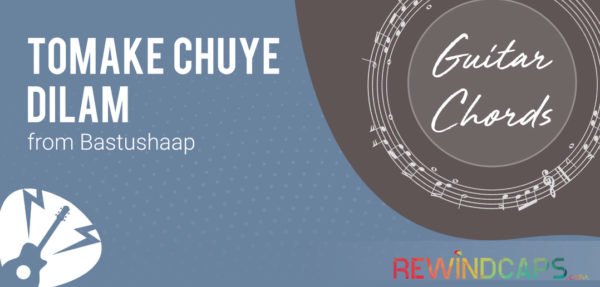 There are some songs that will win your heart just because they are perfect in every sense. From...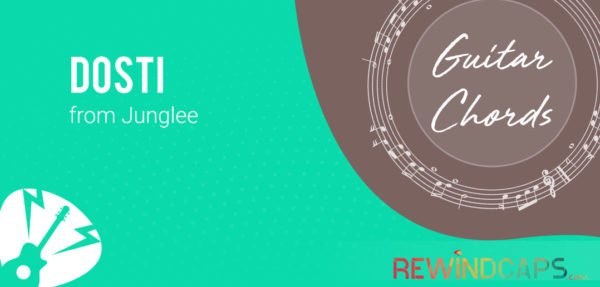 Friendship is the best thing that can happen to you. Your lover may leave but your friend is...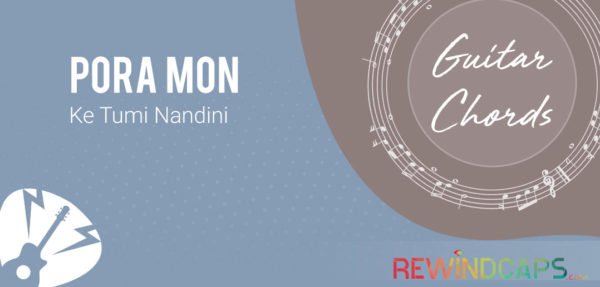 Pora Mon Guitar Chords | Love happens to everyone and comes without a warning, but what if you...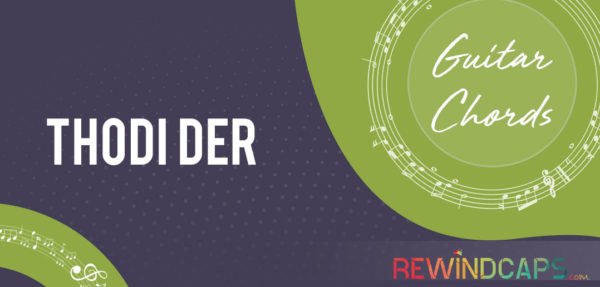 Tu Thodi Der Guitar Chords | Music has the power to say those unsaid words, put feelings into...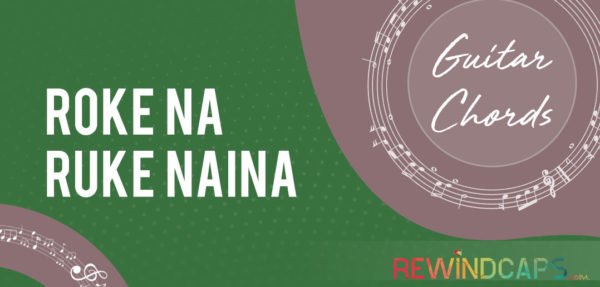 Suggested Strumming Pattern Pattern 1: D DU UDU Pattern 2: Intro – D U D DD DU &...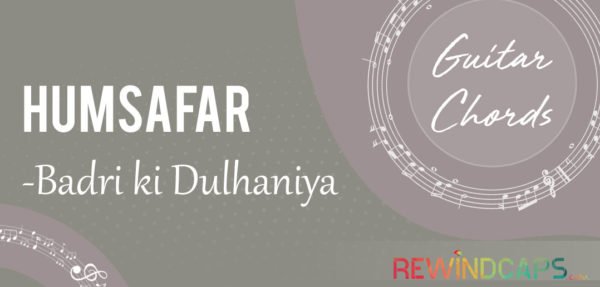 Often after a fight with the beloved lady when you want to apologise and want to take it...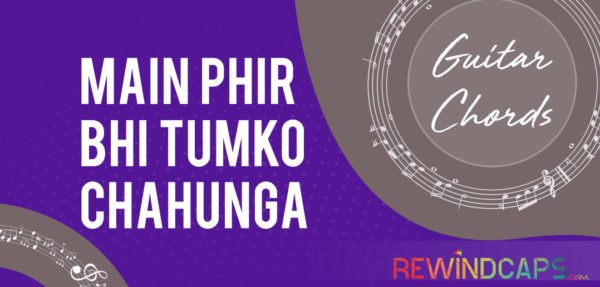 Main Phir Bhi Tumko Chahunga Guitar Chords | Heartbroken? Going through a break up? Faced a rejection from...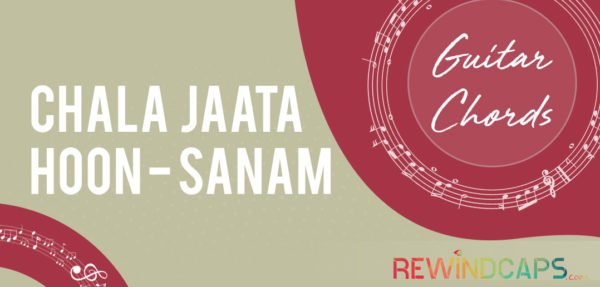 Chala Jata Hoon Guitar Chords | After performing live at Youtube Fan Fest [#YTFF] Sanam Puri and his...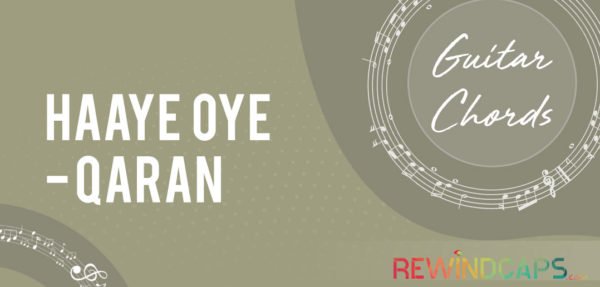 Haaye Oye Guitar Chords | Ash King featuring the latest album of Qaran "Haye Oye", the lyrics of this...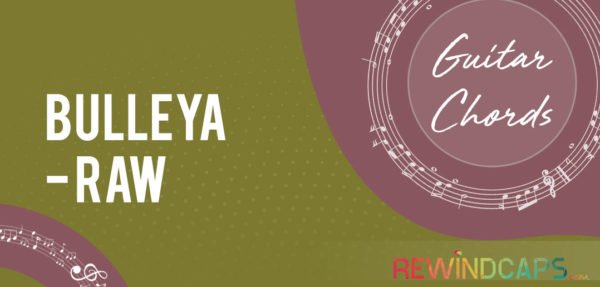 Bulleya Guitar Chords from RAW | Presenting the chords of the Bulleya song from the movie Raw by Rabbi...
Back to Top