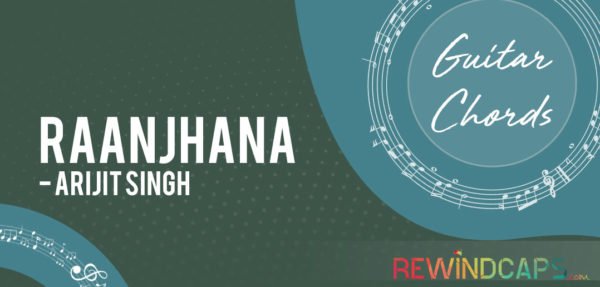 Love is immortal. And this is proved by the latest single Ranjhaana Ve from the Zee Music Originals....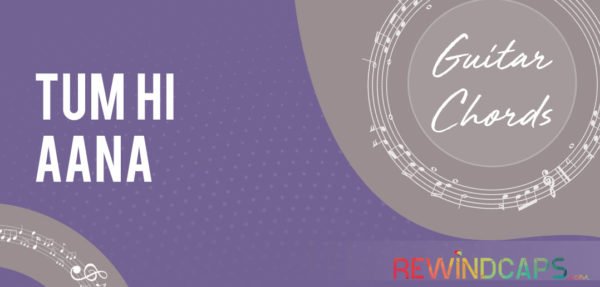 Some songs come and steal your heart away with their beauty and charm. These songs stay with you...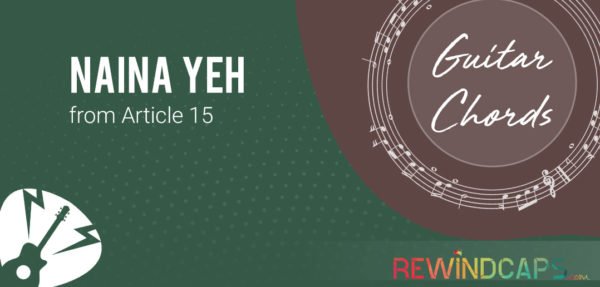 Love is mesmerising in itself and brings nothing but joy and happiness. Naina yeh from Article 15 relates...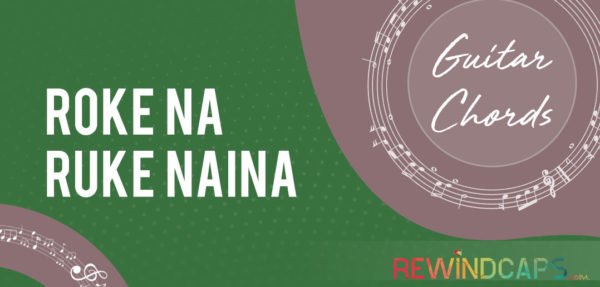 Suggested Strumming Pattern Pattern 1: D DU UDU Pattern 2: Intro – D U D DD DU &...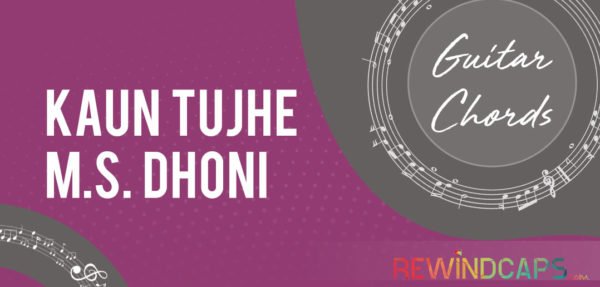 Kaun Tujhe Guitar Chords | Bollywood has always given us mostly love ballads sung by male leads alone....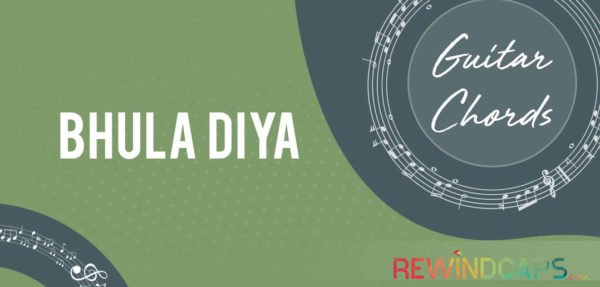 Bhula Diya Guitar Chords by Darshan Raval | On this wet day (It's raining in Delhi, India), the...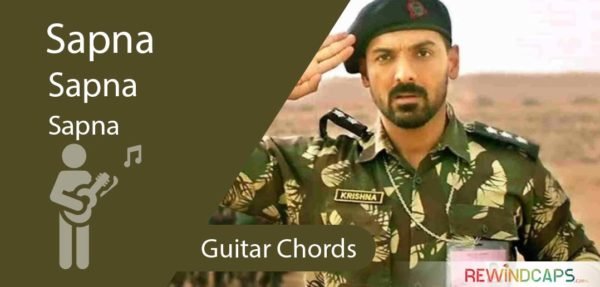 Sapna Guitar Chords | Presenting the song chords of a movie which is based on the story of Pokhran,...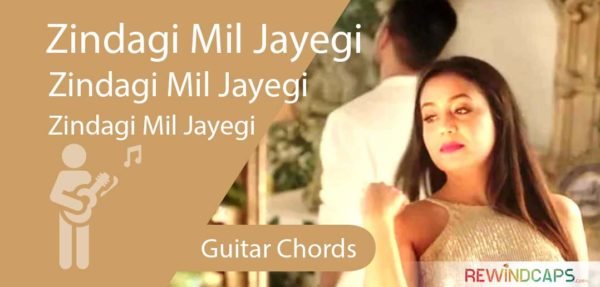 Zindagi Mil Jayegi Guitar Chords | If you're the fan of Hindi music chords then this post is...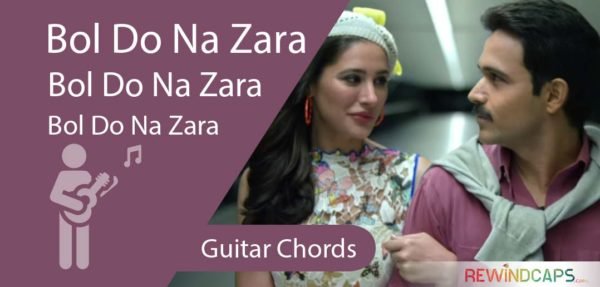 Quick & Easy: Bol Do Na Zara Guitar Tabs on String | Presenting one string tabs of another lovely...
Back to Top