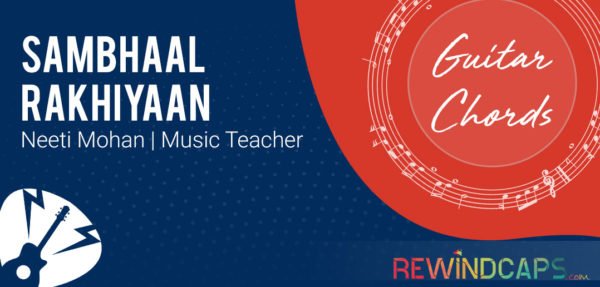 Suggested Strumming Pattern Recommended Pattern: DDDU DDDU (Play Half -Half Strumming in Slow Tempo) D – Down Strum...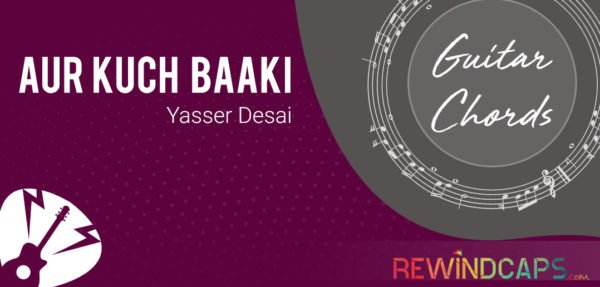 So while you were travelling in the bus, you saw a beautiful lady who enchanted you and you...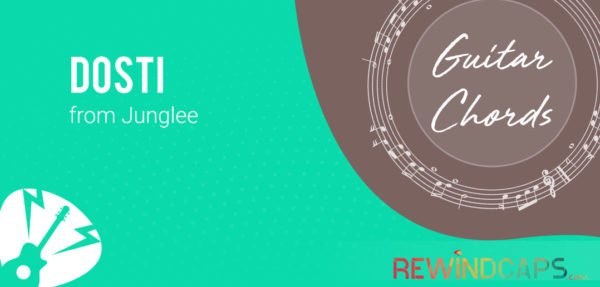 Friendship is the best thing that can happen to you. Your lover may leave but your friend is...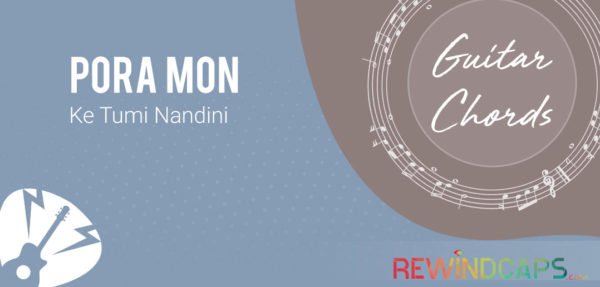 Pora Mon Guitar Chords | Love happens to everyone and comes without a warning, but what if you...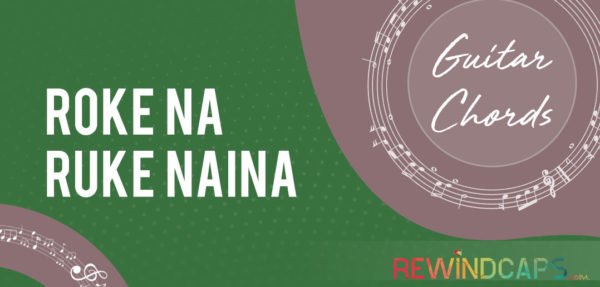 Suggested Strumming Pattern Pattern 1: D DU UDU Pattern 2: Intro – D U D DD DU &...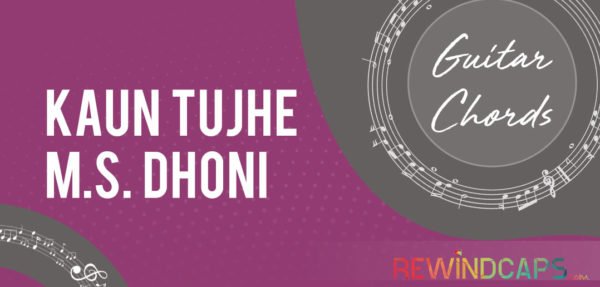 Kaun Tujhe Guitar Chords | Bollywood has always given us mostly love ballads sung by male leads alone....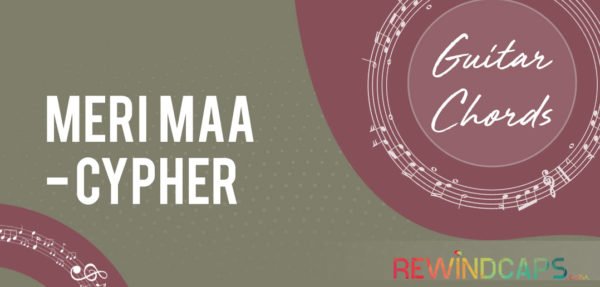 Meri Maa Guitar Chords | Sonu Nigam! Thank you so much for making this beautiful song. I am...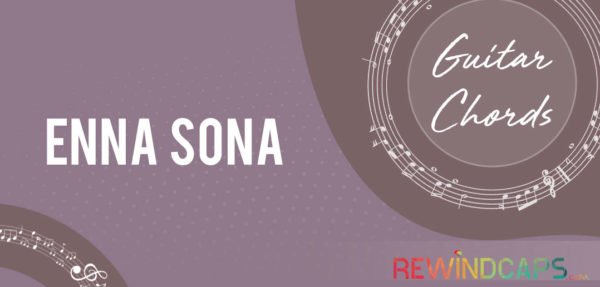 Enna Sona Guitar Chords | Presenting the chords of the Punjabi version of Itna Sona Kyun Rab Ne...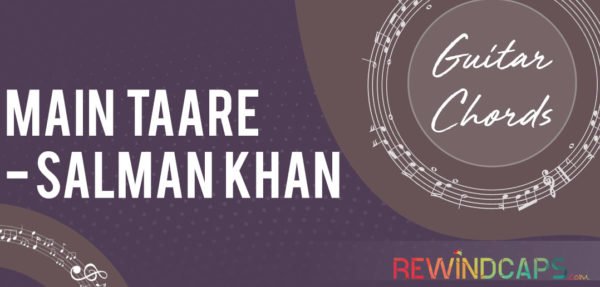 Main Taare Guitar Chords | Presenting the guitar chords of a song from the upcoming movie Notebook, this...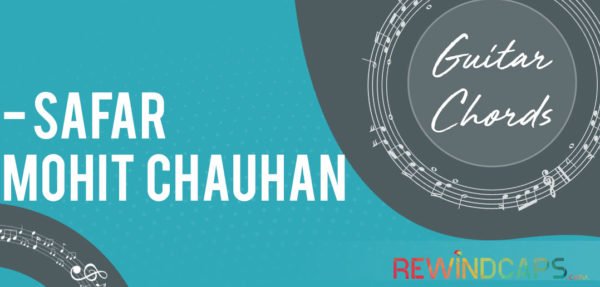 Mohit Chauhan – Safar Guitar Chords | Mohit Chauhan has just released the song, the lyrics of the...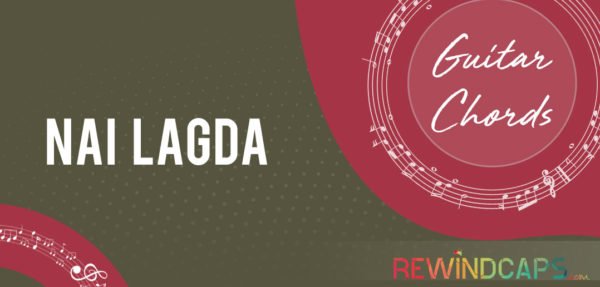 Asees Kaur, Vishal Mishra | Nai Lagda Guitar Chords | Presenting the 7 chords song from the Notebook movie,...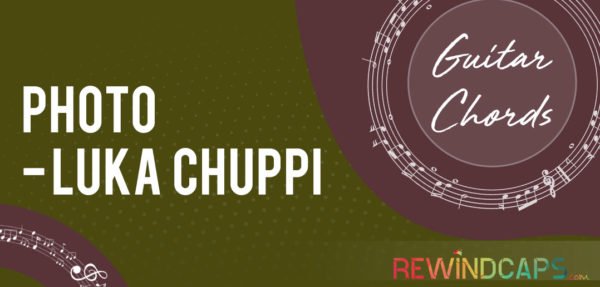 Photo Guitar Chords from Luka Chuppi | Presenting the chords of the romantic song "Photo" from the upcoming...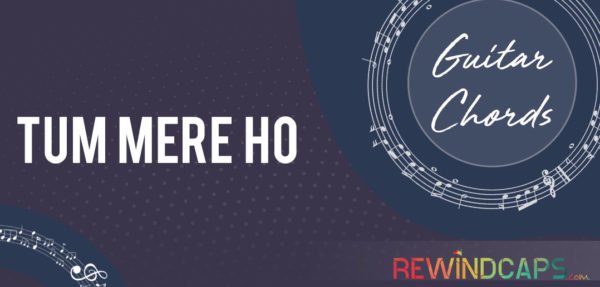 Vivek Singh's Tum Mere Ho Guitar Chords | The scale of this song is in D scale and the...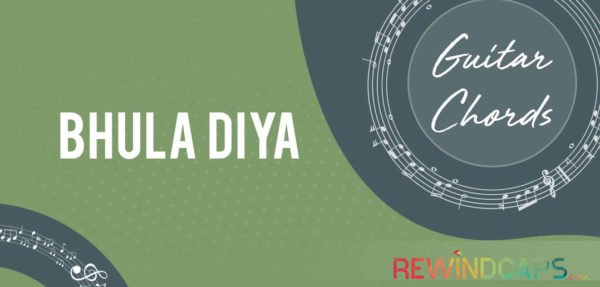 Bhula Diya Guitar Chords by Darshan Raval | On this wet day (It's raining in Delhi, India), the...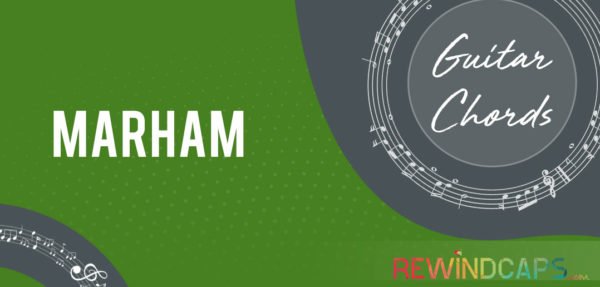 Marham Guitar Chords Guitar Chords in Detail Tempo: 75 Time Signature: 4/4 Song Scale/Key: Em No. of Chords:...
Back to Top