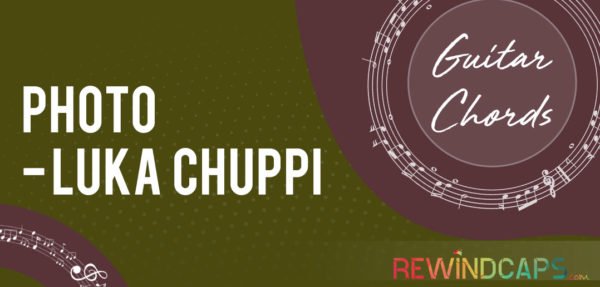 Photo Guitar Chords from Luka Chuppi | Presenting the chords of the romantic song "Photo" from the upcoming...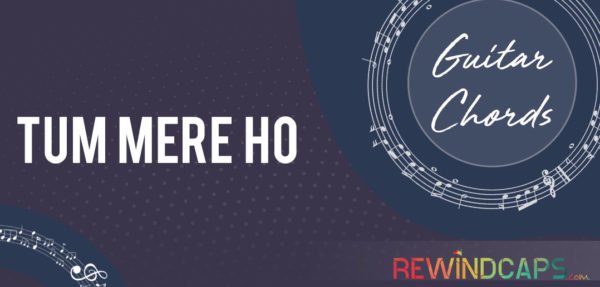 Vivek Singh's Tum Mere Ho Guitar Chords | The scale of this song is in D scale and the...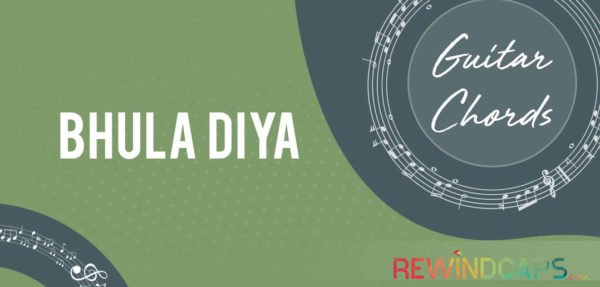 Bhula Diya Guitar Chords by Darshan Raval | On this wet day (It's raining in Delhi, India), the...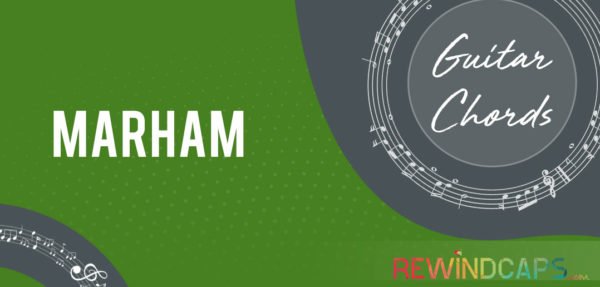 Marham Guitar Chords Guitar Chords in Detail Tempo: 75 Time Signature: 4/4 Song Scale/Key: Em No. of Chords:...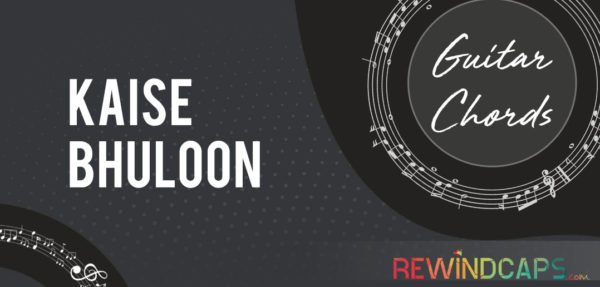 Kaise Bhuloon Guitar Chords | Gurnazar chattha's another hit number "kaise bhuloon" came out earlier in the month of...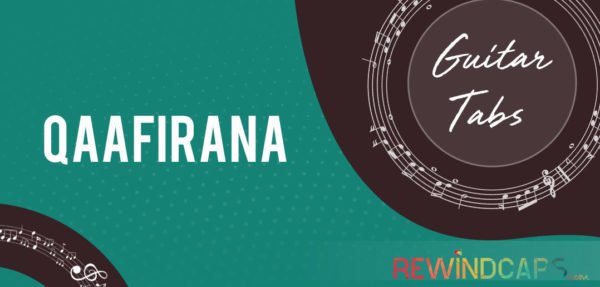 Qaafirana Guitar Tabs on Single String | After publishing the easy tabs of the Jaan Nisaar song from Kedarnath...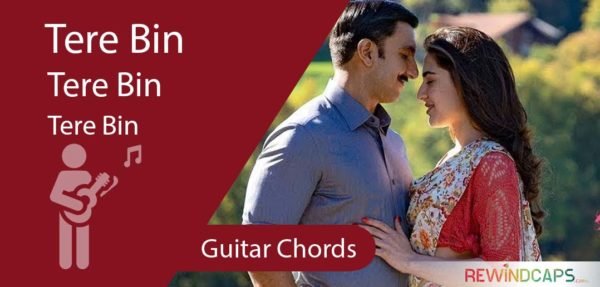 New Tere Bin Guitar Chords | Presenting the remake of "Tere Bin" for the upcoming movie Simmba. The...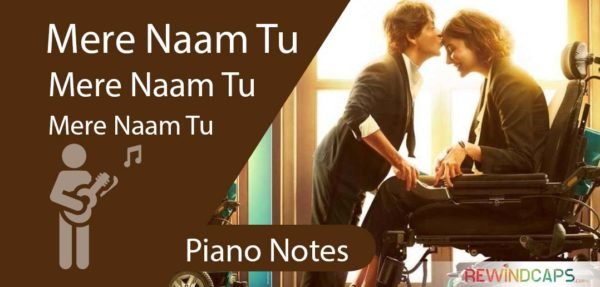 Mere Naam Tu Piano Notes | Presenting the western notes for one of the most trending song from the...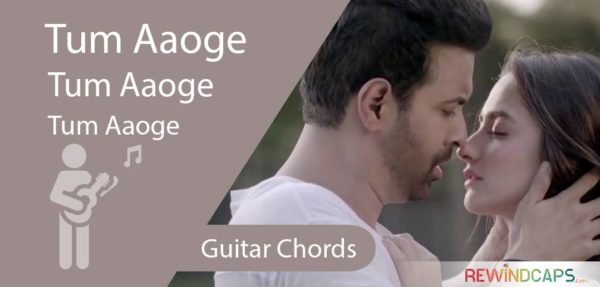 Tum Aaoge Guitar Chords | Presenting the Soham Naik's song's chord, the lyrics and story of this song is...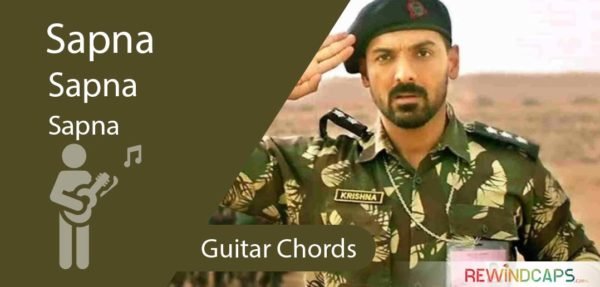 Sapna Guitar Chords | Presenting the song chords of a movie which is based on the story of Pokhran,...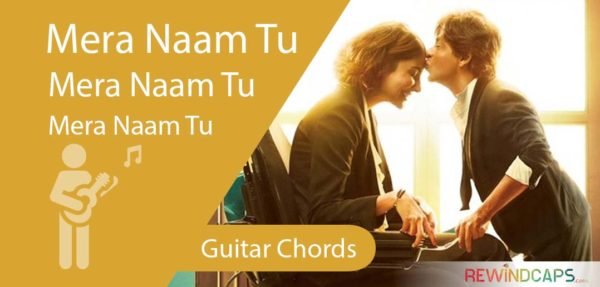 Mere Naam Tu Guitar Chords | I am sure Zero is going to be a hit movie! I can't...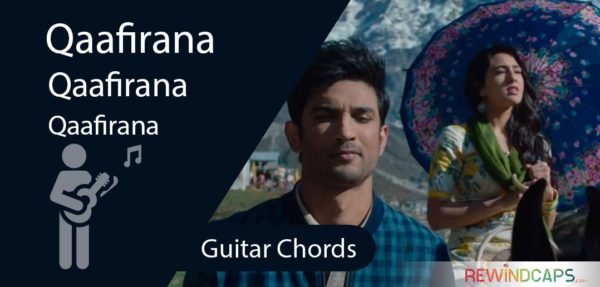 Qaafirana Guitar Chords | Arijit Singh has come with latest song for the Kedarnath movie – Kaafirana/Qaafirana, Amitabh Bhattacharya...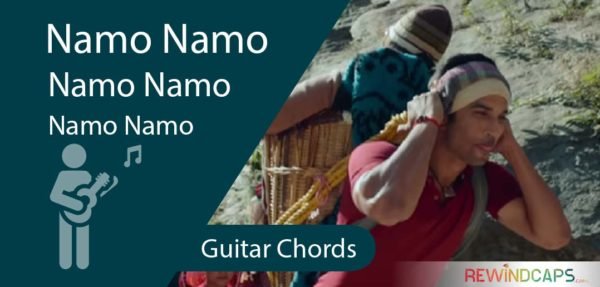 Namo Namo Guitar Chords | For all the fans of Bholenaath ji, we've a beautiful song for you from...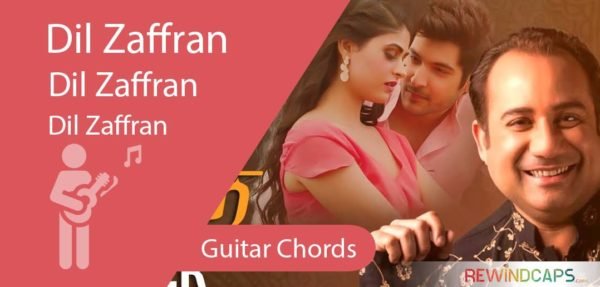 Dil Zaffran Guitar Chords | Hello Everyone! So today we've chords of another latest classical song by Rahat Fateh...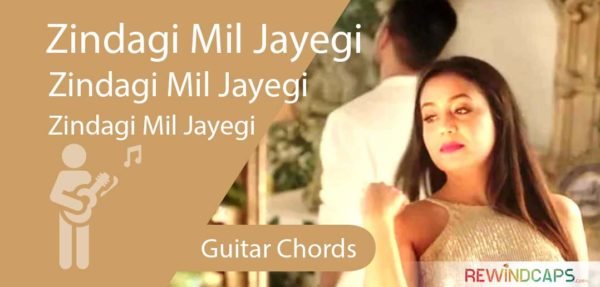 Zindagi Mil Jayegi Guitar Chords | If you're the fan of Hindi music chords then this post is...
Back to Top