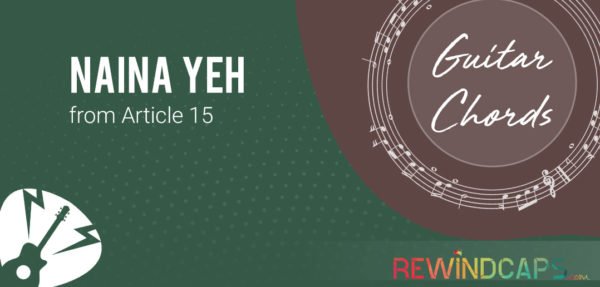 Love is mesmerising in itself and brings nothing but joy and happiness. Naina yeh from Article 15 relates...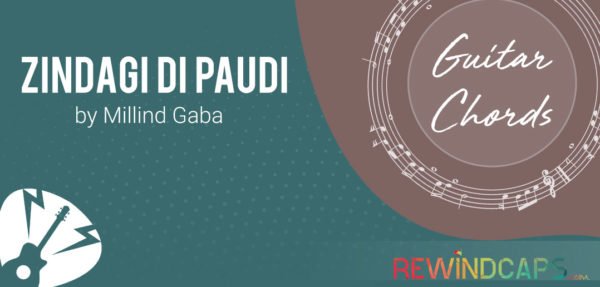 Love is intensely beautiful and sweet but also has it's own ups and downs and storms and sunshine....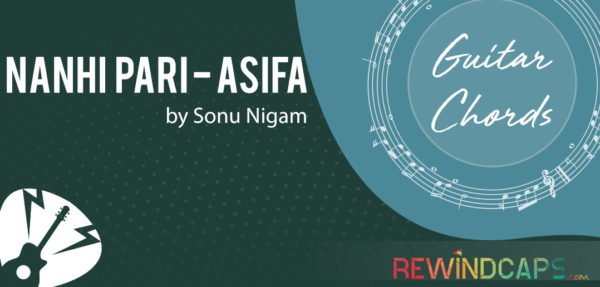 Nanhi Pari Guitar Chords by Sonu Nigam (Asifa) Song Tempo: 102 Song Scale/Key: Em Time Signature: 4/4 No....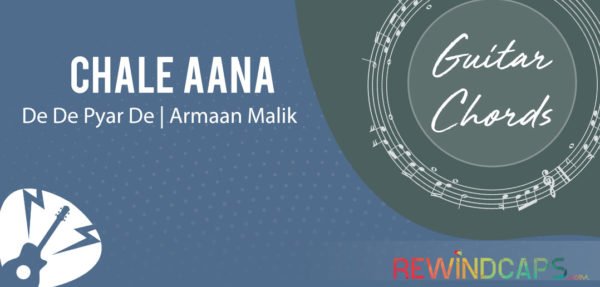 Love is a bitter and sweet emotion. While there will be happiness and rays of sunshine somedays there...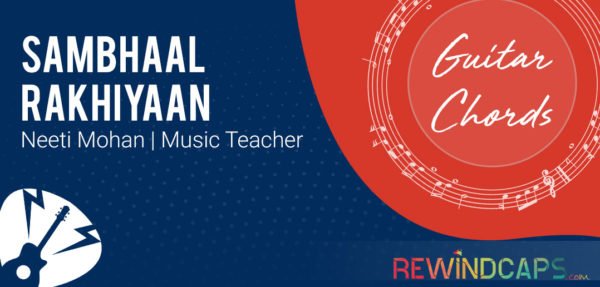 Suggested Strumming Pattern Recommended Pattern: DDDU DDDU (Play Half -Half Strumming in Slow Tempo) D – Down Strum...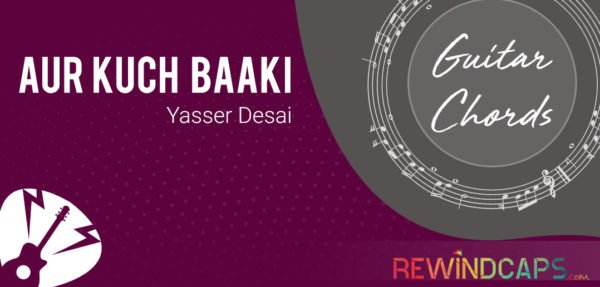 So while you were travelling in the bus, you saw a beautiful lady who enchanted you and you...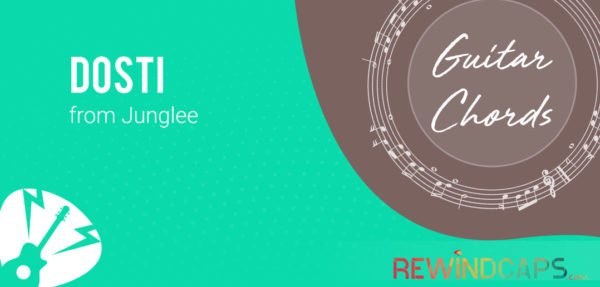 Friendship is the best thing that can happen to you. Your lover may leave but your friend is...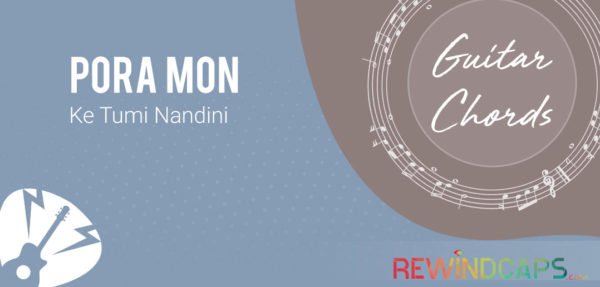 Pora Mon Guitar Chords | Love happens to everyone and comes without a warning, but what if you...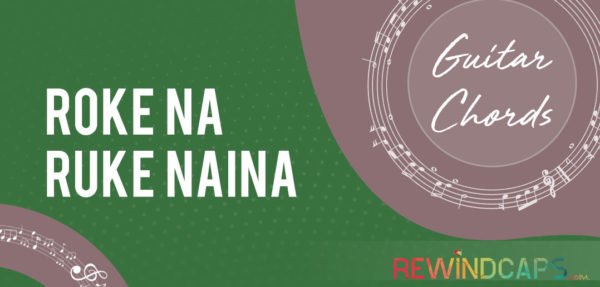 Suggested Strumming Pattern Pattern 1: D DU UDU Pattern 2: Intro – D U D DD DU &...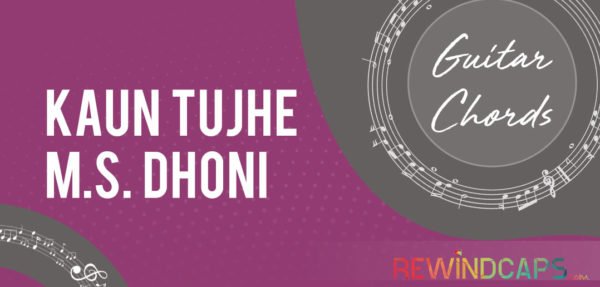 Kaun Tujhe Guitar Chords | Bollywood has always given us mostly love ballads sung by male leads alone....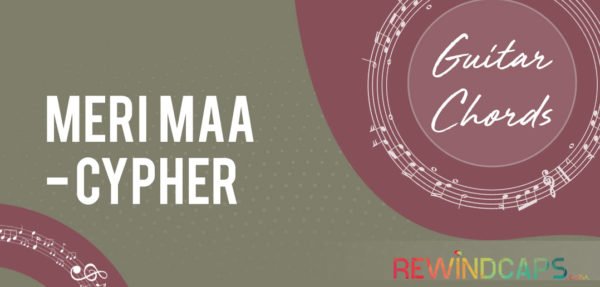 Meri Maa Guitar Chords | Sonu Nigam! Thank you so much for making this beautiful song. I am...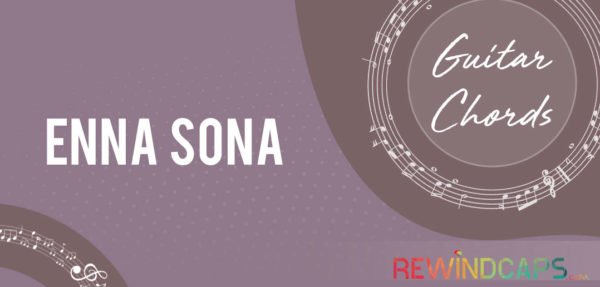 Enna Sona Guitar Chords | Presenting the chords of the Punjabi version of Itna Sona Kyun Rab Ne...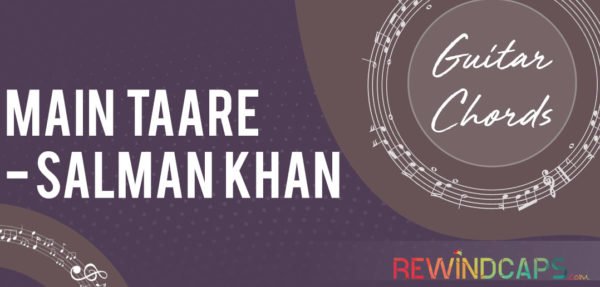 Main Taare Guitar Chords | Presenting the guitar chords of a song from the upcoming movie Notebook, this...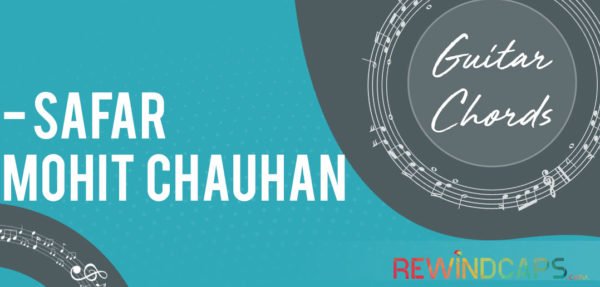 Mohit Chauhan – Safar Guitar Chords | Mohit Chauhan has just released the song, the lyrics of the...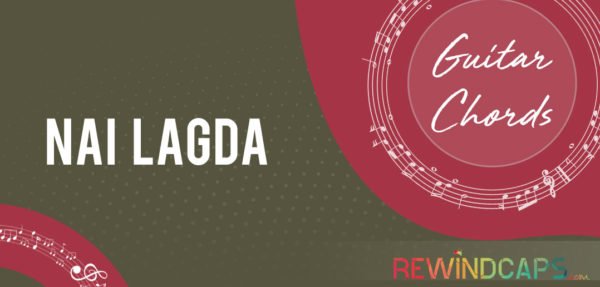 Asees Kaur, Vishal Mishra | Nai Lagda Guitar Chords | Presenting the 7 chords song from the Notebook movie,...
Back to Top