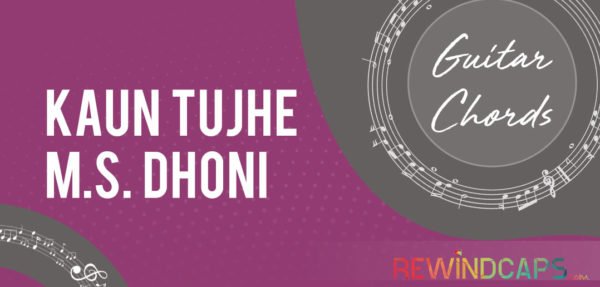 Kaun Tujhe Guitar Chords | Bollywood has always given us mostly love ballads sung by male leads alone....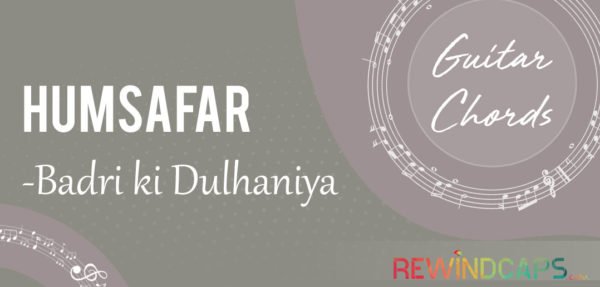 Often after a fight with the beloved lady when you want to apologise and want to take it...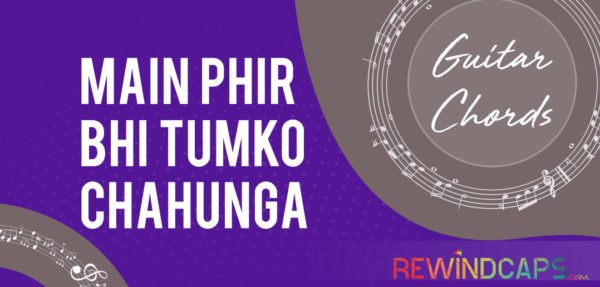 Main Phir Bhi Tumko Chahunga Guitar Chords | Heartbroken? Going through a break up? Faced a rejection from...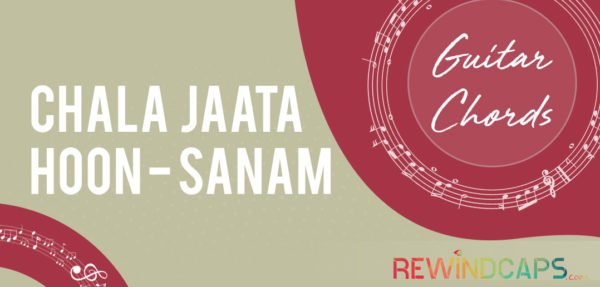 Chala Jata Hoon Guitar Chords | After performing live at Youtube Fan Fest [#YTFF] Sanam Puri and his...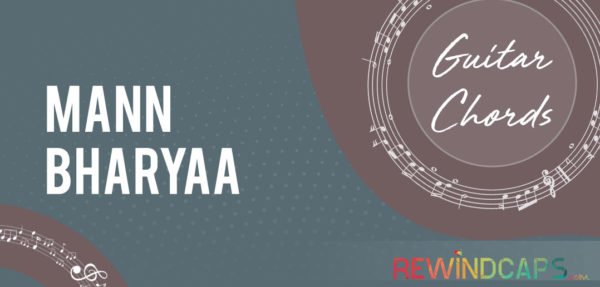 Mann Bharrya Guitar Chords | I know we are a bit late to publish the chords of this...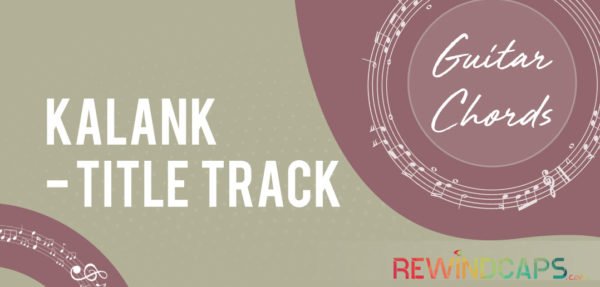 Kalank Title Track Guitar Chords | After waiting for a good time the title track of Kalank movie...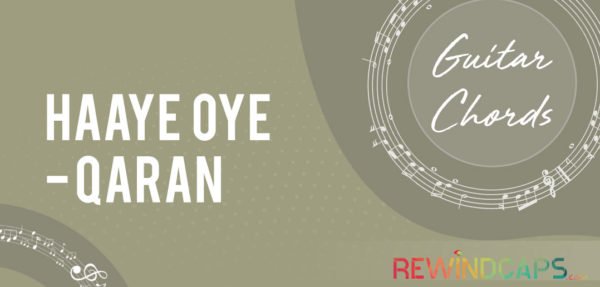 Haaye Oye Guitar Chords | Ash King featuring the latest album of Qaran "Haye Oye", the lyrics of this...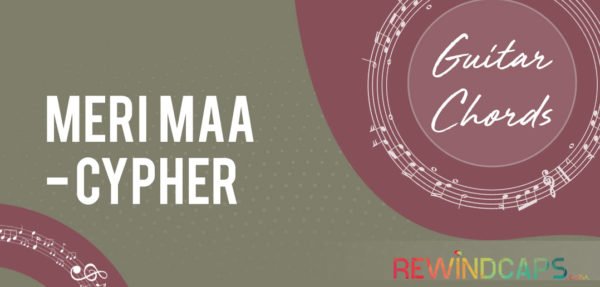 Meri Maa Guitar Chords | Sonu Nigam! Thank you so much for making this beautiful song. I am...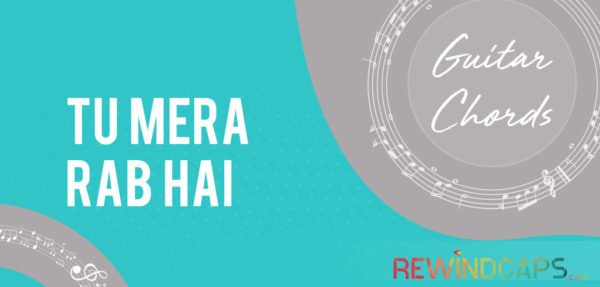 Tu Mera Rab Hai Guitar Chords by Shaan | Singer Shaan has just released a romantic song which...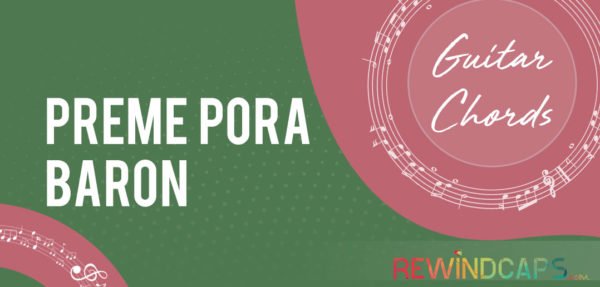 Preme Pora Baron Guitar Chords | After publishing the chords of the Anupam Roy's latest song, we are...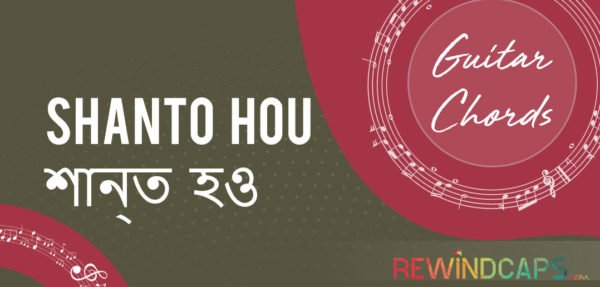 Shanto Hou Guitar Chords (শান্ত হও) | When it comes to bengali song! Anupam Roy's song fascinates me...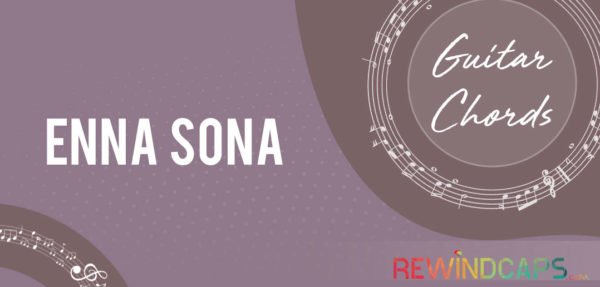 Enna Sona Guitar Chords | Presenting the chords of the Punjabi version of Itna Sona Kyun Rab Ne...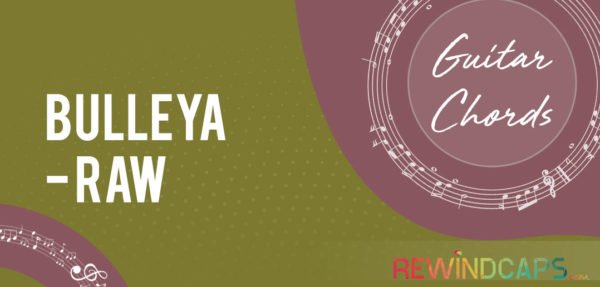 Bulleya Guitar Chords from RAW | Presenting the chords of the Bulleya song from the movie Raw by Rabbi...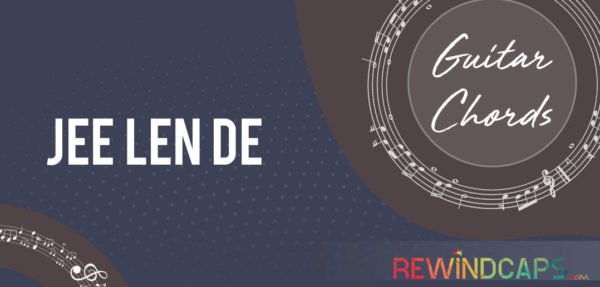 Jee Len De Guitar Chords by Mohit Chauhan | The chords that we have used in the chord...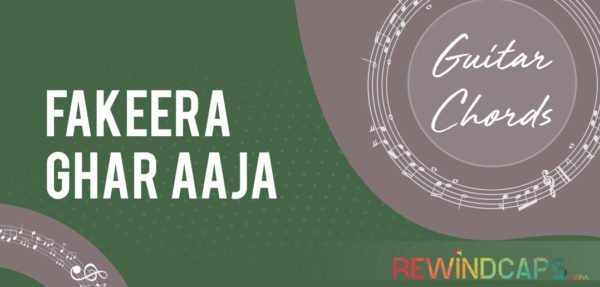 Fakeera Ghar Aaja Guitar Chords | Another chord progression of a song from the latest 'Kesari' starring Akshay...
Back to Top