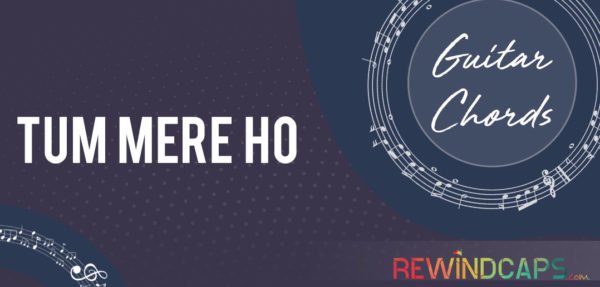 Vivek Singh's Tum Mere Ho Guitar Chords | The scale of this song is in D scale and the...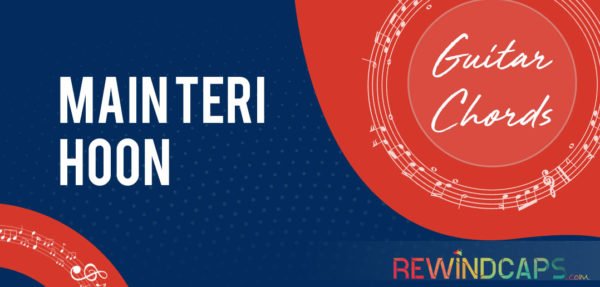 Main Teri Hoon Guitar Chords | After doing the famous and trendy song Leja Leja, Dhvani Bhanushali is back...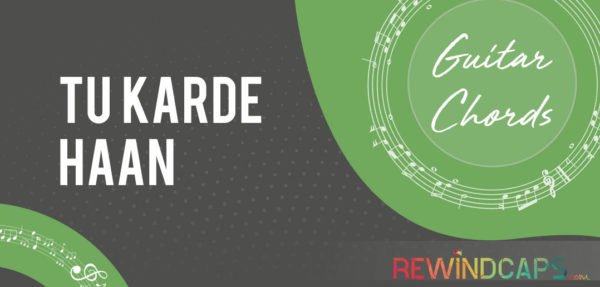 Tu Karde Haan Guitar Chords | Akhil's latest song is really a good foot tapping song. The song is...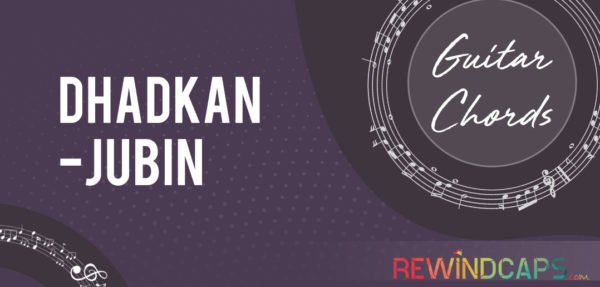 Dhadkan Guitar Chords – Amavas | Jubin Nautiyal & Palak Mucchal presenting the song Dhadkan for the Amavas...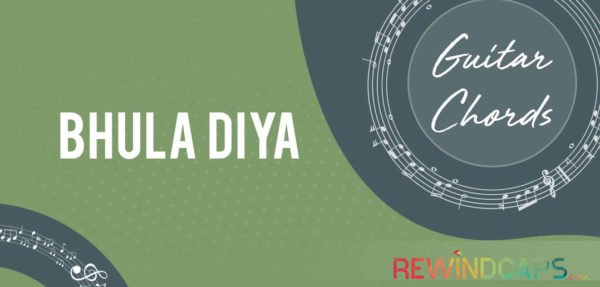 Bhula Diya Guitar Chords by Darshan Raval | On this wet day (It's raining in Delhi, India), the...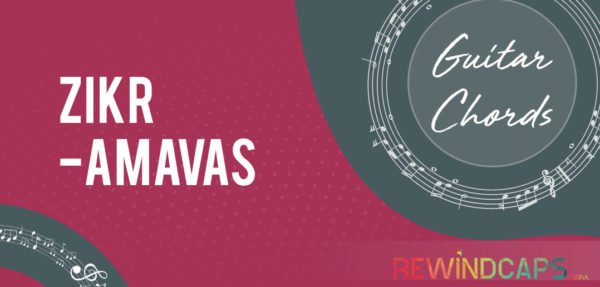 Zikr Guitar Chords by Armaan Malik Guitar Chords in Detail Song Scale/Key: Gm Time Signature: 4/4 No. of...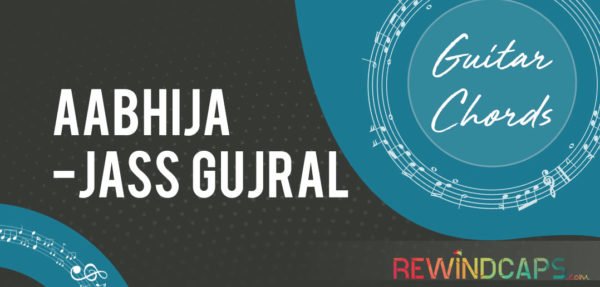 Aa Bhi Ja Guitar Chords | Intro and Outro can be played with finger plucking to give it...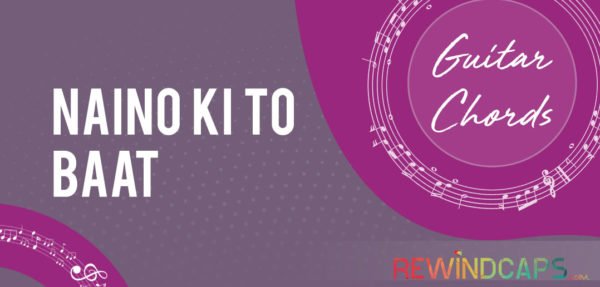 Naino Ki To Baat Guitar Chords | We all love a new genre romantic song with a touch of...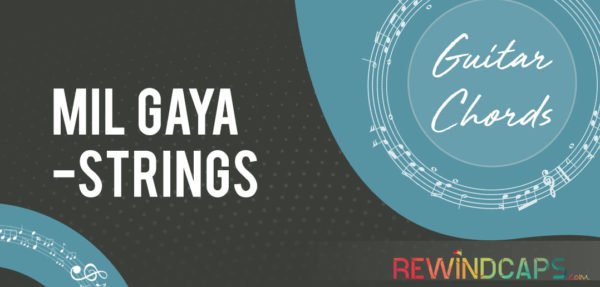 String Band's Mil Gaya Guitar Chords | The band "Strings" is in the league of their own. Hence their...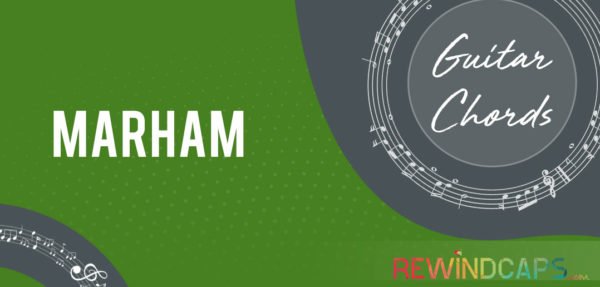 Marham Guitar Chords Guitar Chords in Detail Tempo: 75 Time Signature: 4/4 Song Scale/Key: Em No. of Chords:...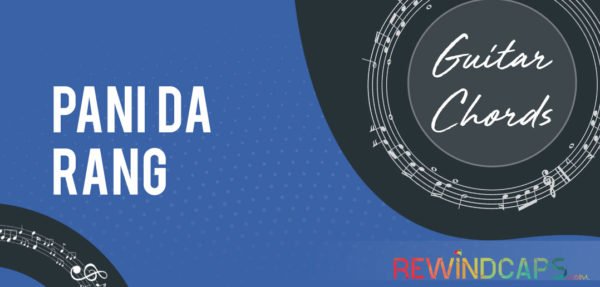 Pani Da Rang Guitar Chords & Guitar Tabs | Ayushman Khurana's another talent for revealed as the song "Pani...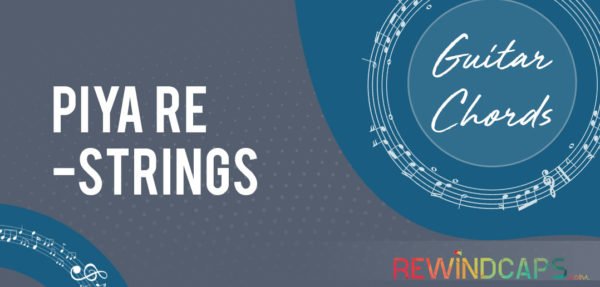 Piya Re Guitar Chords by Strings | This is one song you should sing for your girlfriend and...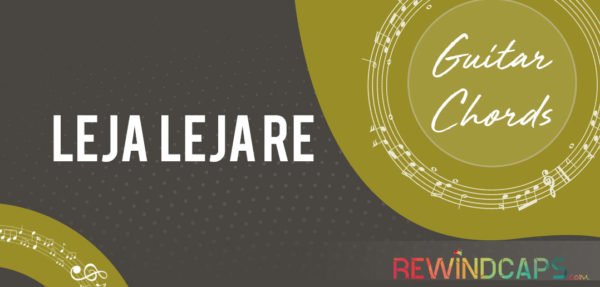 Leja Leja Guitar Chords | A sure add on to every Sangeet playlist, Le ja le ja by...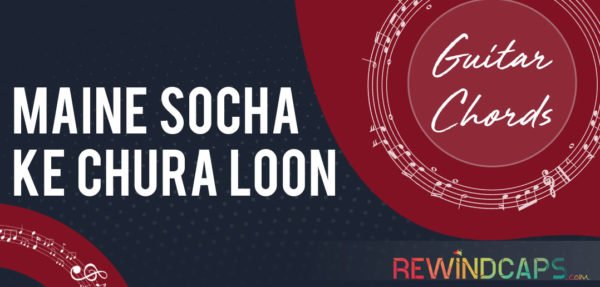 Maine Socha Ke Chura Loon Guitar Chords | We all have that one playlist which has songs that...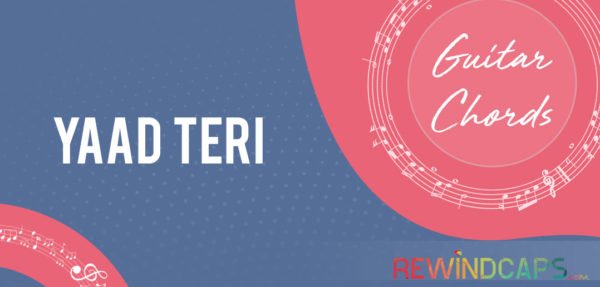 Yaad Teri Chords | I am not sure, but i feel like this song is specially written on...
Back to Top