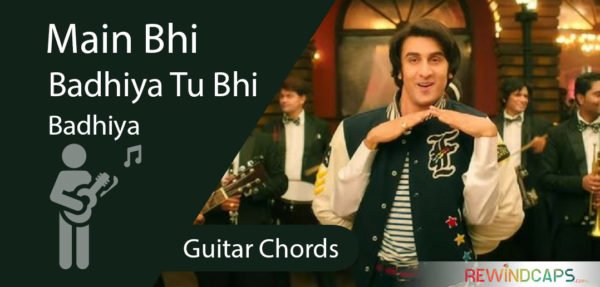 SANJU – Main Badhiya Tu Bhi Badhiya Chords: Presenting guitar chords of main badhiya tu bhi badhiya from...
Ghar Se Nikalte hi Guitar Chords: Presenting guitar chords of Ghar se Nikalte hi (new version) by Armaan Malik. The Scale...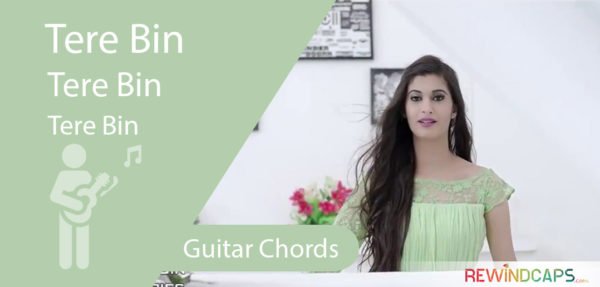 Harsohena – Tere Bin Guitar Chords: Presenting the guitar chords of latest punjabi song Tere Bin sung by...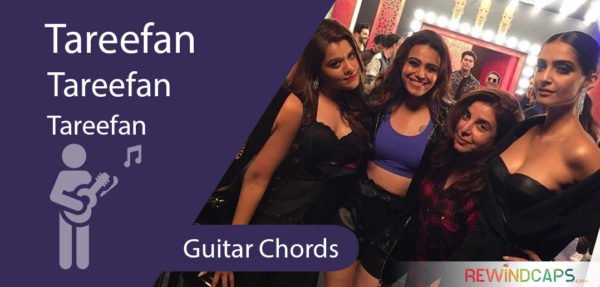 Tareefan Guitar Chords | Who doesn't love a Badshah song? The music given by Qaran and sung by Badshah,...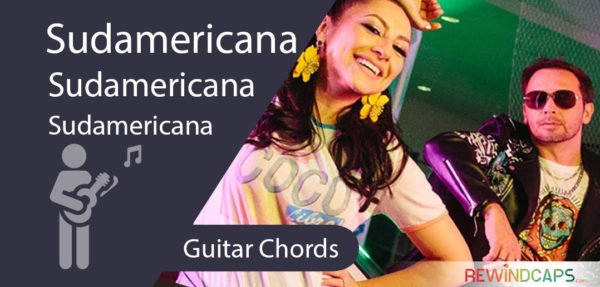 Andra – Sudamericana Guitar Chords: Presenting guitar chords of Sudamericana – Andra. The song lyrics is penned by Drew...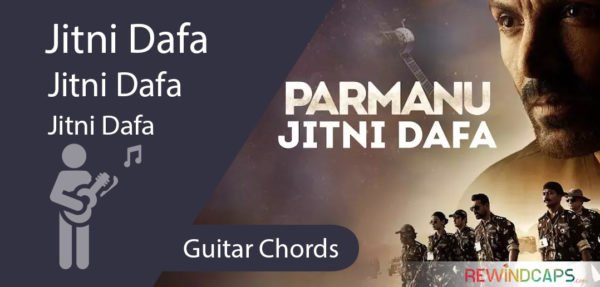 Jitni Dafa Guitar Chords from Parmanu: Presenting Chords of Jitni Dafa from Parmanu to play on Guitar. If...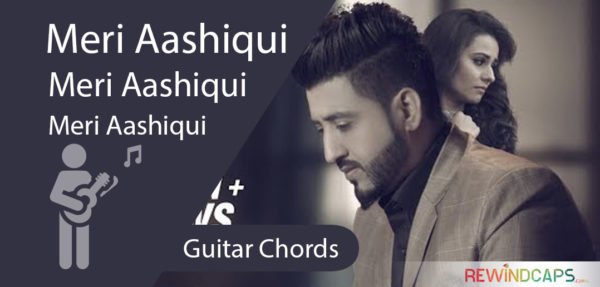 Meri Aashiqui Guitar Chords: Presenting Guitar Chords of Meri Aashiqui Punjabi Song by Balraj. The lyrics of Meri...
Keh Do Na Guitar Chords: Presenting Chords for Keh Do Na Song by Rahul Vaidya, this song is...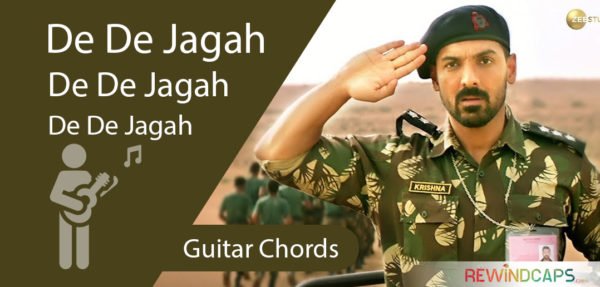 Some songs are so enchanting that you cannot stop listening to them. These songs just stay inside you...
Sare Karo Dab Guitar Chords: Presenting guitar chords of latest song – Sare Karo Dab Chords by Sonu...
Pyar Nai Karna Aya Guitar Chords: Today we're presenting the chords of the latest punjabi song pyaar nai...
Aa Jao Na Guitar Chords: The scale of this song is C and the Guitar chords that has...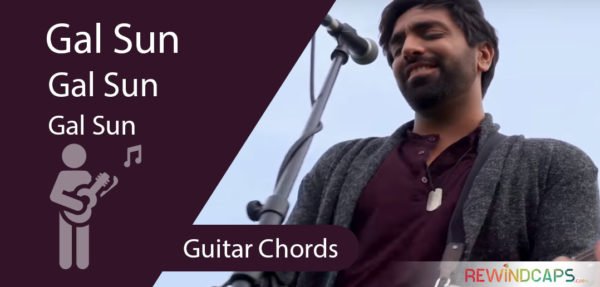 Gal Sun Jayein Guitar Chords: The Scale of this song is E Major and the Guitar Chords of...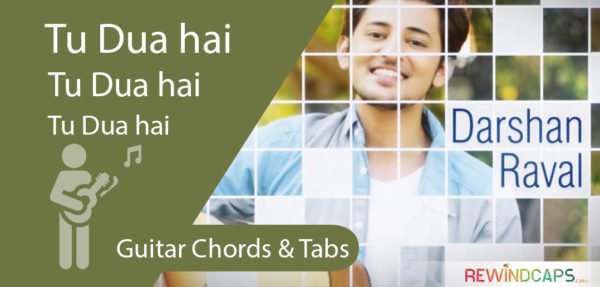 Tu dai hai guitar chords by Darshan Raval are on the E major Scale. Chords used by Darshan are...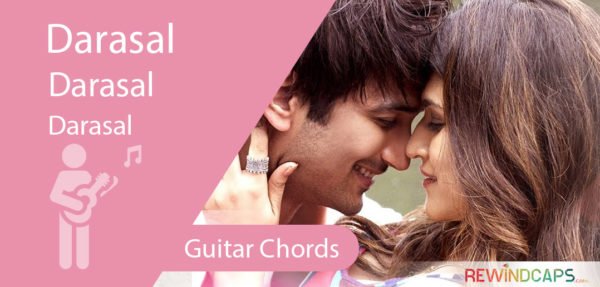 Guitar chords of Darasal: This song is really very soulful. Base chord to play Darasal on Guitar is C...
Back to Top