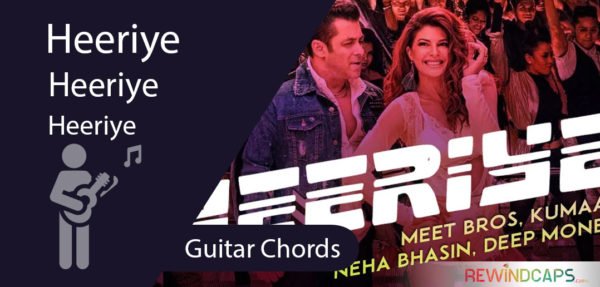 Heeriye is a song that is not only romantic but also groovy. The song is nothing but a...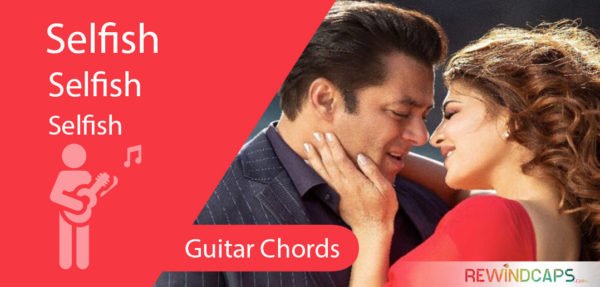 Selfish Guitar Chords: The chord of this beautiful romantic song are C#, G#, F#, D#m, & Bbm Chord....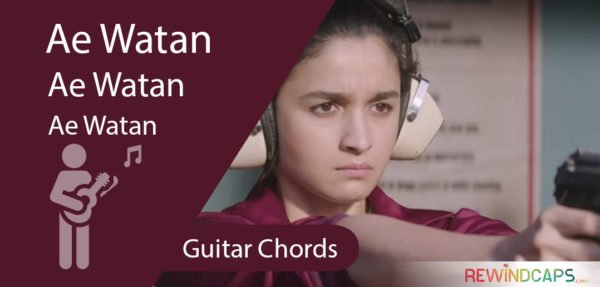 "Saare Jahan se accha, Hindustan humara". Nothing can be truer than this line. Our abode, our motherland, India...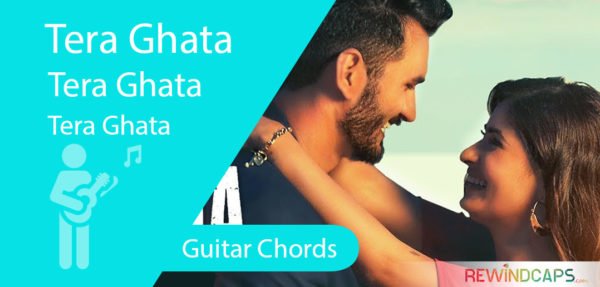 Tera Ghata Guitar Chords | The singer of the then biggest breakthrough emotional song, Emptiness, and giving us hits...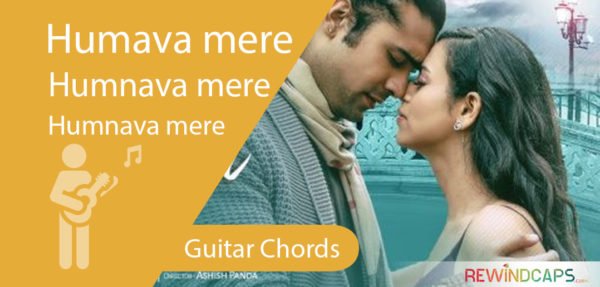 Happy to share to Humnava mere guitar chords with you. This song is sung by a well known...
Back to Top