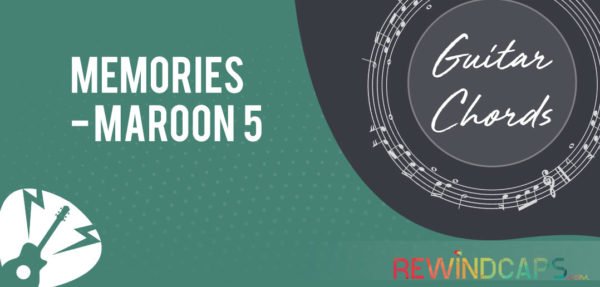 We are all drunk on memories of someone. Isn't it? The latest single called Memories by one of...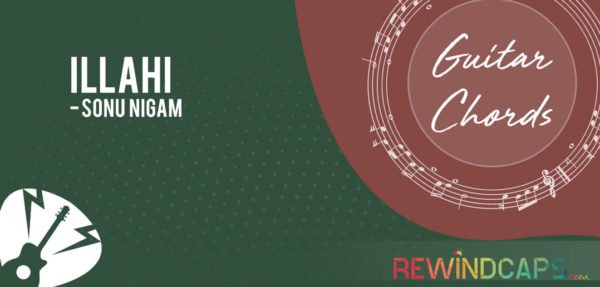 Sometimes we face a lot of crossroads in life where we do not know exactly which path to...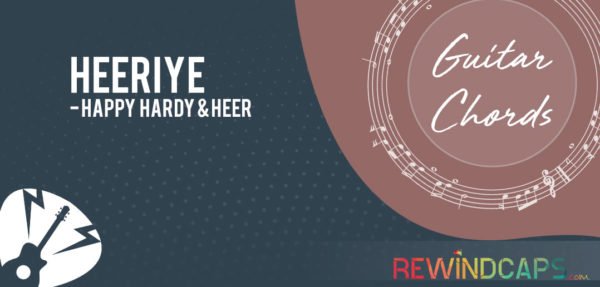 Love is in the air and everywhere around us. It surrounds us and embraces us with its warm...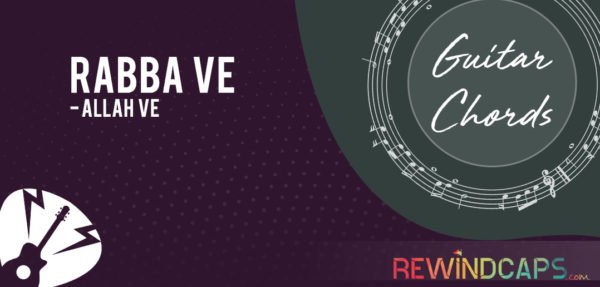 Rabba Ve Guitar Chords – B Praak Status: Accurate & Verified Song Scale/Key: Dm Chords Used without Capo:...
Love is in the air and all around us. Ho jaa awara from Pal Pal Dil k Pas...
Our country is the proud mother of some valiant soldiers who readily sacrifice their lives to just protect...
Love is beautiful but cheating is not. You cannot ever forget or erase the memory of someone cheating...
Suggested Strumming Pattern Recommended Pattern: D DUDU d – Down Stroke on lower three strings D – Down Strum...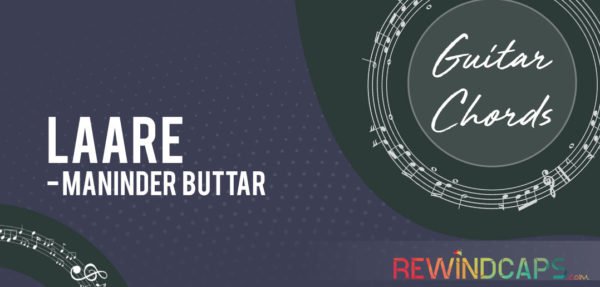 The Punjabi music industry has never failed to win our hearts with their chartbuster tracks. Be it romantic...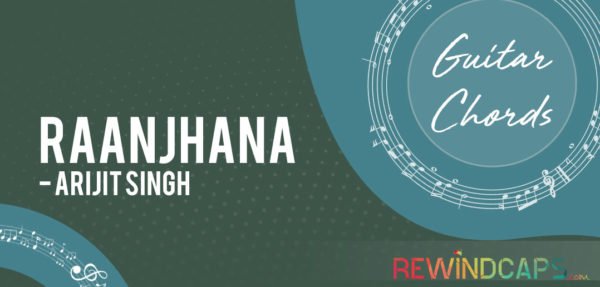 Love is immortal. And this is proved by the latest single Ranjhaana Ve from the Zee Music Originals....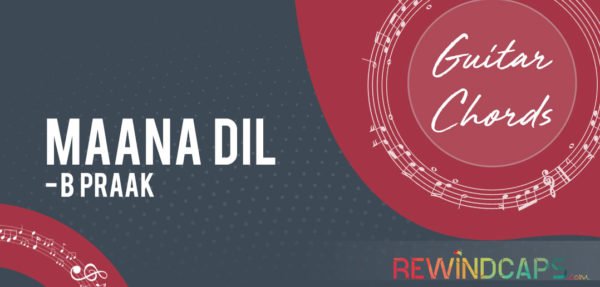 There are times in love when we face squabbles and rough patches and the relationship comes to the...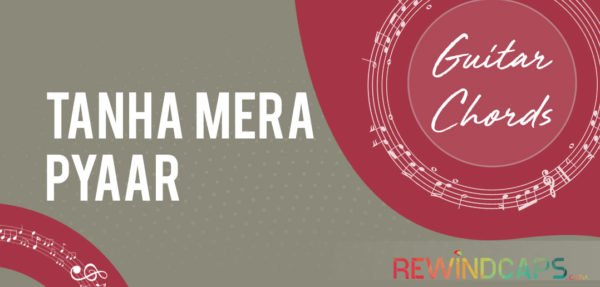 Tanha Mera Pyaar is a very soothing melody which is something that will keep on haunting you throughout...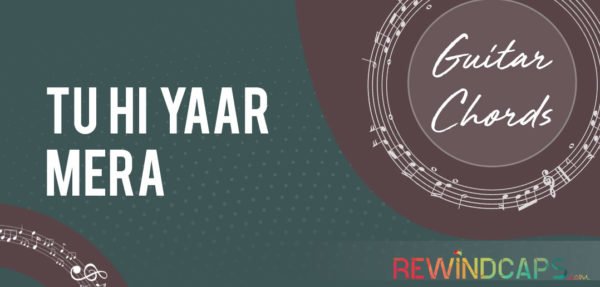 Tu Hi Yaar Mera is a melody that is very beautiful and enchanting. This romantic hit from the...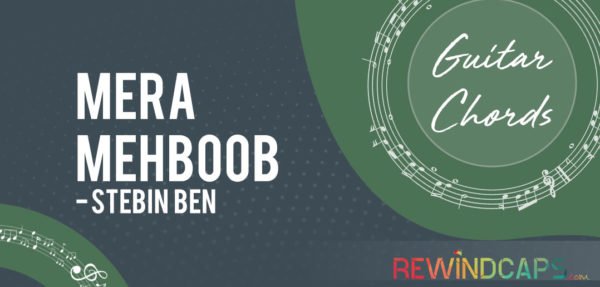 Love hurts. Partings are painful and it is the memories which haunt and shatter us the most. Mera...
Love is a warm feeling. It will fill you with happiness and excitement. Baari the latest single by...
Back to Top