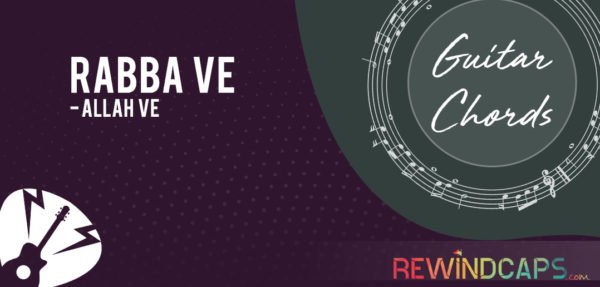 Rabba Ve Guitar Chords – B Praak Status: Accurate & Verified Song Scale/Key: Dm Chords Used without Capo:...
Jinke Liye is a very melancholic melody. Jinke liye chords are simple and easy and can be played...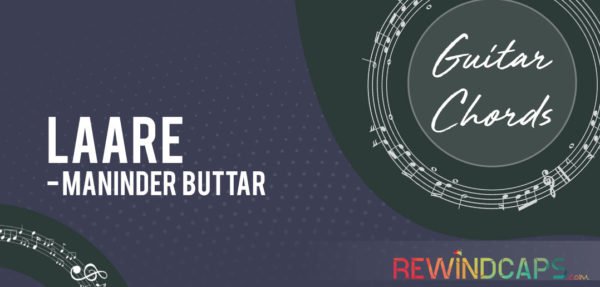 The Punjabi music industry has never failed to win our hearts with their chartbuster tracks. Be it romantic...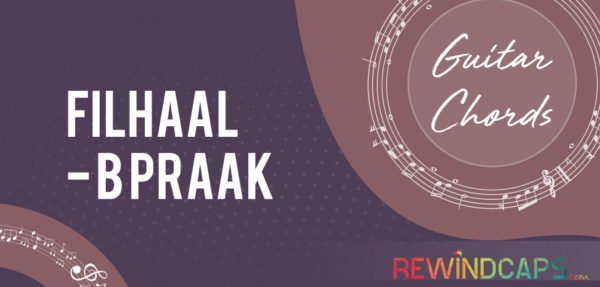 Filhall Guitar Chords with Capo Capo Position: 3rd Fret Status: Accurate & Verified with Instrument Chords Used: Am,...
Betrayals, cheating and unfaithfulness is something that is unforgivable. It breaks the heart into pieces and rips off...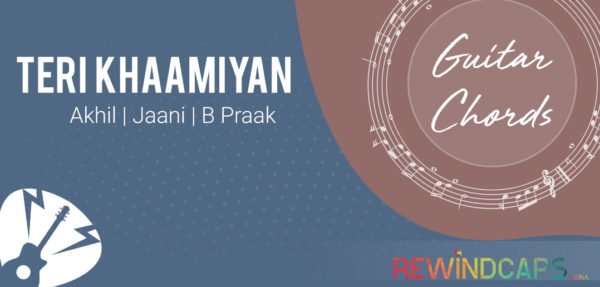 Suggested Strumming Pattern Recommended Pattern: DDD UUDD DU Alternate Patterns: D D UUD DUDU or D D UUDD DU...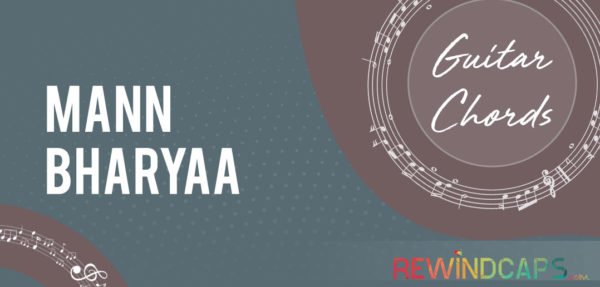 Mann Bharrya Guitar Chords | I know we are a bit late to publish the chords of this...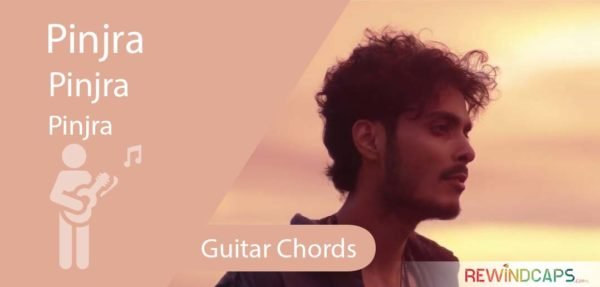 Gurnazar – Pinjra Guitar Chords | Gurnazar is back with his latest punjabi song which is composed by B...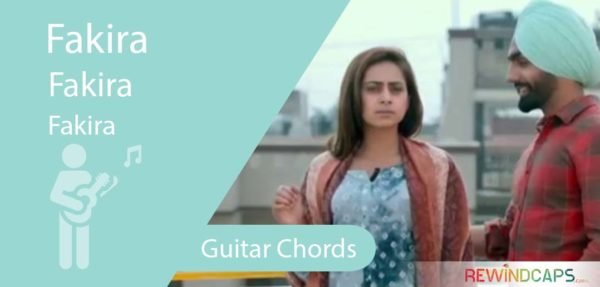 Fakira Guitar Chords | Presenting latest punjabi song chords by Gurnam Bhullar for Qismat movie – Fakira. The lyrics...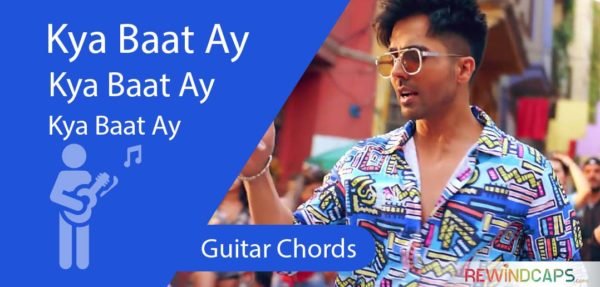 Kya Baat Ay Guitar Chords | After the massive success of Naah song by Harrdy Sandhu, presenting another...
Back to Top