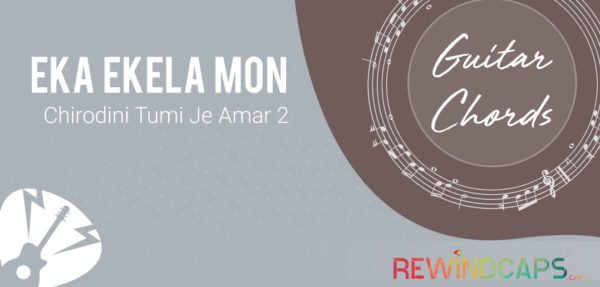 Music is a therapy in itself. It has the power to heal a person from any situation. And...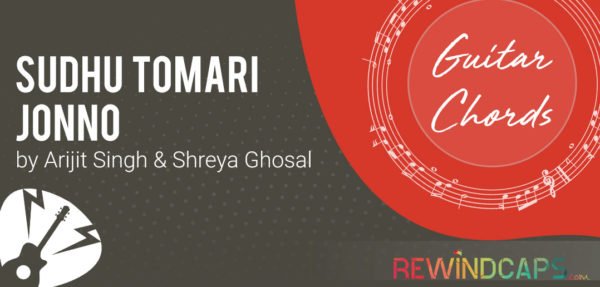 Want to express your emotions and love to your beloved in Bengali on the Bengali Valentine's day a.k.a...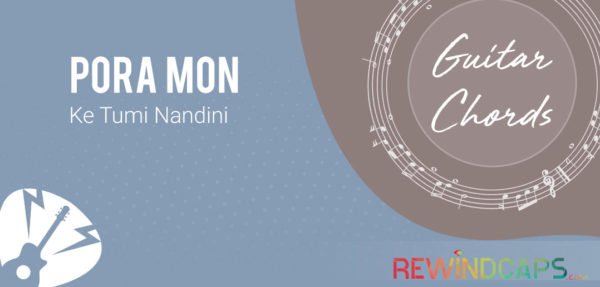 Pora Mon Guitar Chords | Love happens to everyone and comes without a warning, but what if you...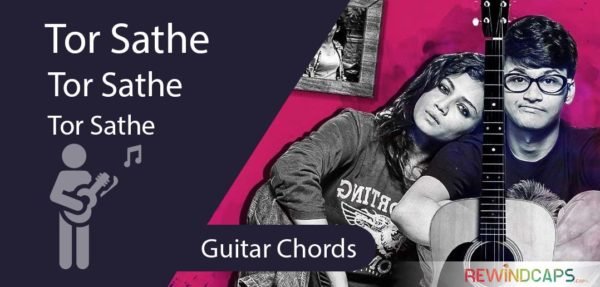 Tor Sathe Guitar Chords (তোর সাথে ) | Presenting the chords of  a song with some refreshing tune...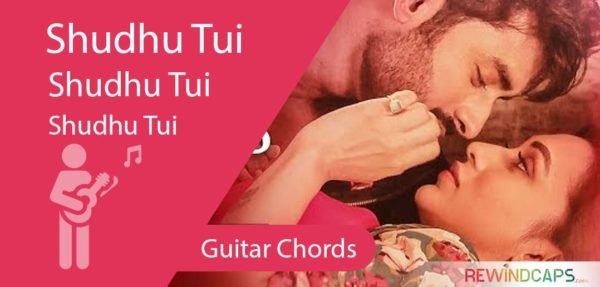 শুধু তুই – Sudhu Tui Guitar Chords | Hope you loved the chords of Swapno Safar song from...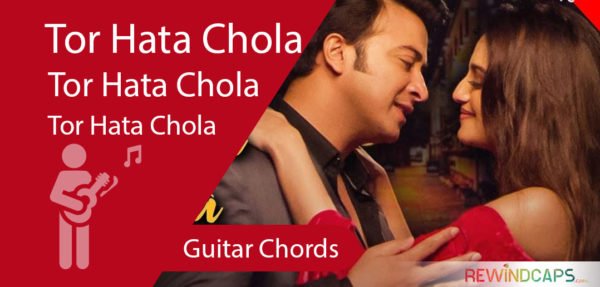 Guitar – Tor Hata Chola / তোর হতা চোলার গিটার দড়ি | Bringing to you the Guitar Chords...
Back to Top