Suggested Strumming Pattern Recommended Pattern: D DUDU d – Down Stroke on lower three strings D – Down Strum...
Malang Title Track Chords Original Scale: Gm Capo Position: 3rd Fret Chords Used without Capo: Gm, Cm, Dm,...
Love is beautiful and mesmerising but separations are painful and pathetic. Tootey Khaab is that soulful rendition which...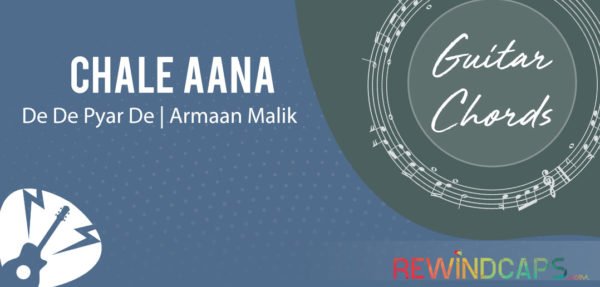 Love is a bitter and sweet emotion. While there will be happiness and rays of sunshine somedays there...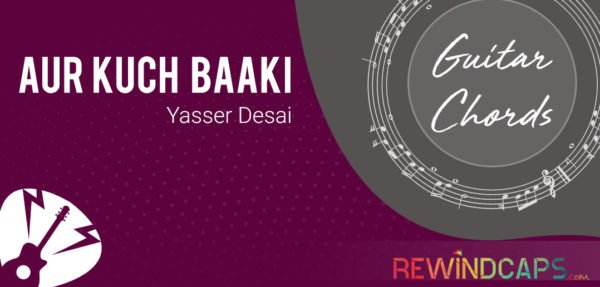 So while you were travelling in the bus, you saw a beautiful lady who enchanted you and you...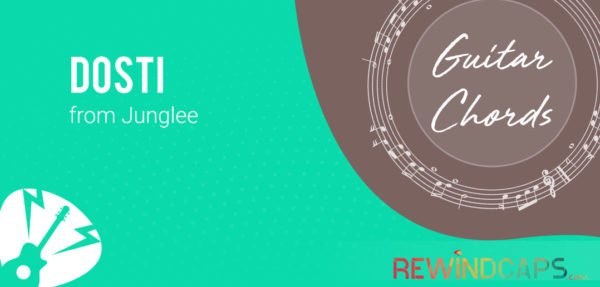 Friendship is the best thing that can happen to you. Your lover may leave but your friend is...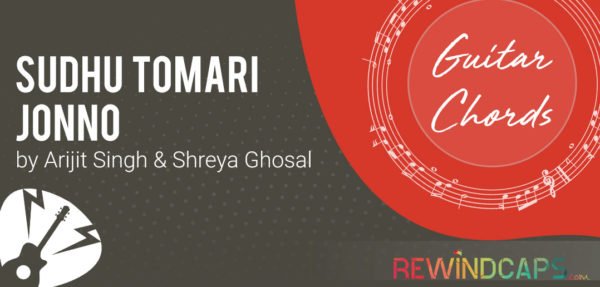 Want to express your emotions and love to your beloved in Bengali on the Bengali Valentine's day a.k.a...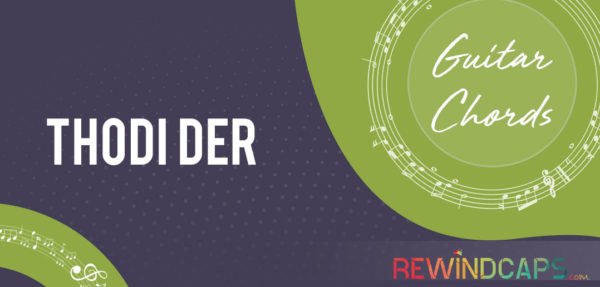 Tu Thodi Der Guitar Chords | Music has the power to say those unsaid words, put feelings into...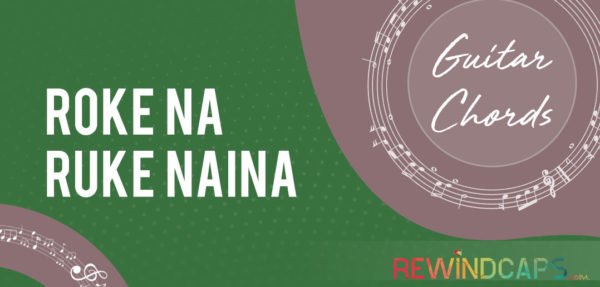 Suggested Strumming Pattern Pattern 1: D DU UDU Pattern 2: Intro – D U D DD DU &...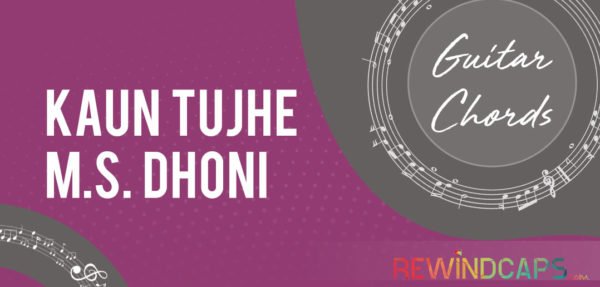 Kaun Tujhe Guitar Chords | Bollywood has always given us mostly love ballads sung by male leads alone....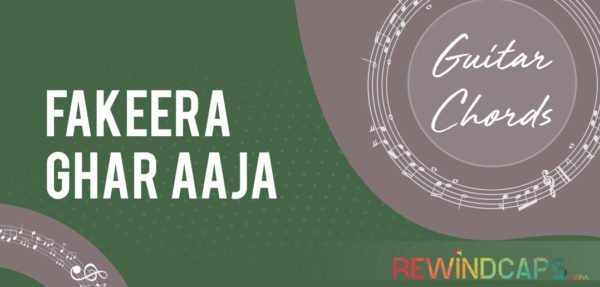 Fakeera Ghar Aaja Guitar Chords | Another chord progression of a song from the latest 'Kesari' starring Akshay...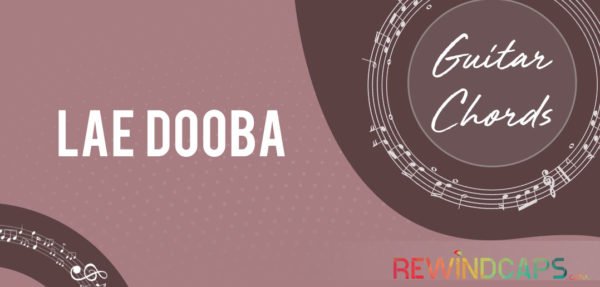 Lae Dooba Guitar Chords | Whether it's your first crush or college romance or even if you are...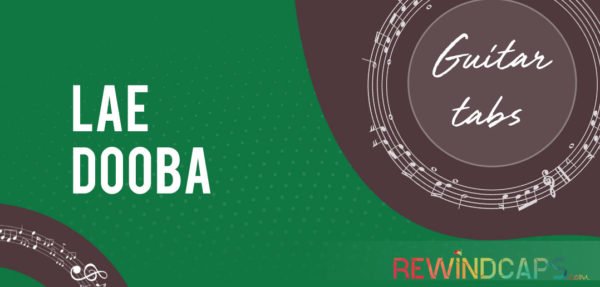 Mainu Ishq Tera Le dooba Guitar Tabs on Single String | If you have recently fallen in love...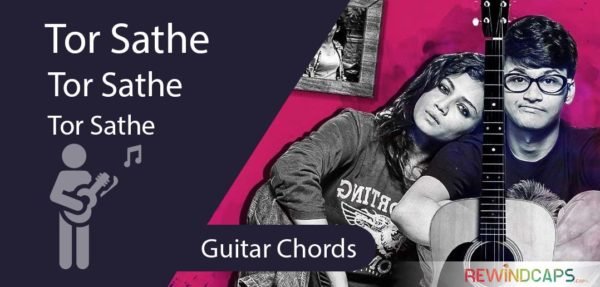 Tor Sathe Guitar Chords (তোর সাথে ) | Presenting the chords of  a song with some refreshing tune...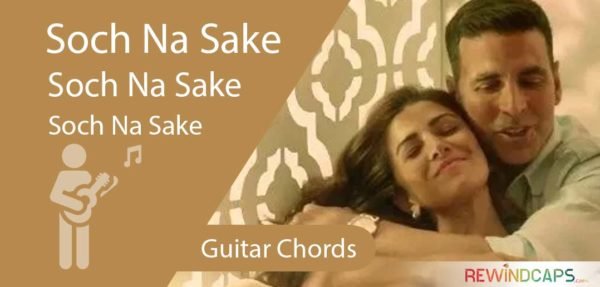 Soch Na Sake Guitar Chords | Today on Rewindcaps! we are publishing the guitar chords of an Hindi...
Back to Top