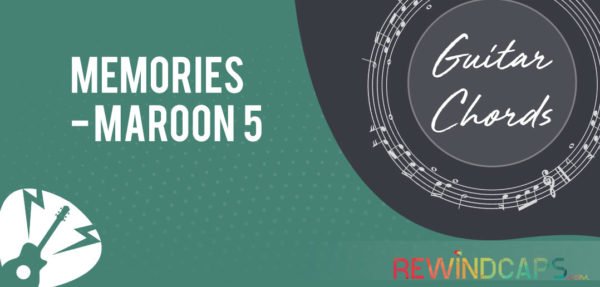 We are all drunk on memories of someone. Isn't it? The latest single called Memories by one of...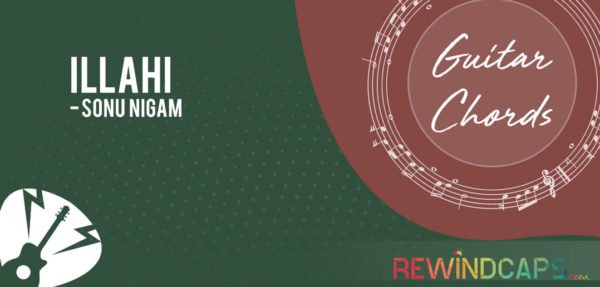 Sometimes we face a lot of crossroads in life where we do not know exactly which path to...
Old retro songs maybecalled old but still carry a freshness. They always remain evergreen just like Kahin door...
Ajeeb Dastaan Hai Yeh is a timeless classic. Ajeeb Dastaan Hai Yeh chords are simple and easy. Ajeeb...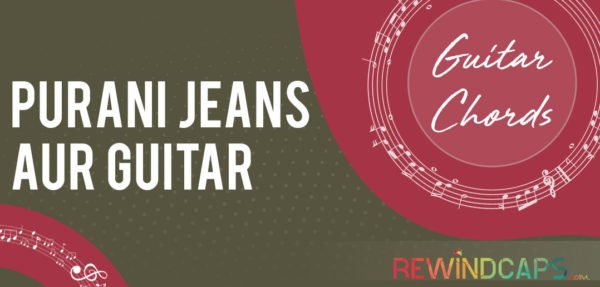 Often when nostalgia hits us hard and we walk down the memory lane either we carry a fond...
Abhi mujhme kahin is a song that needs no introduction. This evergreen melody was released years ago but...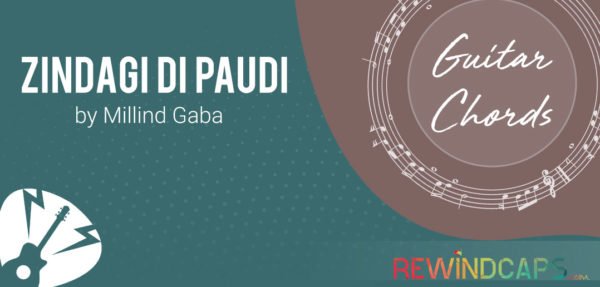 Love is intensely beautiful and sweet but also has it's own ups and downs and storms and sunshine....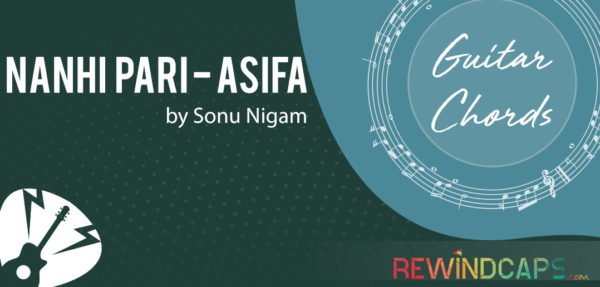 We worship women, raise her to the altar and speak about their empowerment, but do we treat them...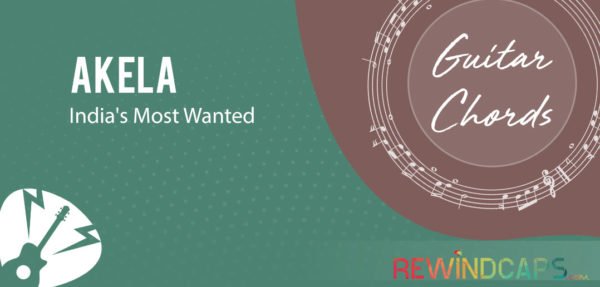 Love, break ups, sadness, happiness are all a part and parcel of our lives, but there are moments...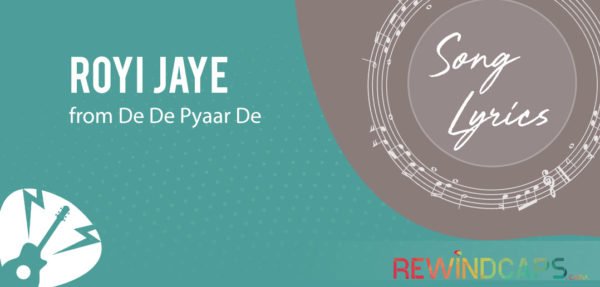 There are times when you feel blue and all dismayed and gloomy because the memories of your past...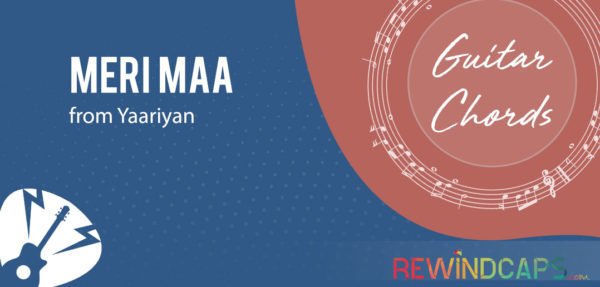 "There is no velvet so soft as a mother's lap, no rose as lovely as her smile, no...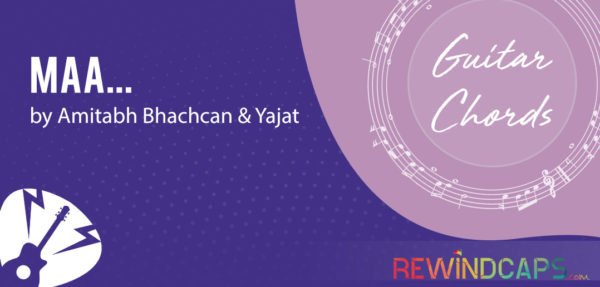 Maa or Aai or Ammi or Mom – is not just a simple word. It is an emotion,...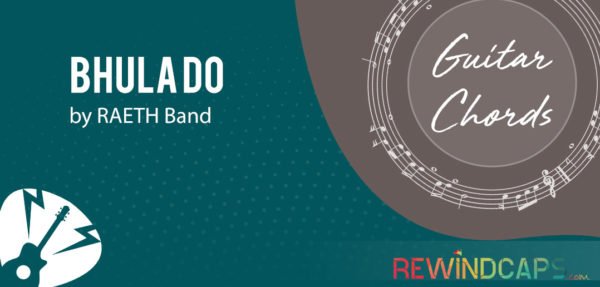 Some songs will never be forgotten. Even if they have been released decades back, these songs never age...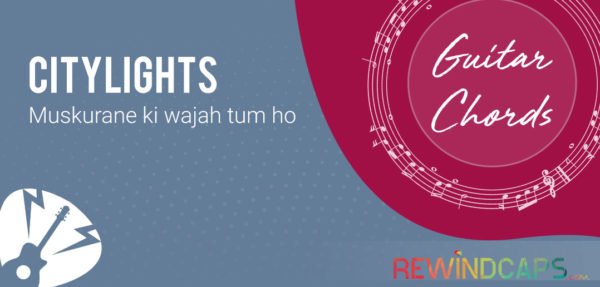 Suggested Strumming Pattern Recommended Pattern: D UUD UUD Alternate Patterns: ddD dddD d – Down Stroke on lower three...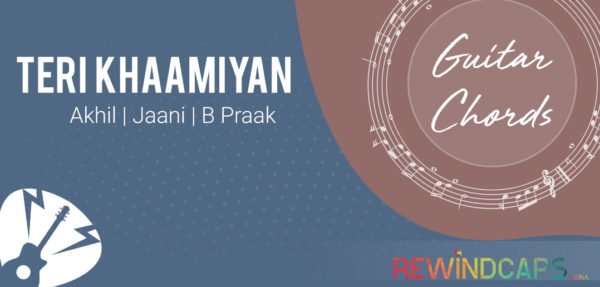 Suggested Strumming Pattern Recommended Pattern: DDD UUDD DU Alternate Patterns: D D UUD DUDU or D D UUDD DU...
Back to Top