God is one. He is Ram, He is Krishna, He is Allah and He is Jesus. He is...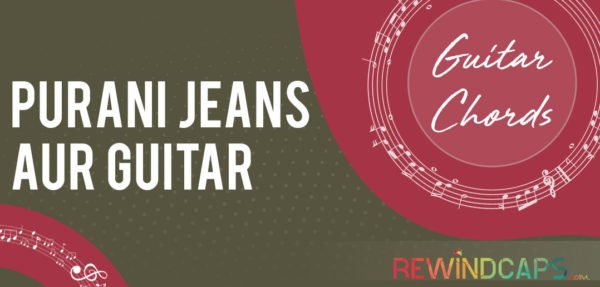 Often when nostalgia hits us hard and we walk down the memory lane either we carry a fond...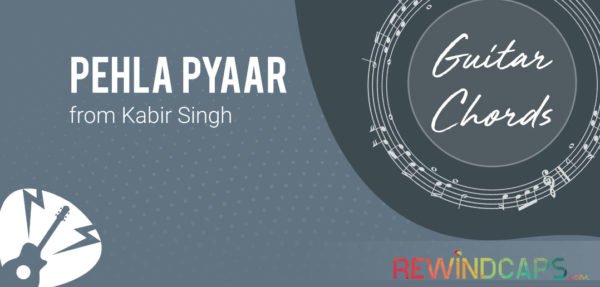 First love is unforgettable. It is always special and has a different feeling altogether. You can not get...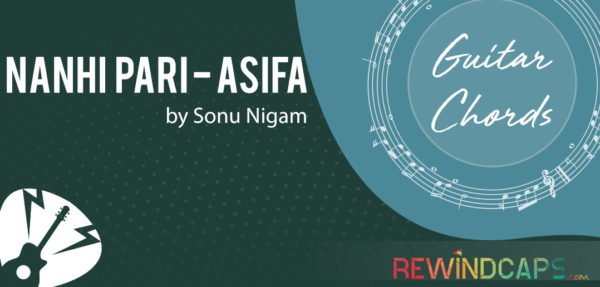 We worship women, raise her to the altar and speak about their empowerment, but do we treat them...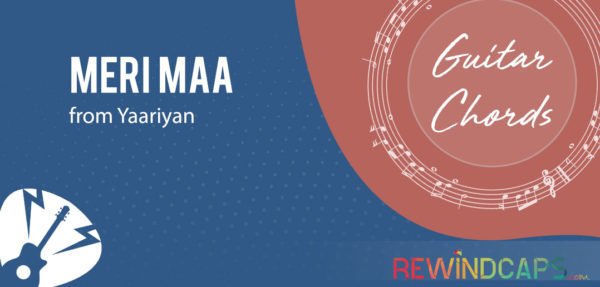 "There is no velvet so soft as a mother's lap, no rose as lovely as her smile, no...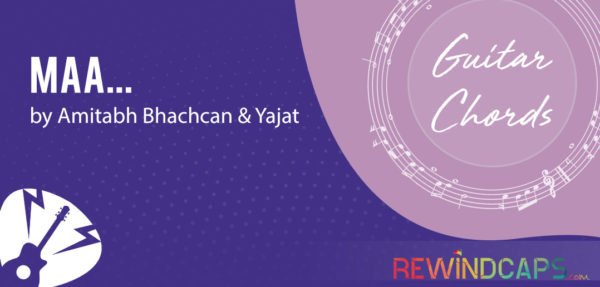 Maa or Aai or Ammi or Mom – is not just a simple word. It is an emotion,...
Back to Top