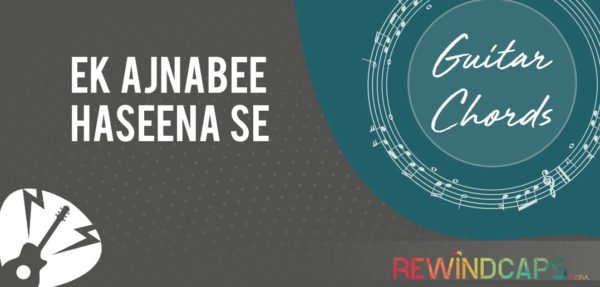 Ek ajnabee haseena se is a retro hit that needs no further introduction. Ek ajnabee haseena se chords...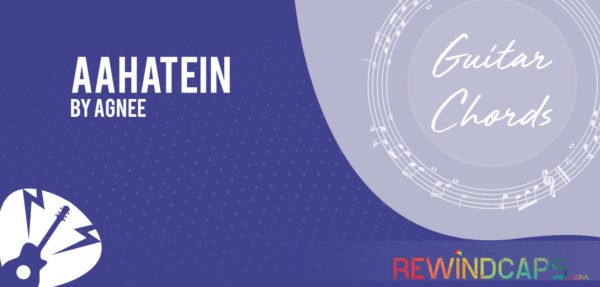 Formed in 2007, Agnee is recognised because of their fusion of Carnatic and Hindustani classical into pop rock...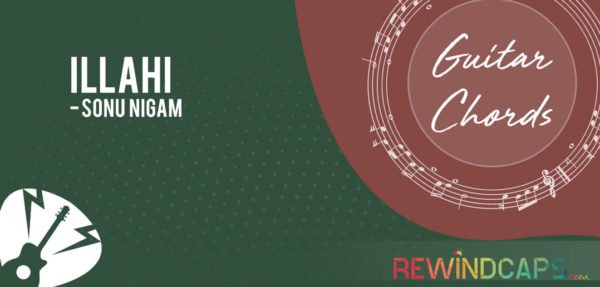 Sometimes we face a lot of crossroads in life where we do not know exactly which path to...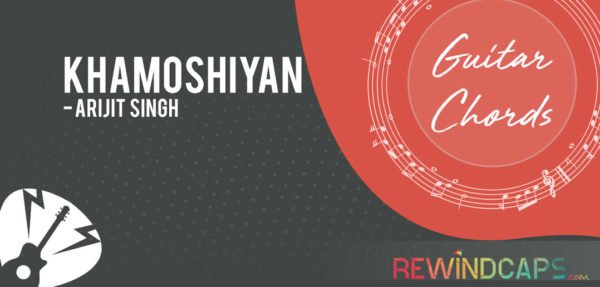 Khamoshiyan is a song that very metaphorically defines love and the emotions surrounding it. From the film Khamoshiyan,...
Jinke Liye is a very melancholic melody. Jinke liye chords are simple and easy and can be played...
Malang Title Track Chords Original Scale: Gm Capo Position: 3rd Fret Chords Used without Capo: Gm, Cm, Dm,...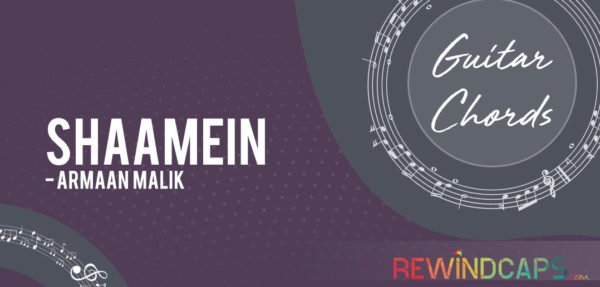 Suggested Strumming Pattern Recommended Pattern: D UDUD UDUD or D UUD UUD d – Down Stroke on lower three strings...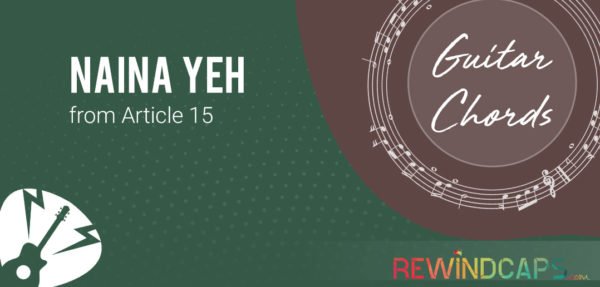 Love is mesmerising in itself and brings nothing but joy and happiness. Naina yeh from Article 15 relates...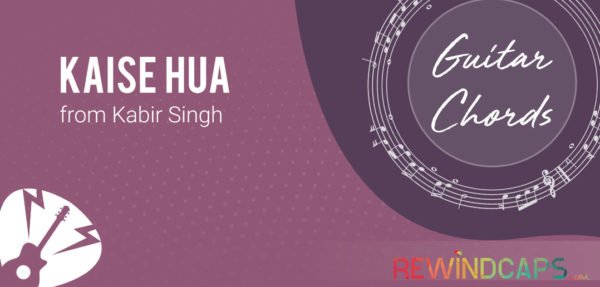 When you are madly in love with someone you often don't know how or when your heart loses...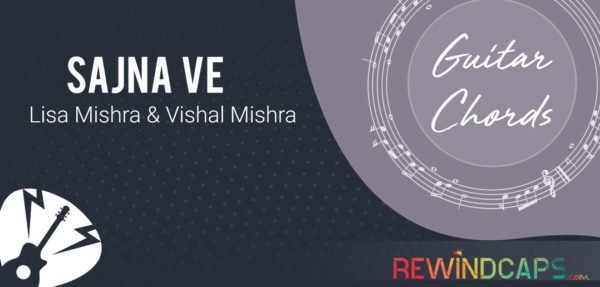 Sajna ve is an intensely romantic and a heart warming melody sung by the mellifluous duo – Vishal...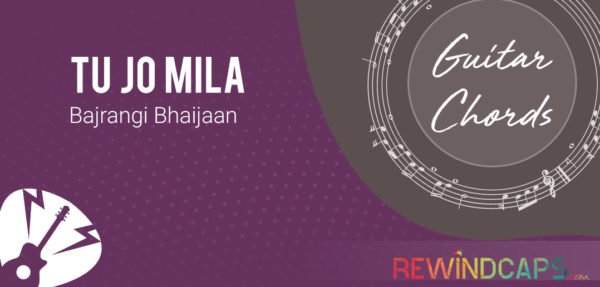 Tu jo mila is a very beautiful song that is filled with love, compassion and emotions of a...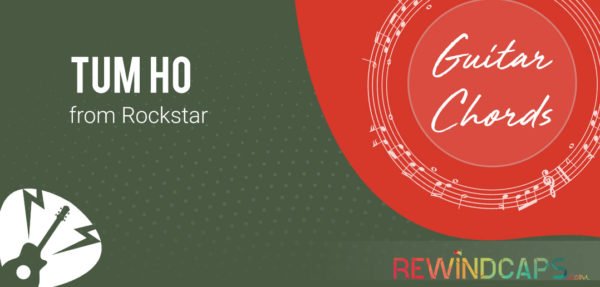 Tum ho is a song that needs no introduction. From the path breaking film Rockstar, this song has...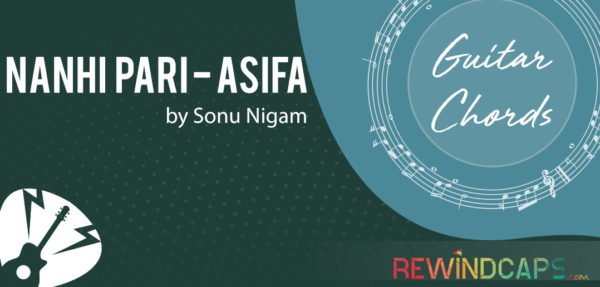 We worship women, raise her to the altar and speak about their empowerment, but do we treat them...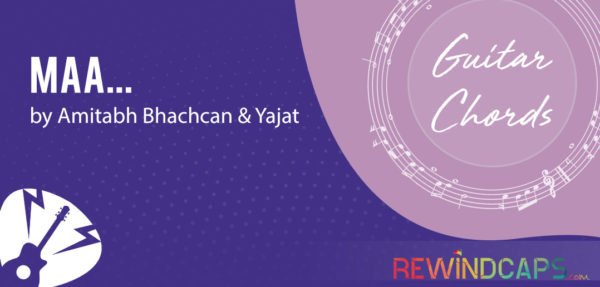 Maa or Aai or Ammi or Mom – is not just a simple word. It is an emotion,...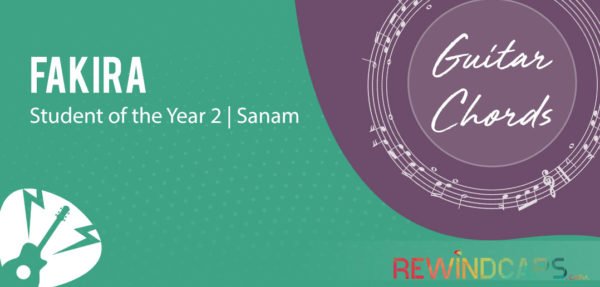 The refreshing feeling of falling in love and discovering its charms and beauty is indeed amazing. Fakira from...
Back to Top