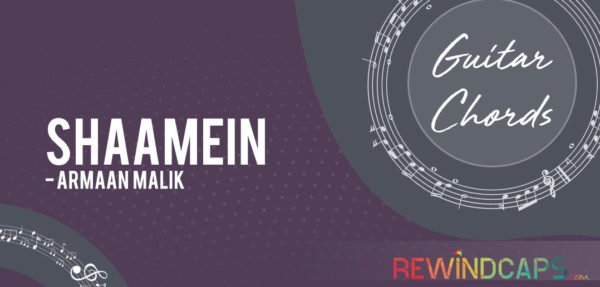 Suggested Strumming Pattern Recommended Pattern: D UDUD UDUD or D UUD UUD d – Down Stroke on lower three strings...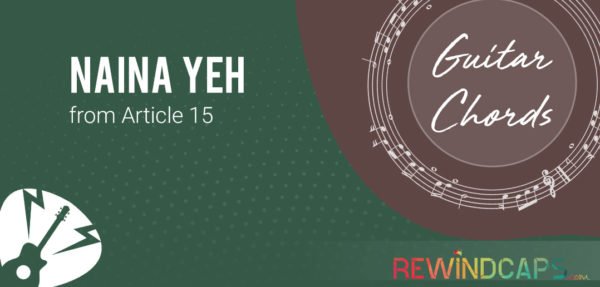 Love is mesmerising in itself and brings nothing but joy and happiness. Naina yeh from Article 15 relates...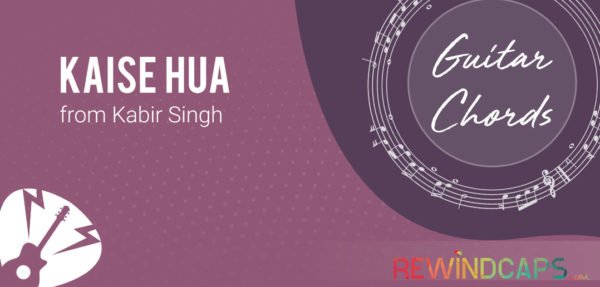 When you are madly in love with someone you often don't know how or when your heart loses...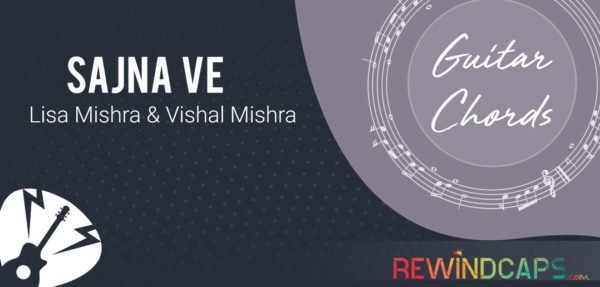 Sajna ve is an intensely romantic and a heart warming melody sung by the mellifluous duo – Vishal...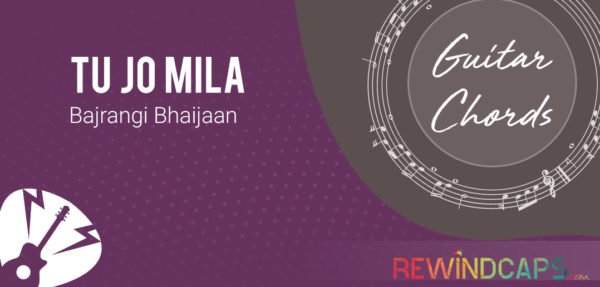 Tu jo mila is a very beautiful song that is filled with love, compassion and emotions of a...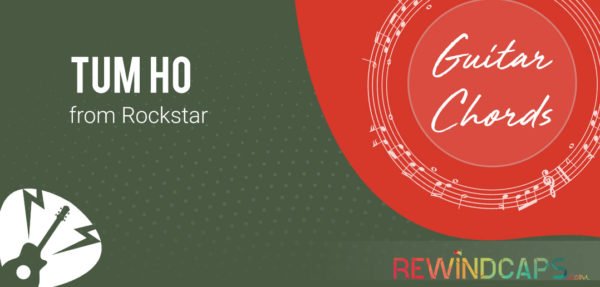 Tum ho is a song that needs no introduction. From the path breaking film Rockstar, this song has...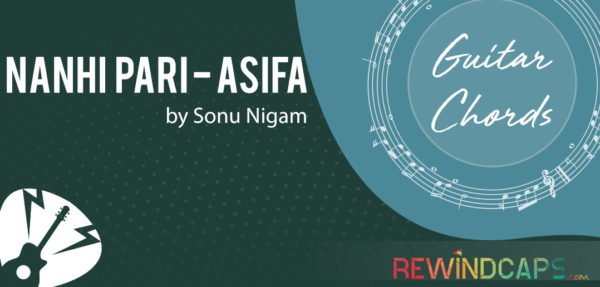 We worship women, raise her to the altar and speak about their empowerment, but do we treat them...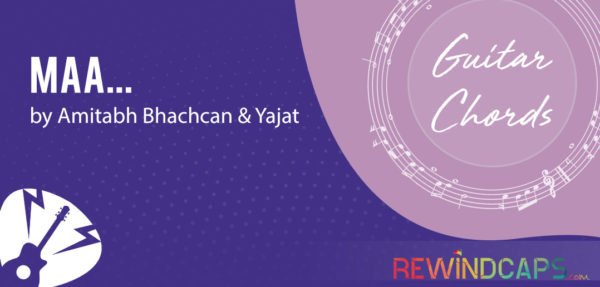 Maa or Aai or Ammi or Mom – is not just a simple word. It is an emotion,...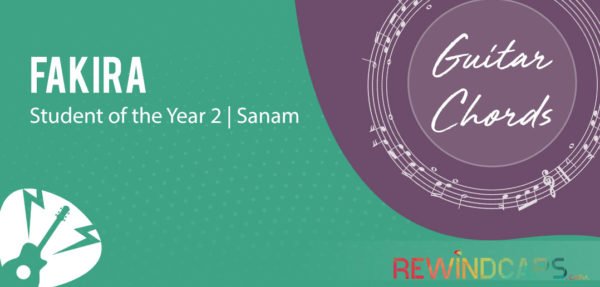 The refreshing feeling of falling in love and discovering its charms and beauty is indeed amazing. Fakira from...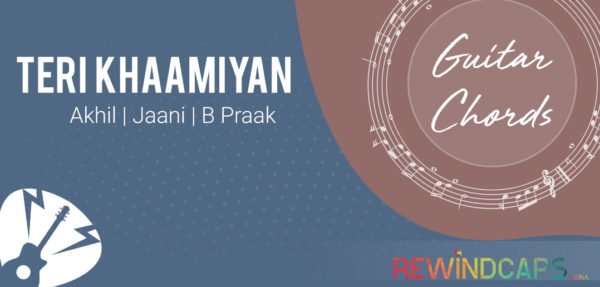 Suggested Strumming Pattern Recommended Pattern: DDD UUDD DU Alternate Patterns: D D UUD DUDU or D D UUDD DU...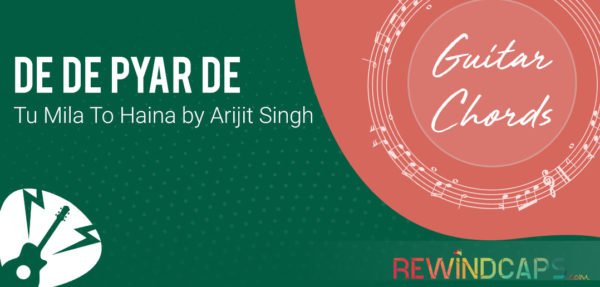 A fresh tune that is all mesmerising and enchanting is Tu mila to hain na from De De...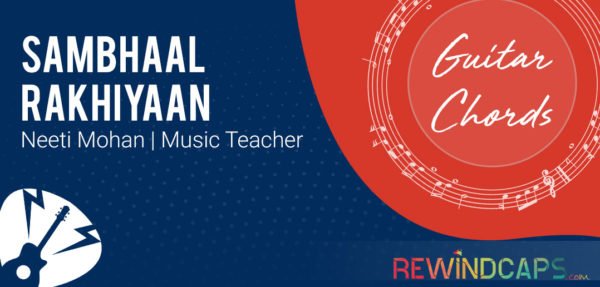 Suggested Strumming Pattern Recommended Pattern: DDDU DDDU (Play Half -Half Strumming in Slow Tempo) D – Down Strum...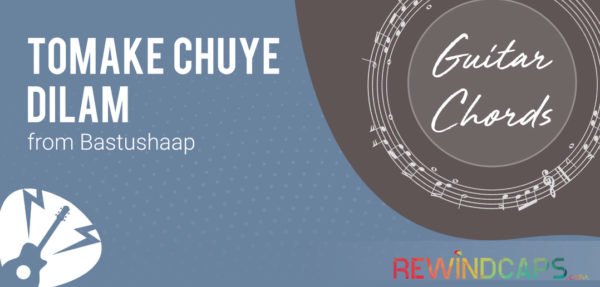 There are some songs that will win your heart just because they are perfect in every sense. From...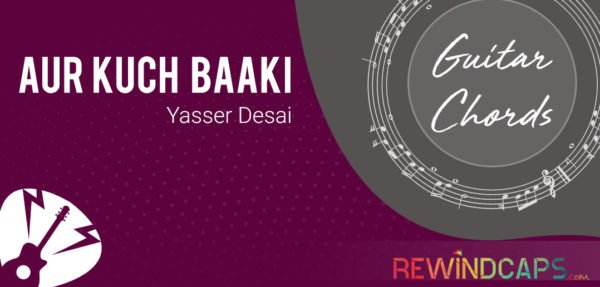 So while you were travelling in the bus, you saw a beautiful lady who enchanted you and you...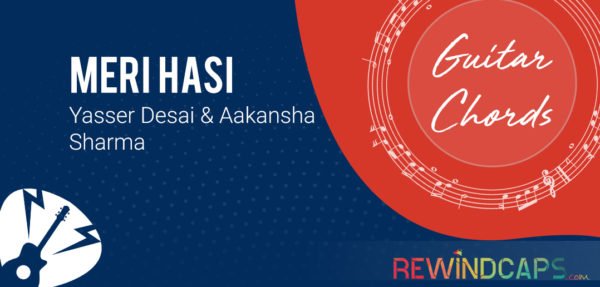 We suggest you to play the chords of meri hasi song with D DUDU over these 6 chords...
Back to Top