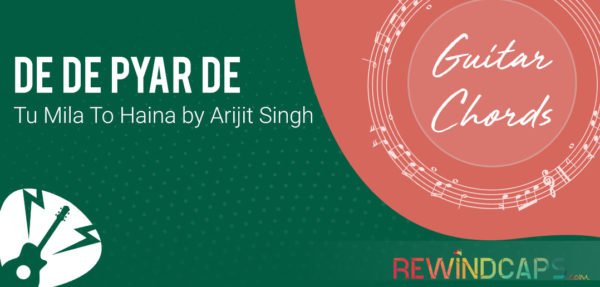 A fresh tune that is all mesmerising and enchanting is Tu mila to hain na from De De...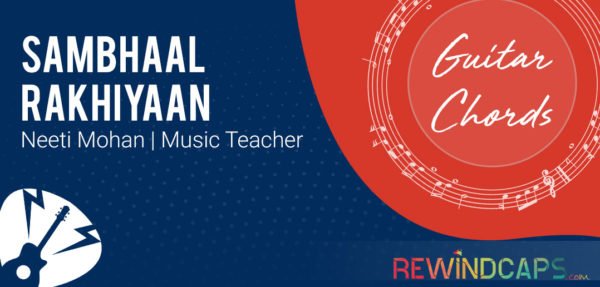 Suggested Strumming Pattern Recommended Pattern: DDDU DDDU (Play Half -Half Strumming in Slow Tempo) D – Down Strum...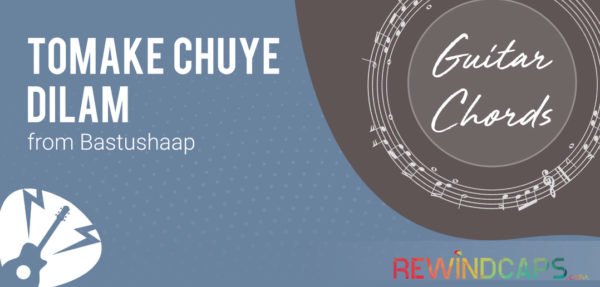 There are some songs that will win your heart just because they are perfect in every sense. From...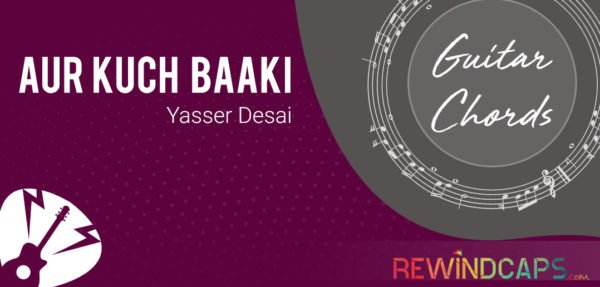 So while you were travelling in the bus, you saw a beautiful lady who enchanted you and you...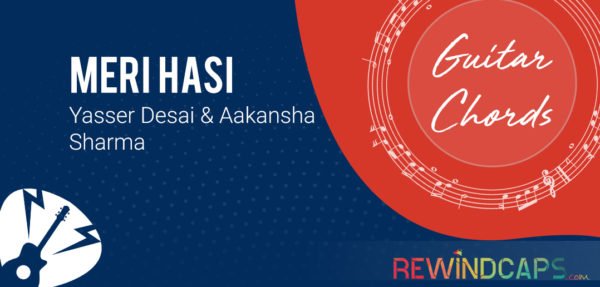 We suggest you to play the chords of meri hasi song with D DUDU over these 6 chords...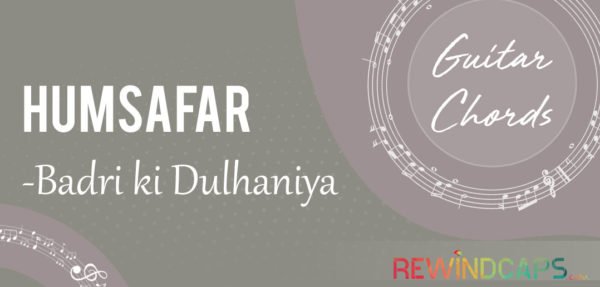 Often after a fight with the beloved lady when you want to apologise and want to take it...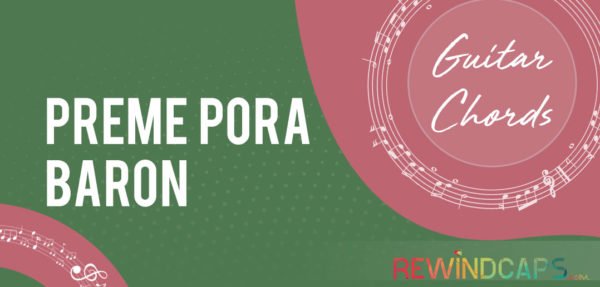 Preme Pora Baron Guitar Chords | After publishing the chords of the Anupam Roy's latest song, we are...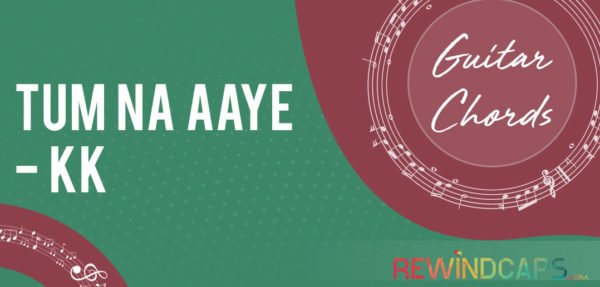 KK – Tum Na Aaye Guitar Chords | KK just released his year first song "Tum Na Aaye" the...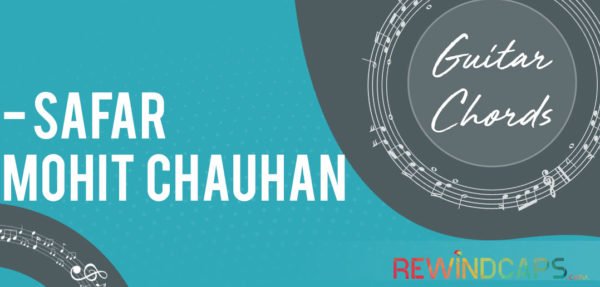 Mohit Chauhan – Safar Guitar Chords | Mohit Chauhan has just released the song, the lyrics of the...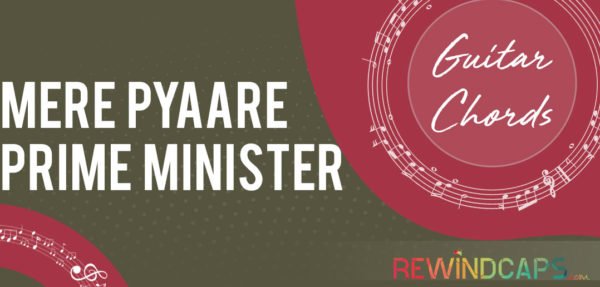 Title Track – Mere Pyare Prime Minister Guitar Chords | The chords of this title track is easy...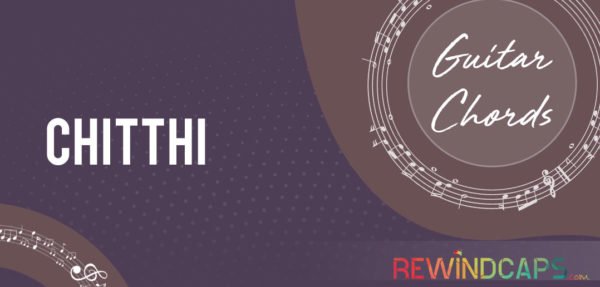 Jubin Nautiyal's Chitthi Guitar Chords | Hola! Jubin ji is back with another lovely song whose lyrics are...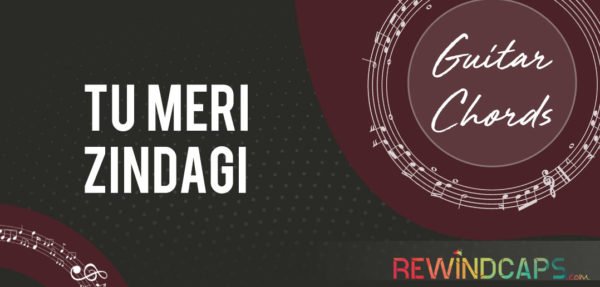 Tu Meri Zindagi Guitar Chords | He might not be a very popular face within the music industry...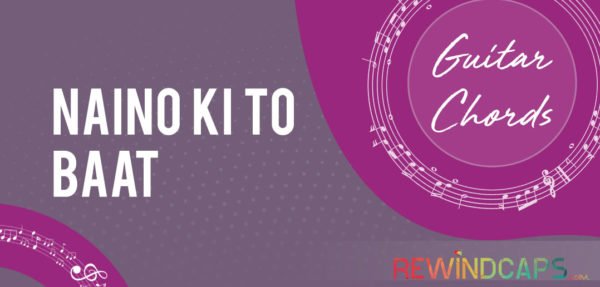 Naino Ki To Baat Guitar Chords | We all love a new genre romantic song with a touch of...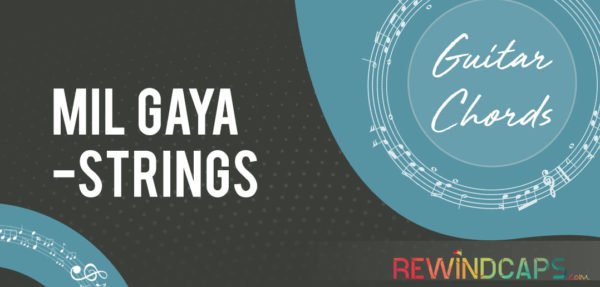 String Band's Mil Gaya Guitar Chords | The band "Strings" is in the league of their own. Hence their...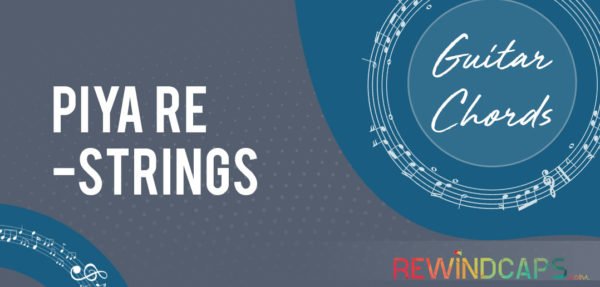 Piya Re Guitar Chords by Strings | This is one song you should sing for your girlfriend and...
Back to Top