Freshly bloomed romance has a different feeling, a different essence and Zara suno from the film Malaal is...
Intezari is the love song of the decade. With its perfect beats and that heart rendering tune this...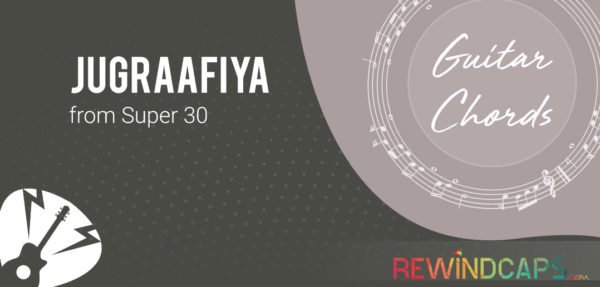 Jugraafiya is a song that has the usual bubbly and cheerful feeling which instantly enlightens your mood and...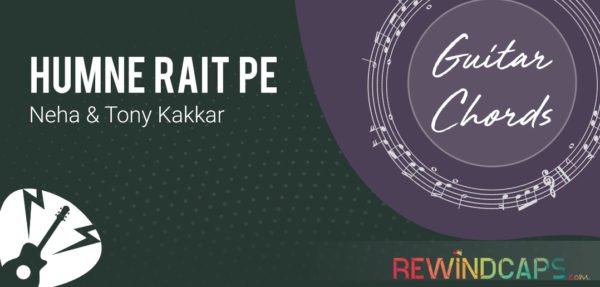 Humne rait pe is a very sweet and romantic song that is very soothing and refreshing. From the...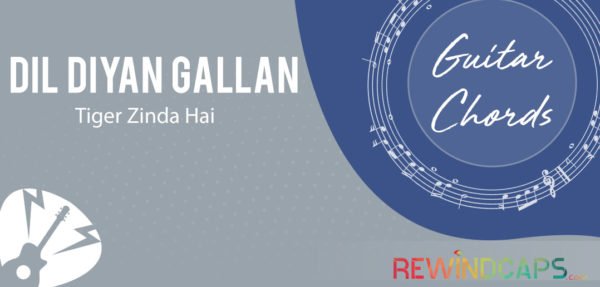 Suggested Strumming Pattern Recommended Pattern: D UDUD UDU or DU(c)U U(c)U d – Down Stroke on lower three strings D...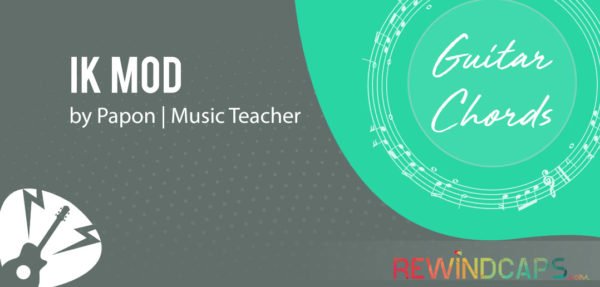 Ik Mod from Music Teacher is an intensely romantic song which beautifully portrays how wonderful love is. Sung...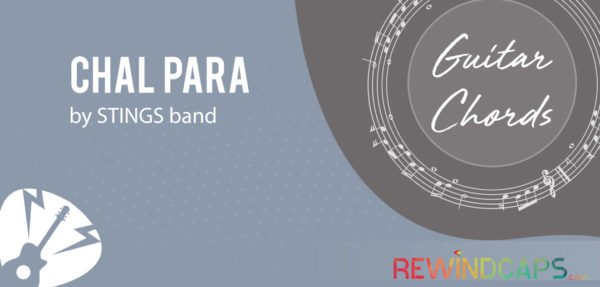 "Zindagi na Milegi Dobara!" Isn't it? Then why do we live subdued and suppressed and why can't we...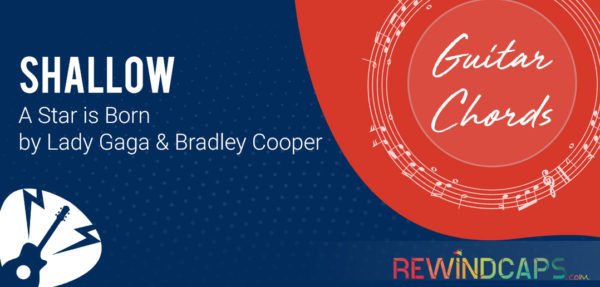 Shallow Chords | Some songs do not need any introductions as their name itself says it all. Shallow...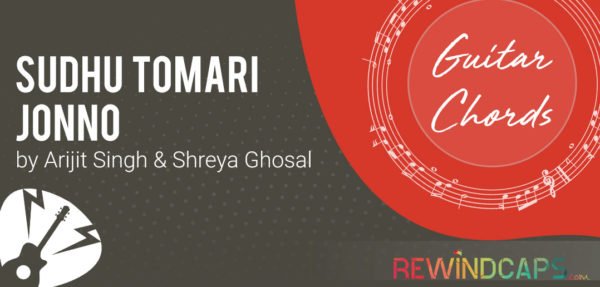 Want to express your emotions and love to your beloved in Bengali on the Bengali Valentine's day a.k.a...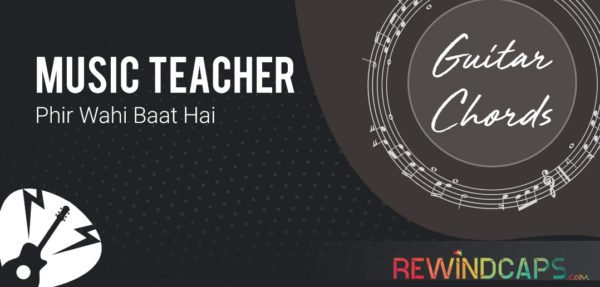 Phir Wahi Raat Hai Guitar Chords | Today's Bollywood hasn't forgotten the Bollywood of the yesteryears. And the...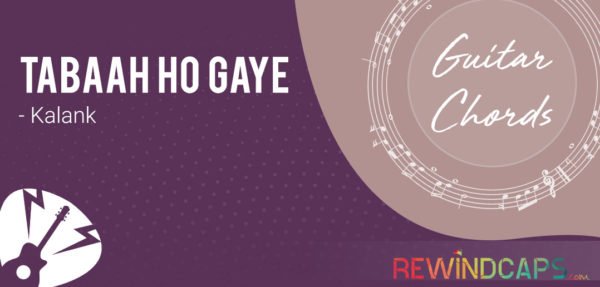 The best thing about a period film apart from the regal costumes and the majestic backdrops is the...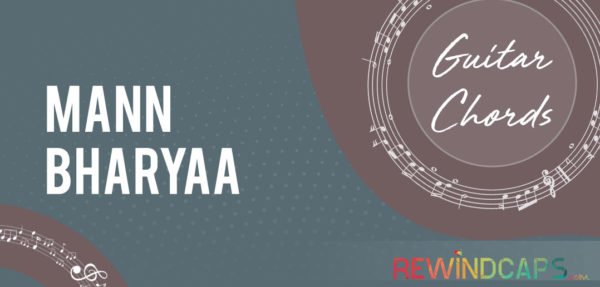 Mann Bharrya Guitar Chords | I know we are a bit late to publish the chords of this...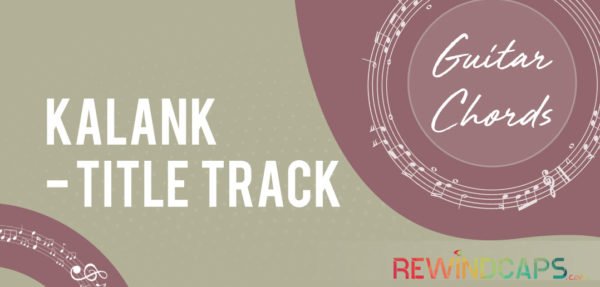 Kalank Title Track Guitar Chords | After waiting for a good time the title track of Kalank movie...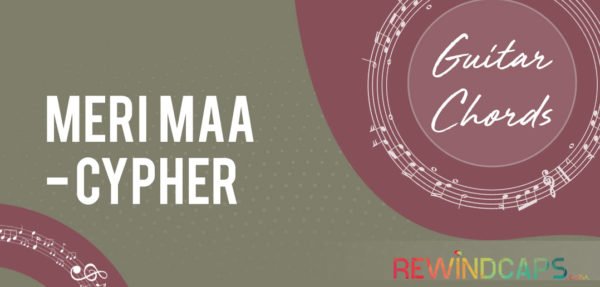 Meri Maa Guitar Chords | Sonu Nigam! Thank you so much for making this beautiful song. I am...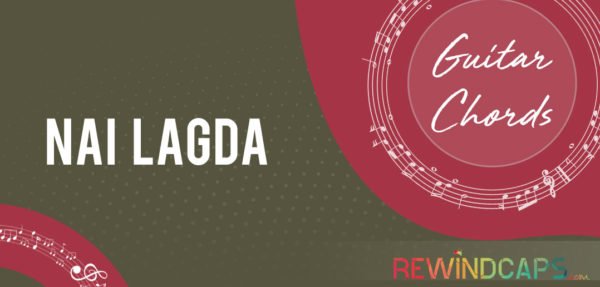 Asees Kaur, Vishal Mishra | Nai Lagda Guitar Chords | Presenting the 7 chords song from the Notebook movie,...
Back to Top