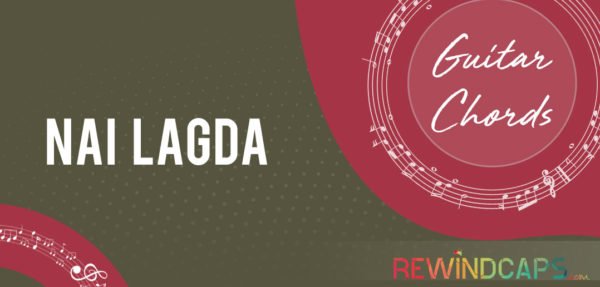 Asees Kaur, Vishal Mishra | Nai Lagda Guitar Chords | Presenting the 7 chords song from the Notebook movie,...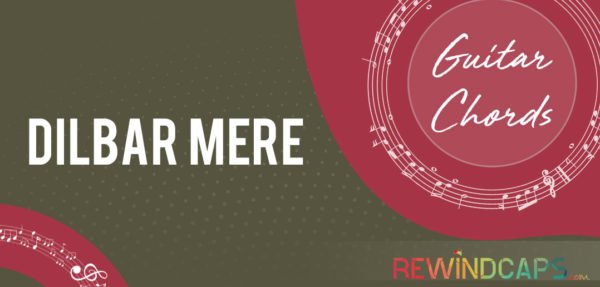 Guitar Chords in Detail Song Scale/Key: Fm No. of Chords: 7 Chords Used: Fm, F, C#, D#, A#/Bb,...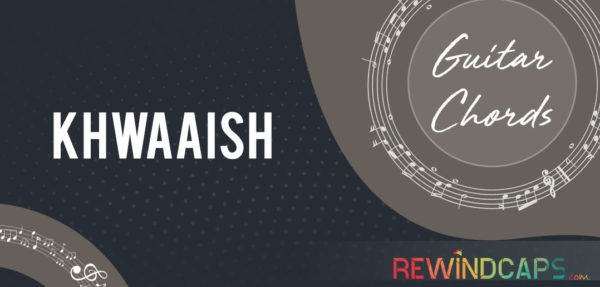 Khwaaish Guitar Chords | The key scale of this song is in Dm and we have used 7...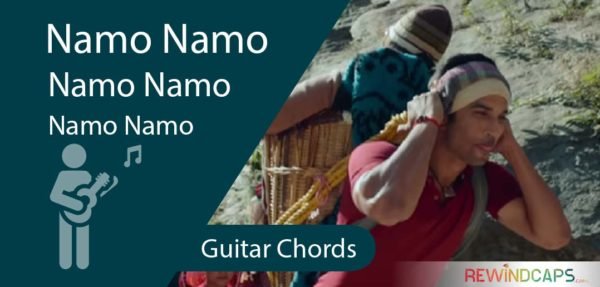 Namo Namo Guitar Chords | For all the fans of Bholenaath ji, we've a beautiful song for you from...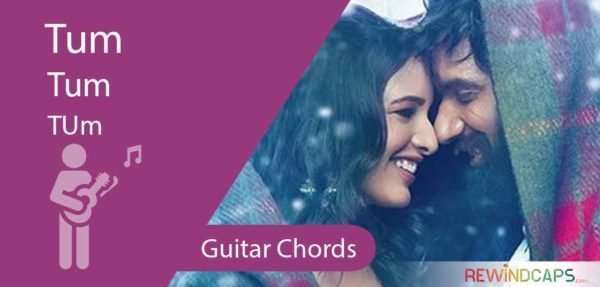 Suggested Strumming Pattern Strumming Pattern: D DUDUDU D – Down Strum U – Up Strum Guitar Chords in...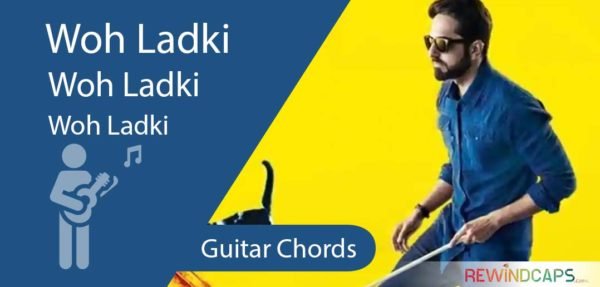 Woh Ladki Chords from AndhaDhun – Guitar |  Presenting the chords of another song from the Andhadhun Movie –...
Quick & Easy: Tere Liye Chords- Guitar | Presenting the another latest and hit song by Atif Aslam...
Back to Top