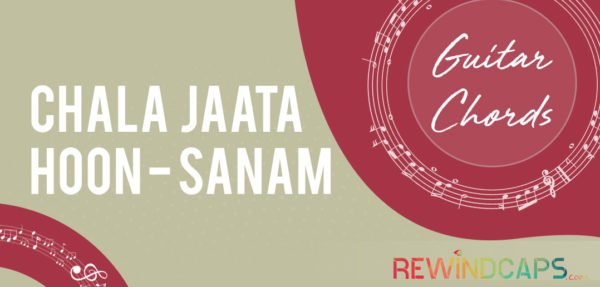 Chala Jata Hoon Guitar Chords | After performing live at Youtube Fan Fest [#YTFF] Sanam Puri and his...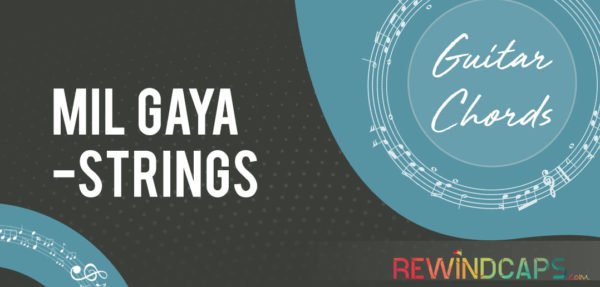 String Band's Mil Gaya Guitar Chords | The band "Strings" is in the league of their own. Hence their...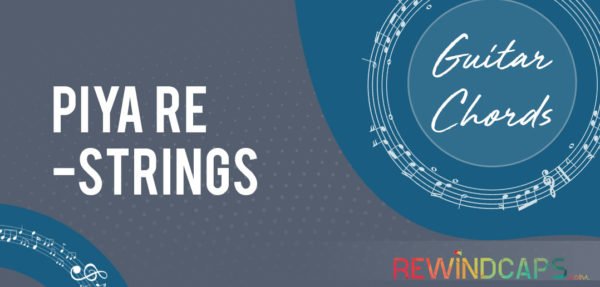 Piya Re Guitar Chords by Strings | This is one song you should sing for your girlfriend and...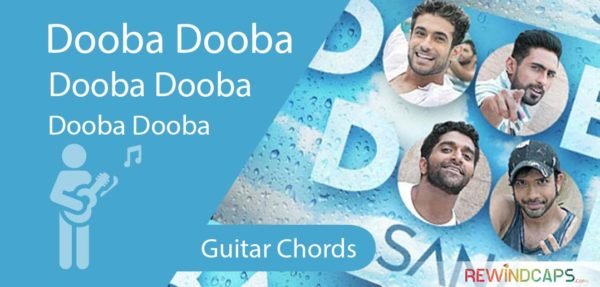 Dooba Dooba Guitar Chords | So today we are covering the guitar chords of the latest song by the...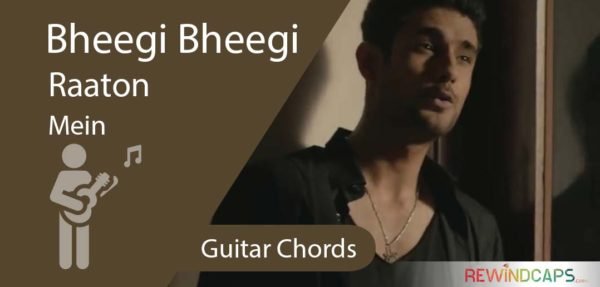 Easy chords lesson | Bringing to you the chords of a perfect song for the season. Everybody dreams...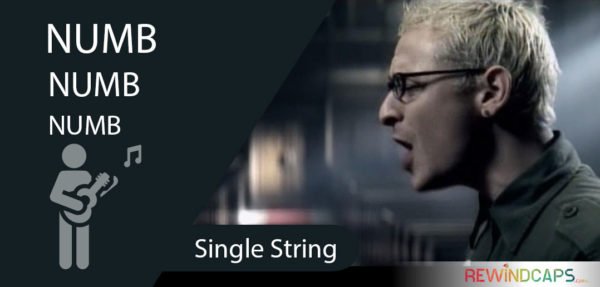 Quick & Easy – Linkin Park – Numb Guitar Lead | Presenting another the easy single/one string guitar tabs...
Back to Top