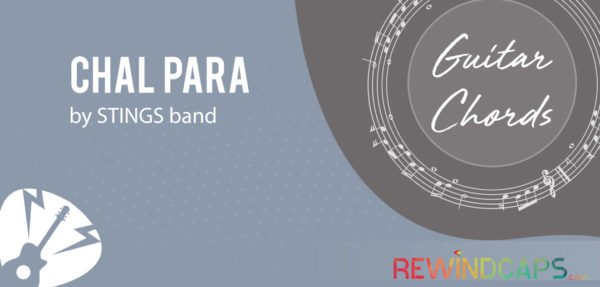 "Zindagi na Milegi Dobara!" Isn't it? Then why do we live subdued and suppressed and why can't we...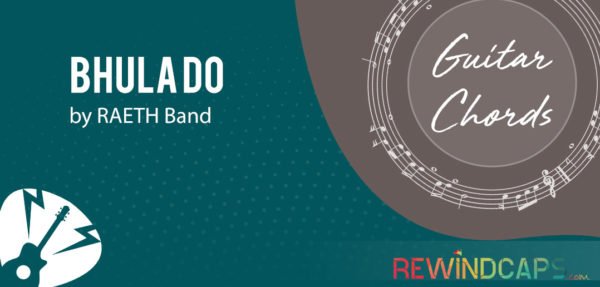 Some songs will never be forgotten. Even if they have been released decades back, these songs never age...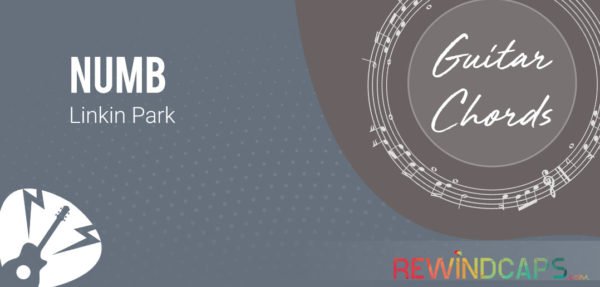 Linkin Park was a band that united people from all over the world. It was not just a...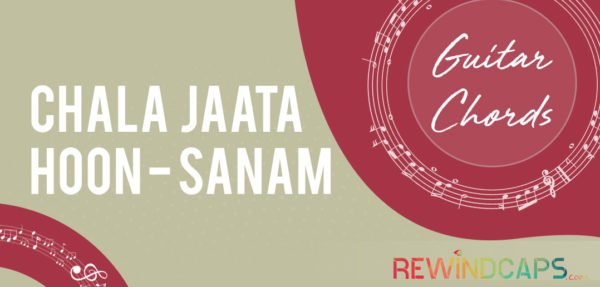 Chala Jata Hoon Guitar Chords | After performing live at Youtube Fan Fest [#YTFF] Sanam Puri and his...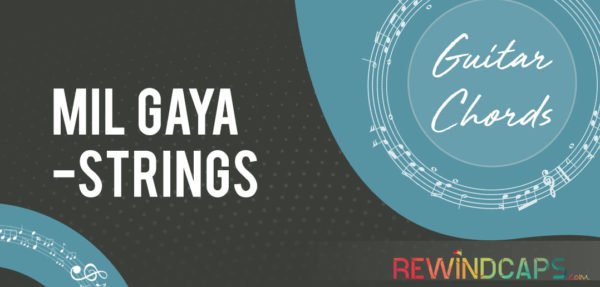 String Band's Mil Gaya Guitar Chords | The band "Strings" is in the league of their own. Hence their...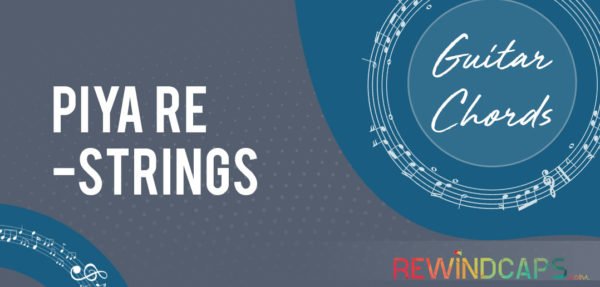 Piya Re Guitar Chords by Strings | This is one song you should sing for your girlfriend and...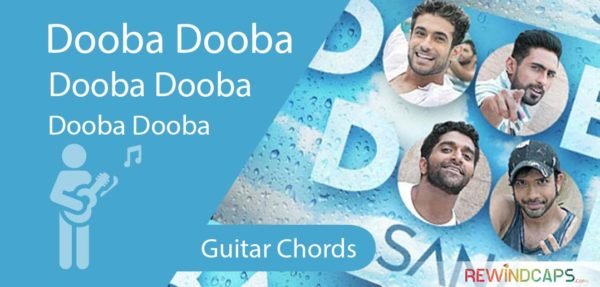 Dooba Dooba Guitar Chords | So today we are covering the guitar chords of the latest song by the...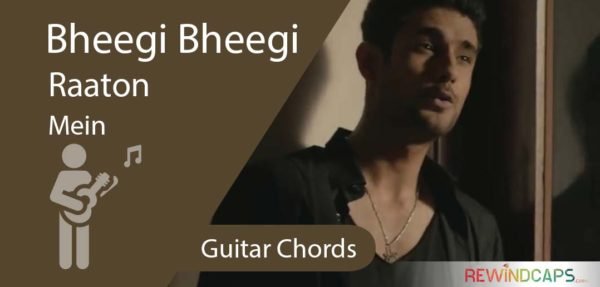 Easy chords lesson | Bringing to you the chords of a perfect song for the season. Everybody dreams...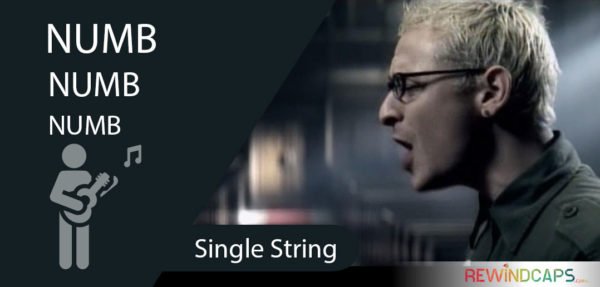 Quick & Easy – Linkin Park – Numb Guitar Lead | Presenting another the easy single/one string guitar tabs...
Back to Top