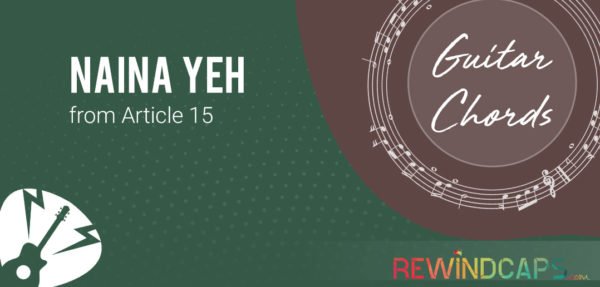 Love is mesmerising in itself and brings nothing but joy and happiness. Naina yeh from Article 15 relates...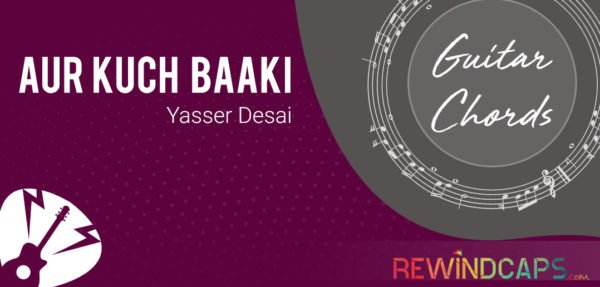 So while you were travelling in the bus, you saw a beautiful lady who enchanted you and you...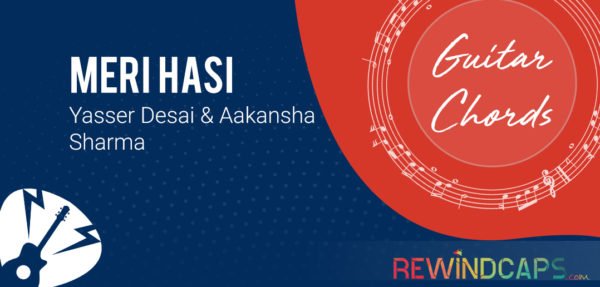 We suggest you to play the chords of meri hasi song with D DUDU over these 6 chords...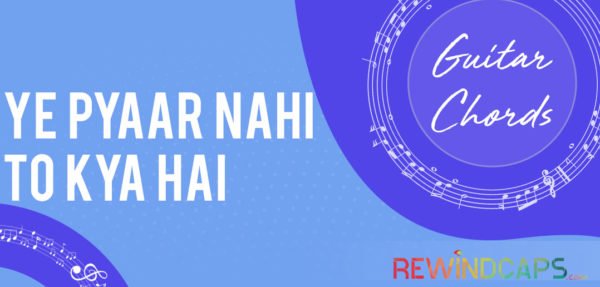 Ye Pyaar Nahi To Kya Hai Guitar Chords | I am loving this Yasser Desai's latest song which...
Behe Chala Guitar Chords | I personally like all the raw song by Yasser Desai (I am following him...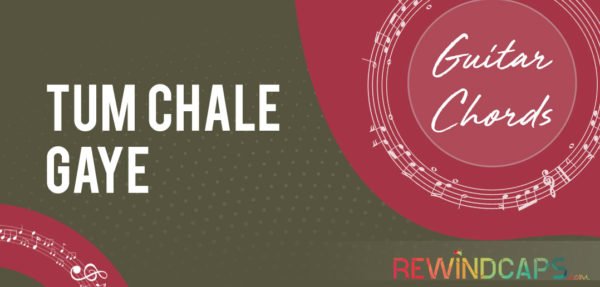 Tum Chale Gaye Guitar Chords | Yasser Desai presents his new song from Marudhar Express, the chords that...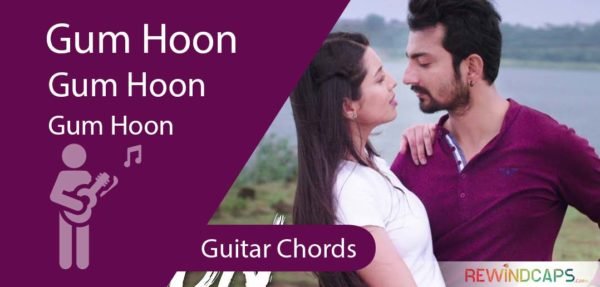 Gum Hoon Guitar Chords | This song has been released yesterday, Yasser Desai has sung this song very...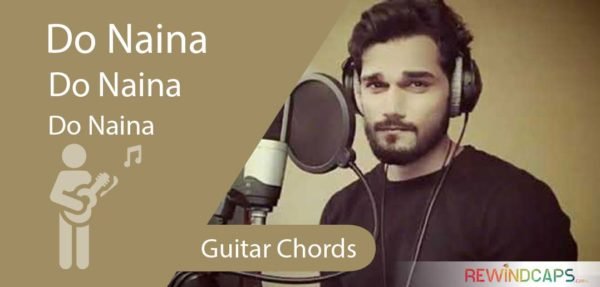 Do Naina Guitar Chords | Presenting guitar chords of another lovely and melodious song by Yasser Desai & Akanksha...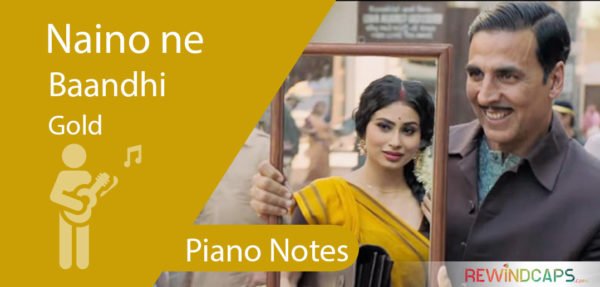 Gold – Naino Ne Baandhi Piano Notes Dil se sunn piyaa yeh dil ki dastaan BbF+F+D#+D+ F+D+C+Bb BbF+F+D#+D+...
Akshay Kumar & Mouni Roy – Naino Ne Baandhi Chords – Guitar | Presenting the Guitar Chords of...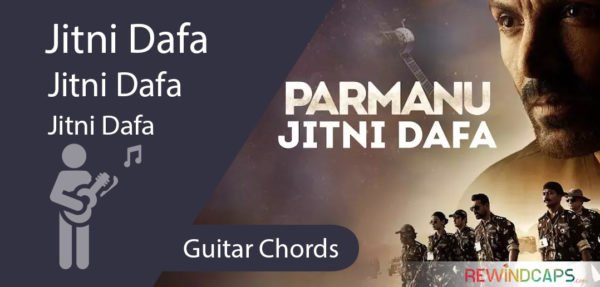 Jitni Dafa Guitar Chords from Parmanu: Presenting Chords of Jitni Dafa from Parmanu to play on Guitar. If...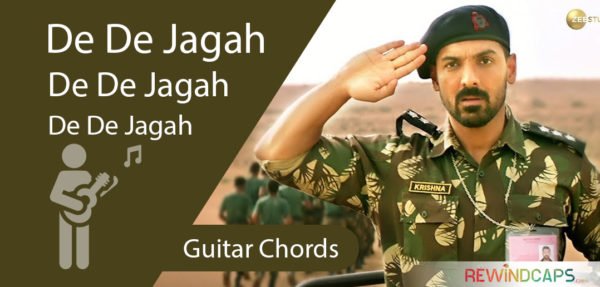 Some songs are so enchanting that you cannot stop listening to them. These songs just stay inside you...
Back to Top